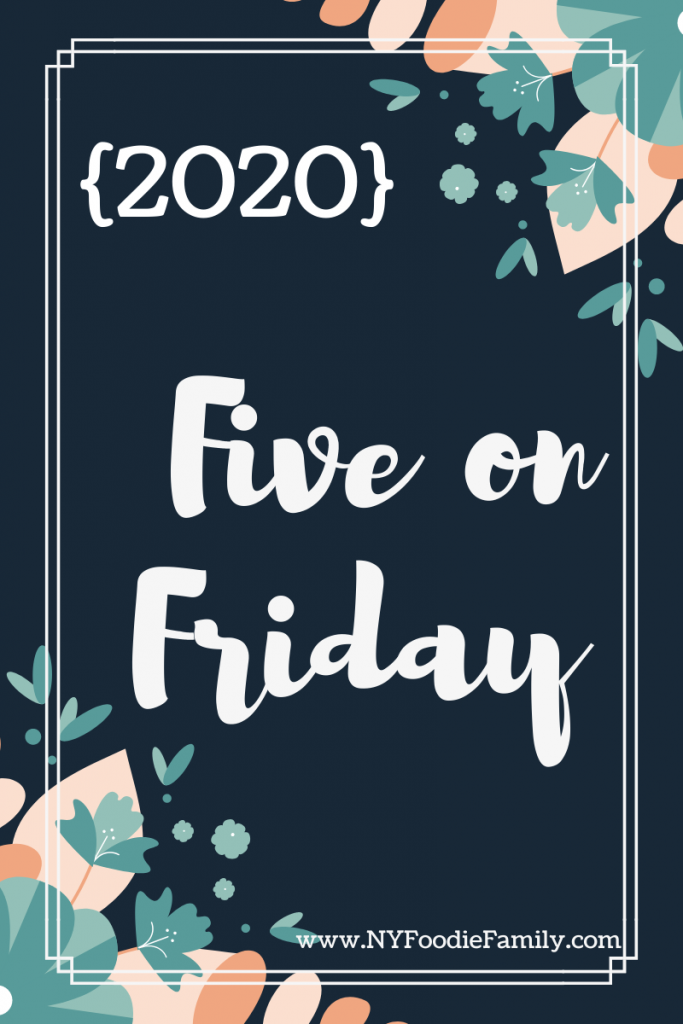 Happy Friday and happy weekend! It's hard to believe that we are halfway through October! The weather looked okay last Sunday, so we headed up to Saugerties for the one night. This was our first time visiting the Hudson Valley town and we had fun exploring and eating over the two days. More details and pics are below. The kids are halfway through their first quarter of school which seems crazy! My son is going on a Boy Scout camping trip this weekend, so as of now we don't have any big plans. I think I want to do some fall baking, which I have done none of yet! Here are five from this week: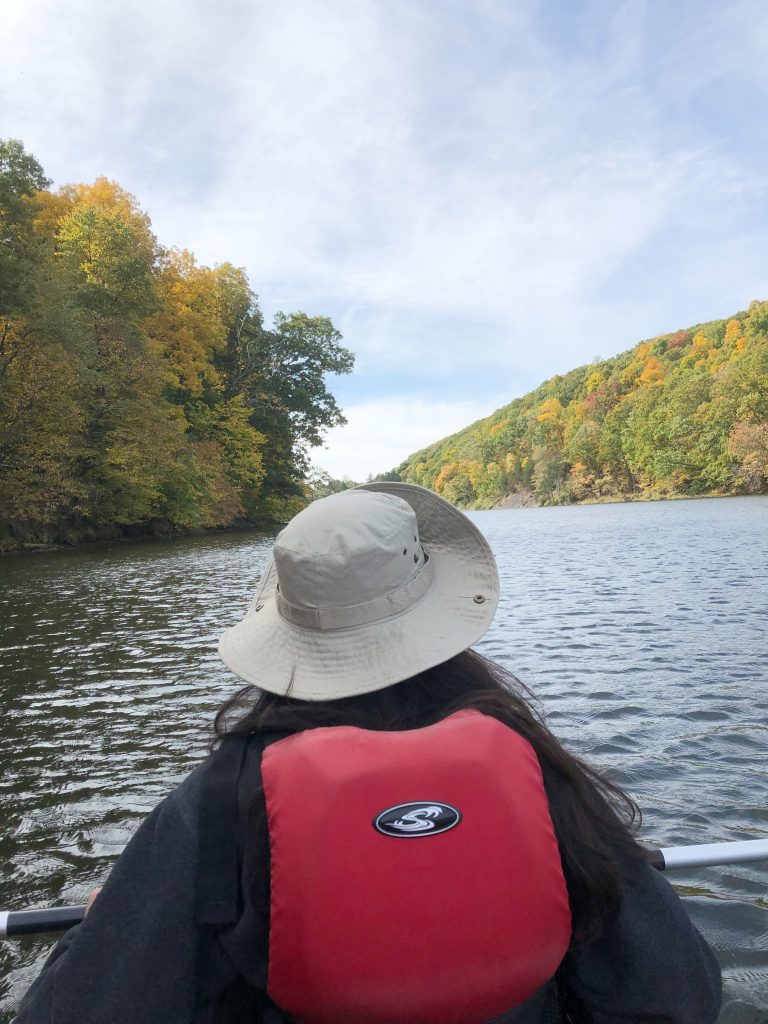 1. Kayaking – We started our day up in Saugerties going kayaking. This was an activity that my son had wanted to do over the summer. It was very last minute and I literally booked the kayaks Friday night. But, I'm so glad that I did. We all had such a good time out on the water. Plus, we got a good arm workout in and were able to see some beautiful views.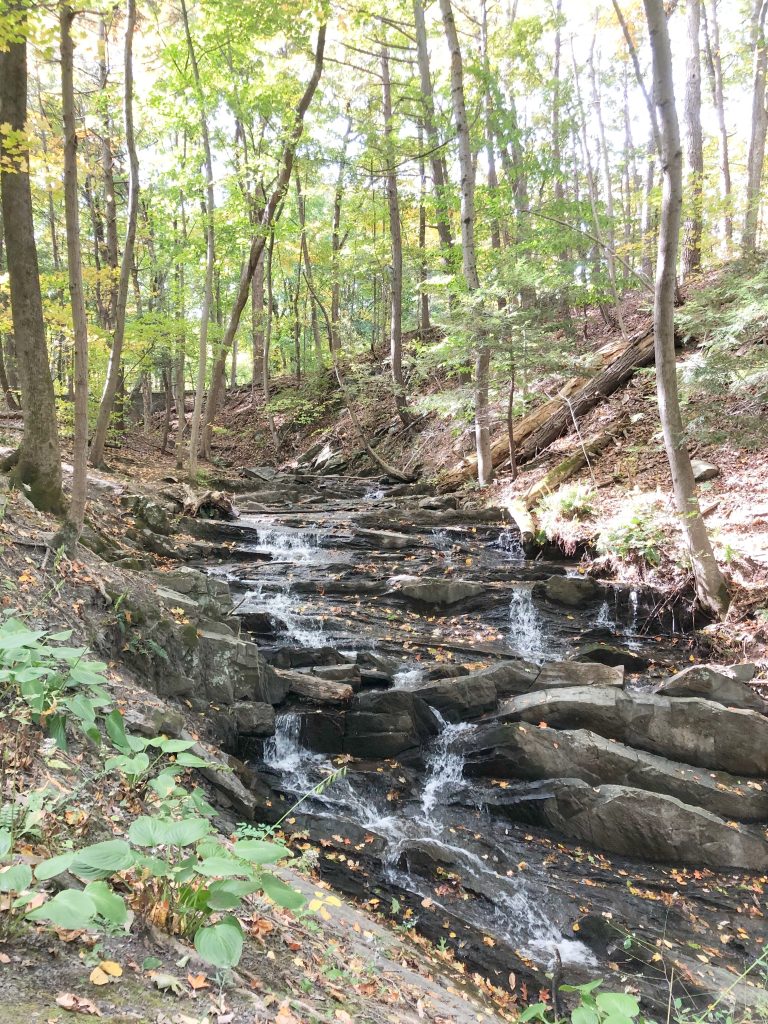 2. Hiking – Up in Saugerties we did a very easy hike at Falling Waters Preserve.
There were two very small waterfalls but it was a very scenic hike with beautiful views of the Hudson River.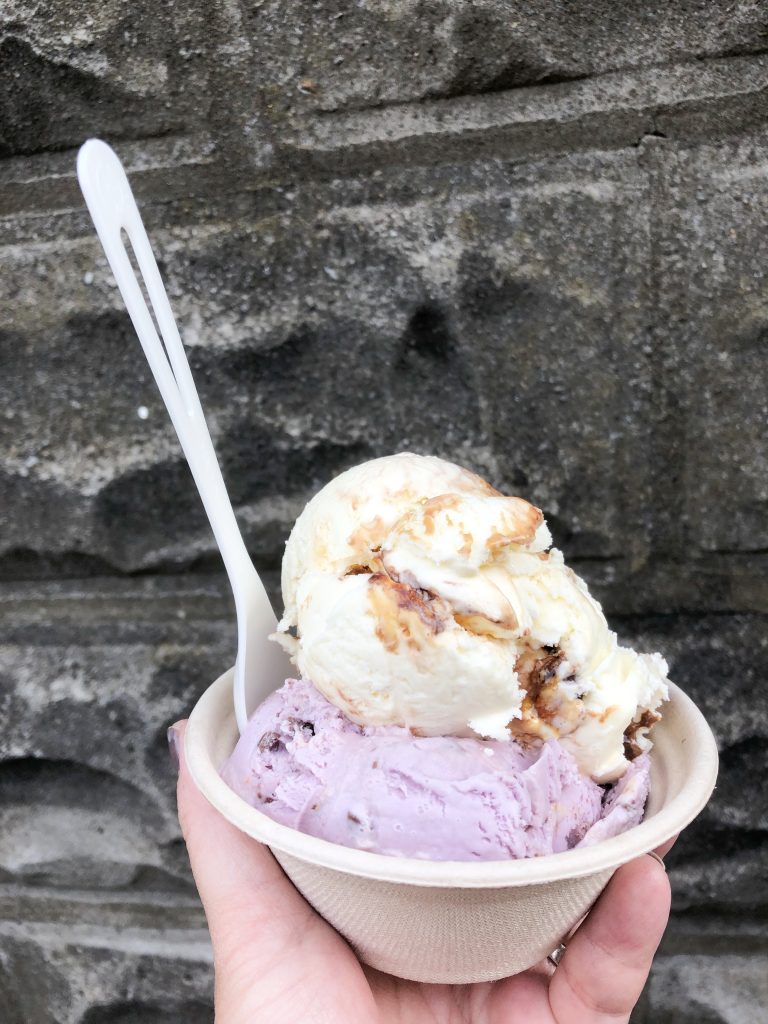 3. Eating – We did a lot of eating up in Saugerties! I was happy to finally try Alleyway Ice Cream after following them on Instagram for so long! They were out of Thai Tea Cookies and Cream, which I really wanted. But this Honeycomb Chocolate Swirl and Ube Heath Bar were both really good!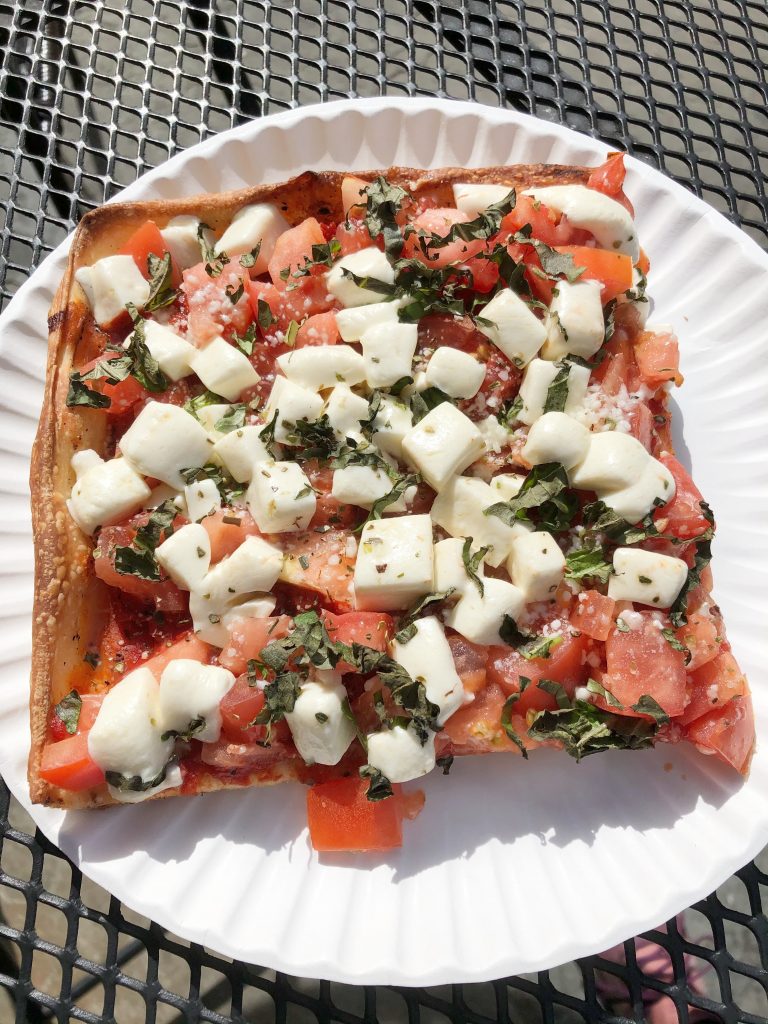 I had this Tomato, Basil, Mozzarella Grandma-style slice from Slices of Saugerties on Saturday. It was so good, that we went back on Sunday for another slice!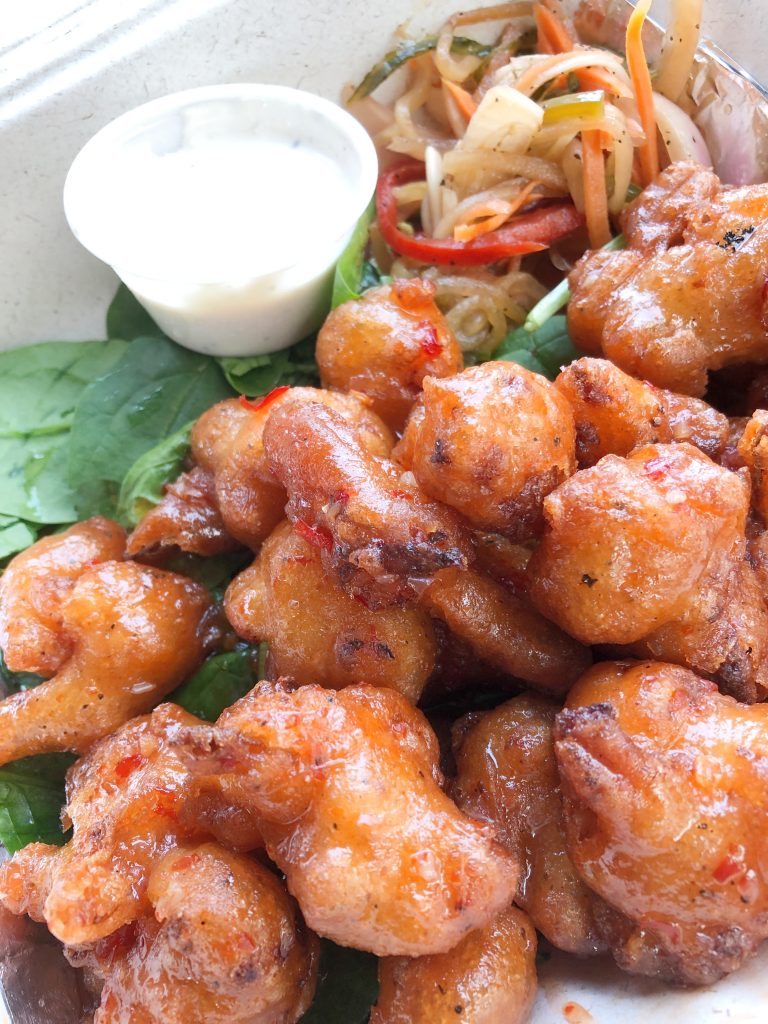 These Sweet Chili Cauliflower Wings from Love Bites Cafe were delicious!
And this sticky tofu from the Diamond Mills Tavern were another favorite.


4. Reading – Yesterday I finally finished Get a Life, Chloe Brown by Taila Hibbert. This was a fun chick lit/romance read, where the couple was so awkwardly cute. I'm finishing up Darling Rose Gold by Stephanie Wrobel (my physical book) and have started You Are Not Alone by Greer Hendricks (my kindle book).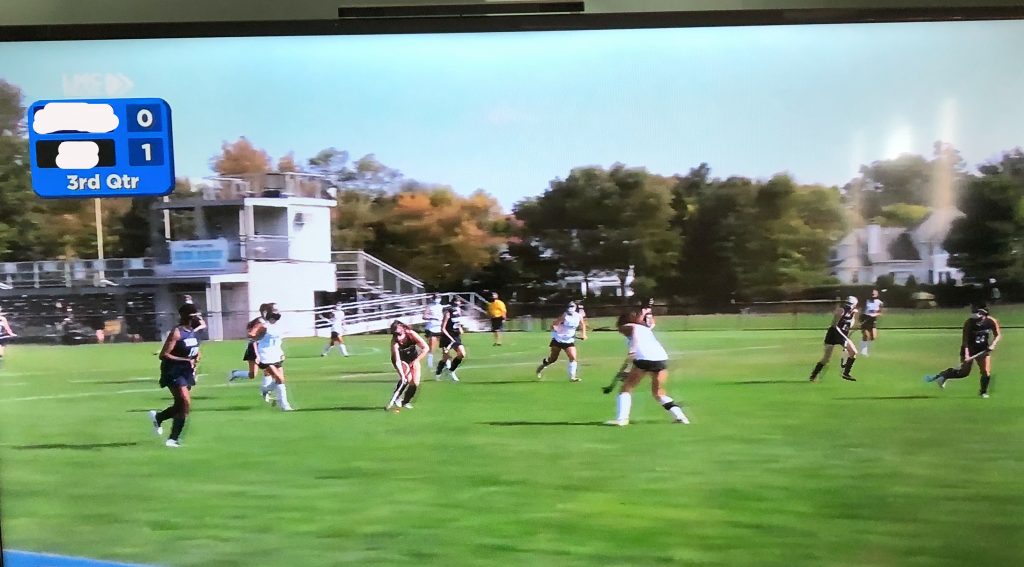 5. Field Hockey – My daughter's varsity field hockey team had their first game last Saturday morning. It was an away game and visitors were not allowed. The other team had a production company come and videotape the game, which they aired on YouTube. Although my daughter didn't get any play time this game it was still fun to be able to watch the game. Unfortunately, they ended up losing 0-3.
ICYMI this week on the blog: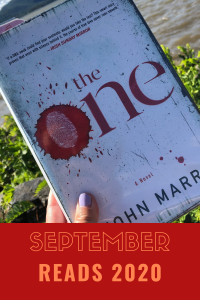 Tuesday I shared my September Reads.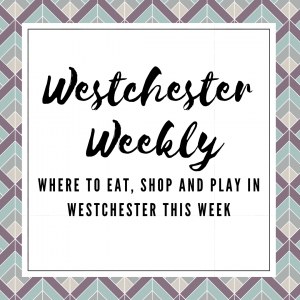 Wednesday I shared the first edition of Westchester Weekly.
Sharing with Friday Favorites. Have a great weekend!