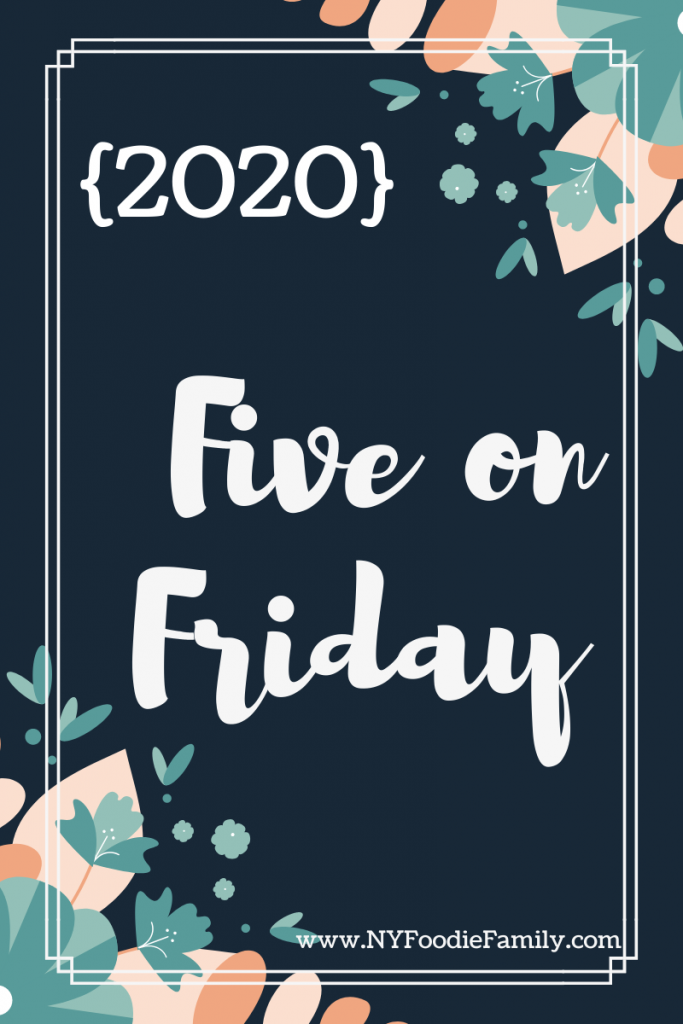 Happy Friday. I have never looked more forward to the weekends than these past couple of weeks. Working in the HR department of a school district getting ready for back-to-school during this time has been crazy! Last week Hurricane Isaias hit New York. We fortunately didn't lose power, but we did lose our cable and internet. My 12 and 14 year-old would tell you this was as bad as not having electricity since they couldn't use any of their electronics. While I couldn't get last Friday's post up, I enjoyed the electronic break. I ended up reading three books in three days! Here are five from this week:


1.Reading – I am currently reading Pachinko by Min Jin Lee. This is a historical family saga that takes place in Korea and Japan throughout the 20th century.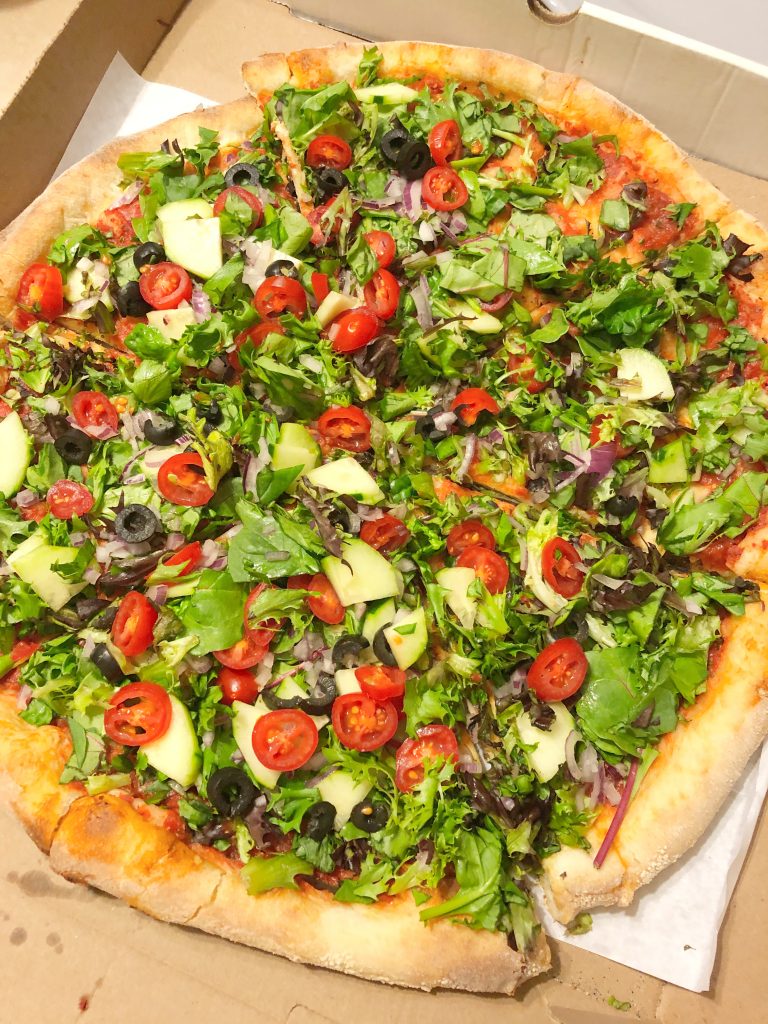 2. Eating – Friday my parents were in town so they came over for dinner and brought pizza.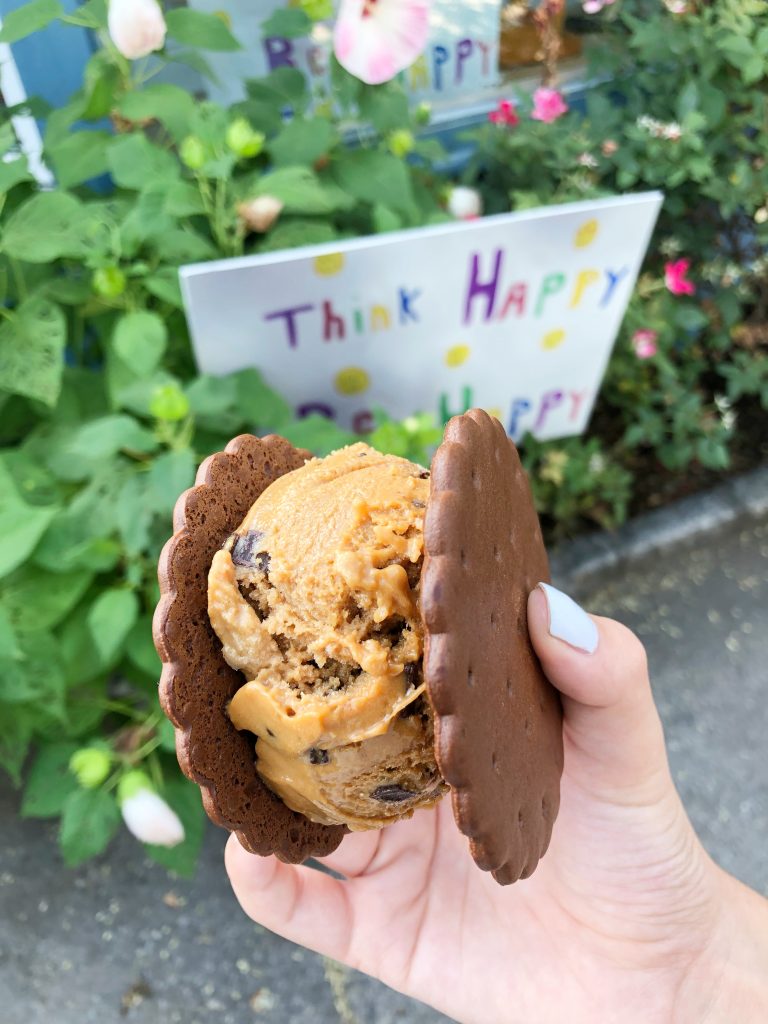 We tried the Vegan Espresso Chip Ice Cream sandwich from The Blue Pig in Croton on Hudson.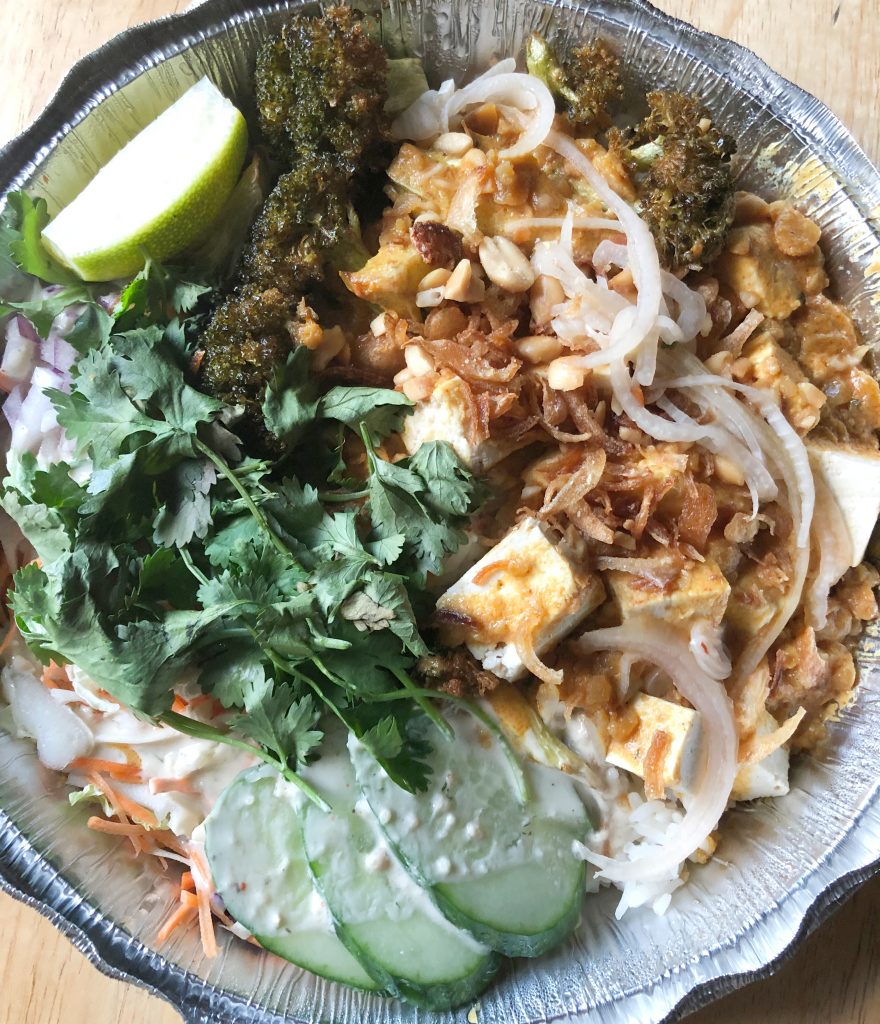 Sunday we ordered takeout from Asian restaurant Fatt Root. One of our faves was this Tofu Broccoli Satay Bowl.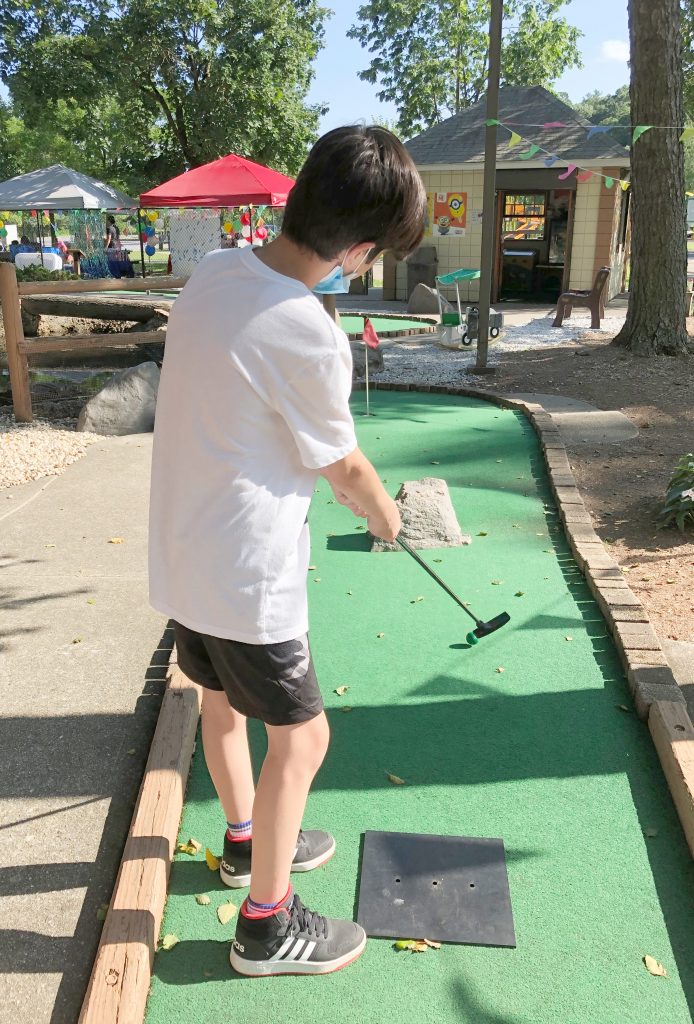 3. Mini-Golf – The past couple of weekends we have been visiting the different outdoor mini golf courses throughout Westchester County. I'll be reviewing them in an upcoming post, but it's been a fun family activity.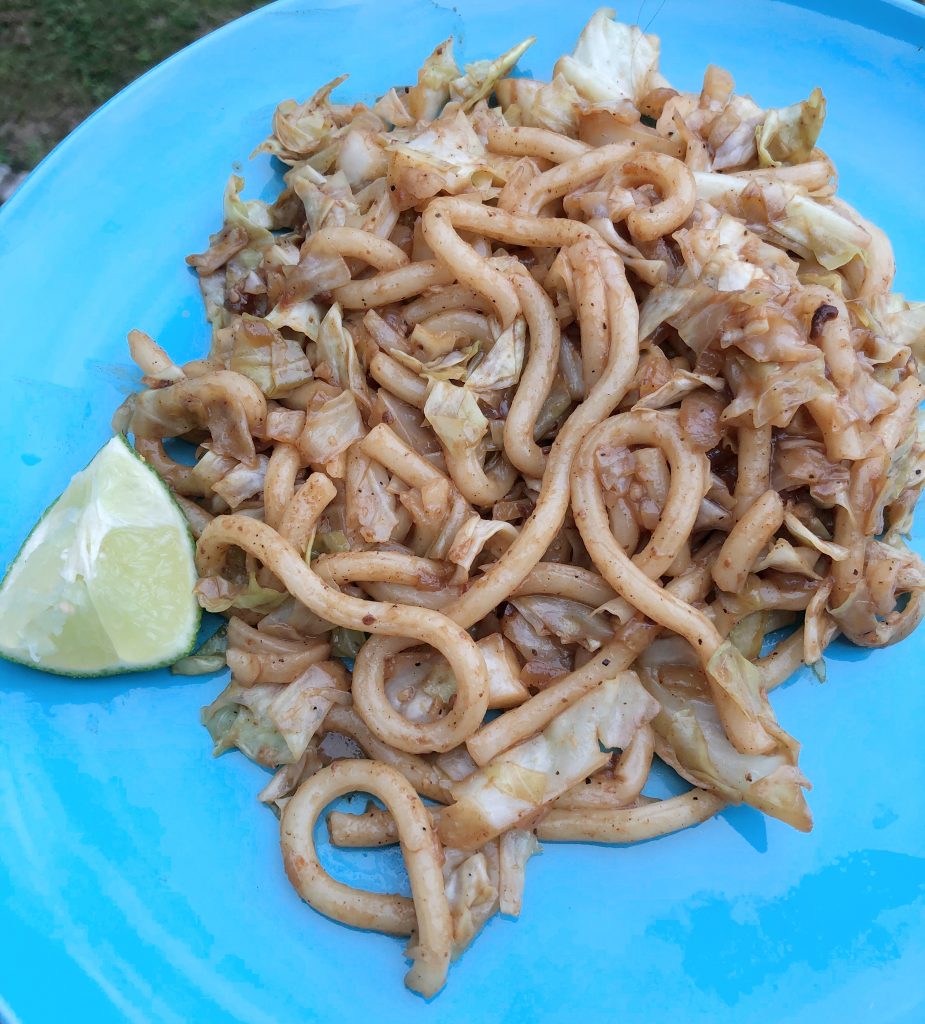 4. Cooking – One of this week's favorite meals was Vegan Udon Noodle Cabbage Stir Fry from The Savory Vegan. My daughter cooked, so that made it even better, since I didn't have to!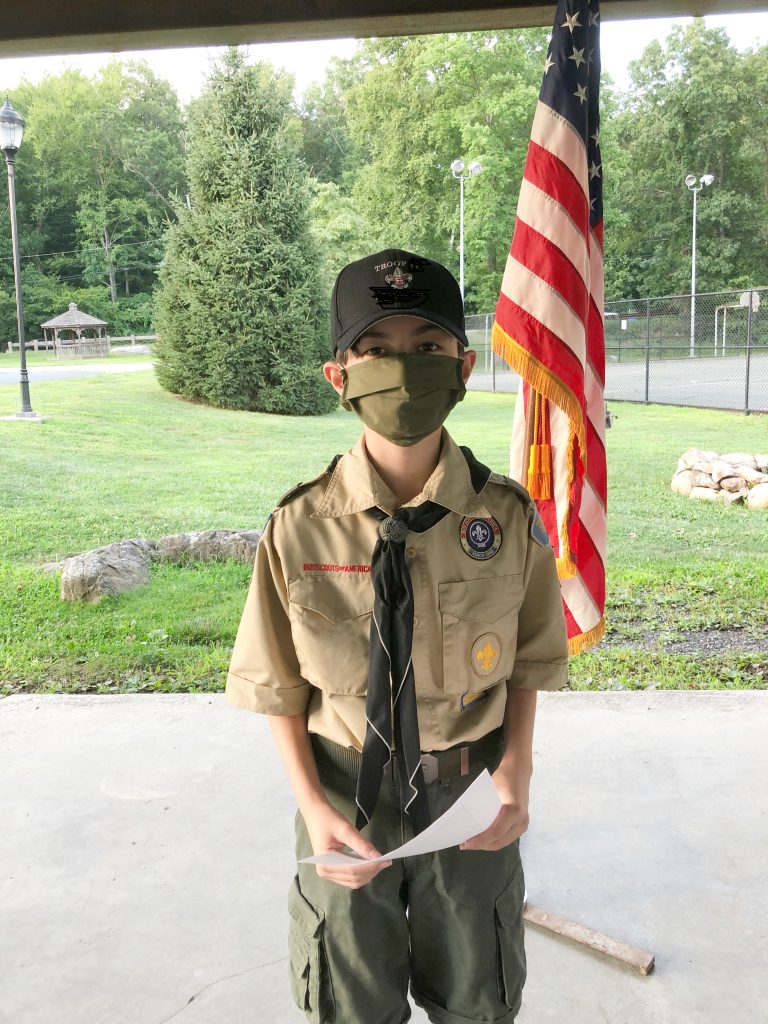 5. Boy Scout Court of Honor – This week my son's Boy Scout troop held their Court of Honor at the local park and my son was the Master of Ceremony (MC) for the event.
ICYMI this week on the blog I shared my July Reads.
Sharing with Friday Favorites. Have a great weekend!