(This post contains affiliate links.  Please read our Disclosure Policy for additional information.)
Happy Friday and Happy Star Wars Day!  May started on Tuesday with a beautiful spring day and then decided to jump to 90 degrees.  So, it's been feeling like summer these past few days.  I'm not quite ready for this heat, but I'm not going to complain.  Winter lasted way too long.  It's been a busy couple of weeks here but we will hopefully have a relaxing weekend.  Here are five from this week:
1. Reading – I am in the middle of reading Now That You Mention It by Kristan Higgins.  It's a contemporary fiction book about Nora, a doctor who gets injured and decides to go back home to heal.  I'm half-way through and am enjoying it.
2. Watching – Over the past two weeks we watched Pitch Perfect 2, Coco and The Greatest Showman.  I highly recommend watching all of these movies!  Pitch Perfect is one of my favorite movies.  While Pitch Perfect 2 wasn't as great, it's still a fun movie.  I've enjoyed getting to watch them again with my kids and am waiting for the third movie to come in from the library.  Coco was surprisingly good.  I wasn't expecting much from this animated kids movie but was pleasantly surprised!  The Greatest Showman was great and I know why people are buying the soundtrack.  There are lots of great songs from this movie!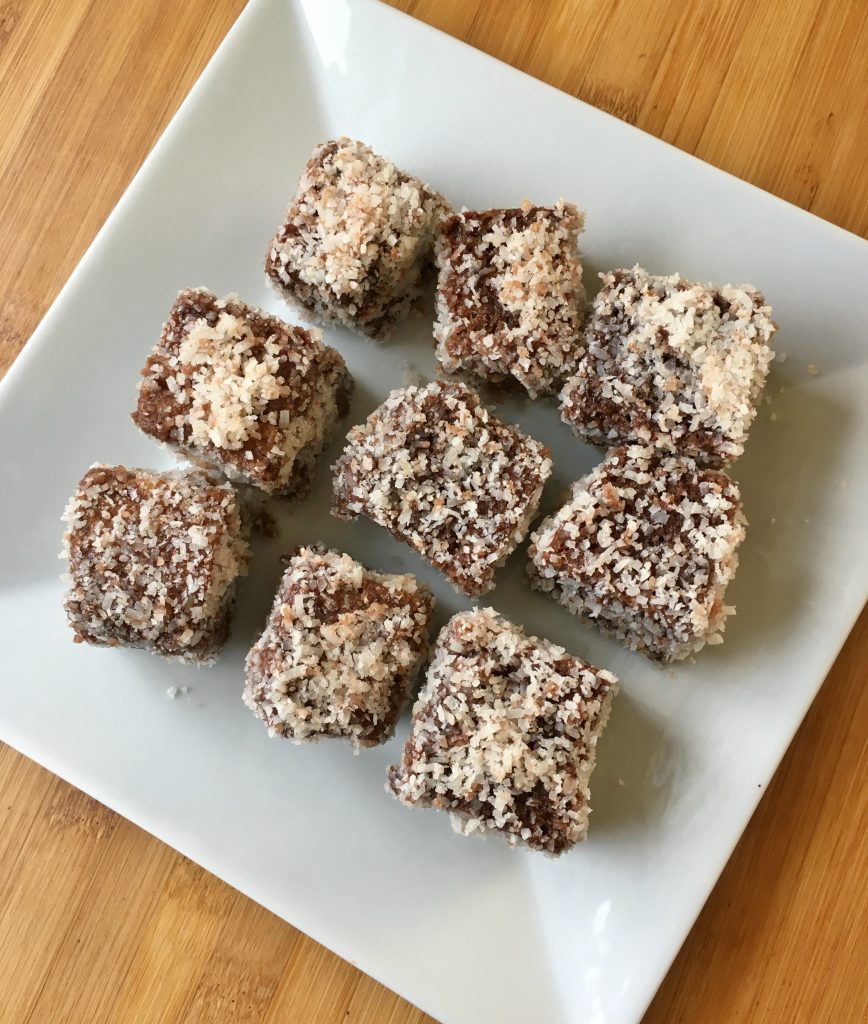 3. Eating – We had our monthly supper club this past weekend and the theme was Australian.  It was actually difficult to find "Australian" recipes.  I made lamingtons, which is a type of cake with icing and then covered in coconut.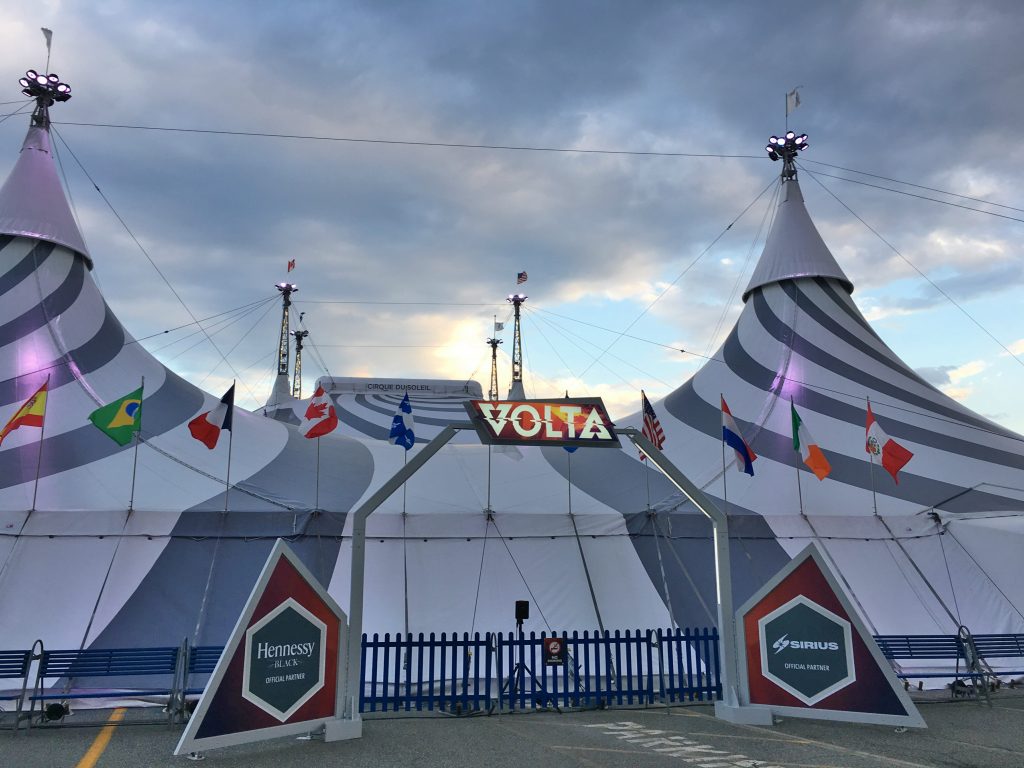 4. Family Fun – This past weekend our family saw the Cirque du Soleil show Volta.  It was such an amazing show.  It's in New Jersey until this weekend and then it's going to Long Island, Oaks, PA, Seattle, WA and then San Francisco and San Jose, CA.  You can read my review of this family fun experience!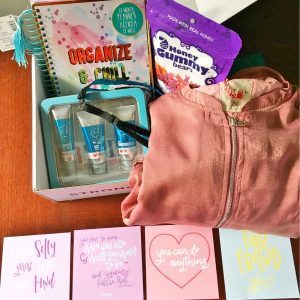 5.  Subscription Box Fun (c/o STRONG self(ie)) – Do you have a tween/teen daughter?  They will love this STRONG self(ie) subscription box!  STRONG self(ie) kindly sent me a box to review and both my daughter and I loved it!  This box is quarterly and is filled with items to help our daughters become their best self(ie).  You can read my full review.  If you use code "Foodie20" and receive 20% off your first box!
Sharing with Friday Favorites.  Have a great weekend!