Happy Friday! This has been a short and fun week. The kids had Monday and Tuesday off for President's Day. I only had Monday off, but took Tuesday off so we could enjoy a quick getaway (more on than later). Wednesday there was some snow and ice so we had early dismissals from school and work (perks of working for a school district!) and then had a 2 hour delay yesterday morning. The kids are getting older and I'm not sure how I feel about it! Tonight my daughter is going to the movies with friends and my son is spending the weekend camping with his new Boy Scout troop. I'm hoping my husband and I can finish working on reupholstering our dining room chairs, a project that has been sidelined for probably a year now! We will be attending a Westchester Knicks game on Sunday with the Binghamton Alumni Association. This has become a fun, annual family event. Here are five from this week: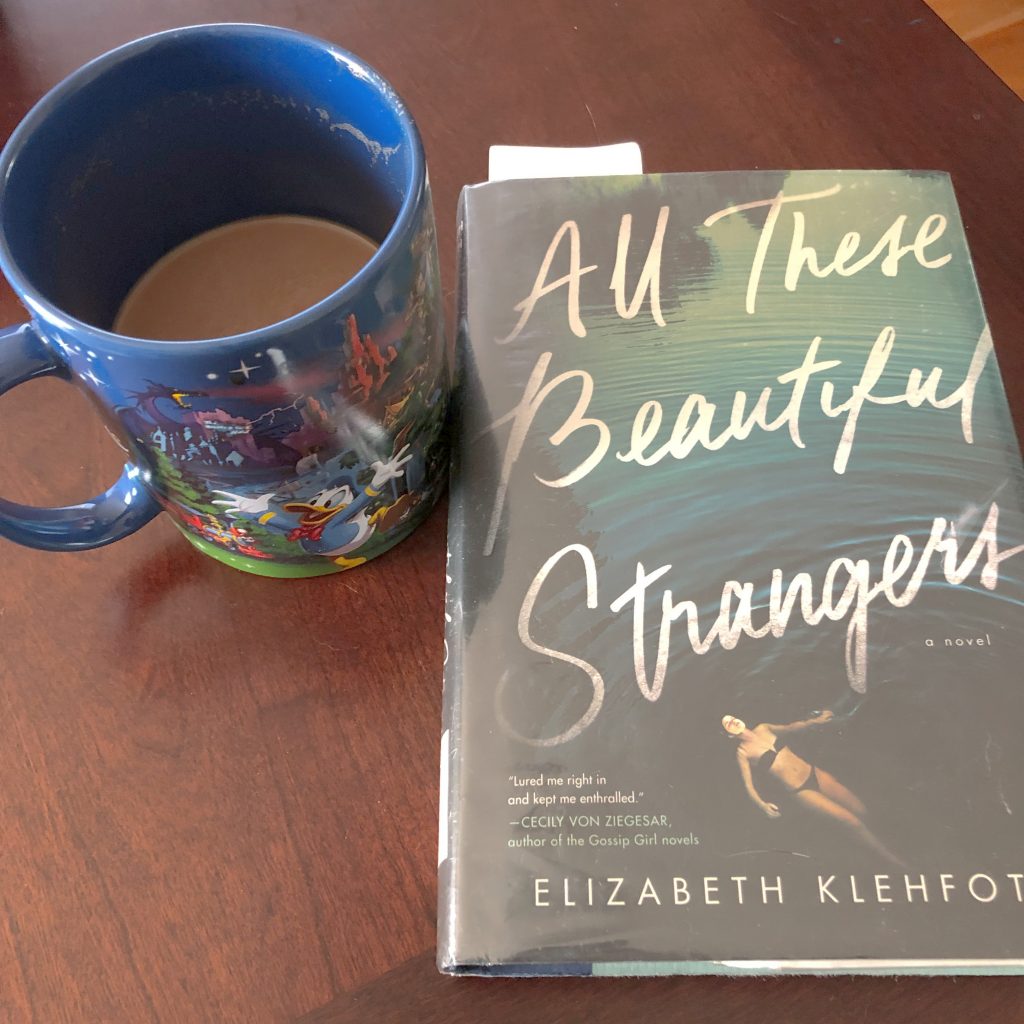 Reading – This week I finished a reread of The Husband's Secret by Liane Moriarty, which is the first pick of my work book club. I have started reading All These Beautiful Strangers by Elizabeth Klehfoth, a YA suspense type read.
Watching – My husband and I watched Game Night. I wasn't sure what to expect with this movie but it wasn't bad. There were some LOL moments and I didn't fall asleep!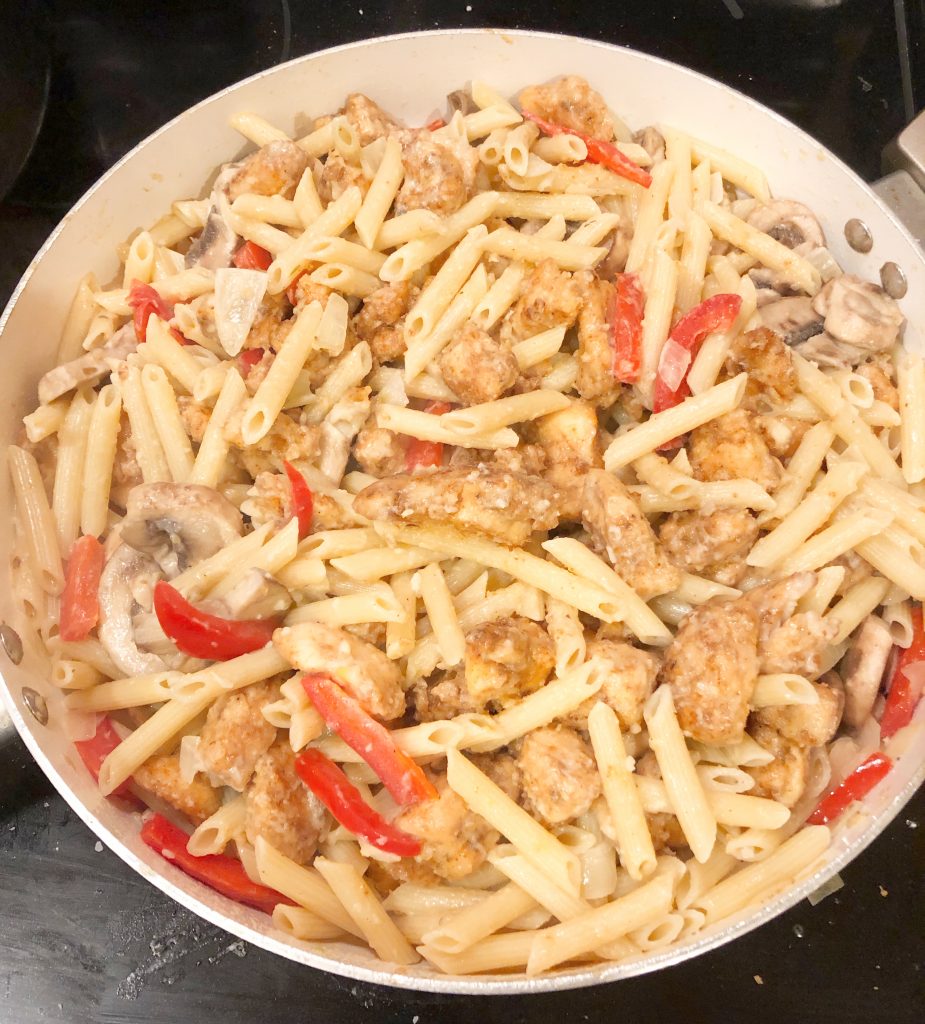 Cooking – Although it was a short week for us, I cooked dinner Wednesday and Thursday night. Wednesday, I made Creamy Cajun Chicken Penne from How Sweet Eats. I've made this recipe once before, ages ago. We all enjoyed it, but it was a bit time consuming to make.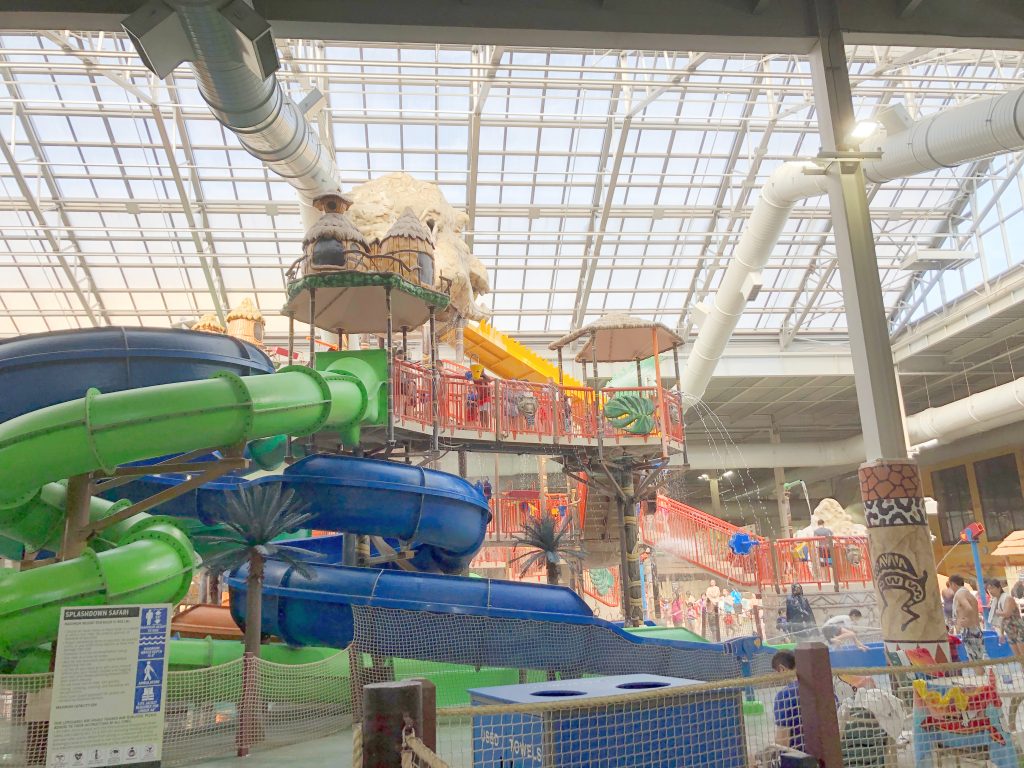 Family Getaway – So we surprised the kids with a trip to Kalahari Resort in the Poconos. It's a huge, 220,000-square-foot indoor waterpark. Unfortunately, the place was super crowded because of the holiday school break but the kids had a great time.
The Blog – This blog has always been my little hobby. I know that I've been MIA in posts lately. Recently, I've been feeling pretty unmotivated to write. I sit at a computer all day and coming home and spending more time in front of a computer screen has not been appealing. I am still aiming to get at least one post published a week, even if it's one of the Five on Friday updates. How do you stay motivated when you don't feel like blogging/writing?
Hope you have a great weekend!