(This post contains affiliate links. Please read our Disclosure Policy for additional information).
Happy Friday the 13th! No bad vibes here! I am excited for the weekend because my husband and I are going away to celebrate my birthday. Technically, my birthday is on Monday, but who can celebrate their birthday on a Monday?! Plus, it's a milestone birthday….I'm turning 40. Fortunately, I don't feel old and my mantra this year is going to be "40 and Fabulous!" Hopefully, we will enjoy a nice, quiet weekend in the Poconos at a bed and breakfast. I will report back next week on the birthday celebrations. Here are five from this week: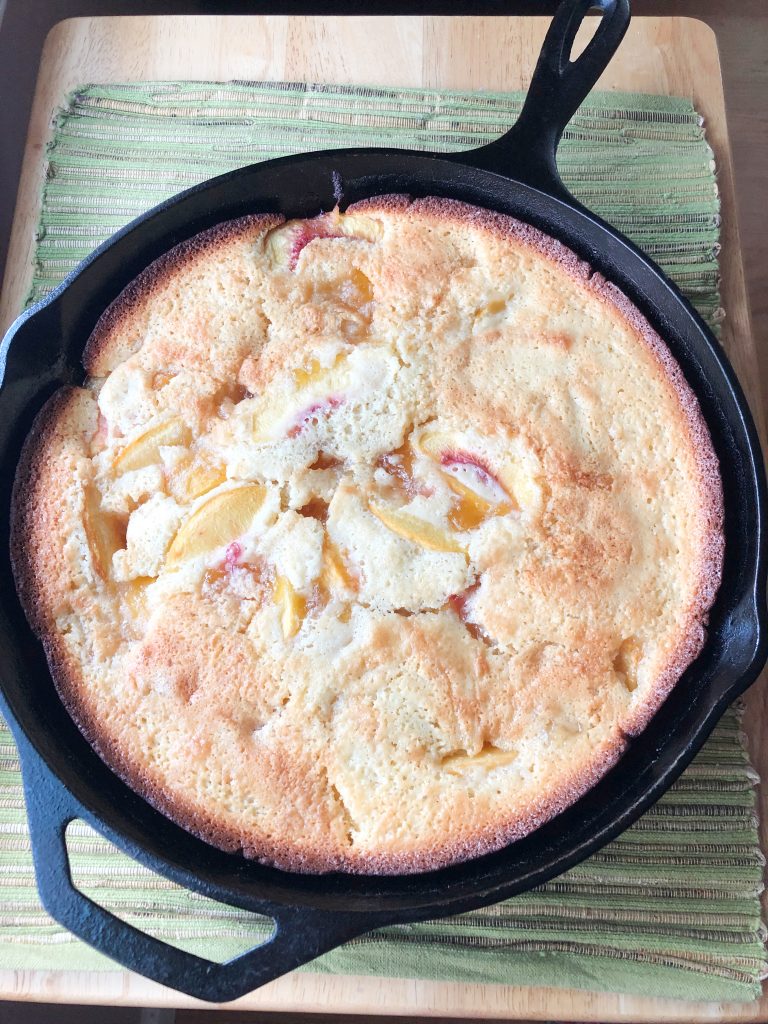 1. Supper Club – This weekend we had our monthly supper club. This month's theme was "Farm-to-Table." We all visited our local farmer's markets and made something using seasonal ingredients we found. I made a Mexican Street Corn Salad that was tasty. But my husband made this Skillet Peach Cobbler with the sweetest, juiciest peaches we've had.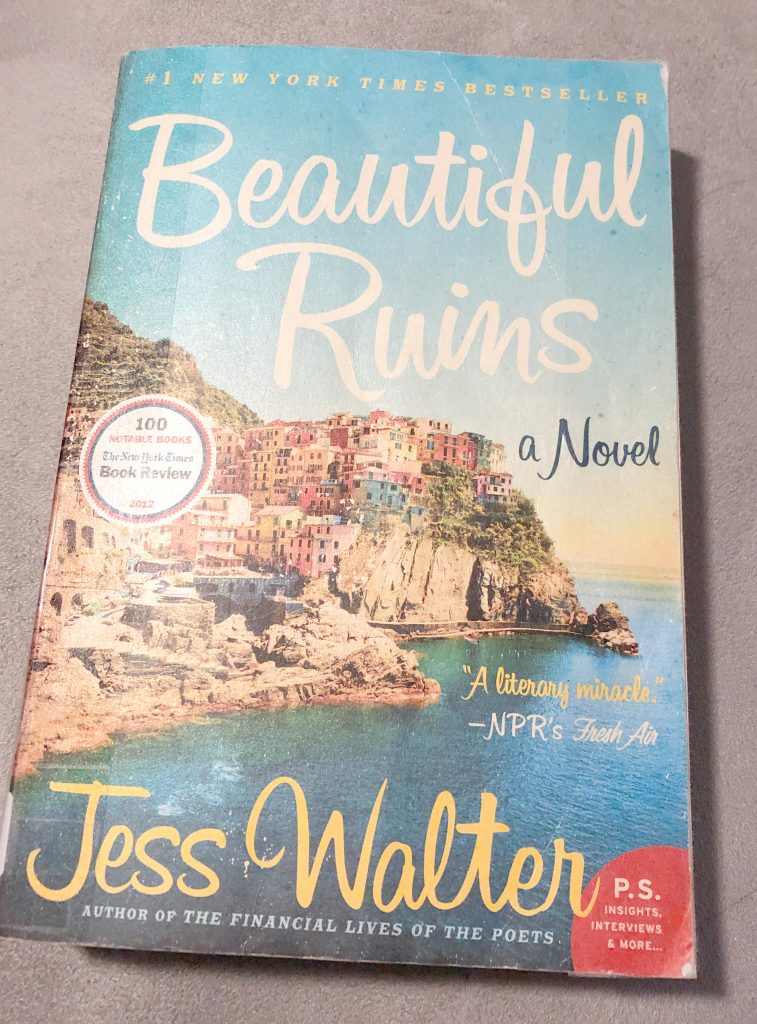 2. Reading – Guys, I'm in a reading slump! I have book club next week and need to finish reading Beautiful Ruins. This had been on my to read list for awhile, so I was excited to read it. However, it is not holding my attention and I have little interest in reading it. I started reading this on the 2nd of September and have still not finished it! I'm over half-way through though and if it wasn't a book club read I'd have given up on it a long time ago. But, I will have to read something quick and suspenseful next!

3. Watching – We had a family movie night recently and watched the 2019 Tim Burton directed version of Dumbo. Dumbo, the elephant, was super cute, but I wasn't wowed by the movie itself. Although we were all familiar with the story of the flying elephant with the big ears, none of us were sure we'd ever seen the original version!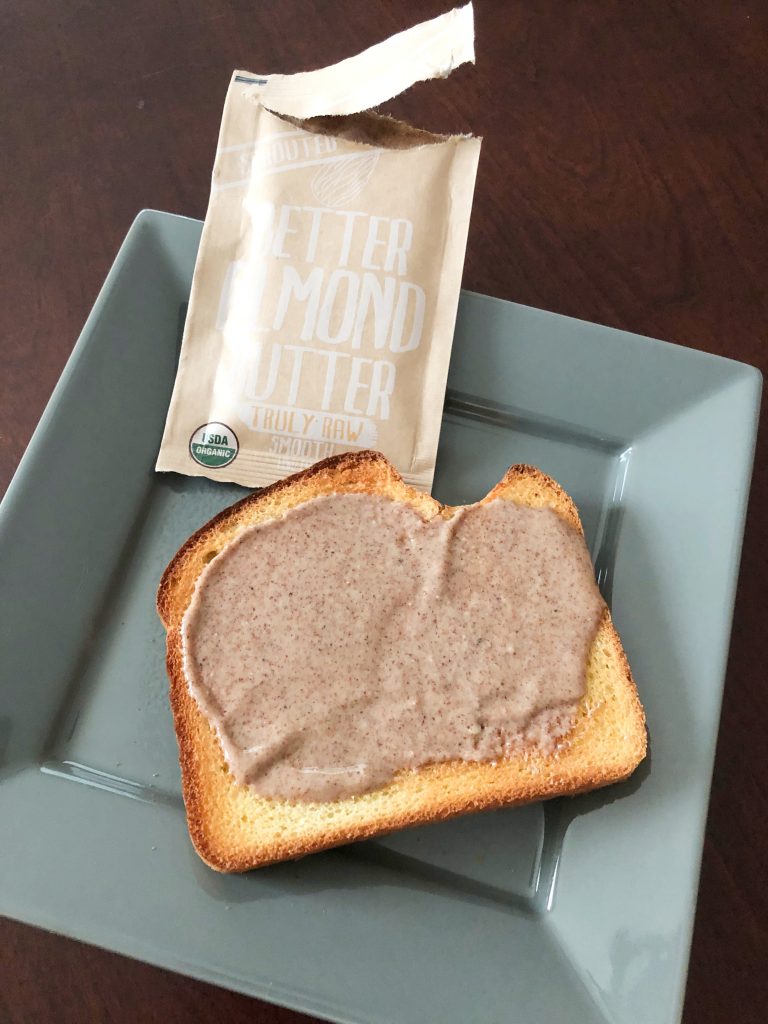 4. Eating – This week my husband represented NY Foodie Family and attended a tasting event at a new organic market that opened. He was given a reuseable tote bag that had some food items including this Better Almond Butter. This was my first introduction to the nut butter scene. I'm usually a peanut butter eater, if I'm eating nut butter at all. But I tried this one on toast. It has no sweetness, which takes some getting used to. But it's healthy and I'm REALLY trying, at least during the week, to eat better.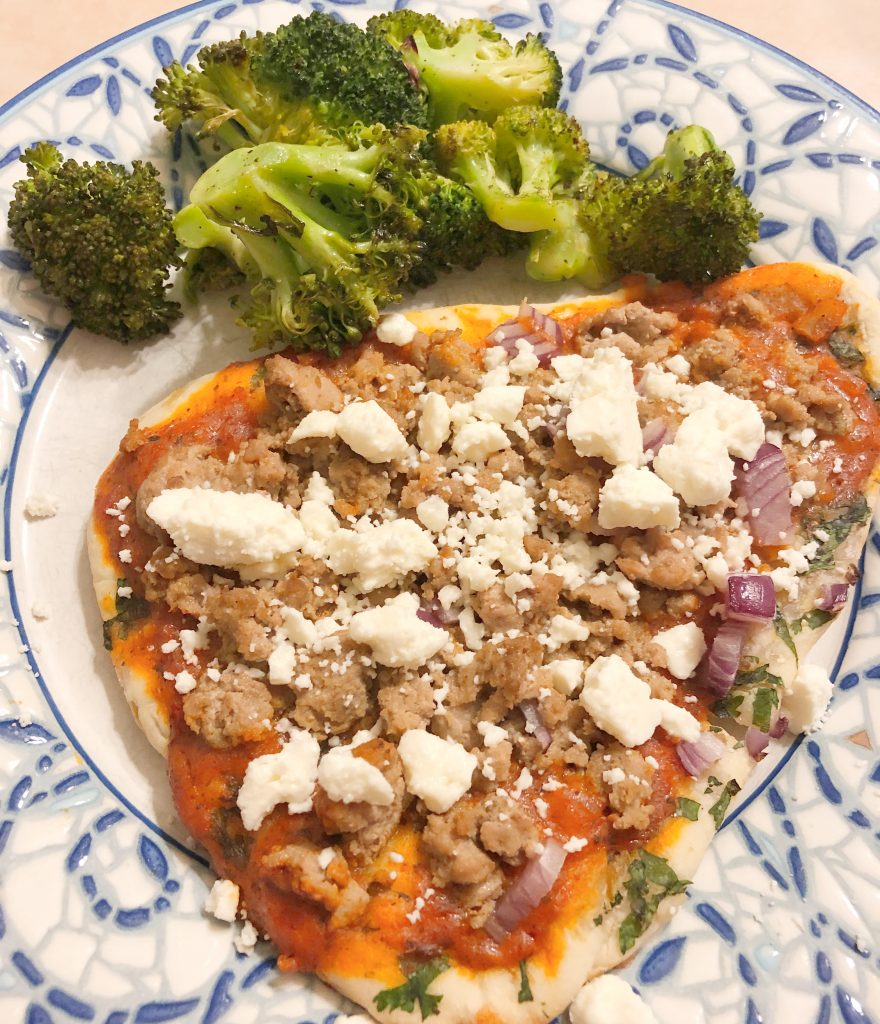 5. Cooking – Yeah for back-to-school! (insert eye roll here!). We are in full swing with activity schedules and my chauffeur hat is really getting a workout. Meal planning is so important for us and I'm continuing to have the kids choose a recipe and help cook dinner one night a week. My daughter chose spaghetti and meatballs, her favorite. Since my son didn't pick a recipe, he helped me make these Chicken Tikka Masala Flatbreads. These are so quick and easy to make and so tasty, that it has become a "regular" recipe for us (I put regular in quotes since I rarely make the same thing twice and we've now had this about 3-4 times since I first discovered it months ago). I've been using this sauce that I can easily find at my local Shoprite.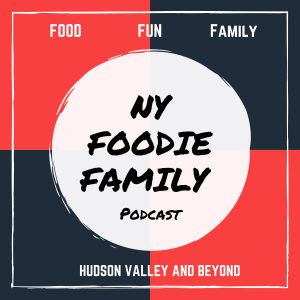 This week on the podcast we talk about Part II of our Weekend in Cooperstown.  Then we end with our Quick Hits of the week!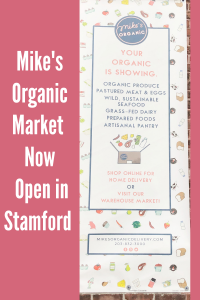 This week on the blog I posted about the new Mike's Organic Market that opened in Stamford, CT.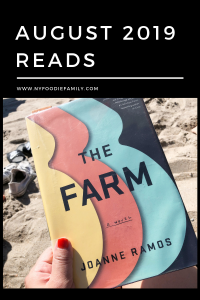 I also shared my August 2019 reads.
Sharing with Friday Favorites! Have a great weekend!
You may enjoy these posts:

Five on Friday {The Kids are Back in School}

Five on Friday {I Wanna Soak Up the Sun}