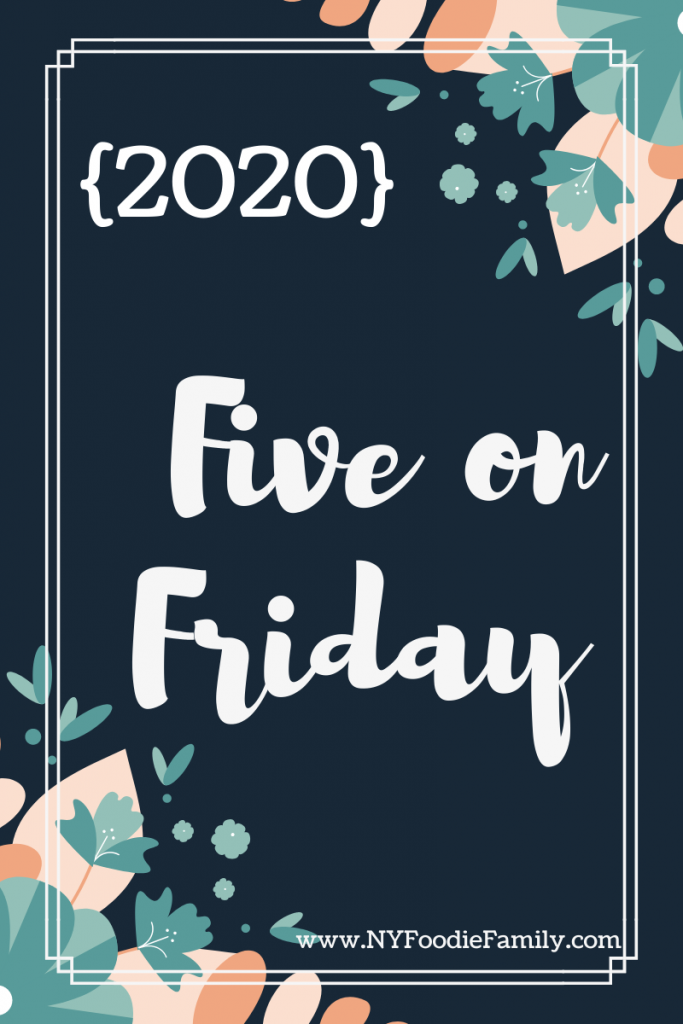 Hello Friday! What a crazy week it's been here. We live in Westchester County, right in the middle of the New York Coronavirus crisis. While neither the school district that I work in or my kids' school have closed…..yet, there's lots of panic going on around here. Stores are out of hand sanitizer, cleaners and even toilet paper! Everything is getting canceled to promote social distancing. Saturday my son is working stage crew for our middle school play. They have limited the audience to one parent per cast/crew member, but I think we are going to drop him off and watch the live stream of the show just to be on the safe side. Then the plans are to lay low for the rest of the weekend. Here are five from this week: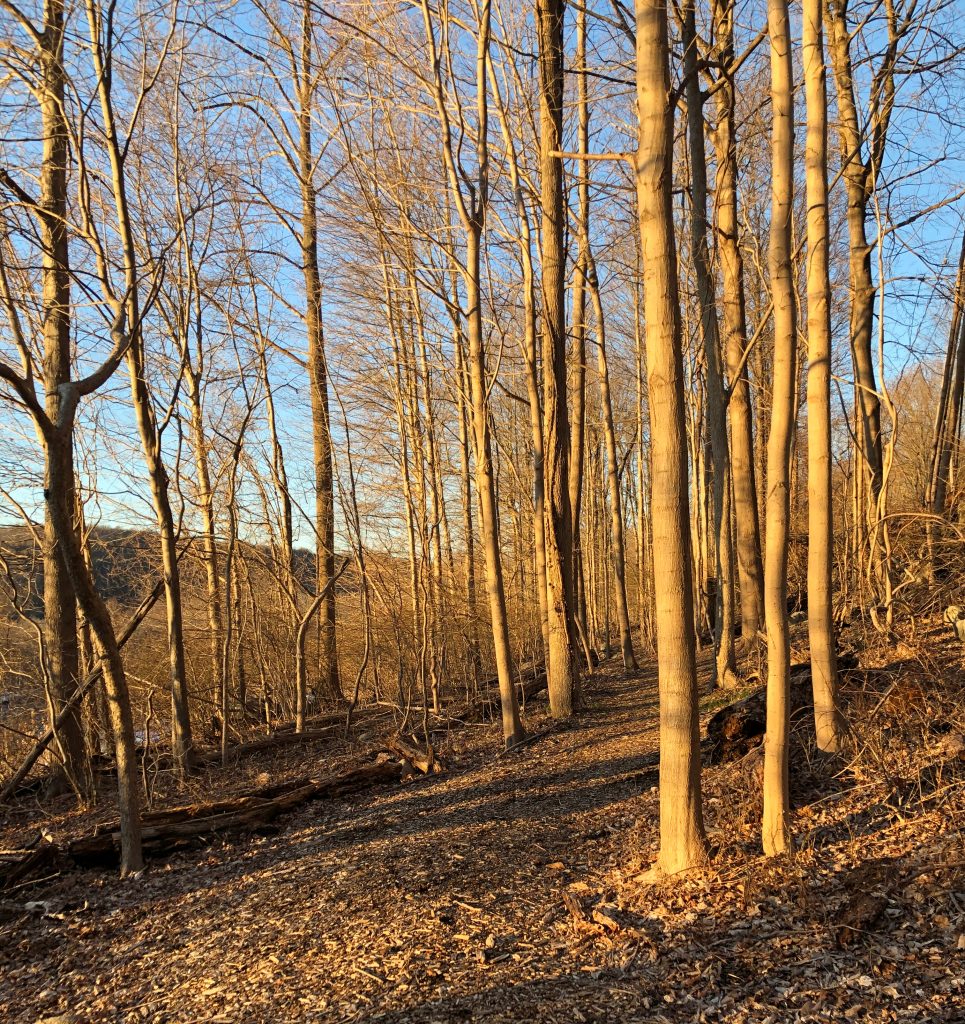 1. Weekend Fun – My daughter has qualified to apply for the National Junior Honor Society. She needs volunteer hours, so the two of us spent four hours last weekend volunteering at a local food pantry and then making sandwiches for a Midnight Run. Then after my son and I went to the grocery store to buy supplies for Supper Club (see below) we went to our high school track. He wanted to practice running but then convinced me to walk the nature/wellness path with him. It was a beautiful day and a nice walk with him.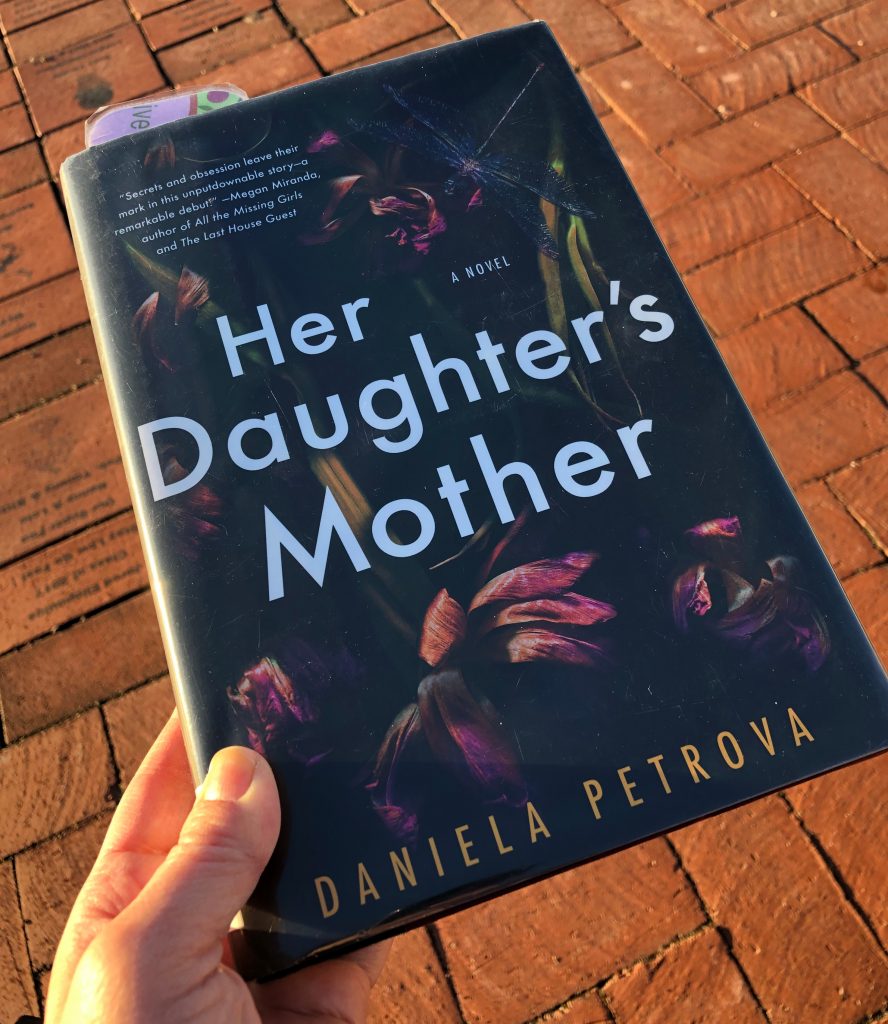 2. Reading – I just finished Her Daughter's Mother by Daniela Petrova. This is my monthly book club read and book club is next week, if it doesn't get canceled before then!

3. Watching – I made it about halfway through Joker before I had to go to bed. But Dana and our daughter stayed up and watched the whole movie. Dana and I also just started watching Mad Men on Netflix for the first time. We are enjoying it, but it's infuriating on so many levels about how women were treated in the 1950's. Plus, all the smoking (and drinking even when pregnant!).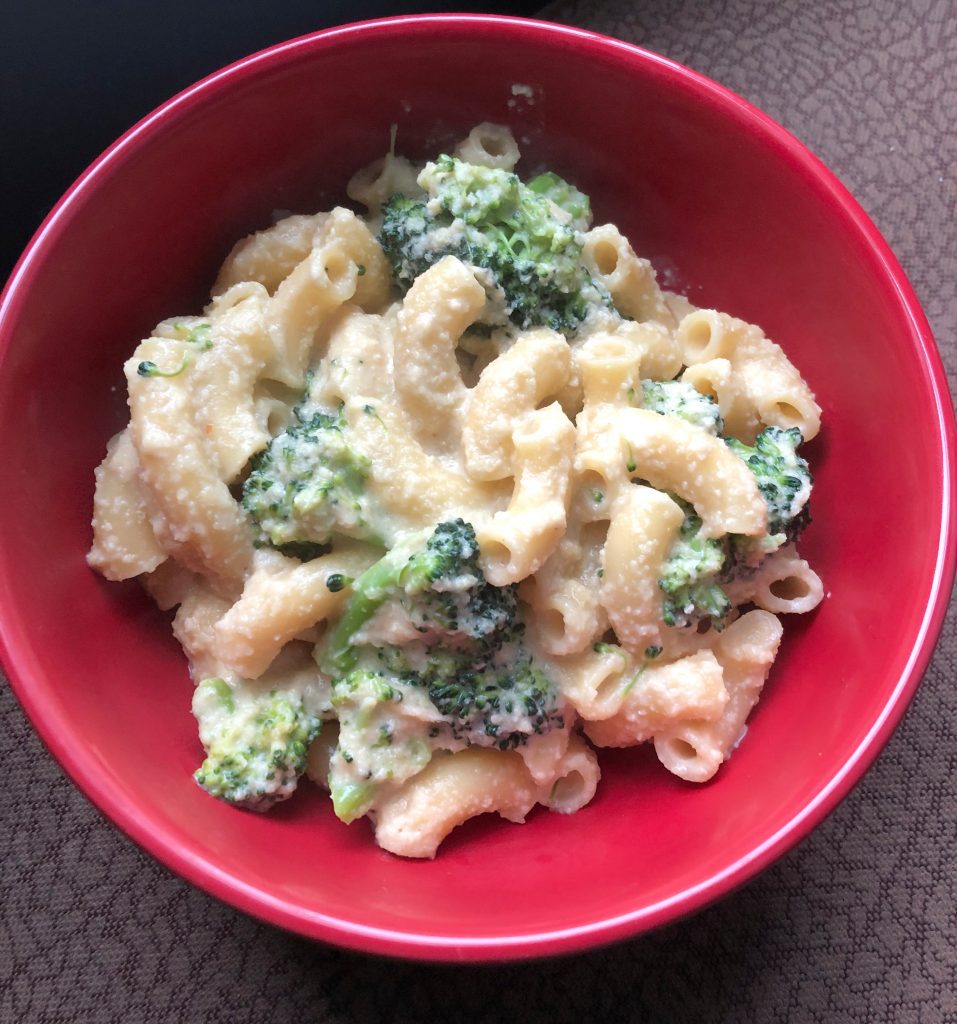 4. Cooking – This week's menu included Vegan Mac & Cheese, Buffalo Cauliflower Tacos, veggie burgers and fries and Vegan Spinach & Artichoke Pasta.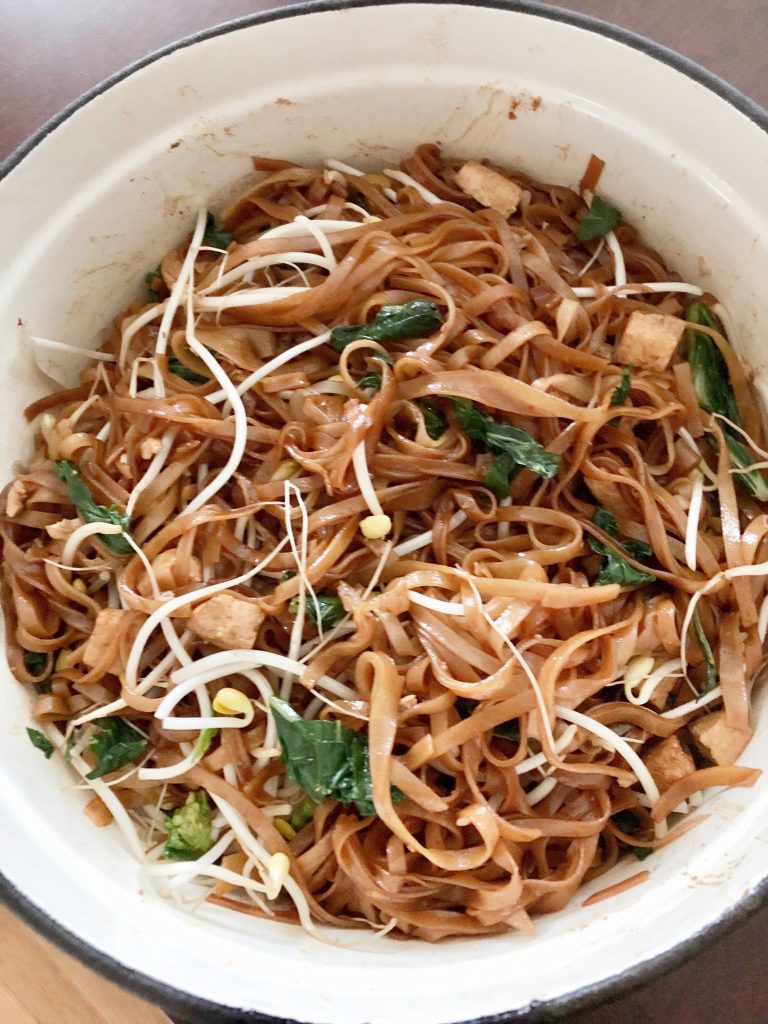 5. Supper Club – Sunday we had our monthly supper club. This month's theme was Thai. I made a Vegan Pad See Ew with tofu. I couldn't find wide rice noodles so ended up using regular pad Thai rice noodles. Dana made Tropical Thai Coconut-Tapioca Pudding for dessert.

ICYMI this week on the blog: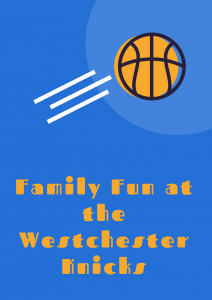 Thursday I wrote about the Westchester Knicks.

Sharing with Friday Favorites! Have a great weekend!