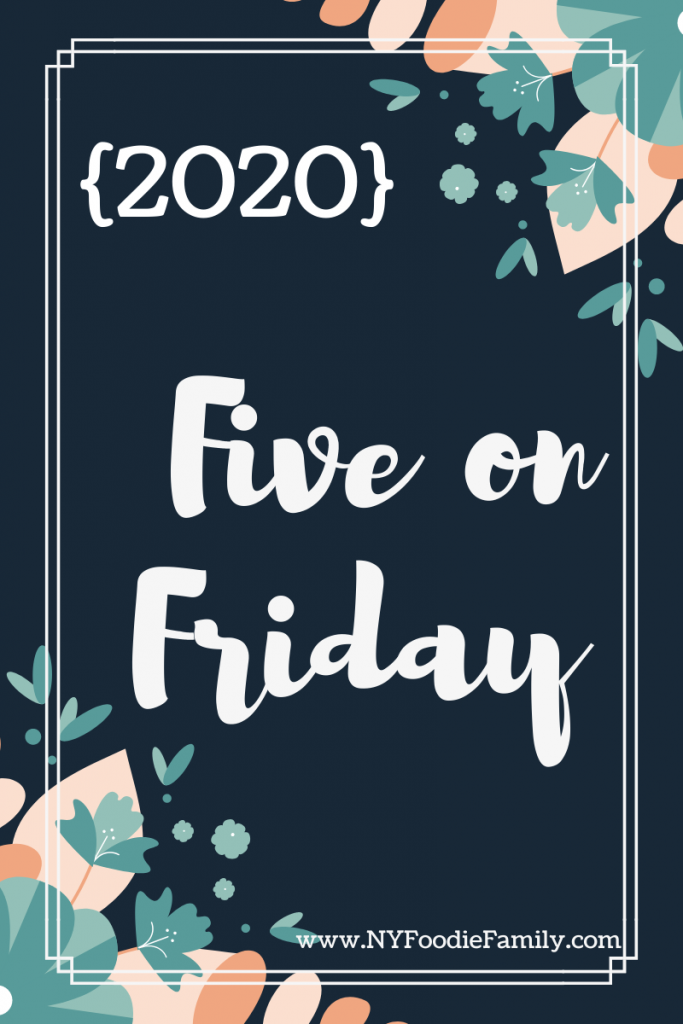 Hello December and hello holiday season! It really is beginning to look a lot like Christmas! I took last Friday off from posting and relaxed over the four day Thanksgiving weekend. I hope everyone had a delicious Thanksgiving. This year, instead of celebrating in Maryland at my sister's house (or like last year on a cruise ship!), we celebrated with just the four of us.  It was a quiet but delicious day. Here are eight (added extra for missing a week!) from the past two weeks: (follow me on Instagram to see more of what we are up to!)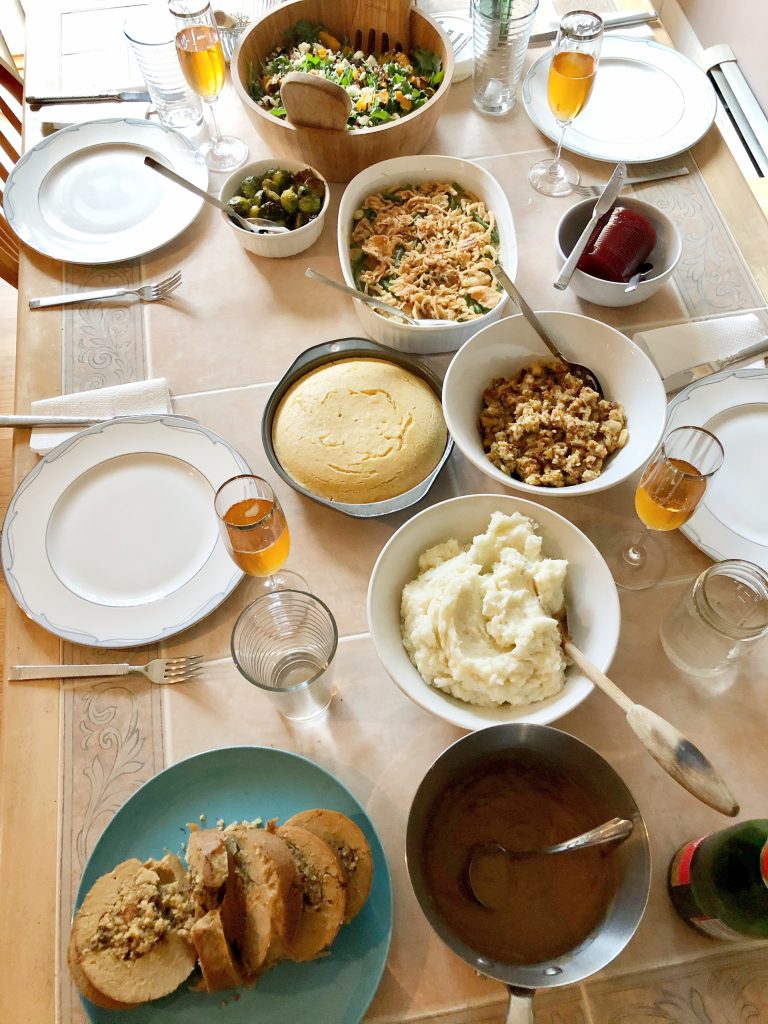 1. Thanksgiving – Our small Thanksgiving dinner included a Tofurkey, homemade cornbread, vegan green bean casserole, mashed potatoes, and a roasted delicata squash salad. This was our first time having a Tofurkey. It wasn't actually bad. However, I love all the sides so much more!

2. Christmas Card – We ordered our cards from Snapfish and have them stuffed and labeled.  I hope to have them mailed out this weekend!

2. Watching – This week I started watching Dawson's Creek on Netflix. I watched this show in college, where even then I thought they had an overly sophisticated vocabulary for "teens." It brings back memories of college, where I was when the show first debuted. I also started watching a couple episodes of "The Pack" on Amazon. This reminds me of the Amazing Race with dogs.

3. Braces Off – After two years, my daughter got her braces off last week!  She was so excited, as this is a huge event in a teenager's life! ……..and then in about six months, my son gets to get his braces put on.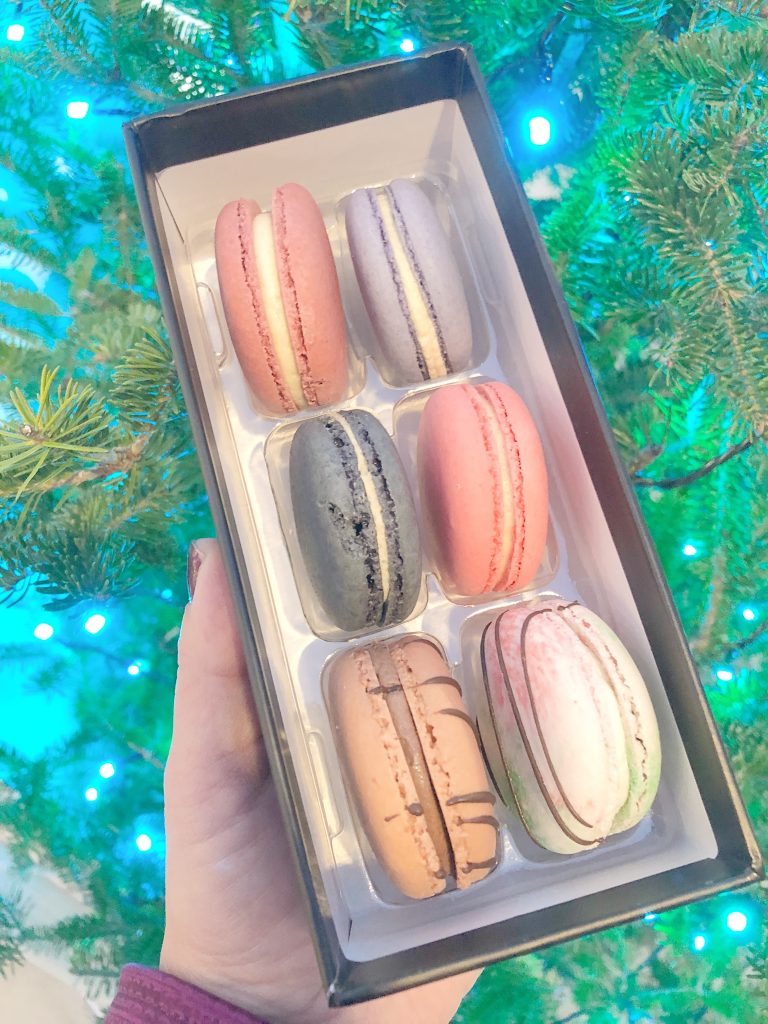 4. Eating – Macarons from Amanda's Macaron Shoppe in Arlington.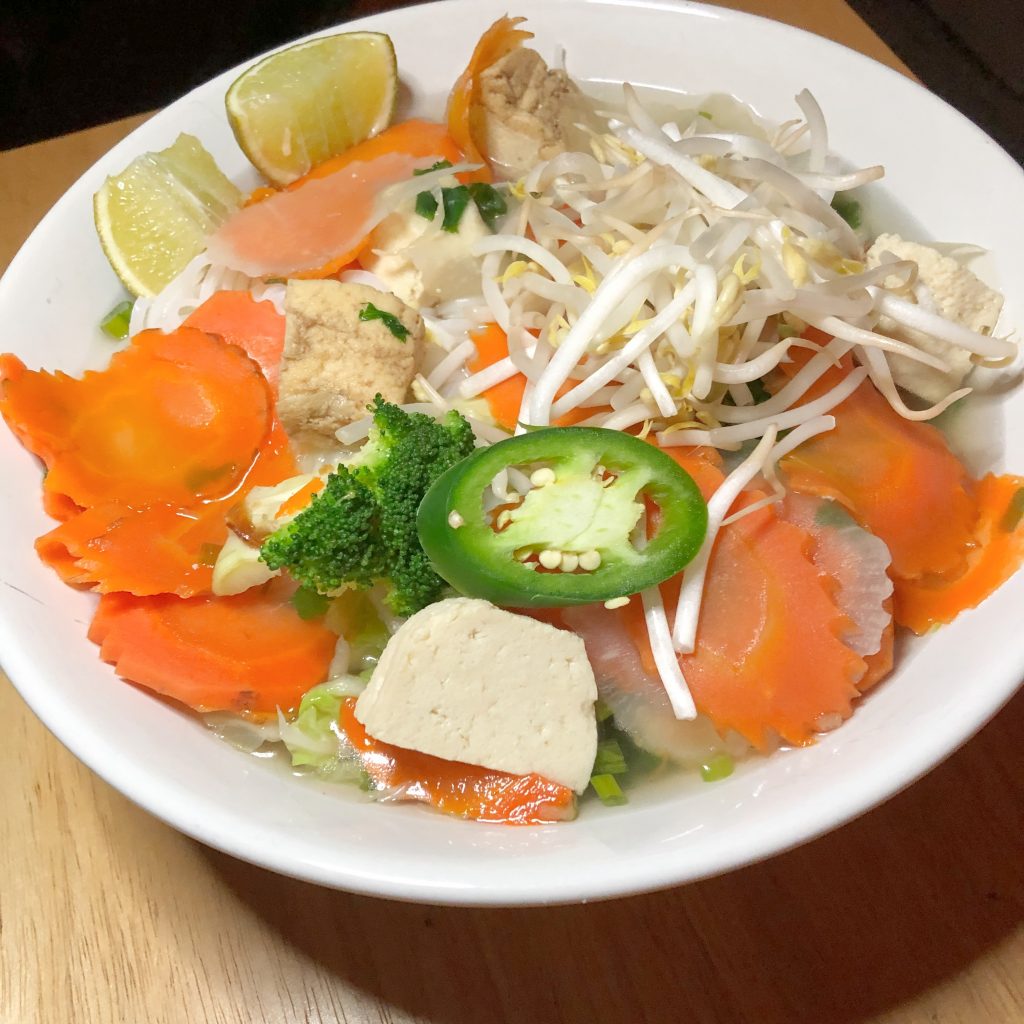 Pho from Saigon Pho in Poughkeepsie.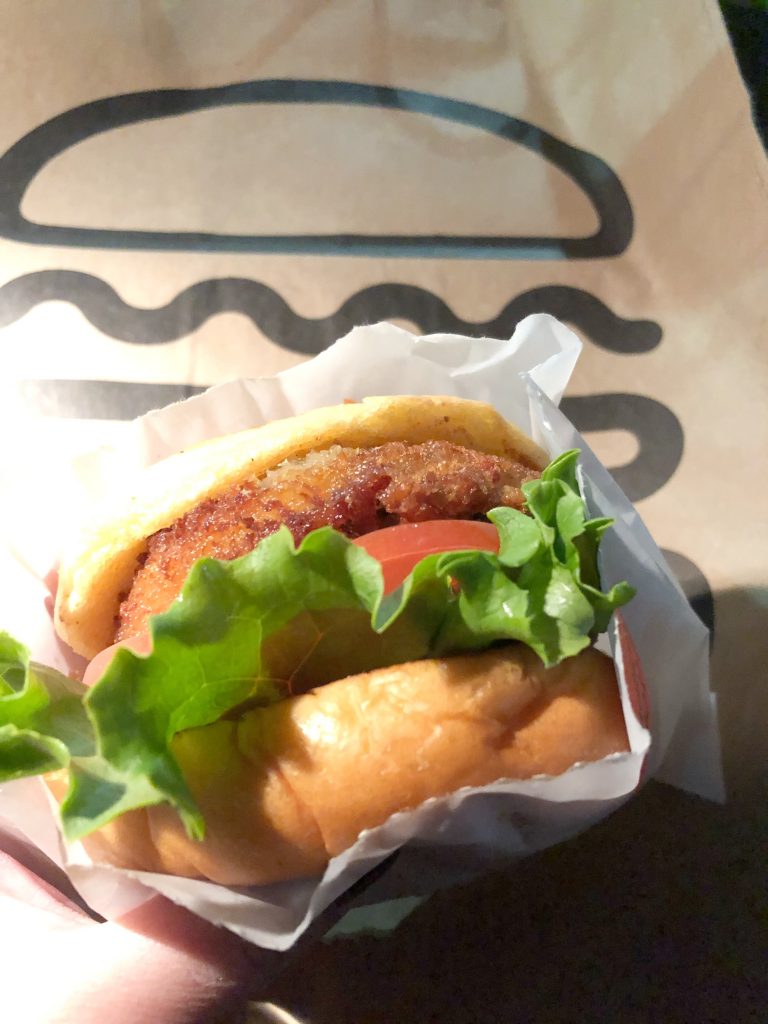 The Portobello Burger from Shake Shack.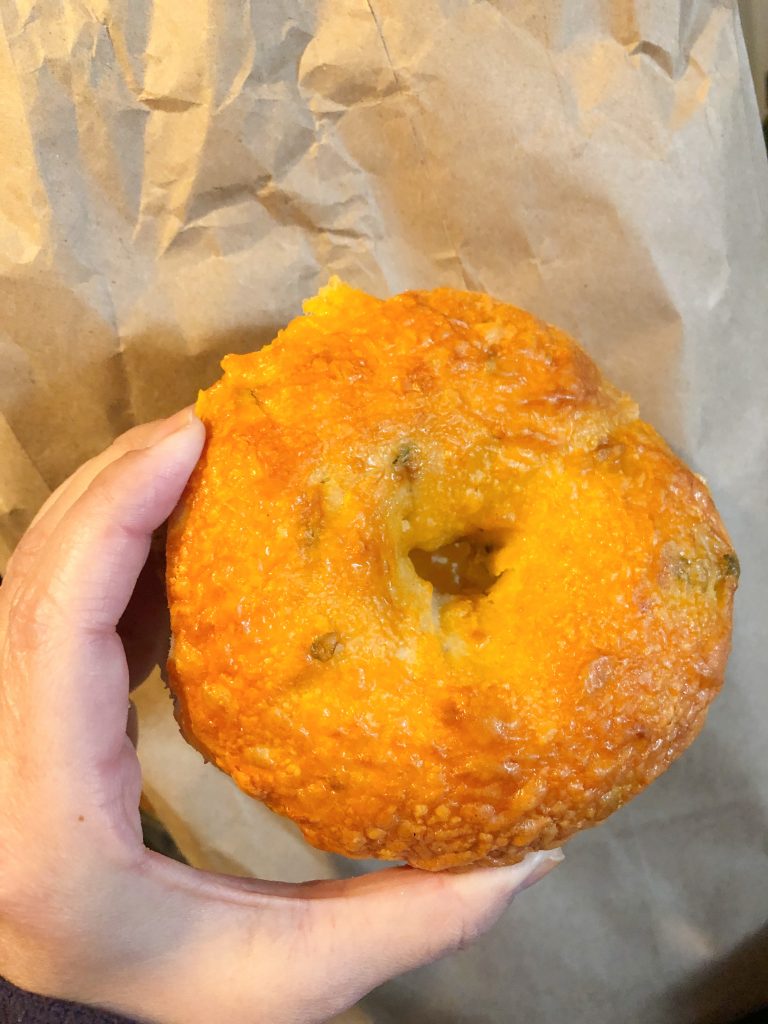 Jalapeño cheddar bagels from JV Hot Bagel.
5.Reading – I am currently reading two books. You Should See Me in a Crown by Leah Johnson is a YA book that I borrowed from the library for my daughter but decided to read. I also just started reading an ARC of The Good Sister by Sally Hepworth. I've enjoyed all of her books and am excited for this one.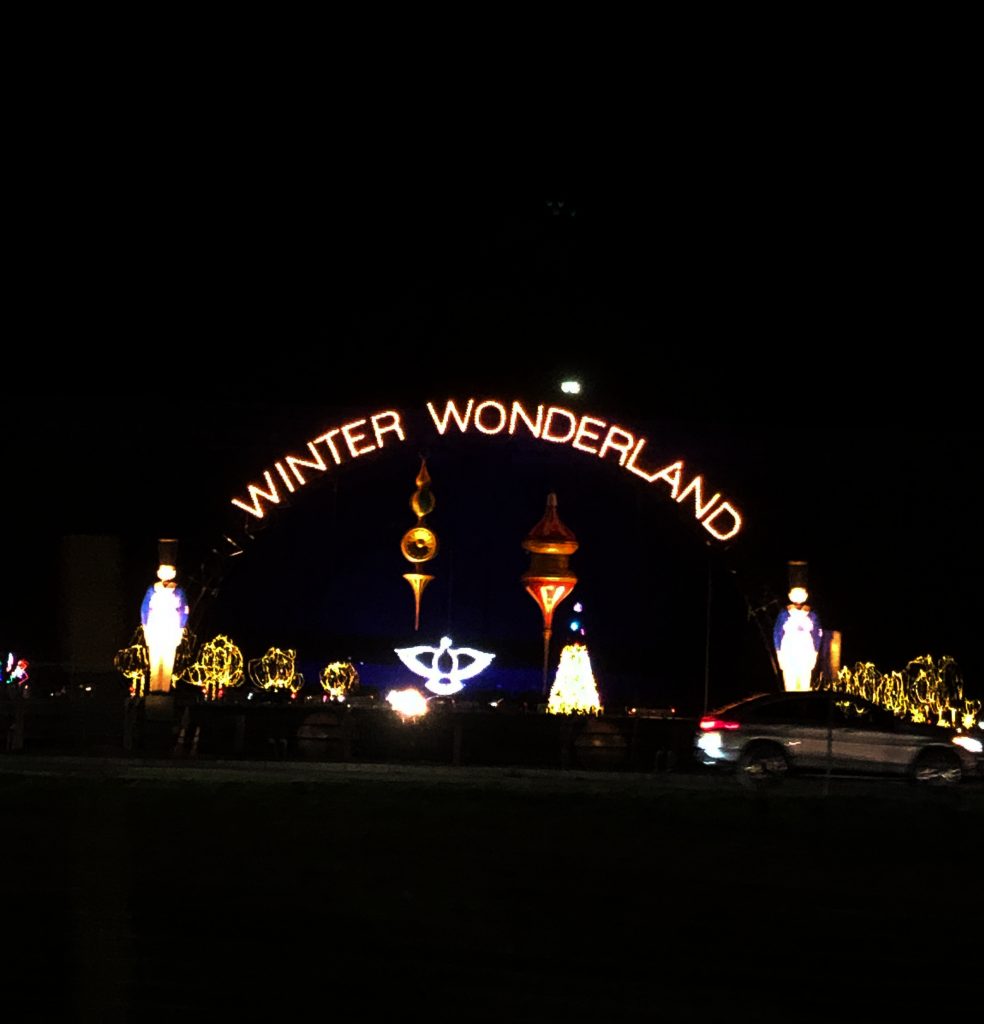 6. Westchester's Winter Wonderland – last Saturday we had a hosted visit to Westchester's Winter Wonderland. This year due to COVID it was a drive-thru experience. It was so colorful, festive and fun.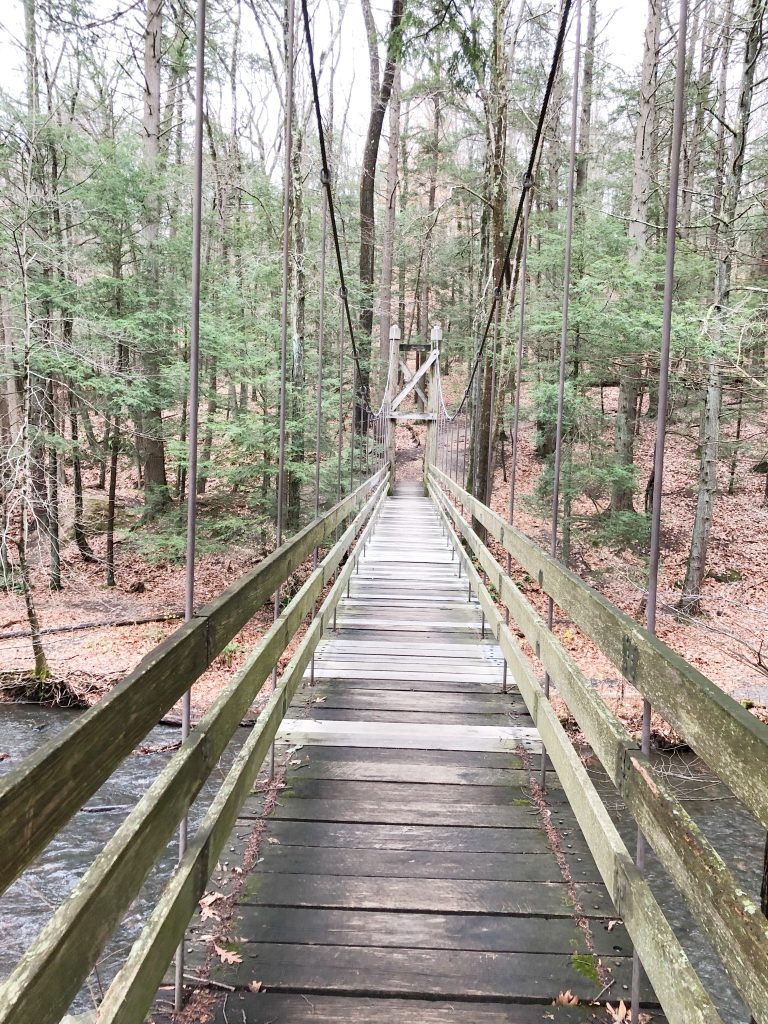 7. Hiking – Last Friday we went hiking at Black Creek Preserve in Esopus. There is this cool suspension bridge at the very beginning of the hike and then beautiful Hudson River views at the end.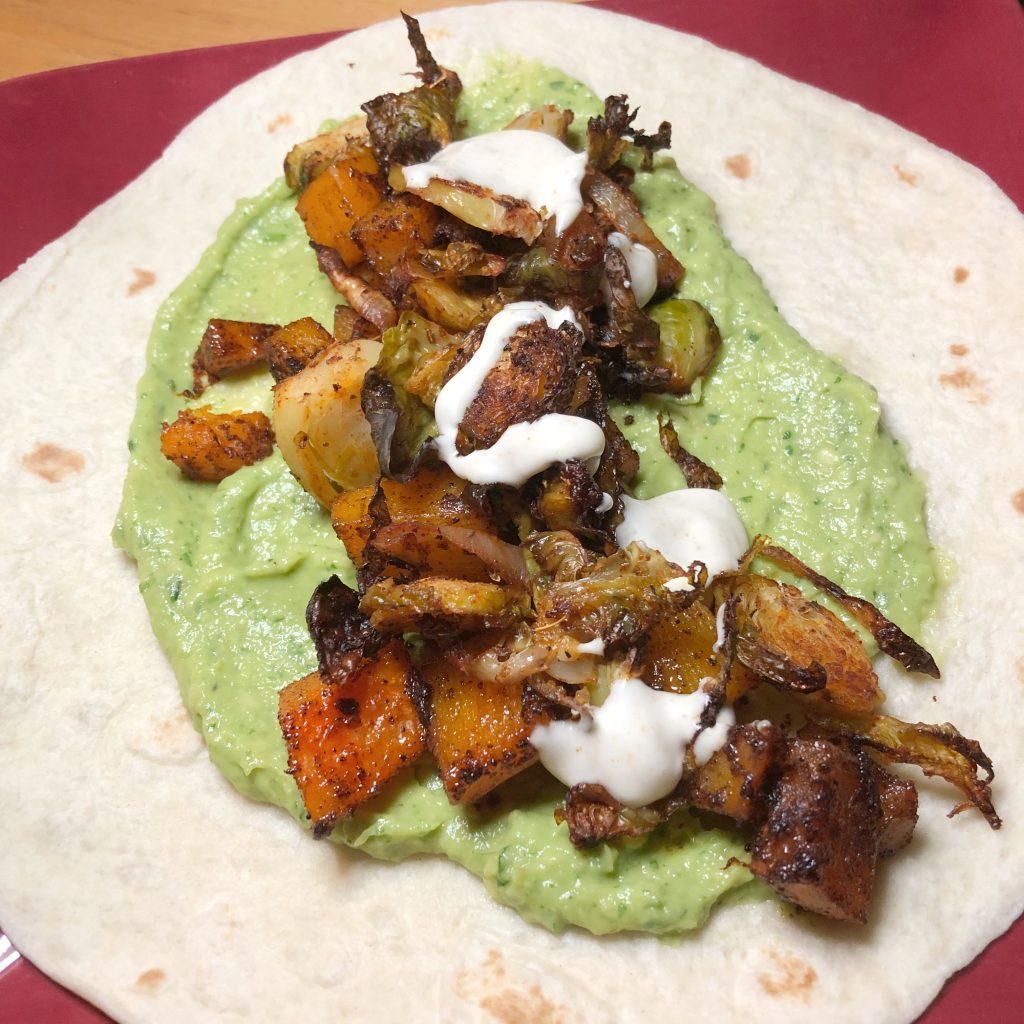 8. Cooking – these Butternut Squash Tacos with Crispy Brussels Sprouts was one of our favorite dinners this week.  Unfortunately, tacos don't photograph well. But these were so tasty!
ICYMI this week on the blog: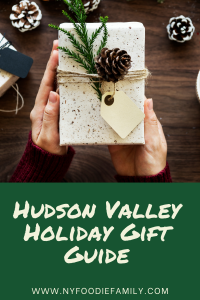 Tuesday I shared our Hudson Valley Holiday Gift Guide.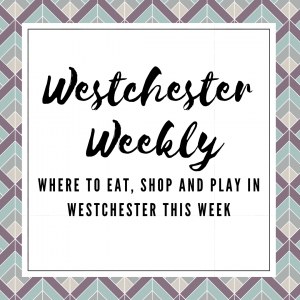 Wednesday I shared my Westchester Weekly post.
Sharing with Friday Favorites!  Have a great weekend!

You may also enjoy: