Happy Friday! We are two weeks into January and it feels like it! I am not a fan of the cold temps and strong winds. The only thing I like about winter is snow days! As in, the kids have no school and I don't have to go to work days. Otherwise, I could totally do without! We were surprised this week with a 2 hour delay. A little extra sleep is always nice. But otherwise, this week was rather uneventful, and I'm okay with that! Here are five from this week: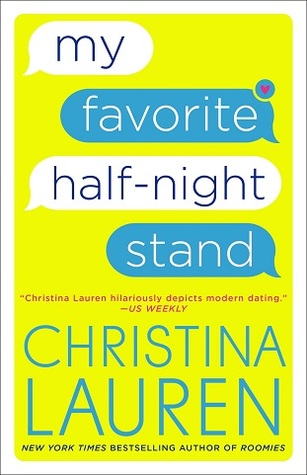 1.Reading – I am almost finished reading My Favorite Half-Night Stand by Christina Lauren. I have been devouring this duo's books and really enjoying them. This is a fun, contemporary romance that takes a look at the world of online dating. I will likely finish reading this tonight before bed and give a 4/5 star rating.
2.Watching – Tidying Up on Netflix. I will be honest, I was not a huge fan of The Life-Changing Magic of Tidying Up. However, since I've been on a decluttering and cleaning kick, I told myself I'd give the show a try. I've only watched the first two episodes, but have enjoyed them. I don't really find it a show that you can binge watch. But the tips are useful and the transformations inspiring.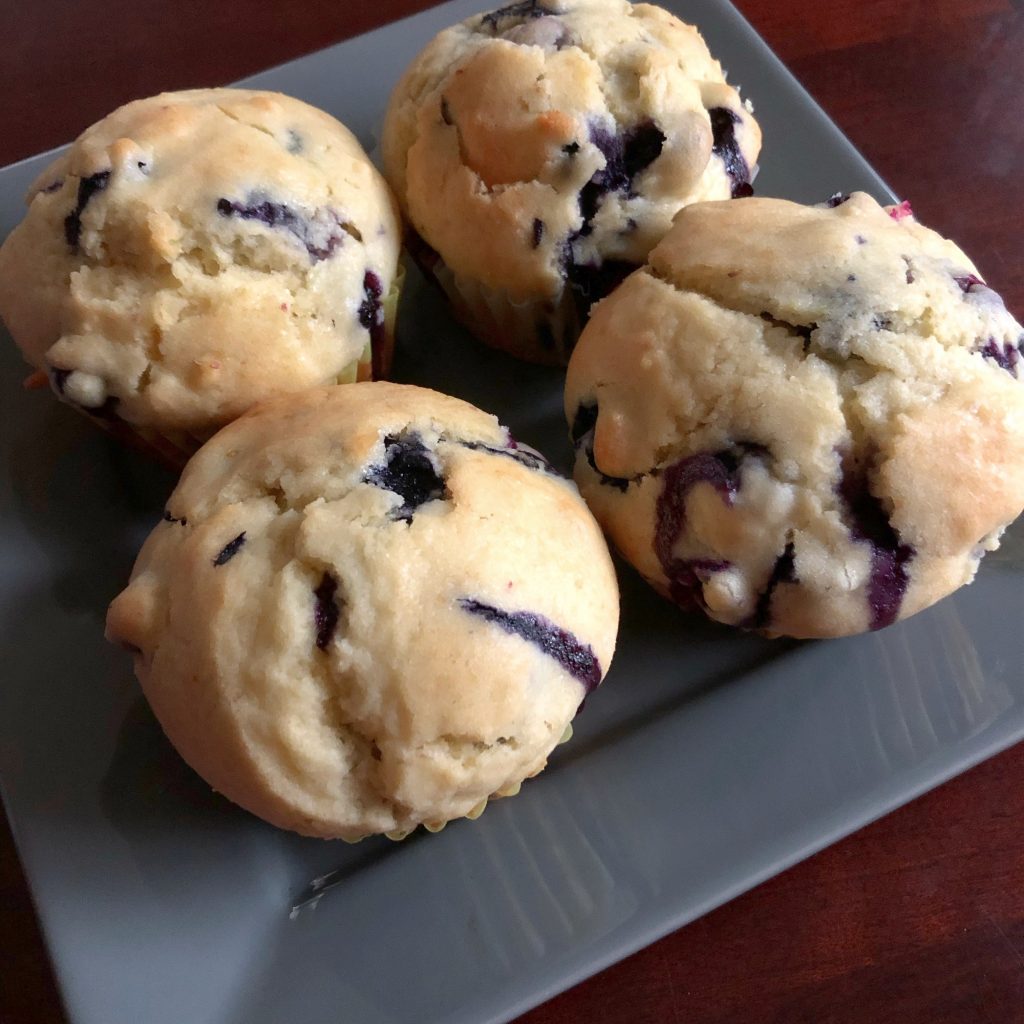 3. Baking – Blueberry muffins. I can't believe how long it's been since I've baked muffins. Although I'm not a big baker, muffins were at one time a weekly thing in our house. This week I made blueberry muffins, which the kids loved. I like that I can freeze them and have them on hand for quick breakfasts or snacks.
4. Planning – This April my husband and I will celebrate our 15th wedding anniversary. We are in the process of planning a small weekend getaway to celebrate. We're not planning anything extravagant…..likely a Bed & Breakfast somewhere in New York. More details will come!
5. Playing – My daughter got me hooked on the game app Wordscapes. You use the given letters to make words that fit in a crossword like grid. It's semi-addicting and uses a little more brain power than my normal Candy Crush!
ICYMI this week on the blog: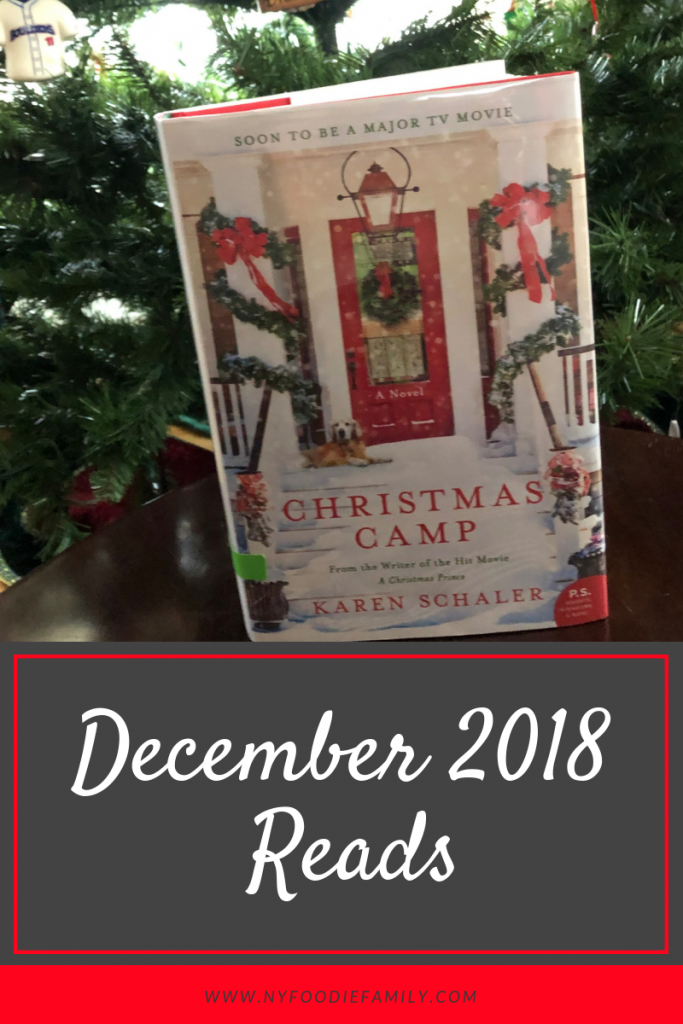 I shared my December 2018 Reads.
Sharing with Friday Favorites! Have a great weekend!