March has truly come in like a lion.  We have had two major storms in less than a week.  The kids have not been in school since last Friday!  Goodbye spring break, since they've used all their snow days and then some!   March was supposed to be a super busy month for us, but many events have been cancelled or postponed.  Spring cannot come soon enough!  We have had sad news from various family members as well, making it a not-so-great week.  However, there have also been several happy moments as well which I shared in Wednesday's Rocking My Happy post.  Here are five from this week:
Reading – I just finished reading Anatomy of a Scandal by Sarah Vaughan.  I'm not sure if I'm getting tired of the suspense genre or I'm just picking not-so-great-books.  But this was just an okay read for me.
Watching – Sunday we went to see Black Panther.  My son had been really wanting to see this movie.  While I almost passed on it, my husband convinced me to go and enjoy some time with the family.  I have to admit that I enjoyed this movie a lot more than I thought I would.  We also watched Wonder.  They did a great job turning the book into a movie.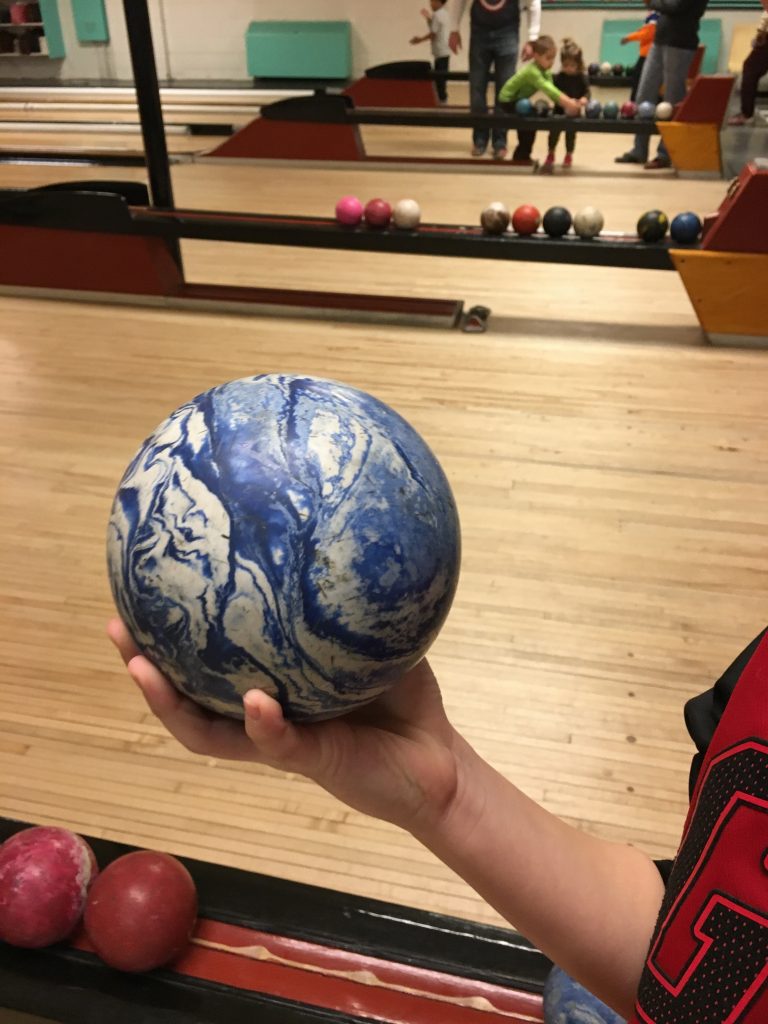 Family Time – Last weekend we went out to lunch and then went duck pin bowling.  I'll have a post up on the blog soon! But for those unfamiliar, duck pin bowling uses smaller pins and smaller balls.  I hadn't been duck pin bowling since I was a child myself.  It was different and fun family experience.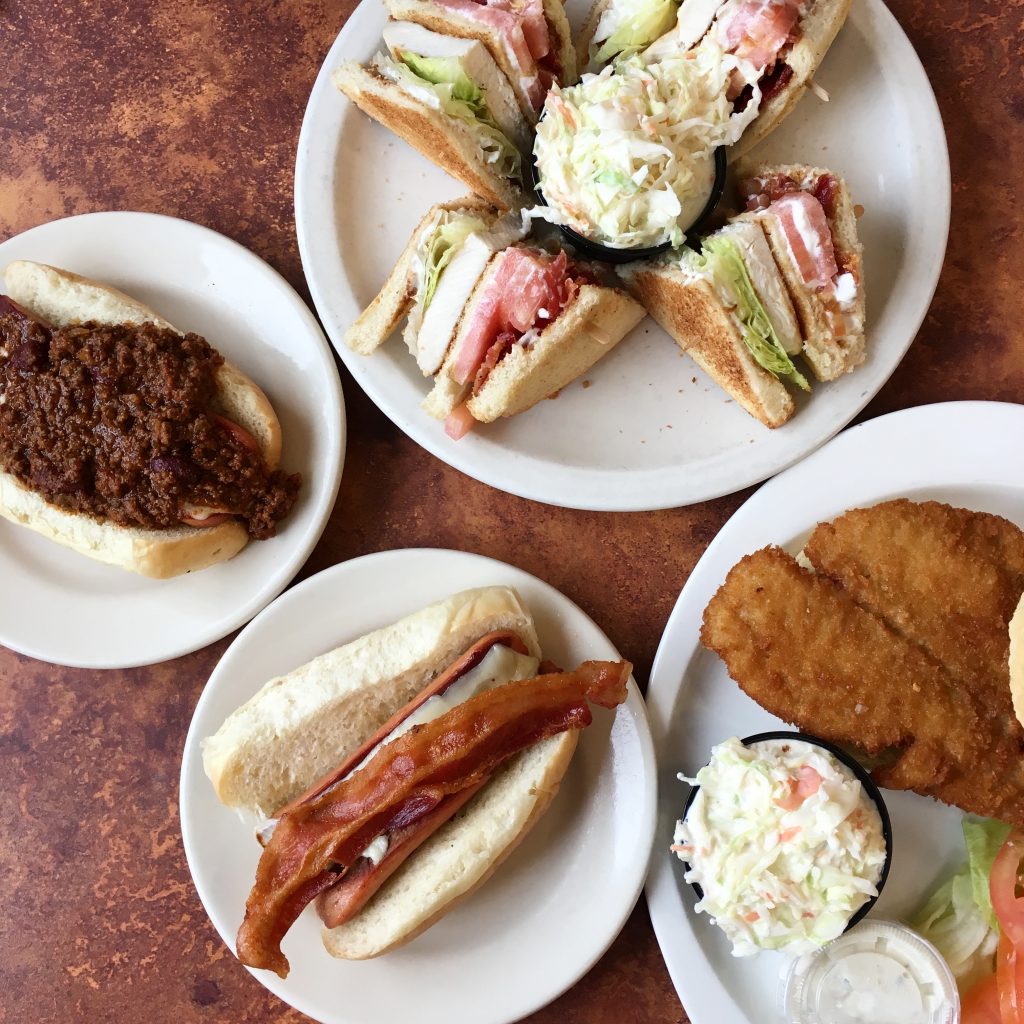 Eating – Before we went bowling last weekend we stopped for lunch at JK's Restaurant.  My husband ate here when he was a kid.  Since we were in the area bowling he suggested we have lunch here.  We enjoyed this delicious spread and shared some milkshakes.  Definitely not a healthy meal, but pretty tasty!
Listening – I found a new podcast that I've been enjoying.  Forever35 is hosted by Kate and Doree.  The two talk all things beauty, nutrition, and self-care.  It's fun to listen while I commute to work.
Sharing with Friday Favorites!  Have a great weekend!