Hello Friday! It's been such a quiet week here since the kids have been with their grandparents (my husband's parents) for a couple of days this week. We had a couple of date nights and caught up on some shows while they were away. They came home yesterday afternoon and the house filled back up with lots of noise! They got their schedules yesterday and the start of school is becoming real! Tomorrow we drop them off with my parents for a week in Rhode Island, while we work. Then we will go back up to spend Labor Day weekend in Rhode Island and to pick the kids up. Here are five from this week:

1. Reading – So this week I finished Us Against You by Fredrik Backman, but I didn't want to. This book was just as good as Beartown and I loved seeing the story continue. I honestly didn't want the book to end! If you haven't read Beartown, I highly recommend it and then read the sequel! I am now reading The Unhoneymooners by Christina Lauren. I picked it up from the library this week and learned it was a one week loan! So, this takes reading priority. I've really enjoyed every Christina Lauren book I've read so I'm looking forward to this one.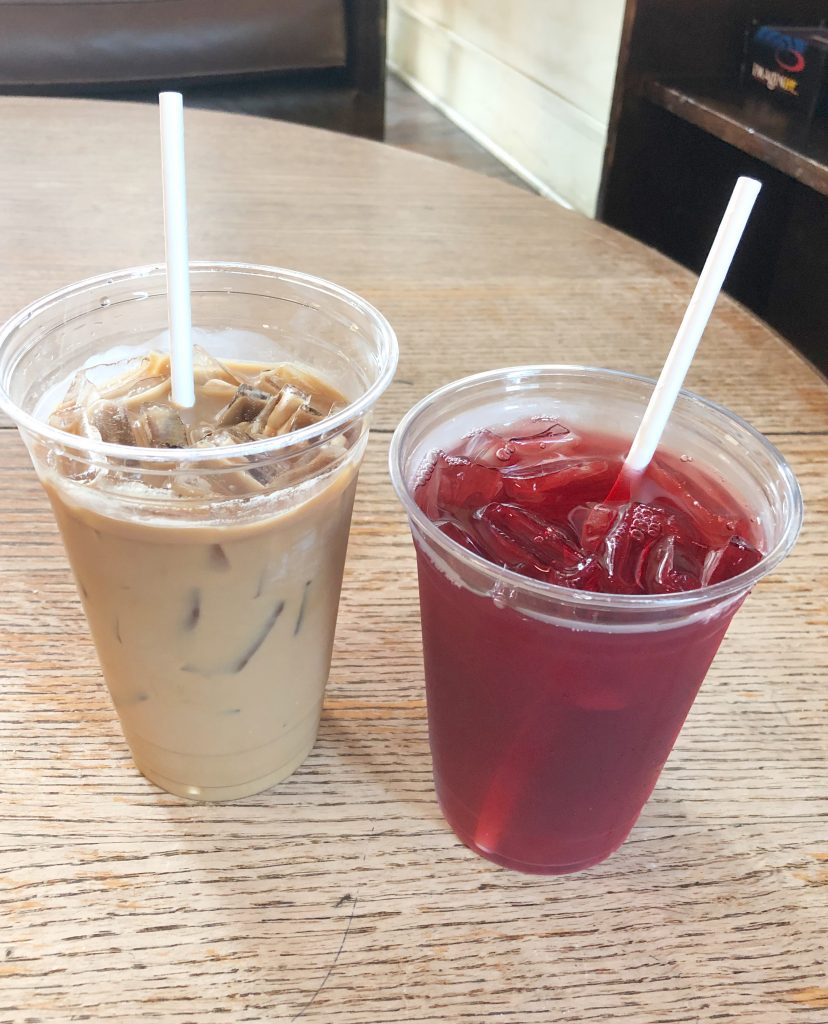 2. Date Night – Monday night my husband and I went to the Peekskill Coffee House for what we thought was going to be trivia night. They didn't end up hosting it that evening, but we ended up having a nice coffee date. Obviously, I had to go with something caffeine free or I would not be sleeping that night! I enjoyed the "Berried Treasure" which was a caffeine free fruit tea blend. I added a little sweetener and it was really tasty!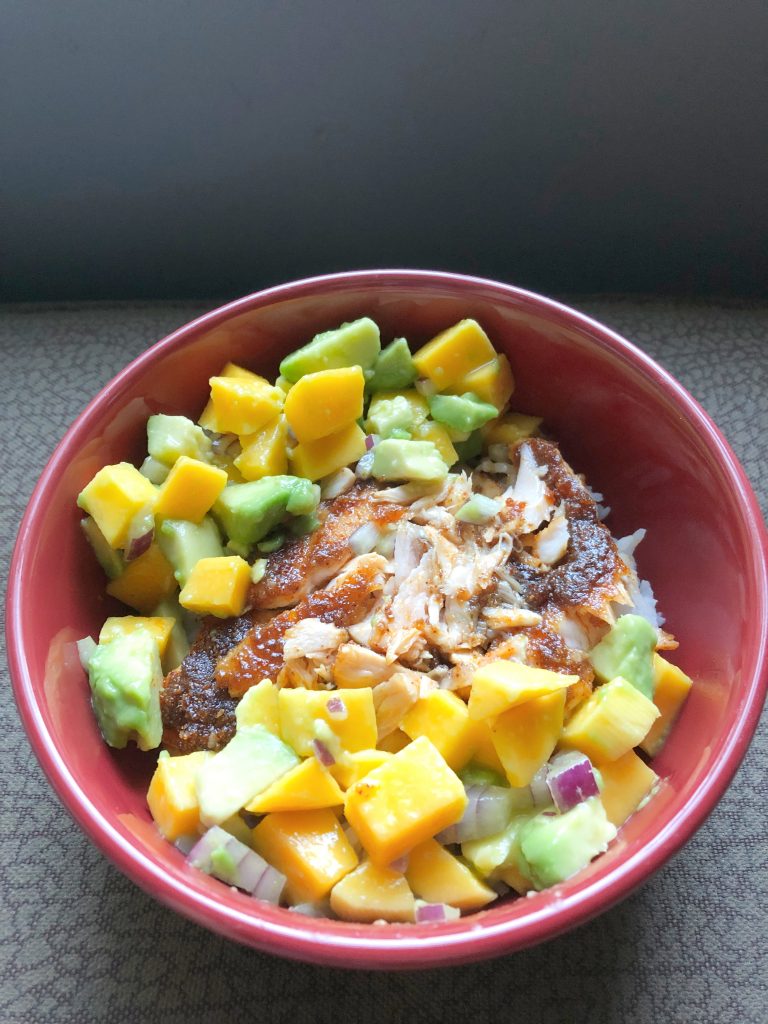 3. Cooking – When the kids are away I try to make recipes that I don't think they would enjoy. My daughter is not a fish or seafood fan, so I thought it would be a great time to make BBQ Salmon Bowls with Mango Avocado Salsa. These were really easy to make and so delicious! This is something you could find on a restaurant menu, but can easily make at home.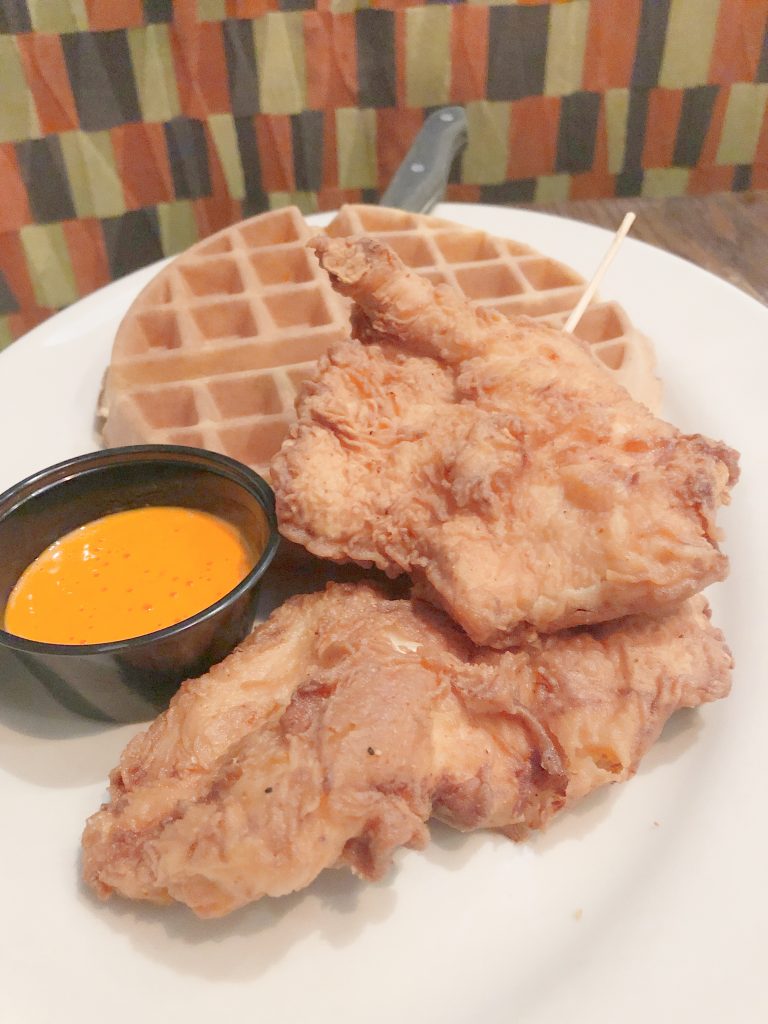 4. Eating – For another date night this week we went out to eat to Table 9. Our neighbor gave us a gift card after we took of her cats while she and her family went away, earlier this summer. My husband enjoyed chicken and waffles and I had a very unphotogenic crab cake hoagie!


5. Watching – Without the kids home, my husband and I get the television all to ourselves! We've been switching between watching The Chef Show and Ugly Delicious, both on Netflix.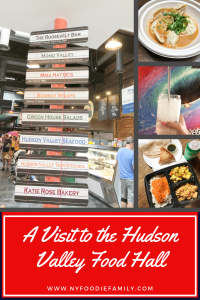 This week on the blog I wrote about the recently opened Hudson Valley Food Hall.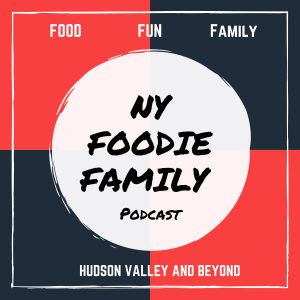 On this week's podcast episode we discuss Minnewaska State Park, Boundless Adventures and Meal Planning. I posted the show notes to this episode as well.
Sharing with Friday Favorites! Have a great weekend!