Happy Friday!  I cannot believe that it is already June.  The months have been flying by and these past few weeks have literally been a whirlwind.  Can you believe that it's been a month since my last Five on Friday post?!  We've been busy with end-of-year activities and meetings.  It's hard to believe that my son will graduate elementary school in a couple of weeks!  Here are five from this week:
1. Reading – I have to say that I haven't been reading very much lately.  I haven't had much free time and the time I do have I've been binge watching Safe (see below) and working on the blog.  However, I do try to read a little bit during my lunch break at work.  I've read Viola Shipman's other books and have really enjoyed them.  I just started The Recipe Box, but am enjoying it as well.
2. Watching – My husband and I did a binge watch of Safe on Netflix.  When I heard that Harlan Coben created the show I thought that it was based off on one of his books, but it's not.  It has the suspense of his books, though my husband and I agreed that it got a bit ridiculous with all the possible suspects.
3. Listening – After watching Safe I got hooked on the theme song, Glitter & Gold by Barns Courtney.  This is one of those great songs that I would have never known about if it wasn't for the show!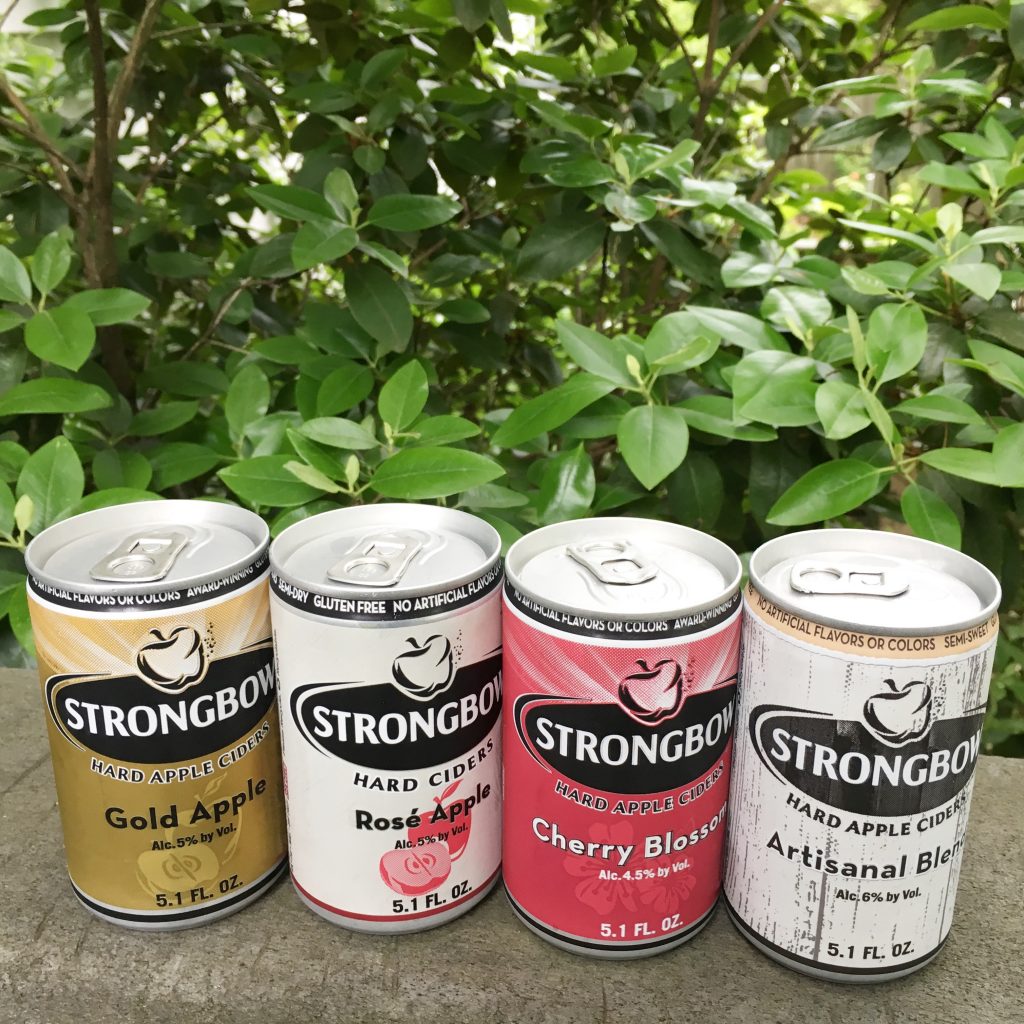 4. Drinking –  If you follow me on Instagram, then you already saw these.  However, as a huge hard cider fan I had to share.  I don't drink a lot, but if I do, my go-to drink of choice is a cider.  I saw these cute Strongbow Hard Cider limited edition mini cider cans at my local Shoprite.  I love being able to try four different ciders without having to commit to a whole six-pack that I may not like. Even better, the four-pack was only $2!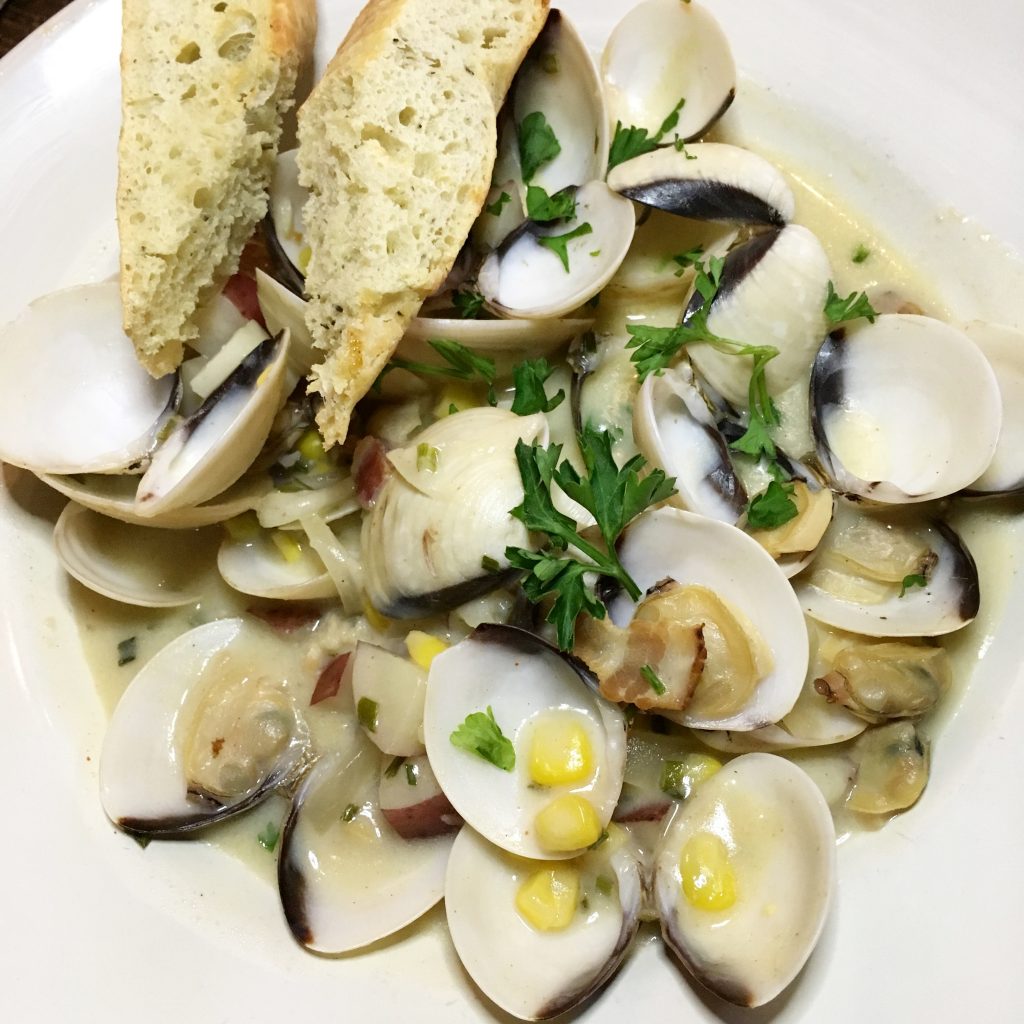 5. Family Fun – My brother recently moved to Reading, Pennsylvania.  Over the Memorial Day Weekend we took a trip down to visit him.  It was a short visit, but we had a great time.  Our weekend was filled with lots of eating (of course!) a visit to the Reading Pagoda, a wine and food festival and dinner at a local brewery.  It was also so hot that we ended up stopping at Walmart and picking up bathing suits for the kids so they could go swimming in his apartment complex pool.  Pictured is the clam dish that my son ordered when we went out for dinner.  Out of all of our entrees, he picked the best tasting one!  #RaisingFoodies
This week on the blog I shared: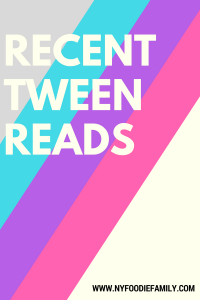 Have a great weekend!  Sharing with Friday Favorites!