(This post contains affiliate links.  Please read our disclosure policy for more information.)
I am so happy that it's Friday!  It's been a crazy couple of weeks and I have a little bit of time this weekend to relax and catch my breath. Last weekend we celebrated my daughter's birthday, which you'll read more about.  Sunday was the Girl Scout 80's-themed Father-Daughter dance.  Wednesday night my husband's office had a celebratory dinner for being the #1 office in the country.  This was a super fancy, black-tie optional affair.  Unfortunately, it was also on a Wednesday night and we didn't get home until 11:30 PM!  So, busy, exhausted, all of the above…..yes!  Let's get to five from this week: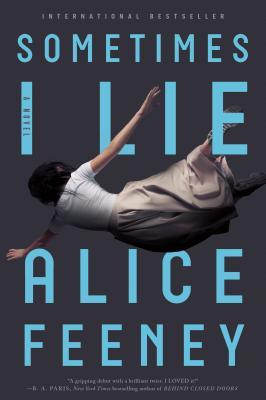 Reading – I will hopefully be finishing Sometimes I Lie by Alice Feeney this weekend.  This is a suspense/thriller that I am enjoying.
Watching – This past week we watched the animated movie Ferdinand.  It was a cute, family movie, but one that I'm glad we didn't go see in the theater. My son and I watched the animated movie The Breadwinner.  Angelina Jolie is one of the producers of this movie, which tells the story of a young girl living in Afghanistan, under the control of the Taliban.  Her father is unjustly arrested so to support the family, she cuts her hair and dresses like a boy.  This was a good, animated film, however I wasn't a fan of the ending.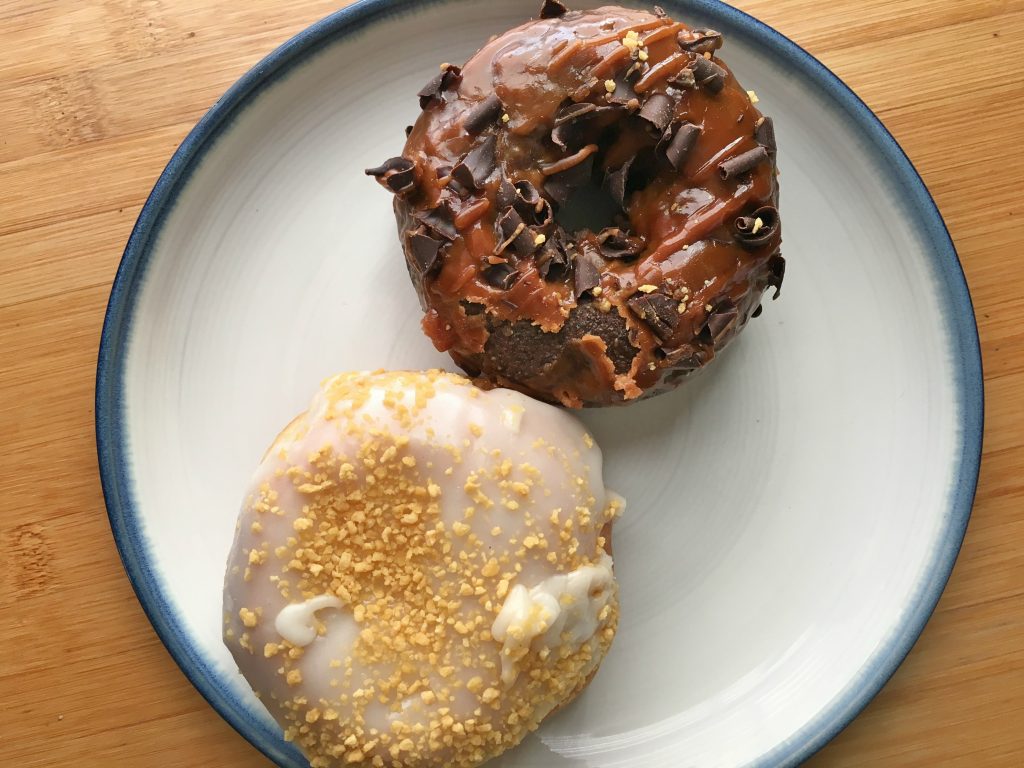 Celebrating – My daughter turned 12 last weekend.  The day started with donuts and ended with fro-yo sundaes.  She was a very happy girl!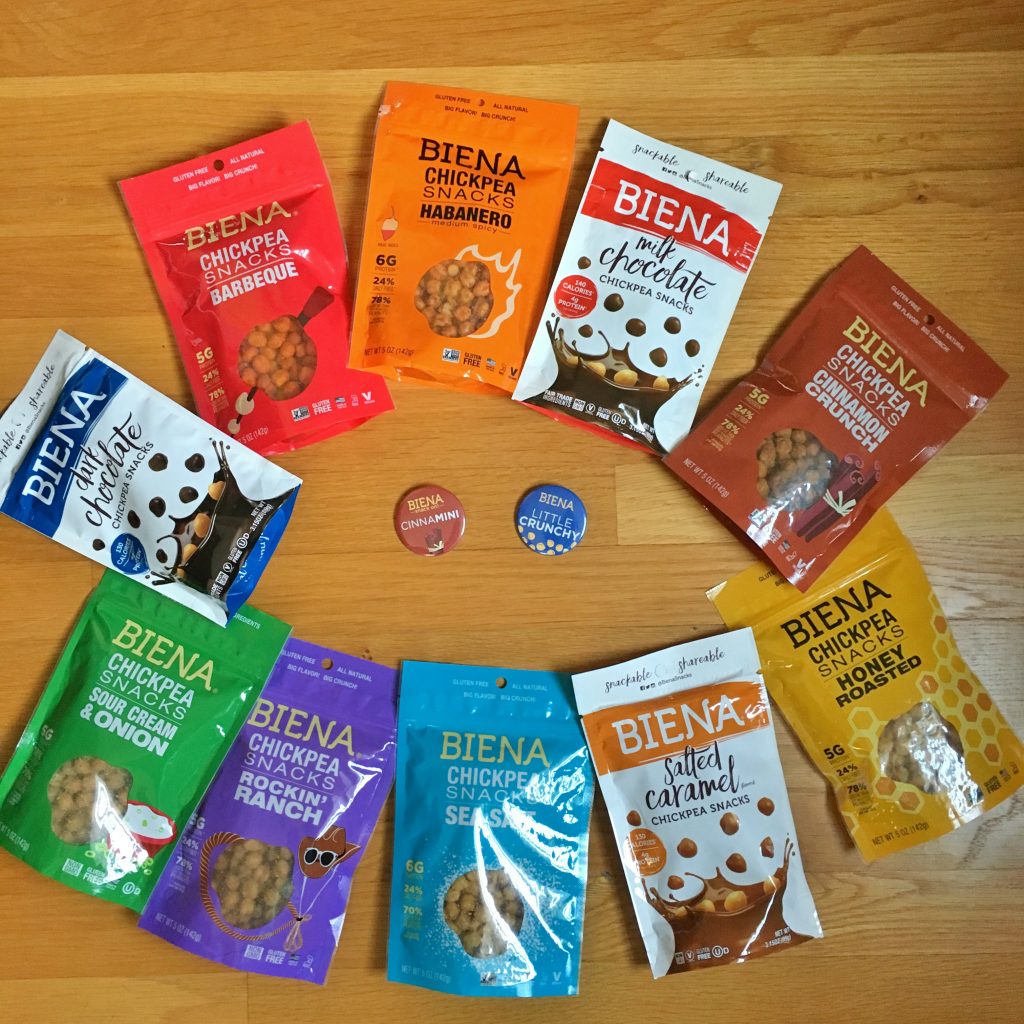 Eating – Biena Chickpeas.  Biena kindly sent me an assortment of their chickpeas to try.  So far, we've tried Rockin' Ranch, Honey Roasted and Sea Salt and we are big fans!  They are crunchy and come in 10 different flavors, both sweet and salty.  I also enjoy that they are filled with protein and fiber.  For those on special diets, these chickpeas are gluten-free, non-GMO and vegan.  I feel much better eating these than a handful of potato chips!
Family Fun – This week's family fun was part of my daughter's birthday celebration.   After going out to dinner she wanted to go to an arcade.  The kids are a bit old now for Chuck E. Cheese but they love Dave & Buster's.  So we spent some time playing various video games.
Buying – We have a rule in our house that the kids cannot get a cell phone until they are 13.  My daughter may be the only person in her grade not to have one.  However, I don't see the point in paying for another phone line when her iPod does everything but make phone calls (but she can FaceTime).  For her birthday we got her a new 32GB iPod in space gray, with the understanding that next year when she gets a phone, her brother will inherit this one.  Needless to say, she was surprised and very happy!
ICYMI this week on the blog: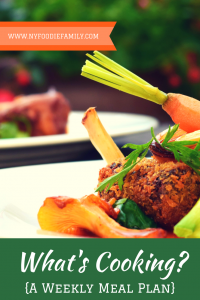 Monday I posted What's Cooking? a weekly meal plan.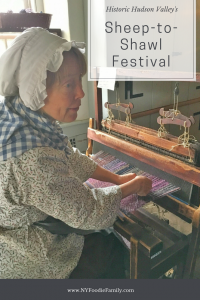 Tuesday I wrote about the Historic Hudson Valley Sheep-to-Shawl Festival.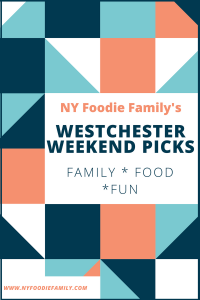 Wednesday I posted Westchester Weekend, with our picks of the best food and family fun taking place this weekend.
Sharing with Friday Favorites!  Have a great weekend!