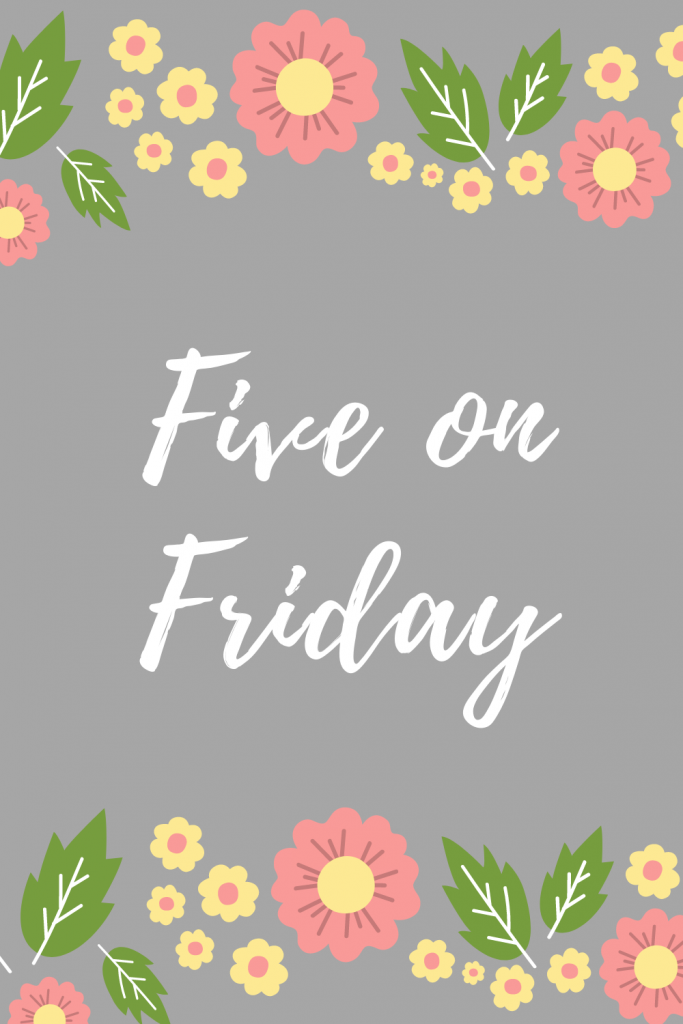 Hello Friday! So happy for the weekend! It's been super crazy at work so I'm looking forward to some rest and relaxation! Here are five from the past week: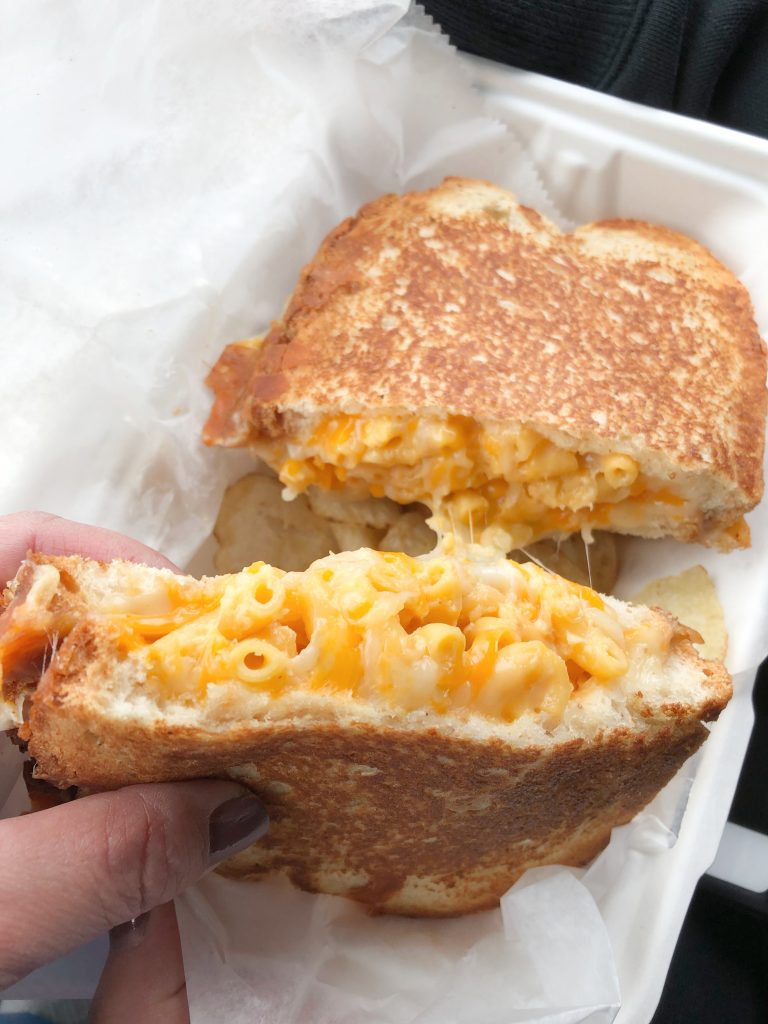 1. Eating – Last weekend I took my daughter to the Jefferson Valley Mall to get sneakers and a new mouth guard because she's playing on a field hockey league that starts this weekend. There are not many food options in the mall, but there are always some food trucks outside.  She saw this Mac and Cheese grilled cheese and had to try it.  I had a bite and it was really good!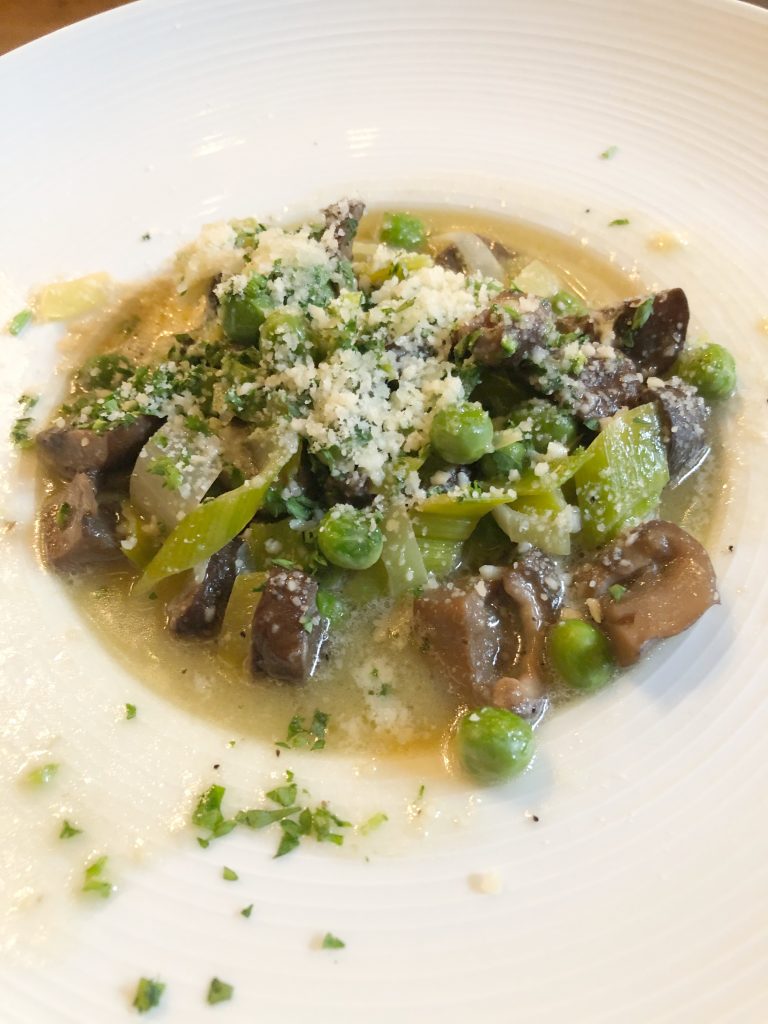 Last weekend my husband and I also went on a lunch date to Little Drunken Chef in Mount Kisco. They have a large vegetarian menu and we enjoyed sharing some dishes including these mushroom ravioli. I know you can't see them, but there were two giant mushroom ravioli under all those leeks, mushrooms and peas.
2. Reading – I am finishing When I Was You by Amber Garza.  It's a suspense/mystery with lots of twists. I'm enjoying it and should finish today. I have picked up so many books from the library over the past two weeks and I just got approved for a NetGalley book that I want to read….so not sure what I'll be reading next.

3. Watching – My husband and I have found a new show that we are watching together. We started the first season of Billions on Amazon last weekend and are one episode away from finishing it.  I know a week may not be a binge for some, but there are some weeks where I watch hardly any television! I have also started watching Ginny and Georgia (Netflix). My daughter binge watched the season in a couple of days (she's a professional binge watcher, LOL!). I like being able to connect with her and try to read/watch some of the same stuff that she has.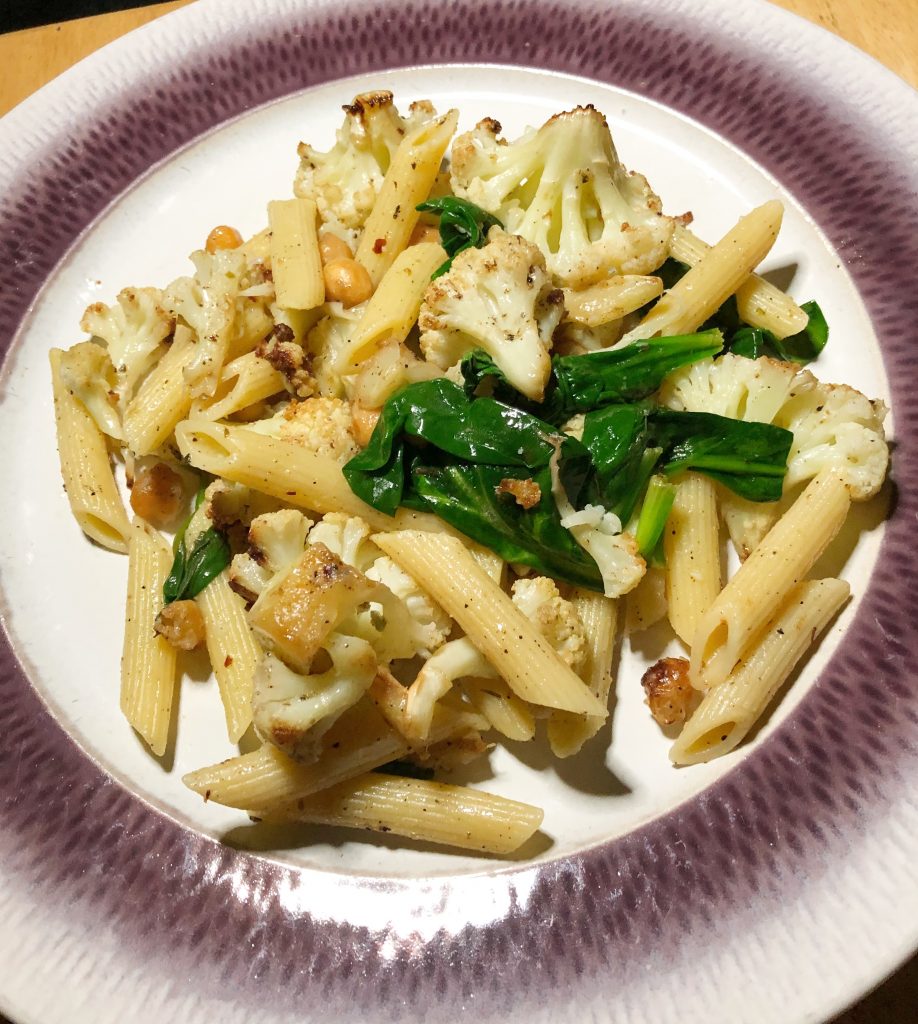 4. Cooking – This week one of our favorite meals was this Pasta with Roasted Chickpeas, Cauliflower and Spinach. 

5. COVID Vaccine – Sunday I got my first dose of the COVID vaccine.  It took awhile for me to get on board with getting it, but I finally decided to do it. I want to be able to travel and allegedly, two weeks after you've gotten your second vaccine you don't need to quarantine if exposed. 

ICYMI this week on the blog: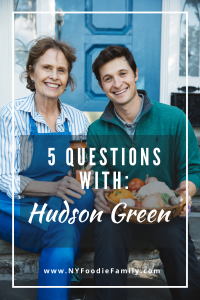 Wednesday I shared 5 Questions With Hudson Green.

Sharing with Friday Favorites!  Have a great weekend!

You may also enjoy: