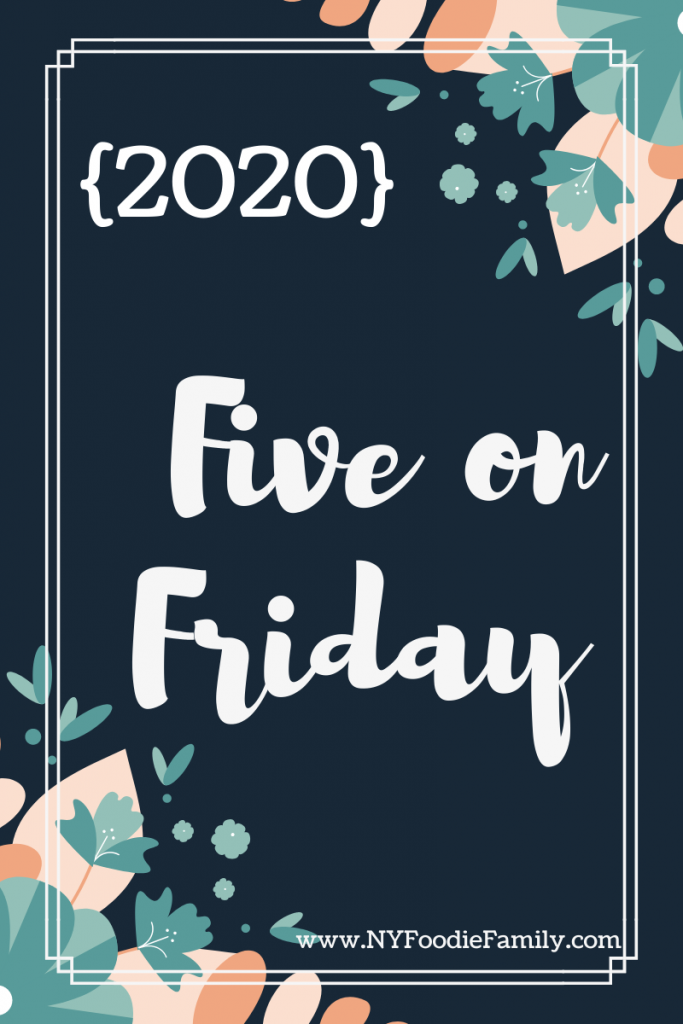 Happy Friday and Happy 2020! I am so excited for this new year and all of the new possibilities!  Short intro this week – here are five from this week: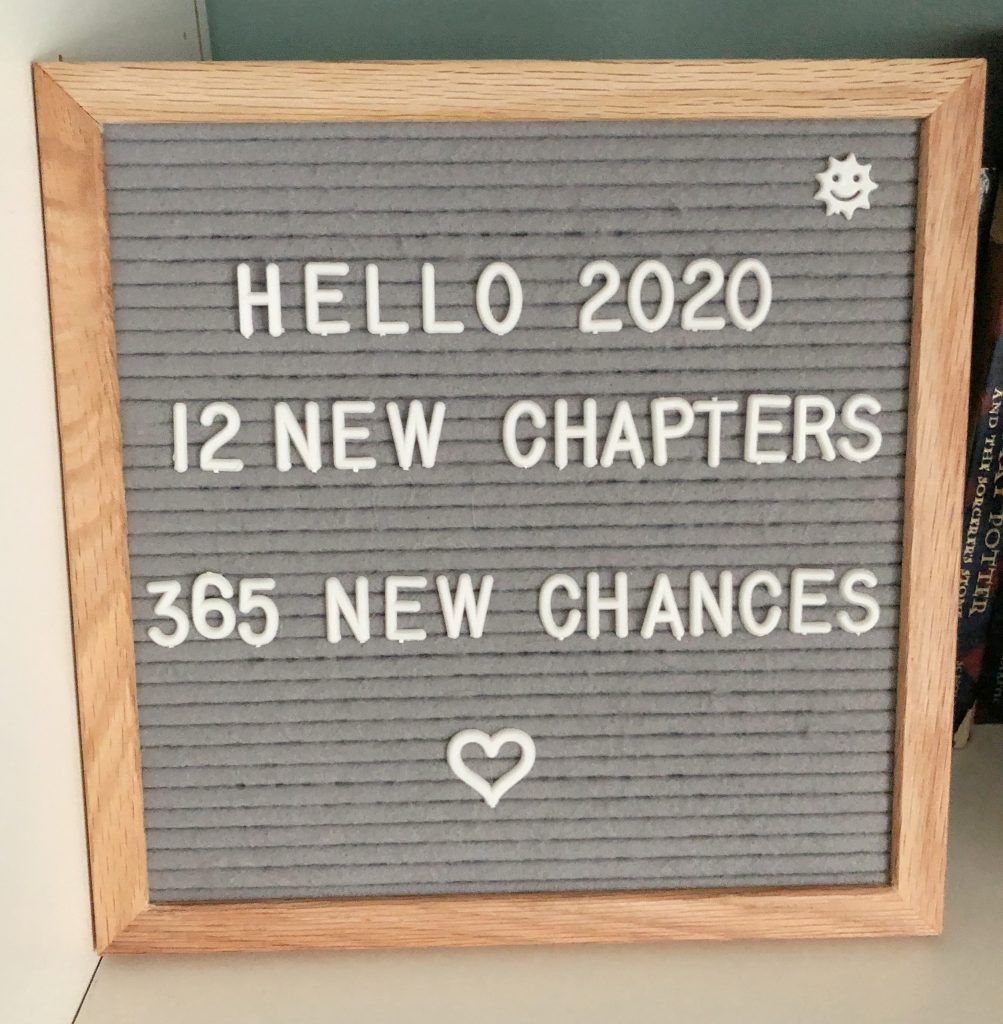 1. New Year's Eve – Since having kids, Dana and I have enjoyed almost every New Year's eve at home. Our most recent tradition as the kids have gotten older is to have appetizers/snacks for dinner and have an epic family game night. This New Year's was no exception. Our menu consisted of truffle fries, vegetable dumplings, Bang Bang Cauliflower and Vegan Garlic Buffalo Brussels Sprouts. We played lots of games including Spot It, PicWits, Canine Chaos and Q-Bitz. After an early sparkling cider toast with the kids, I was in bed by 11 PM!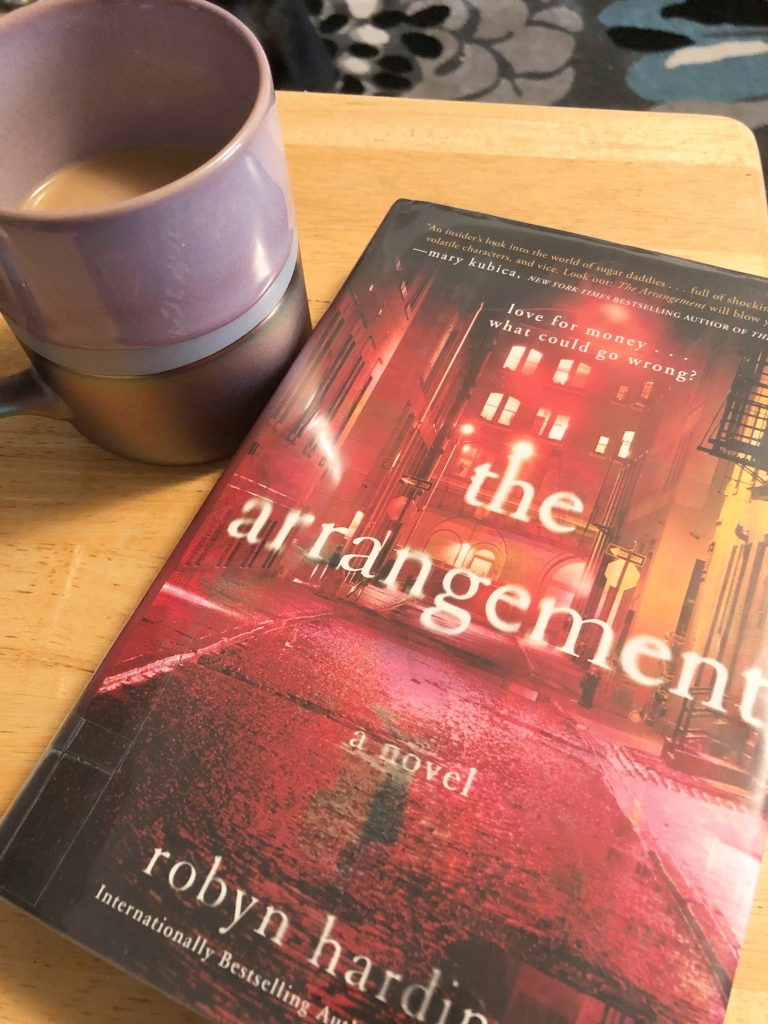 2. Reading – I finished my first book of 2020 on New Year's Day! Book #1 was The Arrangement by Robyn Harding. It was a quick, suspenseful read. I was short of my Goodreads goal of 75 books read in 2019 by 2 books!! I have decided to try for 75 again for 2020.

3. Watching – The family had a movie night and watched Dora and the Lost City of Gold. It was actually a surprisingly funny movie. We think this is because our kids grew up watching Dora. My husband and I have been watching The Marvelous Mrs. Maisel and The Man in the High Castle. How have we made it this long without watching either of these?!! I had tried Mrs. Maisel a long time ago and quit it after five minutes. I have no idea why because we are loving it! A member of my book club recommended The Man in the High Tower. This is not a light and fun show, but it is good.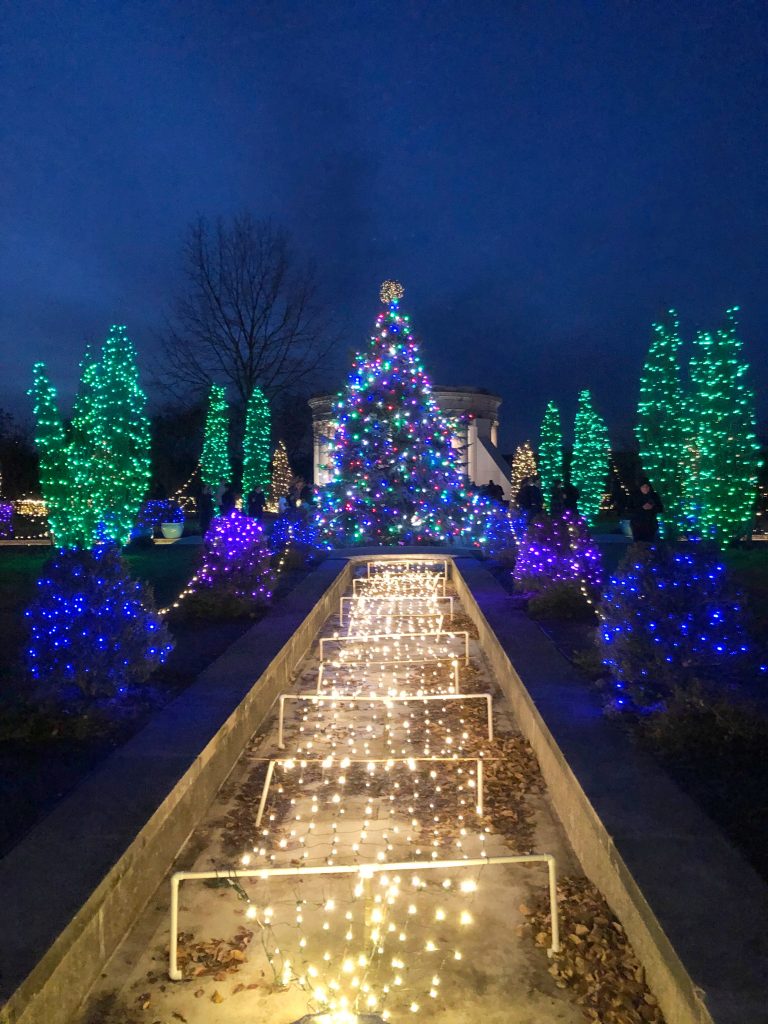 4. Holiday Fun – Last weekend we visited the Grand Holiday Illumination at Untermyer Gardens in Yonkers. We visited last year as well, but fortunately, the weather was so much milder this year! These gardens are beautiful and it's so nice to see them decorated and lit up for the holidays. It was a fun way to wrap up the holidays.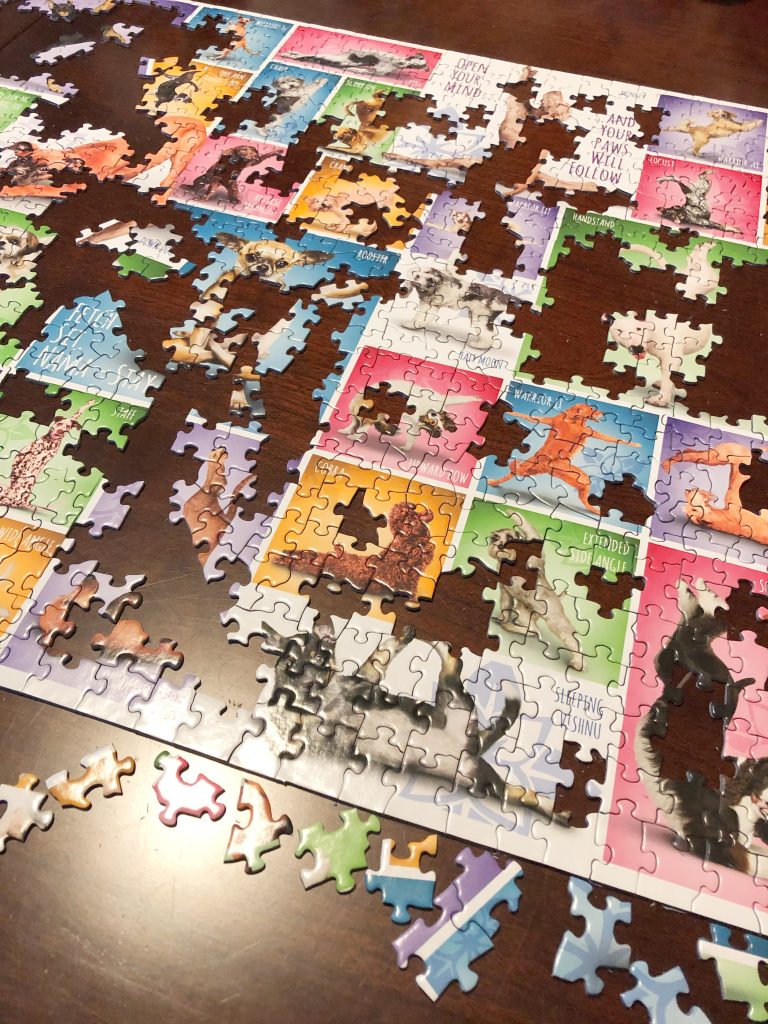 5. Puzzling – Most of my New Year's Day was spent working on this puzzle. It was a Christmas present from my son…..he knows me well. It's been a while since I worked on a puzzle. They become addictive and I really can't start one when there's things like holidays coming up! It was so nice to relax and listen to a podcast while I worked on it.

ICYMI this week on the blog: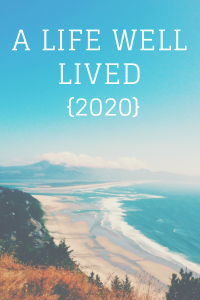 Wednesday I posted A Life Well Lived.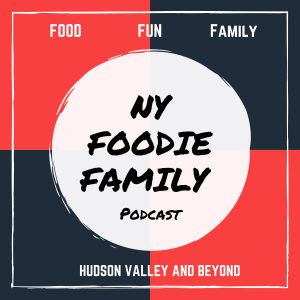 This week on the podcast we talk about our holidays and the new year.  We also have a new format where we focus more on Hudson Valley news and things to do.

Sharing with Friday Favorites!  Have a great weekend!