Happy Friday everyone! This is the home stretch to the holidays!
Hanukkah begins on Sunday this year. The kids requested that we celebrate with potato latkes and jelly doughnuts. We will also be busy finishing up our holiday shopping and wrapping all the presents this weekend.
This will be the last post on the blog before the holidays. So before I get into my five from this week, I want to wish everyone a Happy Hanukkah, Merry Christmas and Happy Kwanzaa. Whatever holiday you celebrate, may you enjoy the time with your family and friends. We will be celebrating Christmas Eve at my aunt's house. Then Christmas Day we will be hosting my parents and brother and my in-laws and my husband's aunt.
Here are five from this week: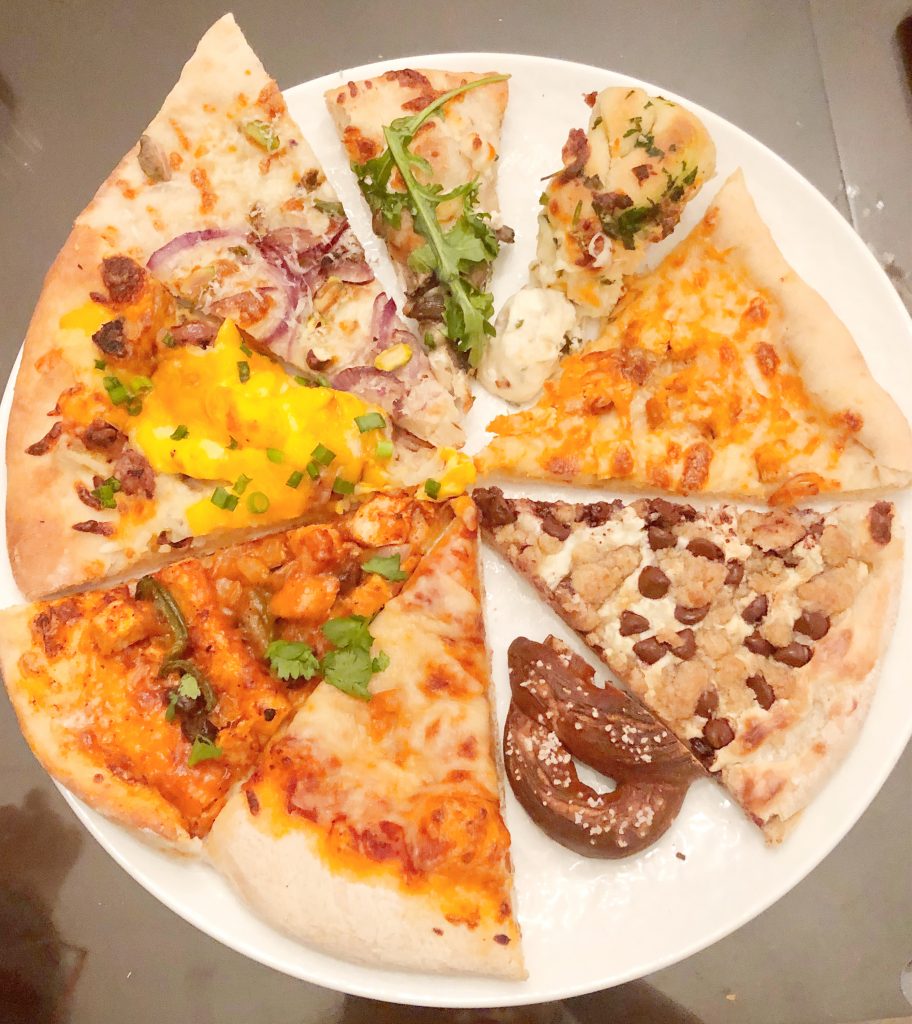 1. Supper Club – This month's supper club was our annual pizza night and cookie exchange. Above is a picture of the different pizzas we had. My husband made a Chocolate Chip Dessert Pizza and I made a Mushroom Arugula Pizza. Plus, the daughter of one of the couples in the group decided to make pretzels. It was a delicious evening, but needless to say, we were stuffed!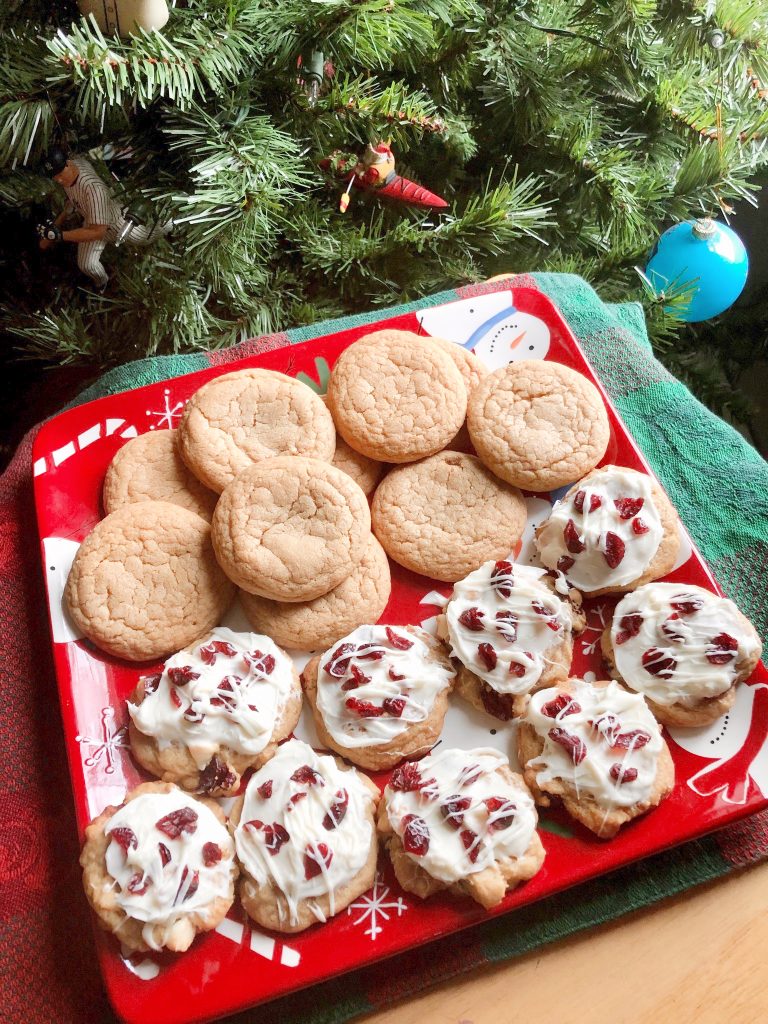 2. Cookie Exchanges – At our December supper club we also do a cookie exchange. This year, I made Cranberry Bliss cookies, based off the Starbucks Cranberry Bliss Bars, which I've never had. Dana made Maple Brown Sugar cookies. Luckily, my cookie recipe made four dozen cookies, because I brought some in for my office cookie exchange, which was this week as well. This is always a delicious time of year!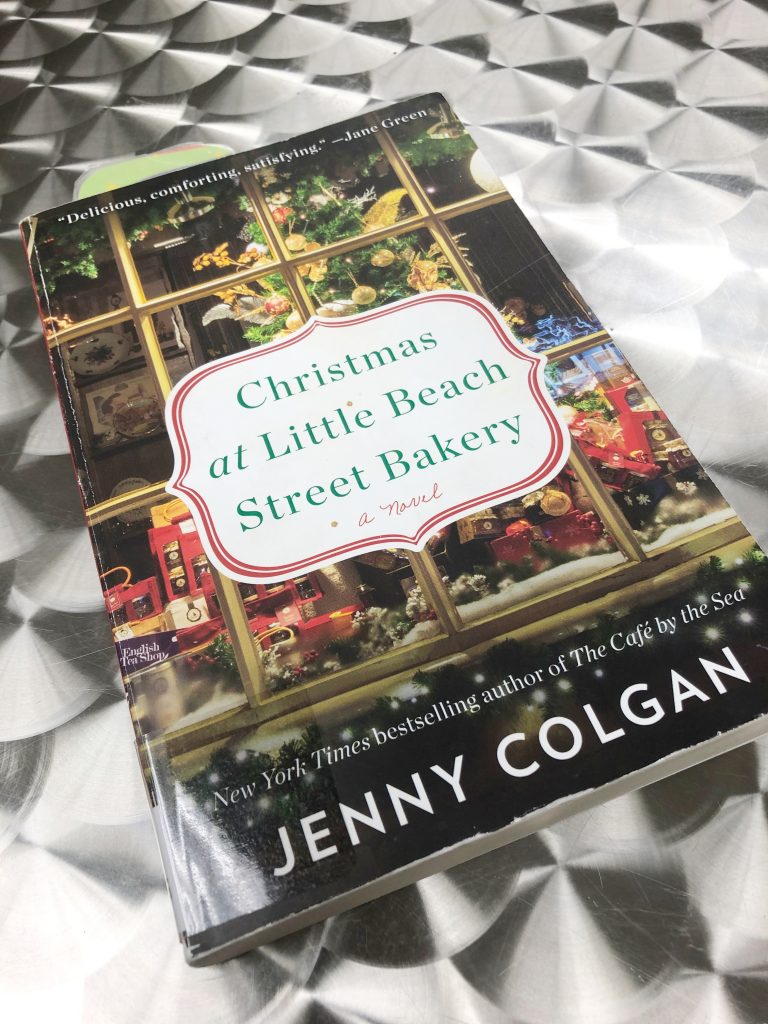 3. Reading – This week I finished another Christmas read, Christmas at Little Street Bakery. This was an okay holiday read. I'm hoping to get a couple more holiday themed books in before the end of the year.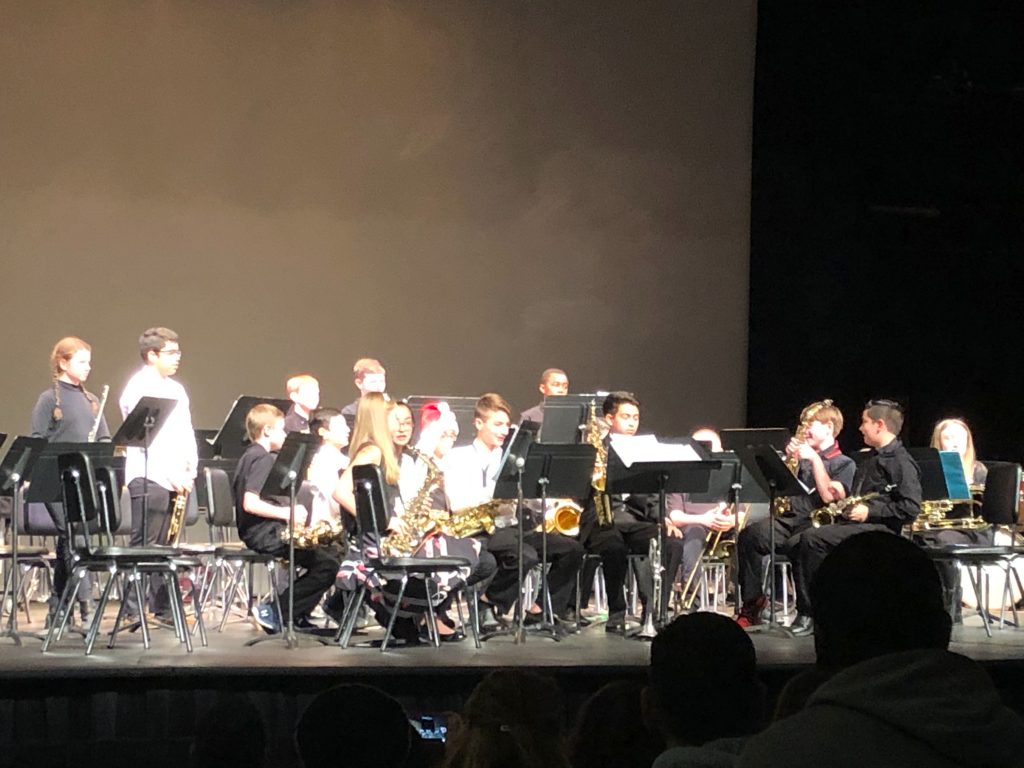 4. Band Concerts – This was also the week of band concerts. Of course, the kids' concerts were on separate evenings. So we had two nights that we had to go. We always love hearing my daughter play with the smaller jazz band (pictured above) before the regular concert. They are really good!
5. Another Day Off – Tuesday, we got hit with an ice storm and enjoyed another day off school/work. It's days like these, when the roads are hazardous, that I'm especially grateful that my husband can work from home.
ICYMI this week on the blog: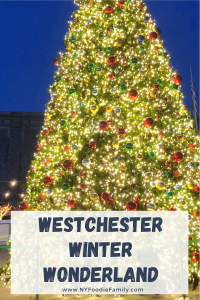 Wednesday, I wrote about Westchester Winter Wonderland.
Sharing with Friday Favorites. Have a great weekend and a happy holiday!