Happy Friday!  The week has flown by and I'm so happy for the weekend! I am looking forward to "falling back" Saturday night.  But, I'm not looking forward to it being dark at 4:30 in the afternoon. This weekend is starting with dinner out tonight with our supper club for Hudson Valley Restaurant Week, a trip into the city with my son and then some mother-daughter bowling with my daughter on Sunday.  It's looking to be a busy but fun weekend!  Here are five from this week: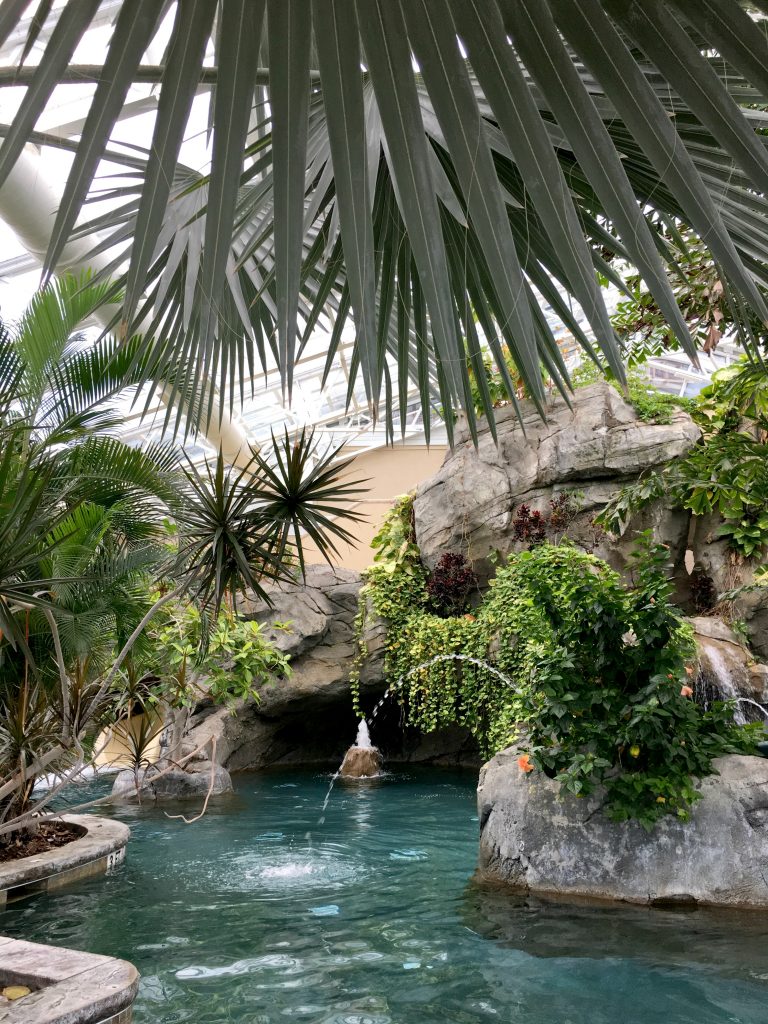 1. Weekend Getaway – As I mentioned in last week's post, our family had a little weekend getaway.  Crystal Springs Resort in Hamburg, New Jersey hosted us for the weekend.  I have a post coming soon on this beautiful resort.  After being so busy, it was nice to have a very relaxing weekend.  Most of our time was spent in the biosphere pool.  Between the indoor pool, water slide, jacuzzi and heated outdoor pool, we had such a great time.  And it's so beautiful with all the plants and flowers!
2. Reading – I am currently reading Tear Me Apart by J.T. Ellison.  I just started reading this as my before bed book.  It's in the thriller/suspense genre but so far it doesn't seem like it.  This is my first J.T. Ellison read, but two of her other books have been on my to read list.
3. Watching – This week we watched the movie A League of Their Own with our kids.  After taking a recent trip to Cooperstown, my husband and I wanted to show them some baseball movies.  I remember watching this movie growing up.  It was fun to see it again and see the kids' reactions to it.  My daughter said, "I liked that more than I thought I would!"  Plus, they got excited seeing the National Baseball Hall of Fame on screen, since we were just there.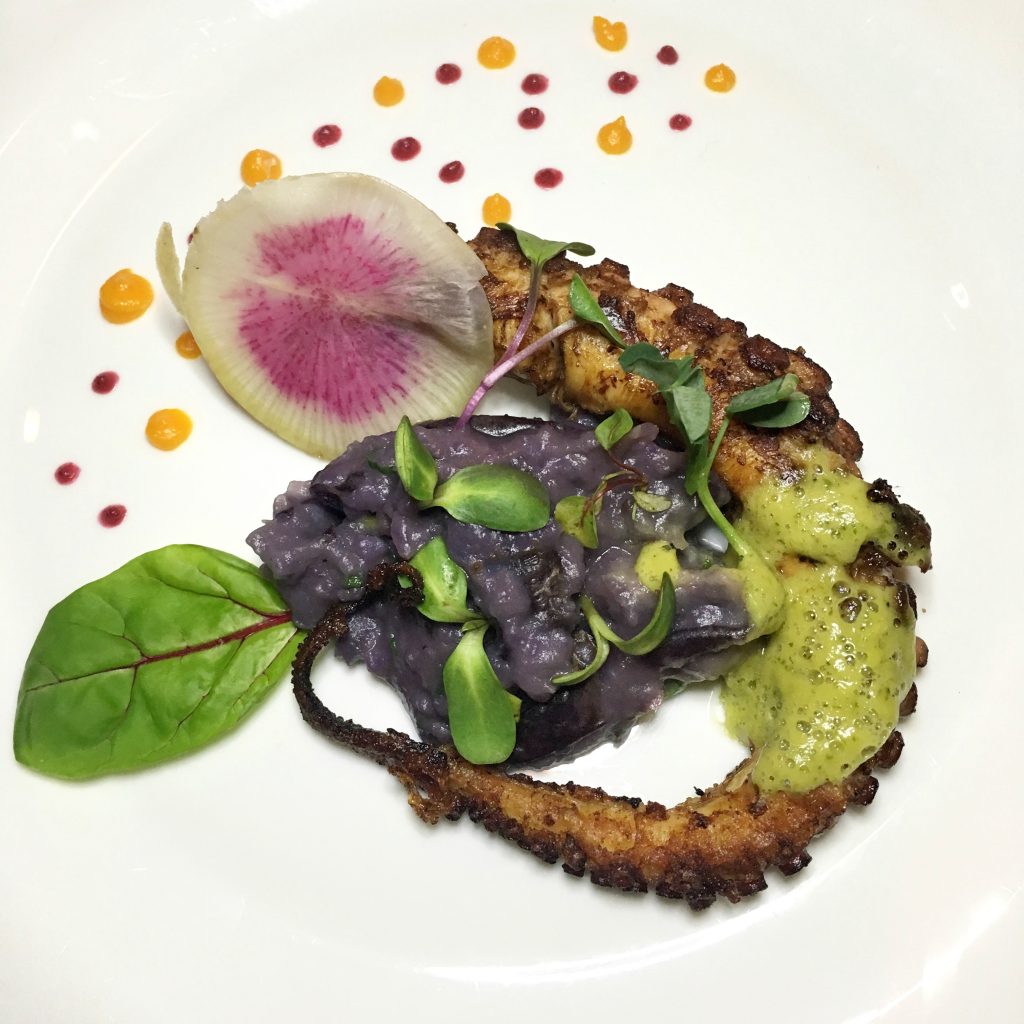 4. Dinner Out – Hudson Valley Restaurant Week has started.  I rarely eat dinner out during the week because we are usually so busy.  This week it was fun to be able to dine out with a fellow foodie friend.  I introduced her to a local seafood restaurant that I love (can you love a restaurant if you have only been twice before?!).  During restaurant week, participating restaurants offer a three course dinner for $32.95.  I ordered this octopus dish for my main course.  Not only was it delicious, but how beautiful is it?!!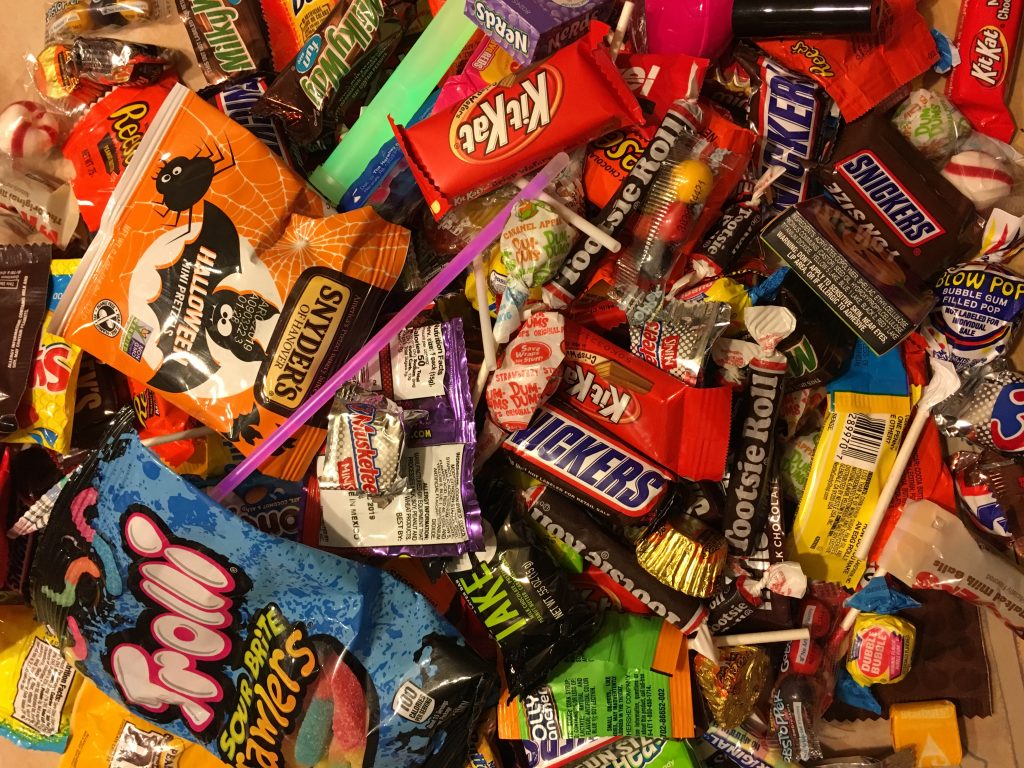 5. Halloween – I really dislike Halloween being on a weeknight!  After school we had a quick, early dinner.  Then we took the kids out trick-or-treating with their friends.  It always ends up being a late night, but they had a fun time…..and might have gotten a little bit of candy!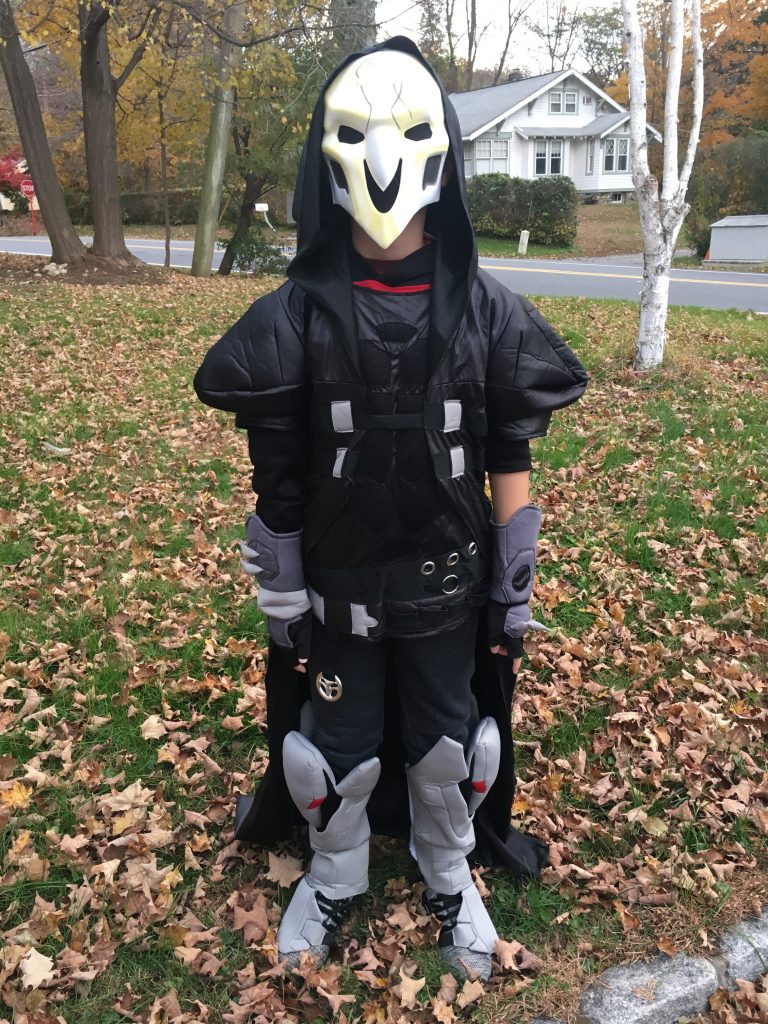 My son was an Overwatch Reaper.  For those of you unfamiliar, Overwatch is a video game that he's into.  He's far more into Fortnite…..but he couldn't find a Fortnite costume so he went with this one.  And we may just have a few leaves in our yard!! LOL!!  My daughter was Simon from Alvin and the Chipmunks with two of her friends for the school dance and for the school day on Halloween.  Then she was Little Red Riding Hood at night for trick-or-treating.  My husband and I are not, and never were, one of those families where we all dress up.  I love seeing the family costumes on Pinterest and the Internet, but I hate getting dressed up!  Did you dress up for Halloween?
ICYMI this week on the blog: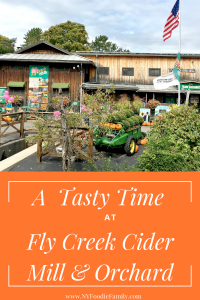 Wednesday I wrote about our visit to Fly Creek Cider Mill.
Sharing with Friday Favorites!  Have a great weekend!