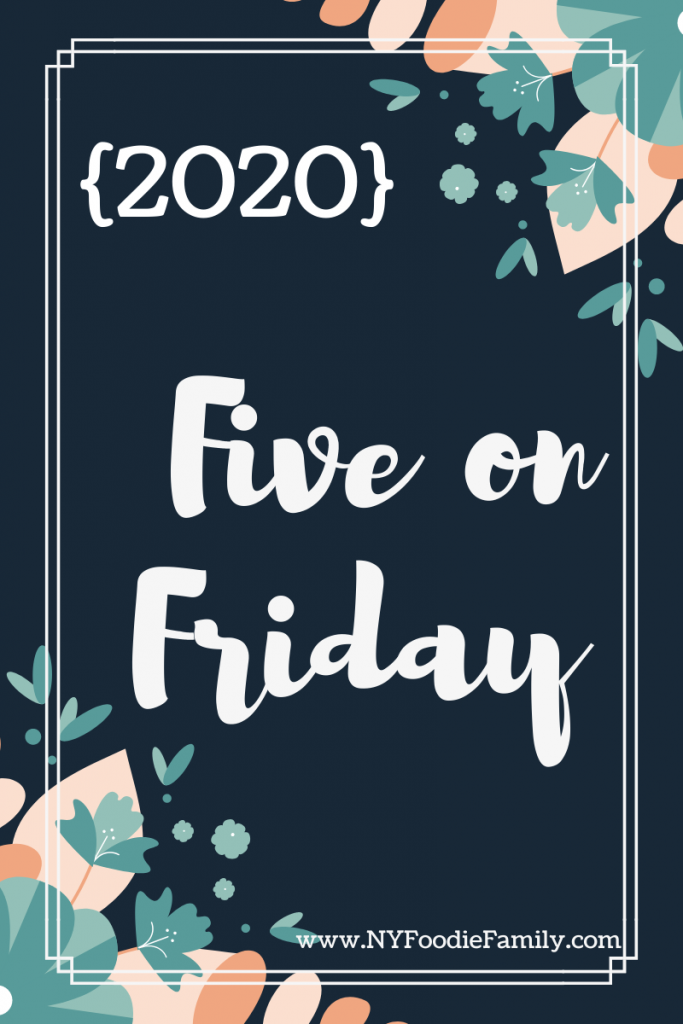 Hello Friday, I'm so happy to see you! We don't have any major plans this weekend, which is actually nice, since I feel like our past few weekends have been pretty busy. My son is on a two night Boy Scout camping trip, so we won't be seeing a lot of him this weekend. Plus, it's been a super busy couple of weeks at work and I can really use the downtime to relax. Here are five from this week: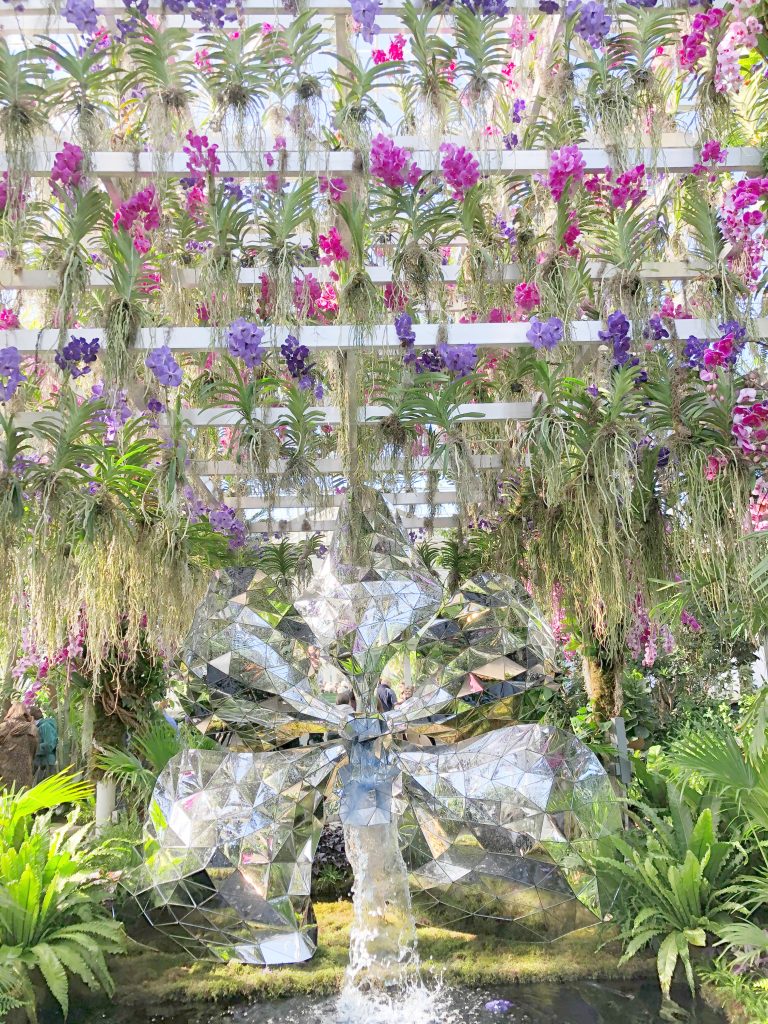 1. NYBG Orchid Show – Saturday we went to the New York Botanical Garden (NYBG) Orchid Show. I had seen ads for the show and I had to go! I love orchids, despite not being able to keep them alive for the life of me. We ended up buying a family membership for the year and I can't wait to go back in the spring when the outside gardens will be in bloom. The orchid show was beautiful and I have a post linked below if you'd like to see more pics!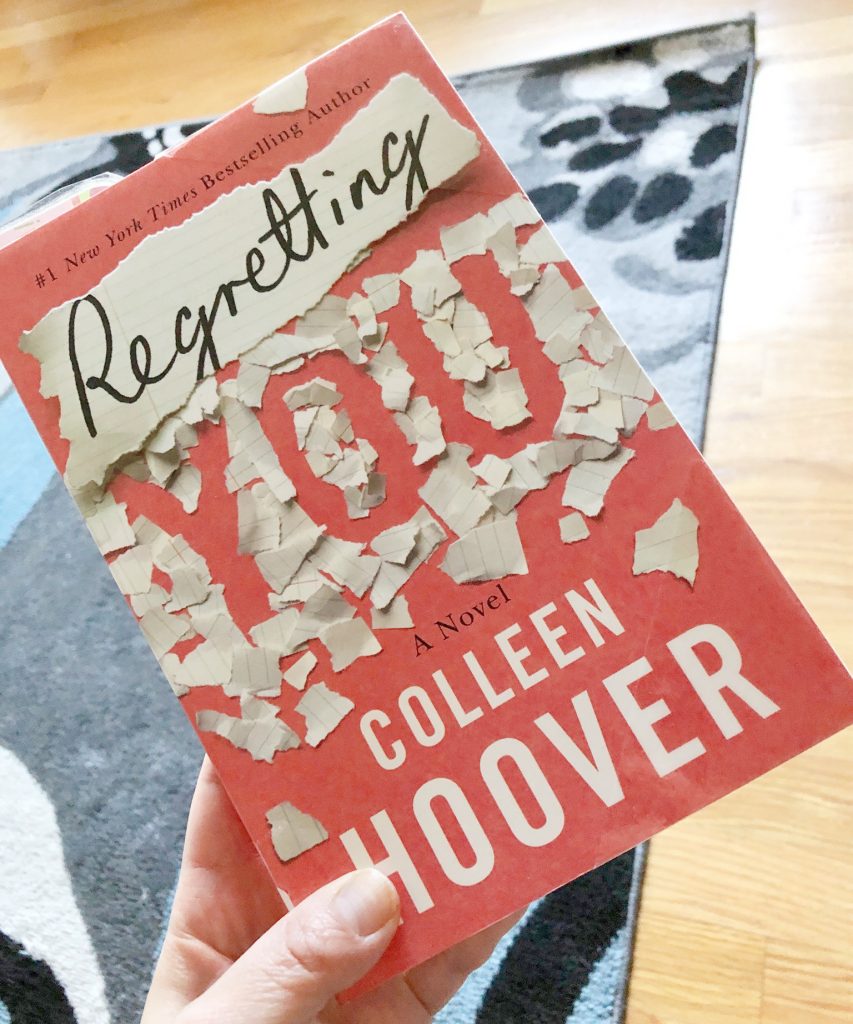 2. Reading – This week I finished Regretting You by Colleen Hoover. This was my first five star read of the year! I love Hoover, so I may be a bit biased.  However, this was such an emotional, but good read.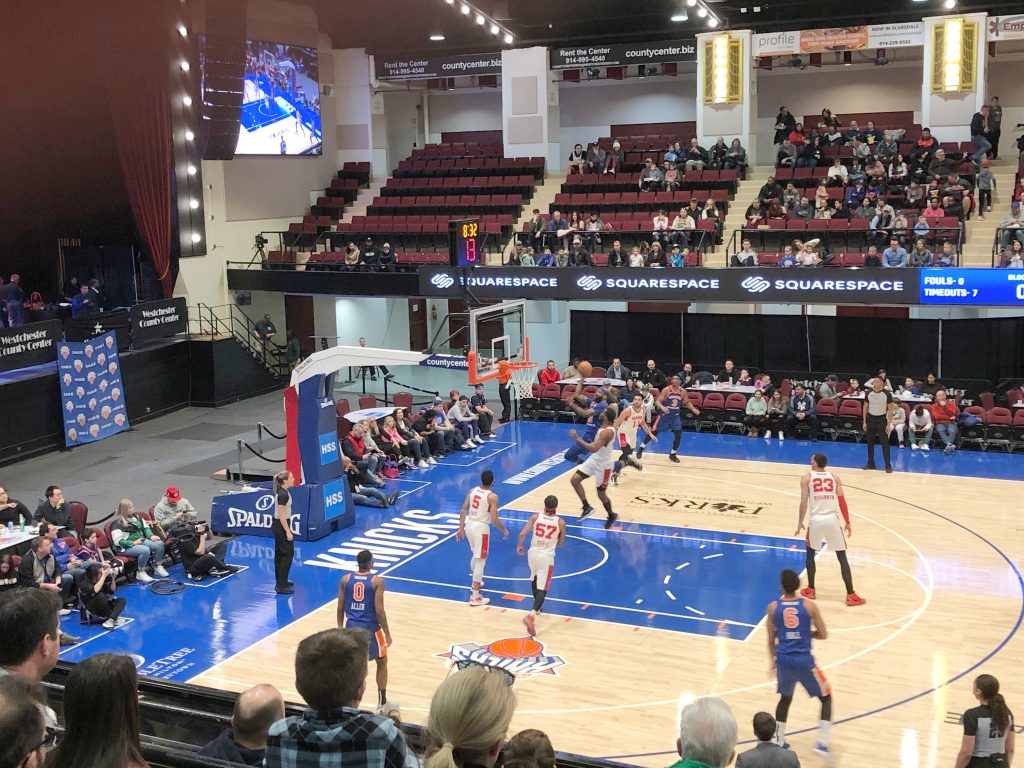 3. Westchester County Knicks Game – Sunday we went to the Westchester County Knicks game.  Dana heads up the Westchester Chapter of the Binghamton Alumni and this is their annual family event.  It's always a fun time watching the basketball game.  Unfortunately, the Knicks have been on a losing streak, and lost this game too.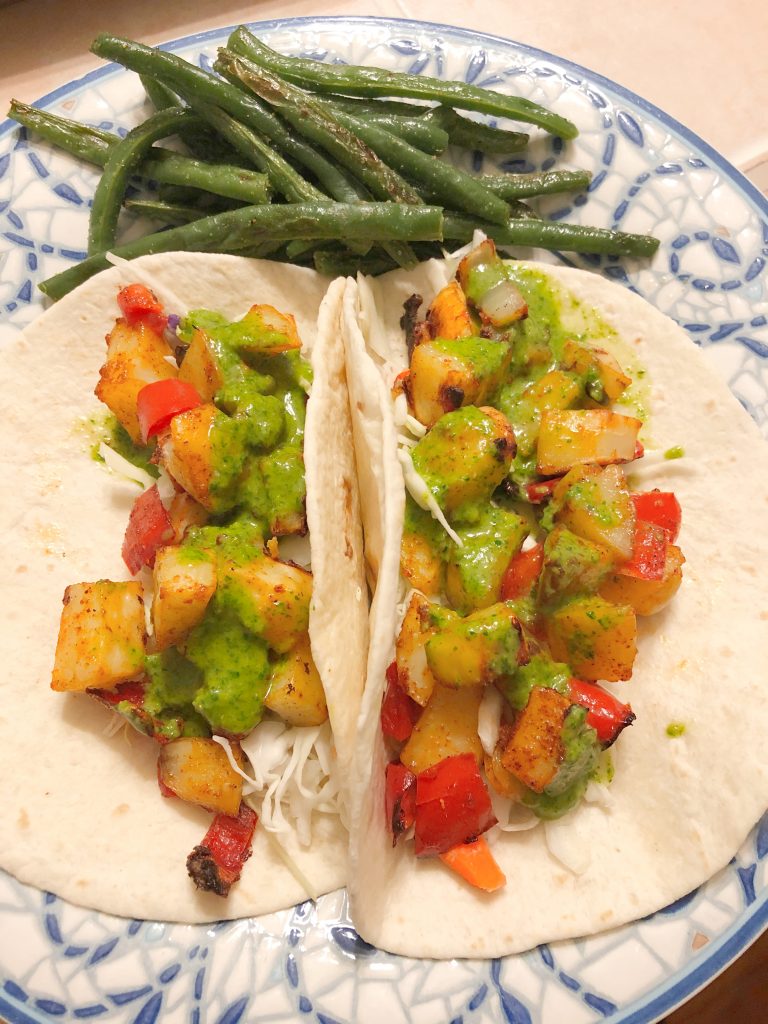 4. Cooking – We've been cooking up a storm.  This week's menu included Lasagna Soup, Vegan Alfredo, Roasted Potato Tacos with Chimichurri Sauce (pictured above) and Garlic Sesame Noodles.  I also made Chickpea Salad Sandwiches for lunch during the week.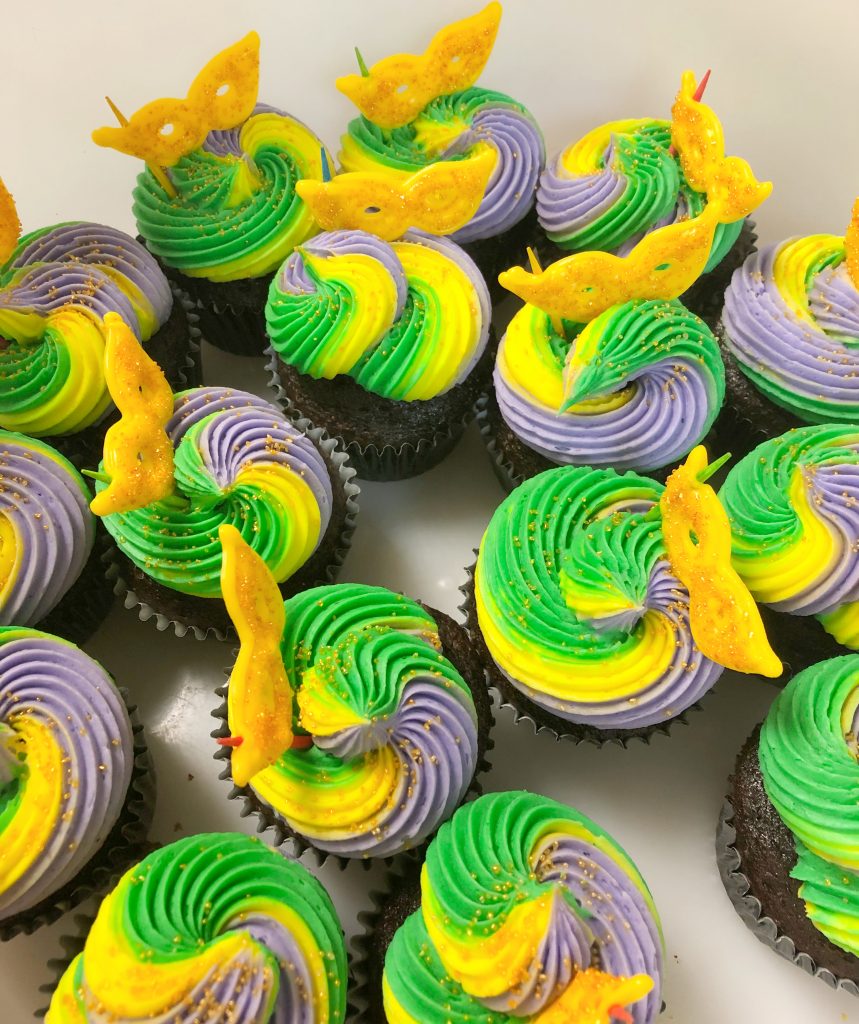 5. Eating – Monday we had a February birthday celebration for two of my HR colleagues. One of our coworkers made these Mardi Gras cupcakes. How pretty are they?! I brought one home for the kids to share.

ICYMI this week on the blog: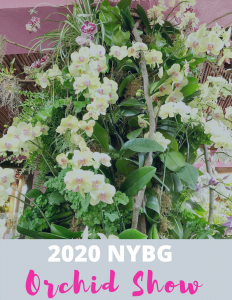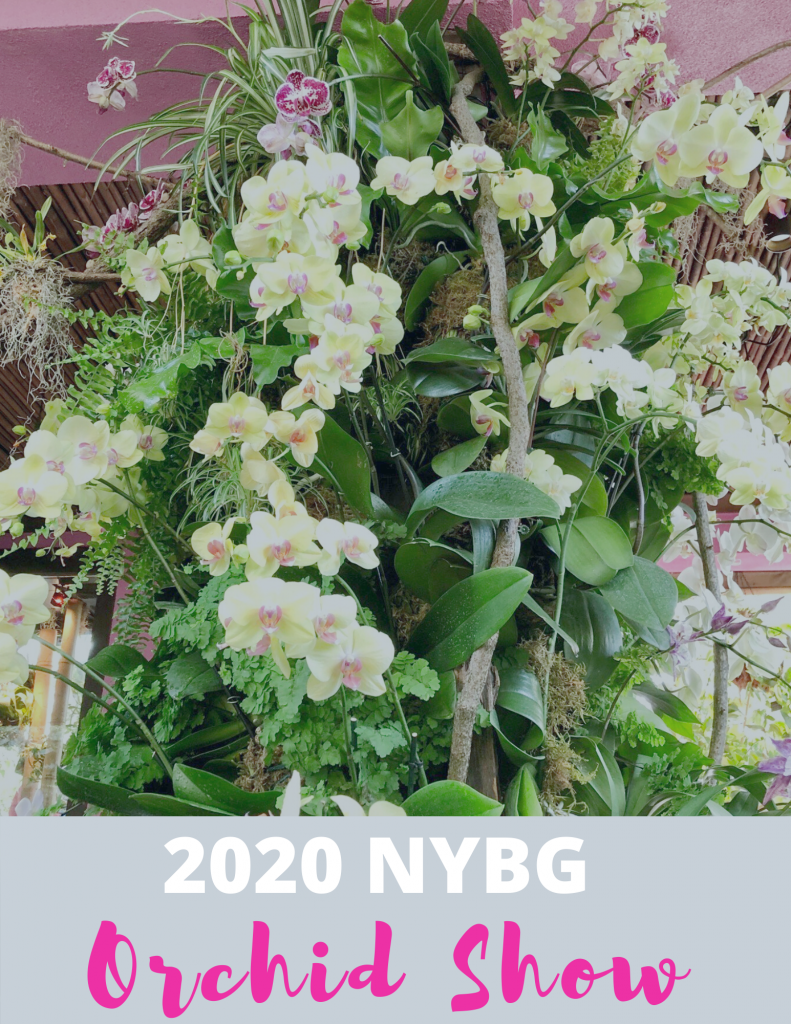 Tuesday I wrote about the NYBG Orchid Show.

Sharing with Friday Favorites!  Have a great weekend!