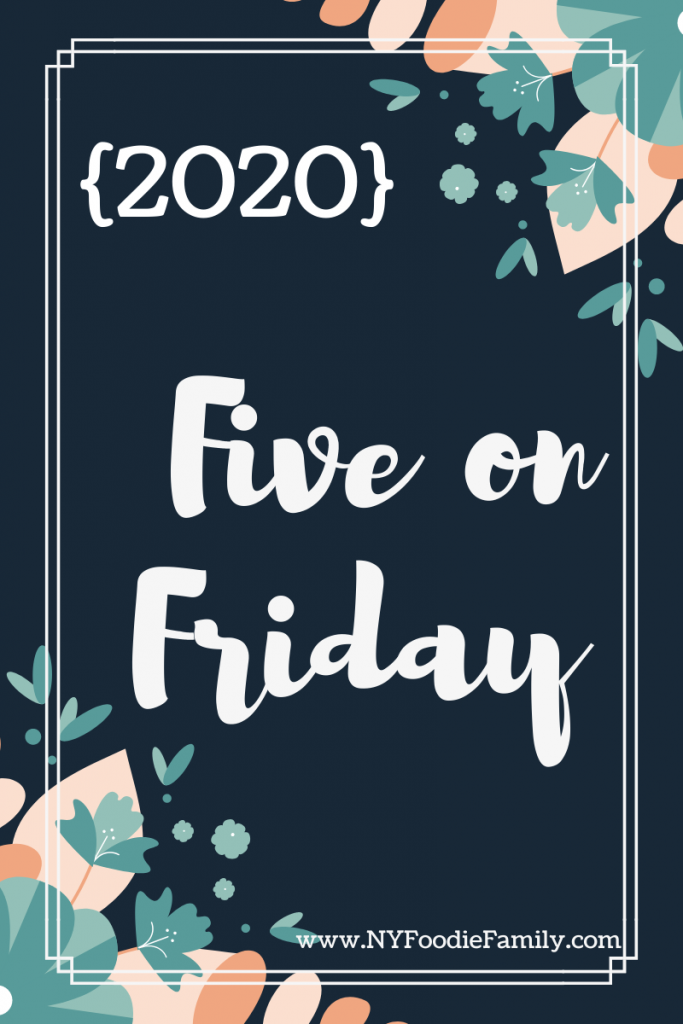 Happy Friday and Happy Belated Passover for those who celebrate. This week has felt very long! It was supposed to be Spring Break for the kids, but due to the Governor's orders, school had to be in session. However, all of my kids' teachers assigned enrichment activities and they had no actual assignments that they had to submit. So they both did a whole lot of nothing except watch TV or spend time on their electronics during the day when Dana and I were working. I am actually looking forward to next week when they are back on a somewhat regular schedule. This weekend is going to feel strange, celebrating Easter with just the four of us. Normally, we host Easter and do a joint family birthday celebration for my daughter, who is turning 14 on Tuesday. This year though we were supposed to be in Maryland celebrating the holiday at my sister's house. We will make the best of the situation though and be grateful that we are healthy and together. Here are five from another unexciting week: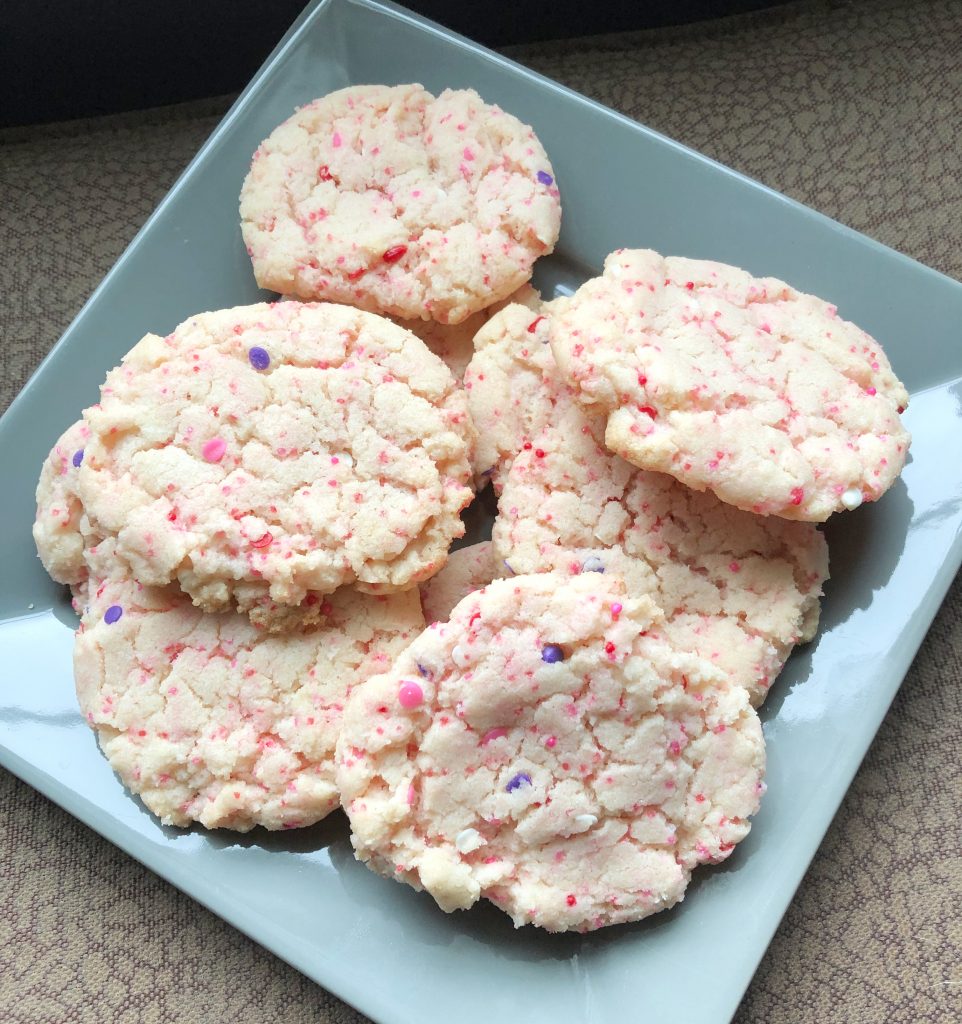 1. Baking – this week my daughter decided to bake vegan sugar cookies. It was her idea of being productive. I was all on board, as long as she cleaned up after herself! She made the cookies and we all got rewarded with tasty, homemade cookies.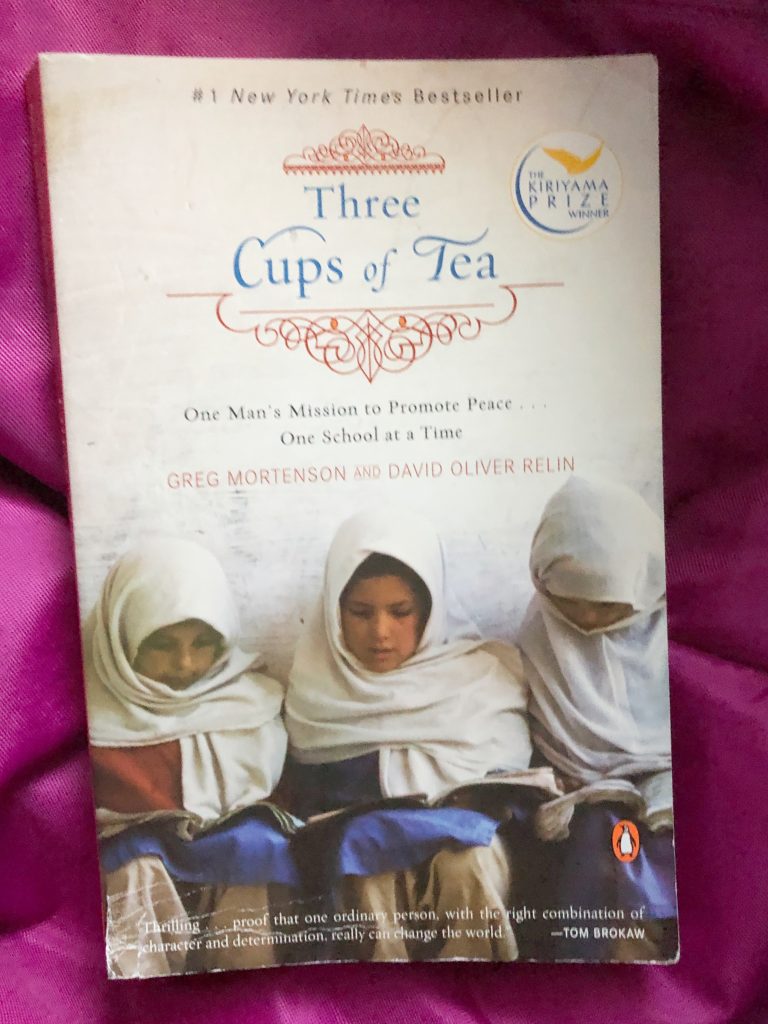 2. Reading – This week Three Cups of Tea by Greg Mortensen and David Oliver Relin. This is a nonfiction, memoir that a friend from work recommended. I thought it was just an okay read and after I finished it, I read about the criticism and discrepancies of the accounts told in the book.

3. Watching – My daughter and I have started watching Money Heist on Netflix. It originated as a Spanish drama series but eventually got acquired by Netflix. I enjoy having a show that we can watch together and this suspense/action series has a lot of episodes for us to watch. I also am halfway through watching the 4 episode limited series, Unorthodox. This Netflix show is about Etsy, a girl who leaves an Orthodox Jewish community in Brooklyn and moves to Germany to start a new life. It's based on a book and inspired by the author's life.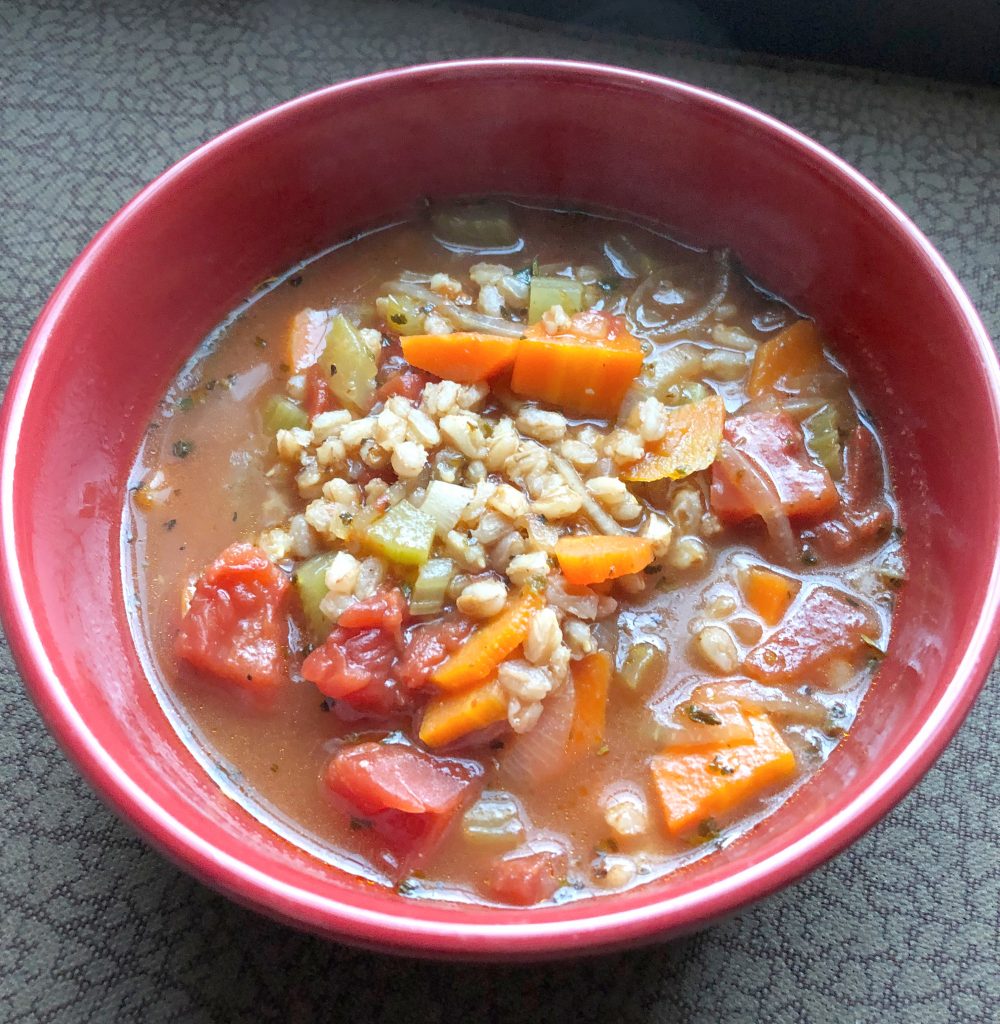 4. Cooking – This week's menu included Falafel, Chickpea Meatballs on Garlic Bread, Vegan Tacos, Tuscan Farro Soup and Beer Bread and BBQ Tofu with cornbread and roasted broccoli. Very few restaurants near us offer decent vegan takeout options. As a family, we've talked about how it's much cheaper and tastier for us to eat at home.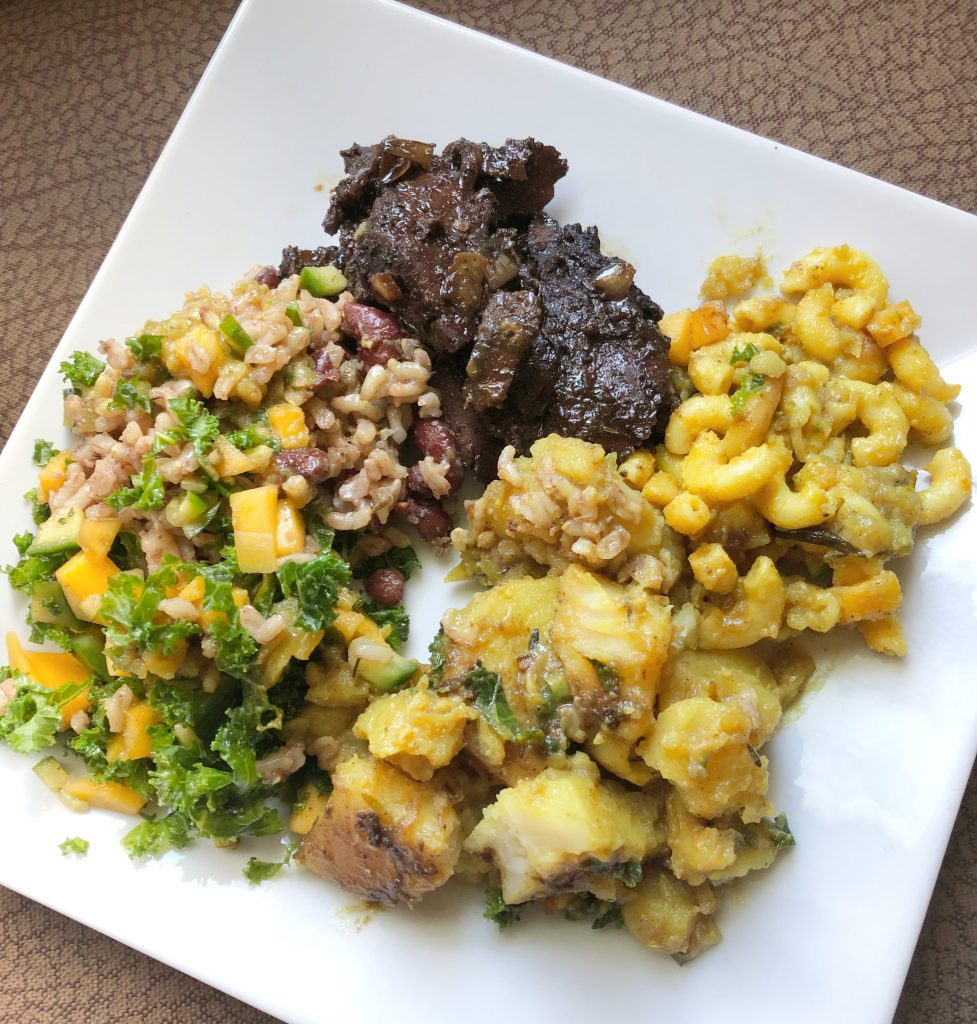 5. Anniversary Celebration – Saturday was my 16th wedding anniversary. We celebrated by ordering takeout from a vegan Caribbean restaurant. It was a bit of a ride, but a beautiful day! We enjoyed the meal at home for lunch and then all did some yard work, since it was so nice out. Definitely not how I imagined us celebrating but the best we could do during this time.

ICYMI: My Happy Lists for Saturday, Sunday, Monday, Tuesday, Wednesday and Thursday!

Happy Easter! Have a great weekend!