Happy Friday!  I probably say this every week, but I can't believe how quickly the summer is flying by.  After work today, my husband and I will be heading to Rhode Island to pick up our kids.  My parents have been a huge help in watching them this summer while my husband and I worked.  Plus, we've gotten more date nights and quality time together then we have in ages!  Win-win for everyone.  Here are five, mostly adultish things that we can't do with kids, from this past week!
1. Reading – I have just started reading The Favorite Sister by Jessica Knoll.  I thought her previous book Luckiest Girl Alive was just okay.  So, I'm not going into this book with high expectations.
2. Watching – This week my husband and I watched Somebody Feed Phil for the first time this week on Netflix.  I can't believe it's taken us so long to watch this show.  I didn't realize that Phil Rosenthal, creator of "Everybody Loves Raymond" is so goofy!  We find the show humorous and it appeals to us as travel and food lovers.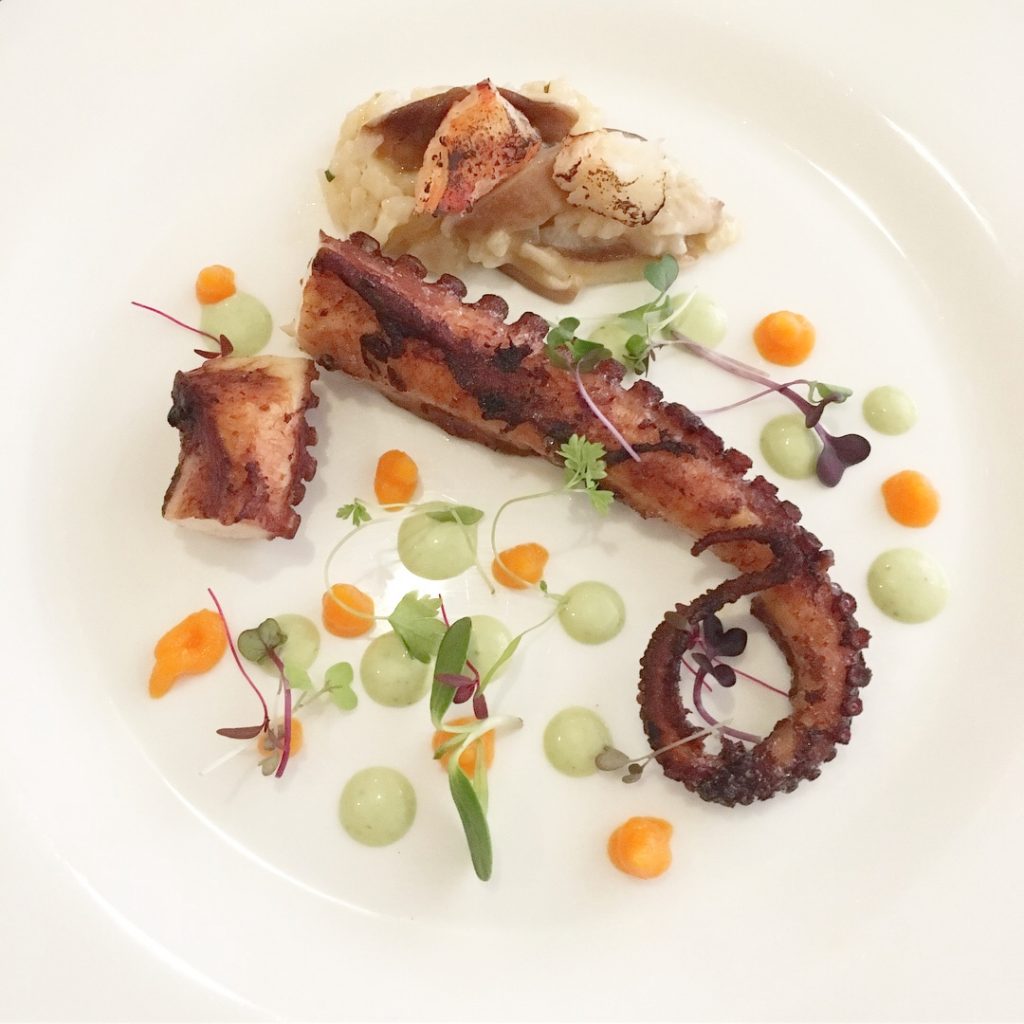 3. Eating – I love a good tasting menu.  Actually, I pretty much like any tasting menu.  It's fun getting to try lots of different dishes.  I recently discovered that a local seafood restaurant had a summer tasting menu.  My husband and I went there this week and it was so good.  The portions were humongous and each of the five dishes was delicious.  Above is the octopus and lobster mushroom risotto that was one of our favorites.  But if you want to see all of the dishes we had, check out my Instagram post!  I hear the chef changes what he serves…..so, we may have to make a return trip soon!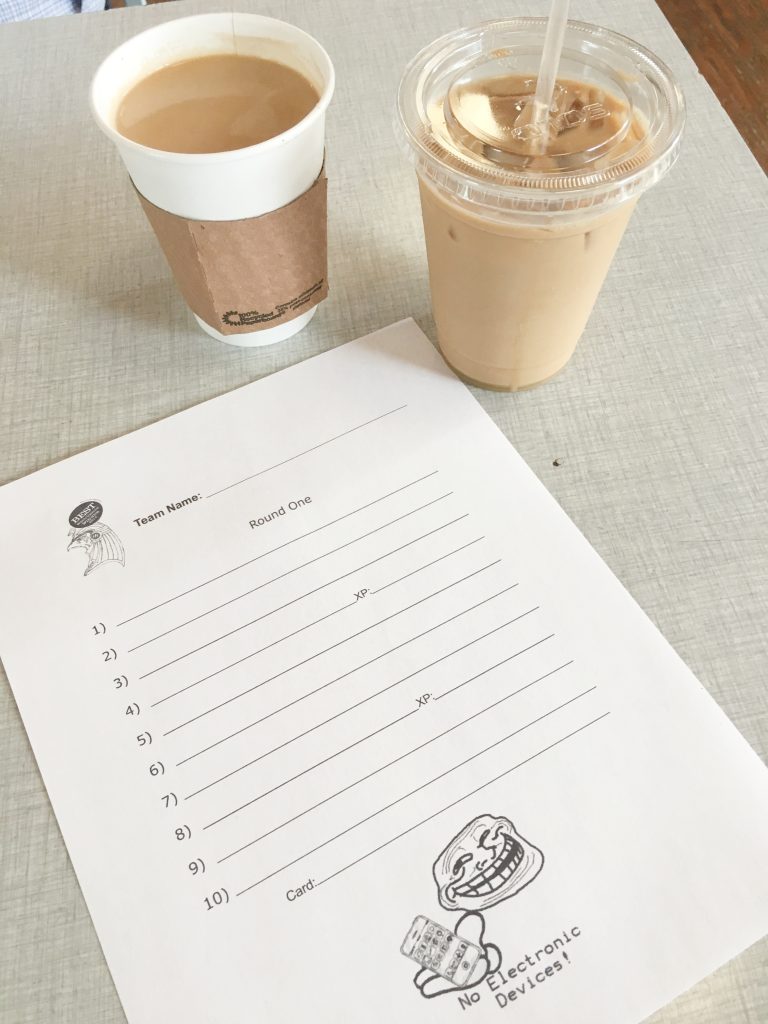 4. Trivia Night – My husband and I enjoyed a date night first.  Although several different restaurants and bars host trivia nights, we have never had the opportunity to go.  Since we were childless this week we went to a trivia night at a local coffee house.  My husband is amazing at trivia.  For first timers, we did pretty well, I think coming in 3rd or 4th out of seven teams.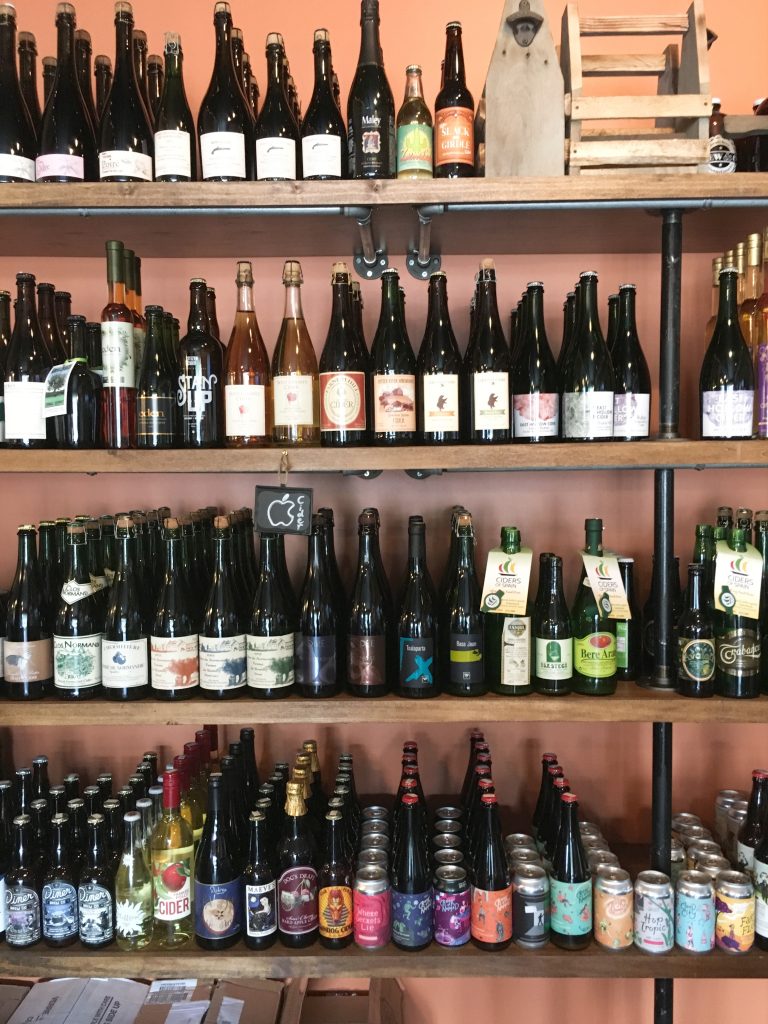 5. Craft Beer Shop – I discovered a localish craft beer shop.  We visited Brew & Co. and had such a fun time perusing all the different beers and ciders they carry.  We each picked out three to try and decided that this may have to be a monthly trip for us!
ICYMI this week on the blog: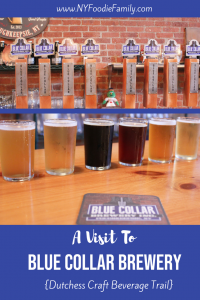 Monday I wrote about Blue Collar Brewery.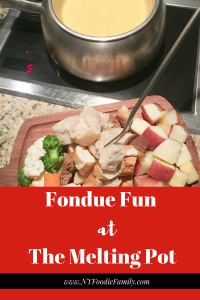 Wednesday I posted about The Melting Pot.
Linking up with Friday Favorites.  Have a great weekend!