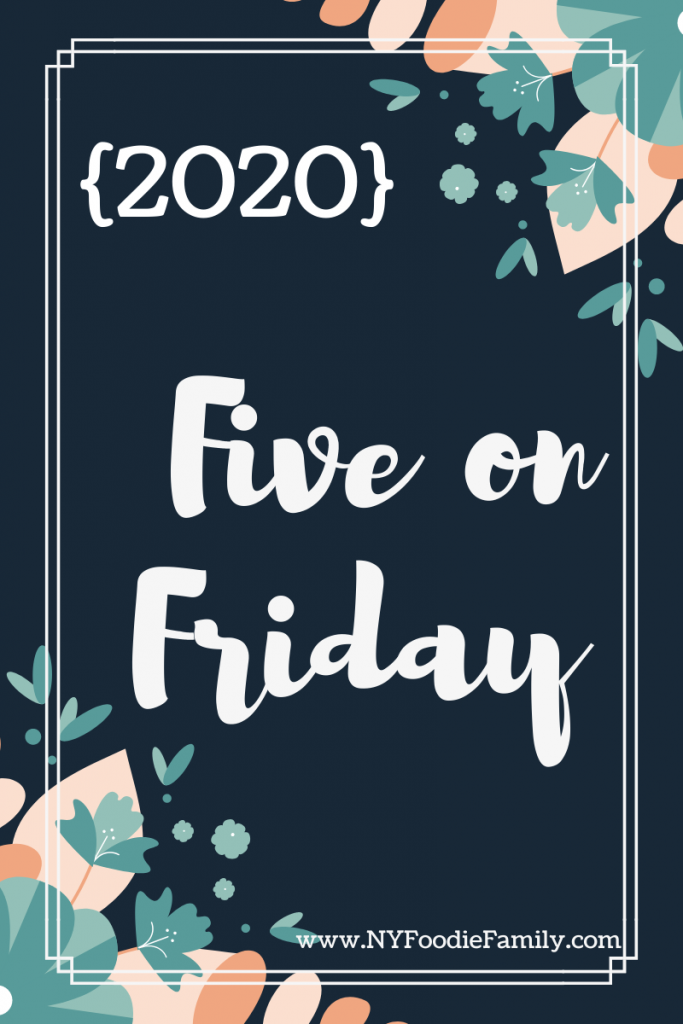 Happy Friday.  I hope everyone is staying healthy and safe.  These are some scary times and everyday I have to remind myself to be grateful that I am together with my family, trying to do the best we can each day. That looks different every day, but we are managing. On a positive note, tomorrow is me and Dana's 16th wedding anniversary! We plan to take a drive to get some take out from a vegan restaurant in Rockland County that I've heard about. Otherwise, we obviously don't have big plans!  Here are five from this week: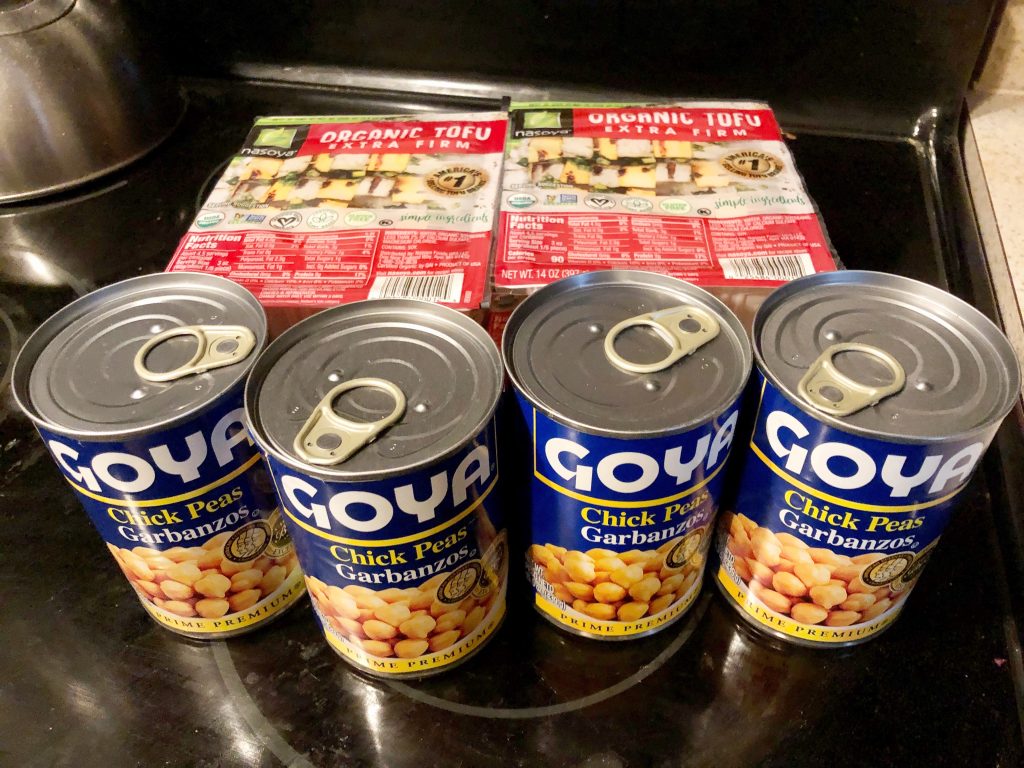 1.    Shopping Finds – This week we scored on our grocery shopping trips. We were able to find tofu and chickpeas on our weekly trip earlier in the week. Dana ran out to the store early yesterday morning and was able to get toilet paper and flour, two things that we have not been able to find! Seriously, these little wins made me so happy!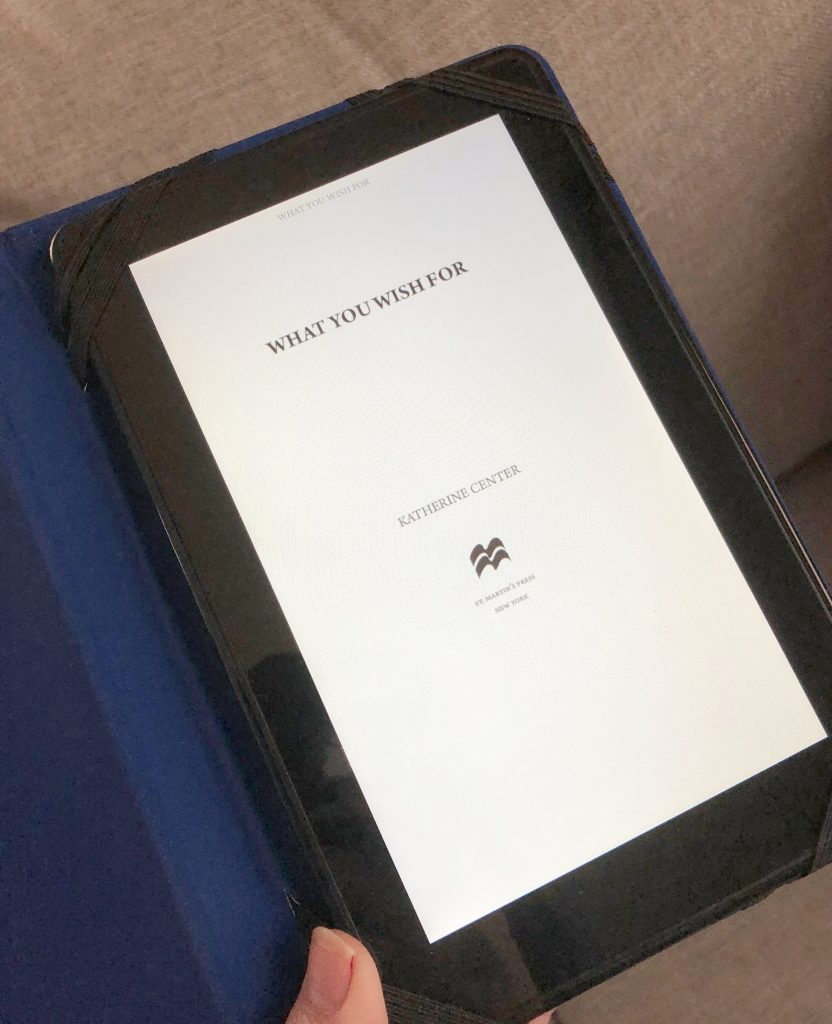 2. Reading – This week I finished What You Wish For by Katherine Center.  It is an ARC from Netgalley that I read on my kindle that is being published in July.  As with all of the Katherine Center books that I've read, it was an enjoyable read.  

3. Watching – This week we finished binge watching Tiger King (Netflix).  That was a crazy, entertaining show! For something a bit more serious, my daughter and I binge watched Unbelievable (Netflix) about two women detectives who try to find a serial rapist.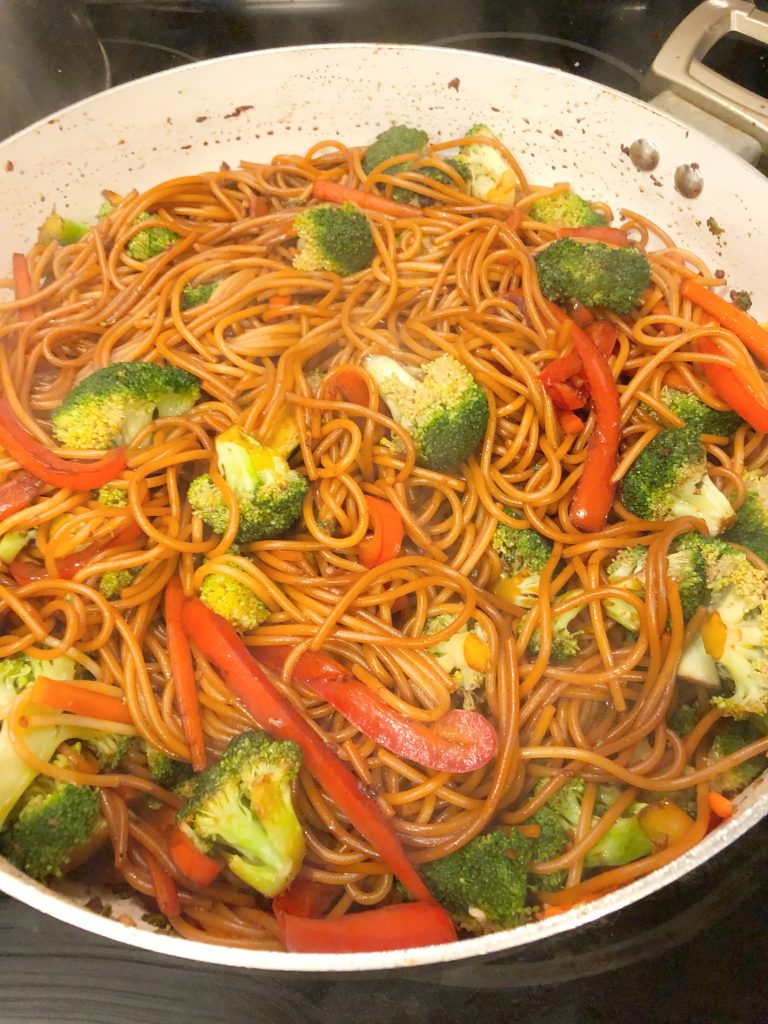 4. Cooking – This week's menu included Salad Pizza, 15 Minute Lo Mein, Tempeh and Kale Enchilada Casserole, Greek Eggplant and Potatoes and Vegan Shepherd's Pie.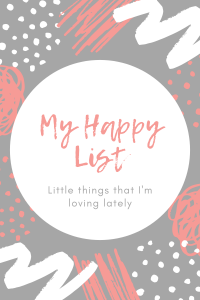 5. My Happy List – For April, I started posting a daily happy list post.  It's just three things that are bringing me a little happiness (and might hopefully make you smile as well).  You can check out today's, yesterday's and Wednesday's posts!

Sharing with Friday Favorites!  Have a great weekend!