Happy Friday! I cannot believe that 2019 is here. I hope everyone had a wonderful holiday. I unintentionally took a much needed hiatus from the blog over the holidays. But I'm excited to be back and am looking forward to bringing you more things food, travel and family fun in 2019, as well as some other lifestyle posts. Here are five from this past week: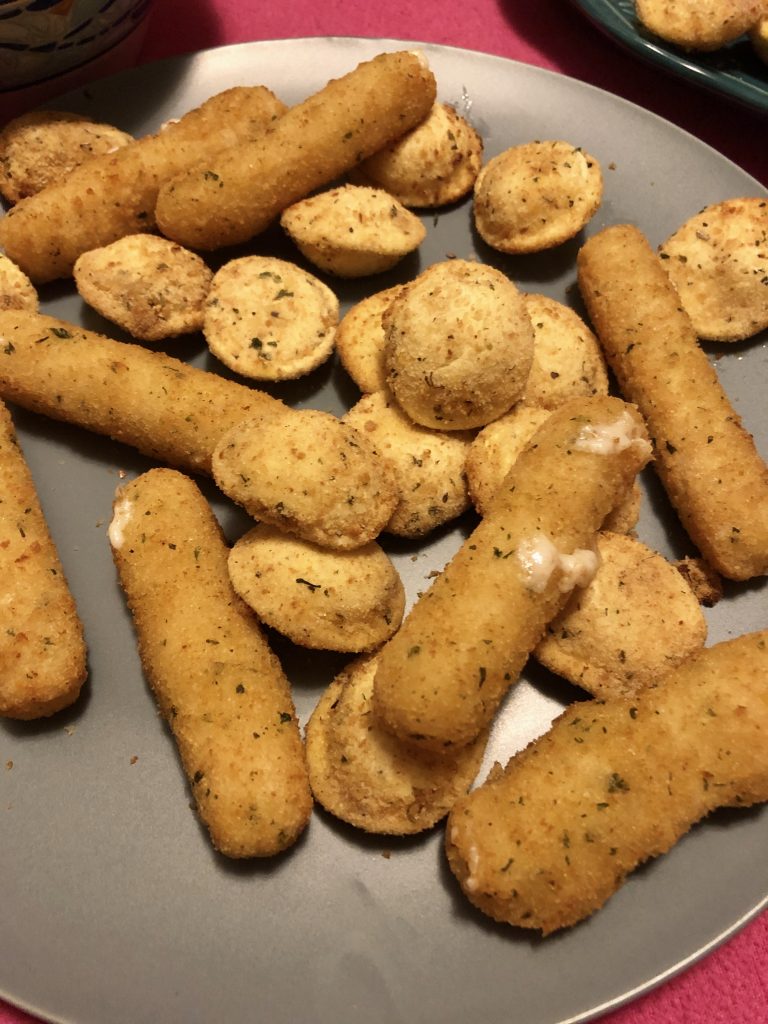 New Year's Eve – We spent a quiet New Year's Eve at home playing board games and eating appetizers. I had to work earlier in the day so it was nice to come home and be able to relax. I didn't even make it to midnight and was asleep by 11:30! My husband and kids watched the ball drop and toasted the New Year with sparkling cider. Then they woke me up with kisses and wishes for a Happy New Year.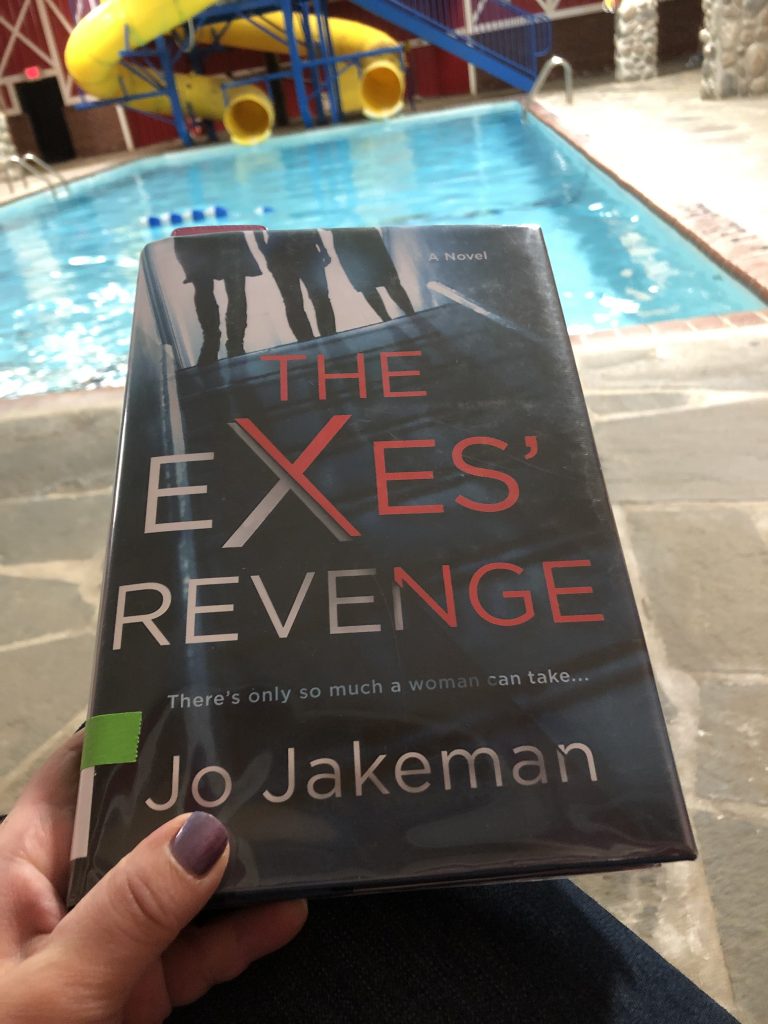 2. Reading – I am almost finished reading The Exes' Revenge by Jo Jakeman. It's been an okay read and I'm waiting to see if there's a twist at the end. Most likely this will be a 3 star read. This will be my first book read in 2019!
3. Watching – My husband and I watched Bird Box on Netflix this week. I didn't realize that it was a book before we saw it. I thought it was really good. However, I was left with so many questions unanswered.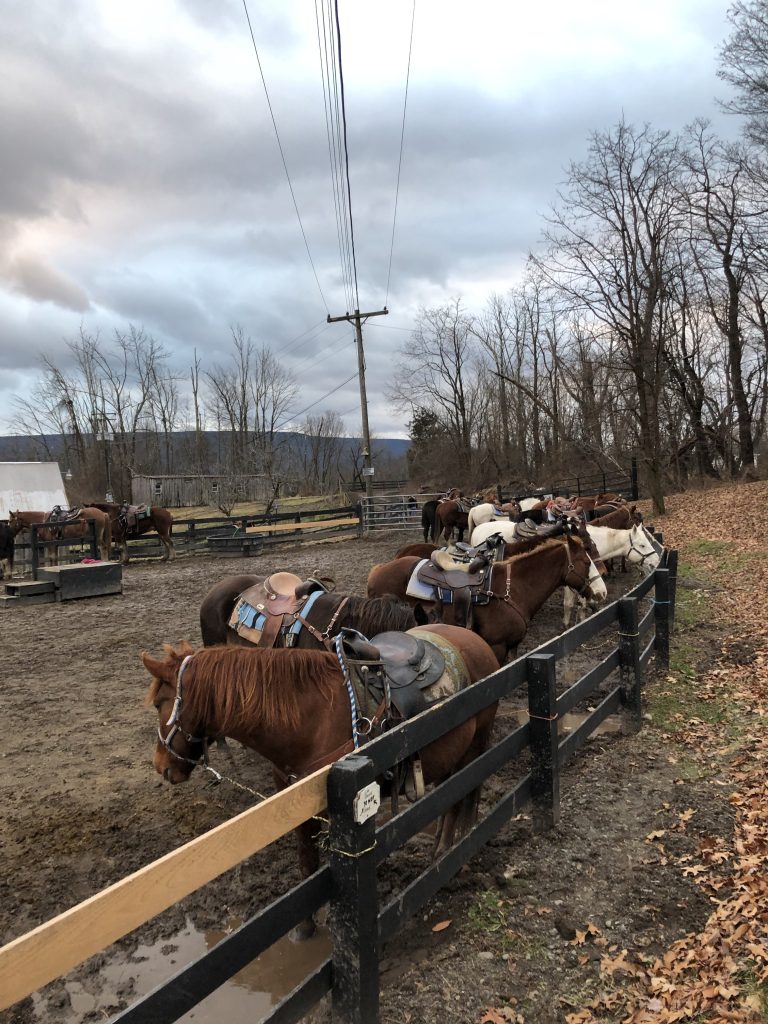 4. Weekend Getaway – This year, instead of a present, Santa treated the kids to a weekend getaway to Pine Ridge Dude Ranch. Since riding horses for the first time at Painted Bar Stables, the kids have fallen in love with horseback riding. We spent the weekend at this all-inclusive for some family fun, relaxation and horseback riding.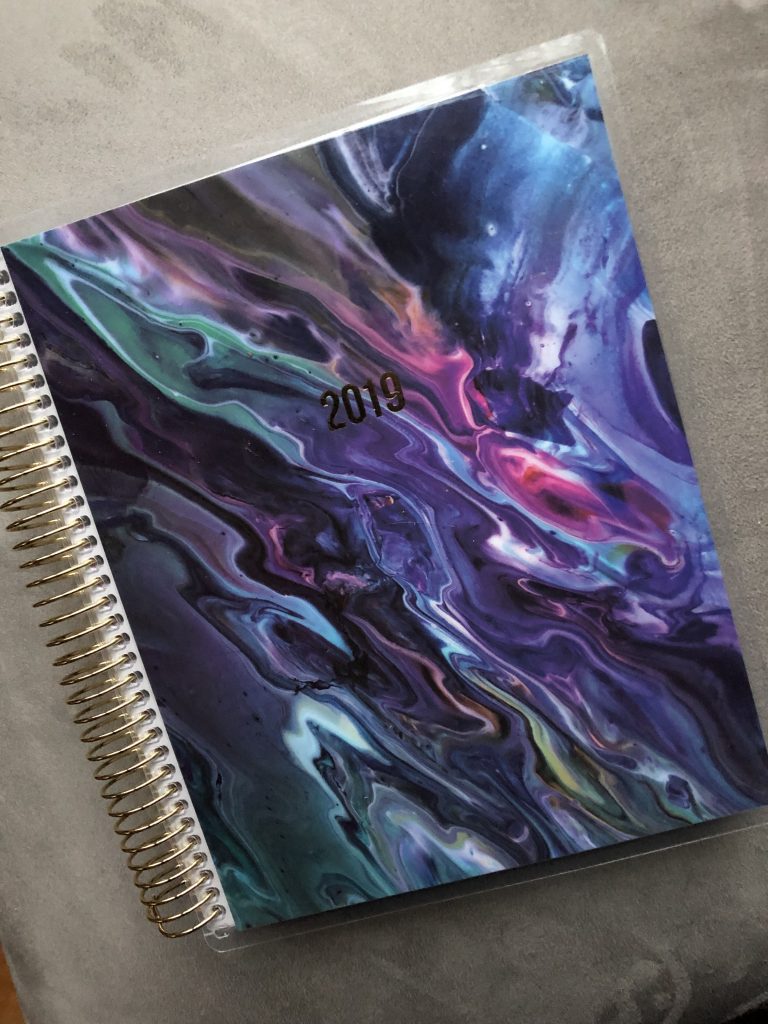 5. Planner – Does anyone else get excited about new calendars and planners?!! Our house does not run smoothly without the refrigerator calendar and my planner. I've really enjoyed using The Happy Planner, but I got this Recollections planner on sale at Michael's for only $10.
ICYMI this week on the blog: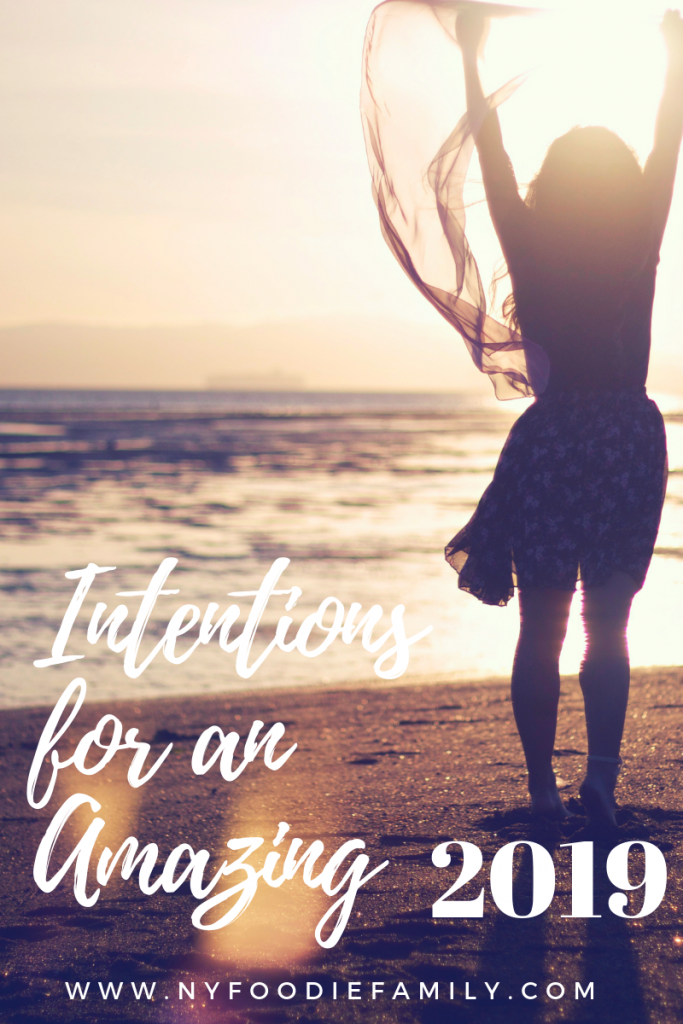 Wednesday I shared my Intentions for an Amazing 2019.
Sharing with Friday Favorites! Have a great weekend!