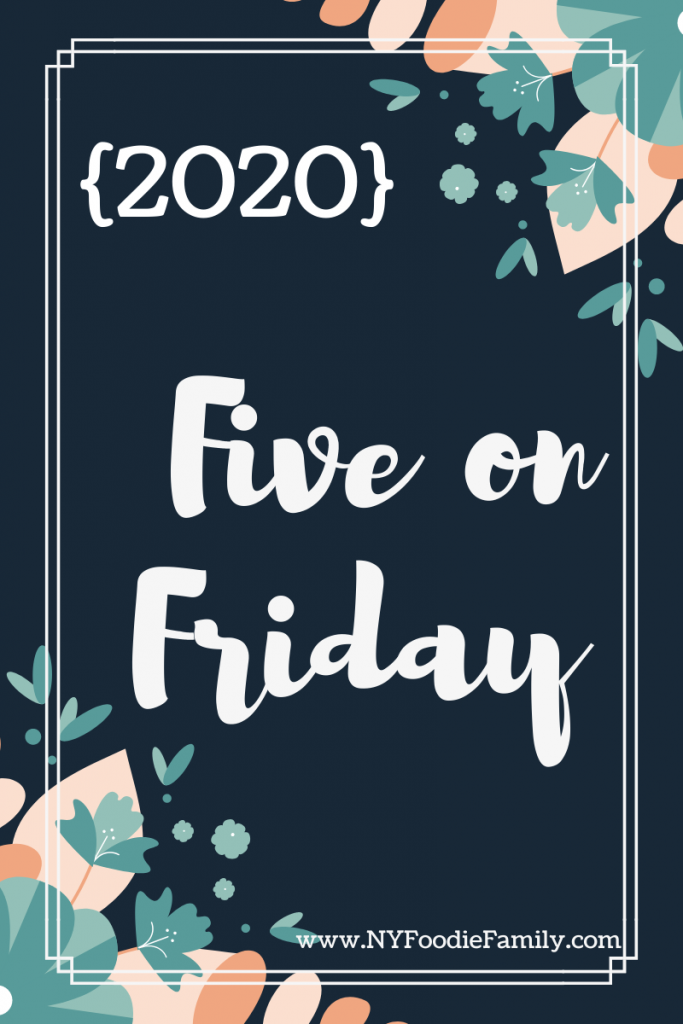 Hello Friday! I am so happy to see you! The week seemed to drag on, but I feel like the weekend flies by! This past Wednesday was my two year work anniversary. It feels like I've been working in the HR office for much longer than that. I have to say that it's my coworkers who really make the workplace enjoyable.
Dana and I are up to Day 27 of Yoga with Adriene's 30 Day Home challenge. This was his first time ever doing yoga and he's loving it!
This weekend is my daughter's final cheer competition of the season. I never thought I'd be a cheer mom. And until she decides that she's going to try out for JV next year in high school, I'm pretending I'm not. Here are five from this week:
1. Reading – This week I finished Girl, Stop Apologizing by Rachel Hollis. I thought this book was okay but I preferred her other book Girl, Wash Your Face more.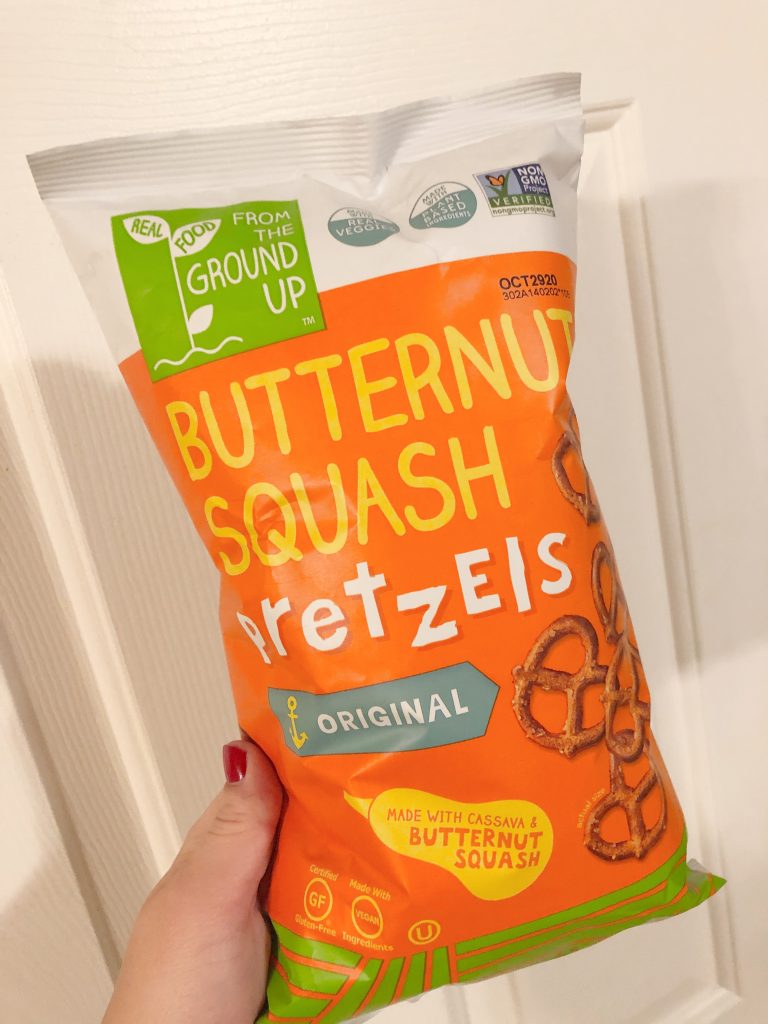 2. Snacking – We go through a LOT of snacks during the week…..with an 11 and 13 year-old who are are bottomless pits it's inevitable! I found these From the Ground Up Butternut Squash Pretzels at Shoprite. They were not a hit with the kids. I didn't think they were bad, but they do have a butternut squash flavor, which both kids didn't like. We are not strict about vegan snacks, the kids have decided they want to eat cookies, chips, granola bars, etc. But these are vegan.

3. Watching – This past weekend we had a family movie night and watched Abominable. This was a cute movie about three teens who help bring a Yeti back home. Three of us also watched the 2019 remake of the Lion King. The original movie came out when I was in high school. I remember singing a medley of songs from the movie for a chorus concert. So, this movie brought back high school memories.

I also binge watched the entire series of The Goop Lab on Netflix last weekend. Health and wellness have been a real interest to me recently. Since I listen to a lot of podcasts focused on health and wellness topics, I enjoyed actually seeing some of these practices in action.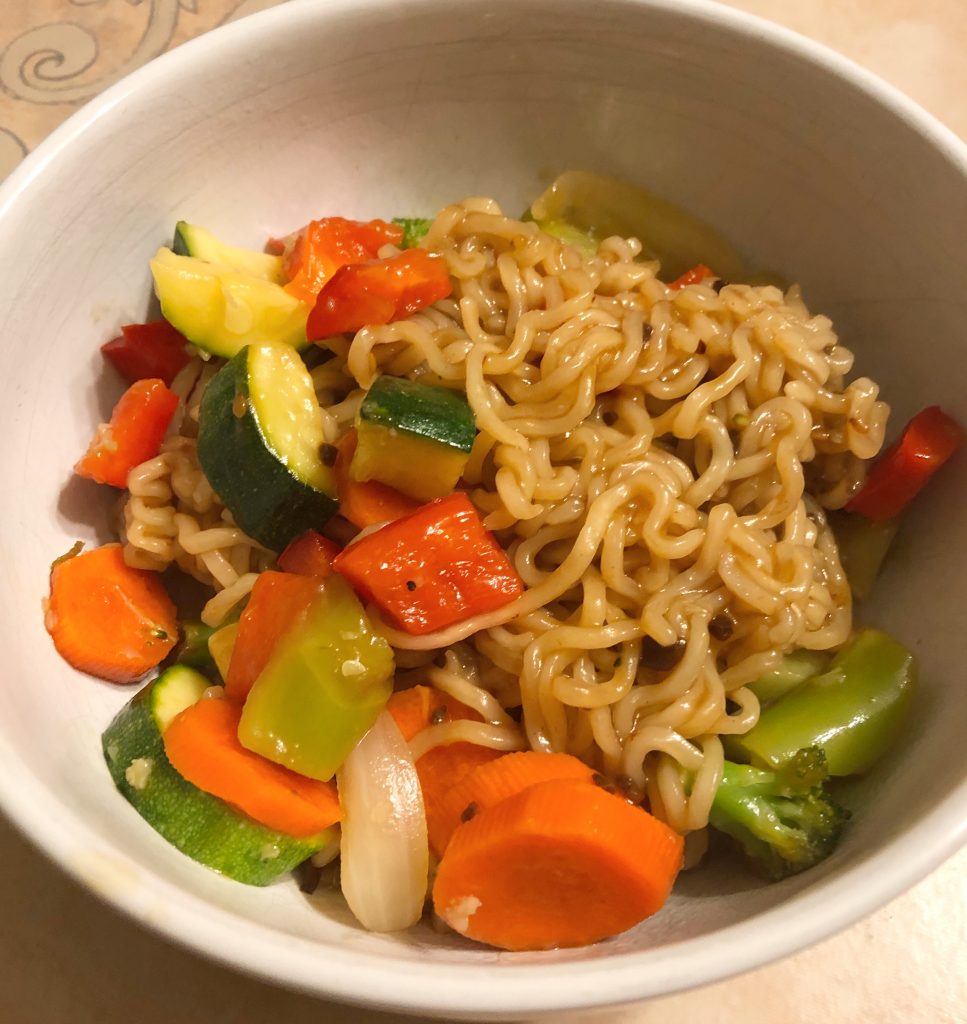 4. Cooking – This week's menu included Ramen Stir Fry (pictured), Vegan Lasagna, Vegan Meatloaf with Mashed Potatoes, Coconut Cauliflower Adobo with Rice and Veggie Burgers and fries. Everything was delicious! We keep saying we don't feel like we are missing out on anything being vegan.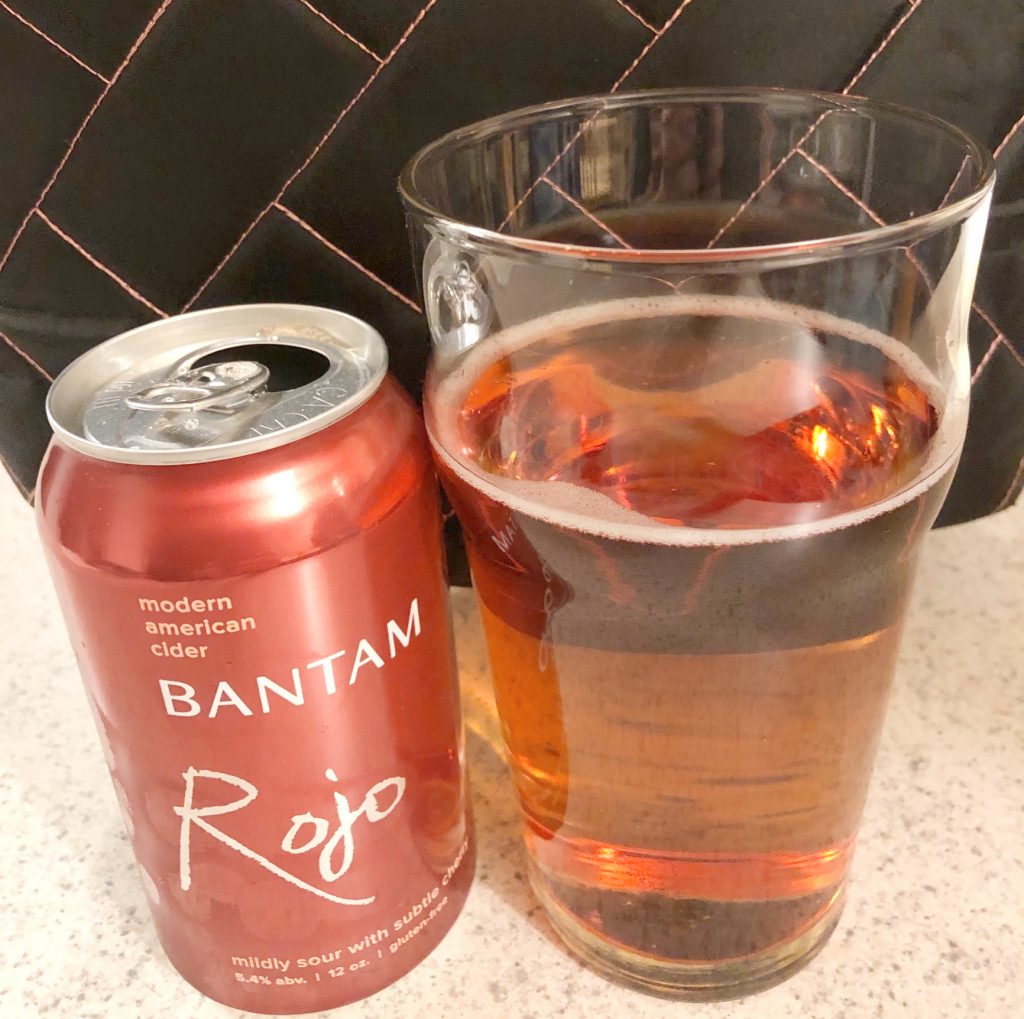 5. Drinking – I rarely drink, but once in awhile we visit a craft beer store and stock up on craft beer (for Dana) and hard cider (for me). This week I tried Bantam Rojo. It wasn't as sweet as I like and reminded me of a rose wine. But it's a new-to-me brand and I want to check out some of their other ciders.

ICYMI this week on the blog: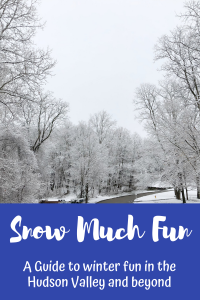 Tuesday I posted Snow Much Fun!
Sharing with Friday Favorites! Have a great weekend!