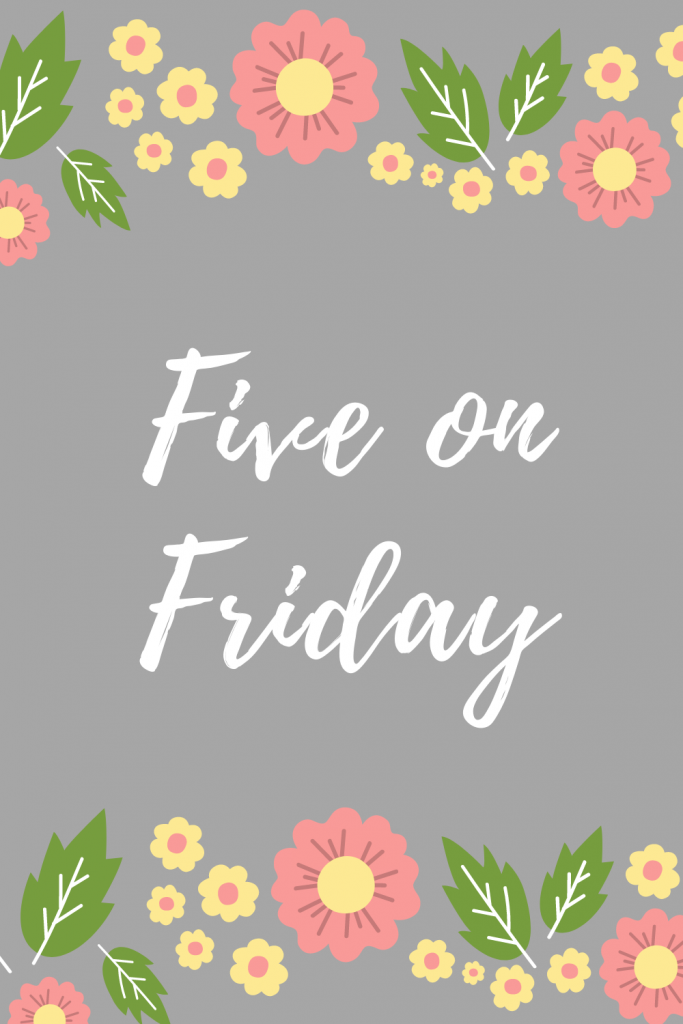 Happy Friday! The temps are rising to the 40's and the sun has been out this week.  I can see signs that spring is finally on its way! Now that the temps are getting warmer I'd really like to do something outside this weekend. But it looks like it will be rainy both days. My daughter is volunteering at a Girl Scout event Saturday so we have to stay in the area. Otherwise, not sure yet what our weekend plans are. Here are five from the past week: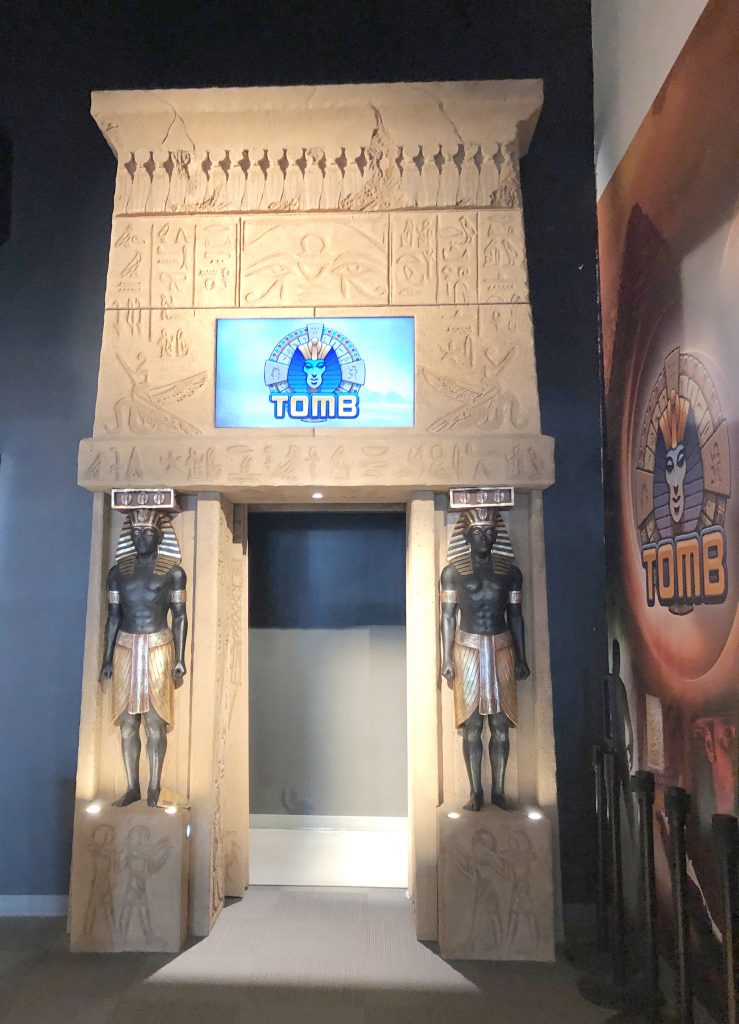 1. 5 Wits- With all of the bad weather hopefully behind us, we had to get the kids out of the house.  Last weekend we took the kids to 5 Wits at the Palisades Center Mall. We chose the "Tomb" adventure and were tasked with trying to find a long forgotten Pharoah's burial chamber and set his spirit free. My daughter is the only one in our family who had been to 5 Wits before.  There are three different adventures and Tomb was the only one that she hadn't done, which is why we chose it.  We ended up with a score of 95/99 in 27 minutes!  It was a lot of fun and my 12 and almost 15 year old were the perfect ages to do this. We enjoyed this more than the escape the mystery room that we've done in the past.   

2. Reading – This week I finished The Home Edit by Clea and Joanna. I watched and loved the Netflix show. The book had beautiful pictures but overall, I didn't find it super helpful. However, it did inspire some major cleaning and purging, which was much needed. I've also started reading Call Me By Your Name by Andre Aciman. My daughter watched the movie and read the book and recommended that I read it. So far, it's not my thing, but I'm trying to finish it since she recommended it.

3. Watching – This weekend we had a family pizza/movie night and watched Over the Moon on Netflix.  It's a Golden Globe nominee for animated film but none of us were impressed.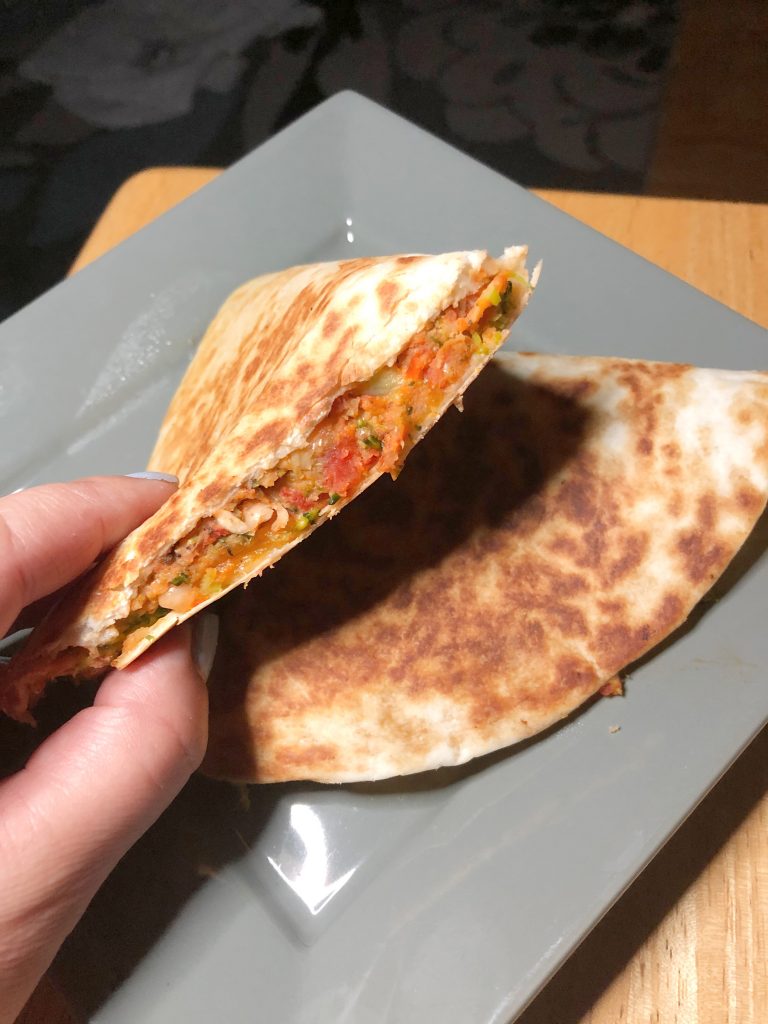 4. Cooking – This week one of our favorite meals were these Sun-Dried Tomato Quesadillas with White Beans and Broccoli which I served with a side of roasted broccoli. 

5. Sledding – Earlier this week my son met up with a friend to go sledding. We went snow tubing earlier this year, but he has not been sledding in years. A couple of years ago, we got him a foam sled similar to this one that has been gathering dust in our basement. He finally got to test it out this week, before all the snow melts this weekend! It was very fast! All the other kids sledding had similar sleds or snow tubes. I guess the flying saucers and plastic sleds are out?? He had a great time and I'm glad he finally got to use the sled!

ICYMI this week on the blog: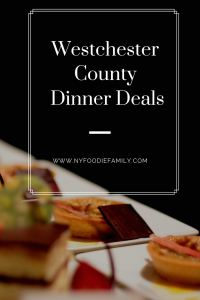 Tuesday I shared an updated post about Dinner Deals in Westchester County.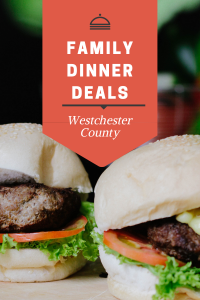 Wednesday I shared Westchester County Family Dinner Deals.
Sharing with Friday Favorites!  Have a great weekend!

You may also enjoy: