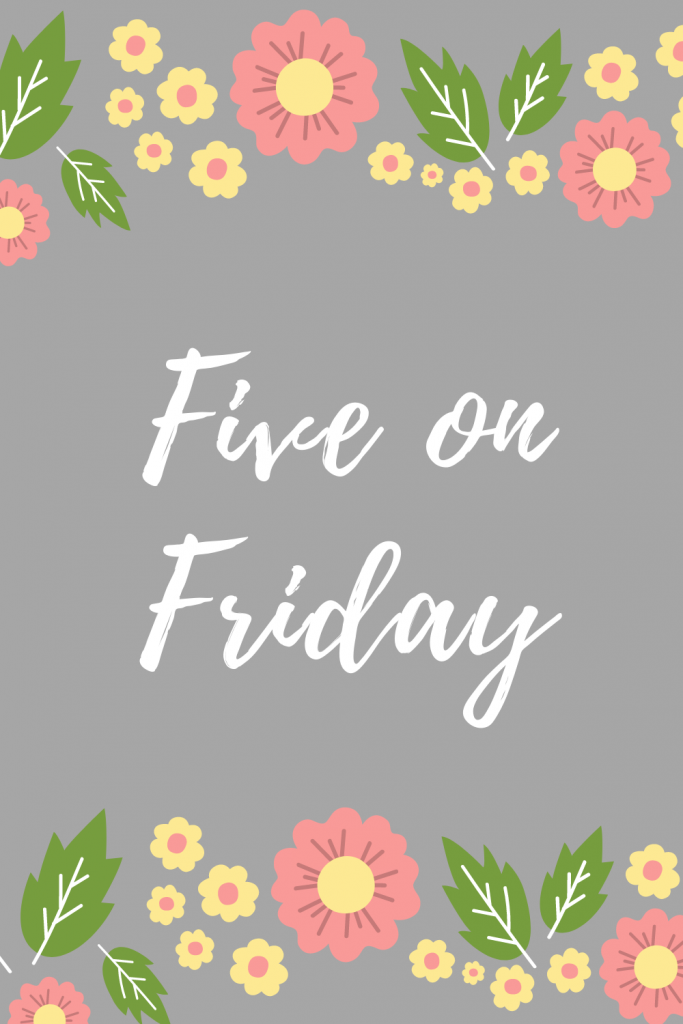 Happy Friday! I hope you had a great week! Last Saturday we were notified that our daughter was in close contact with a classmate who tested positive for COVID so she's been quarantining all week.  My son started modified track and field this week. This is his first year, so it's a new experience. Here are five from the past week: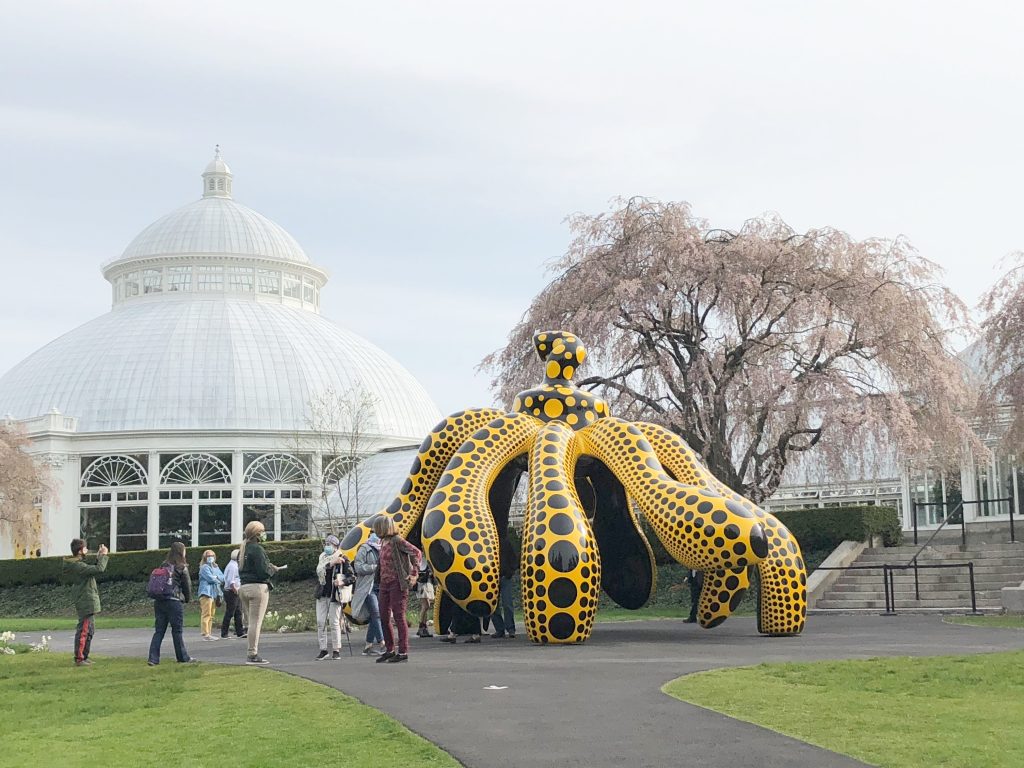 1. Kusama at NYBG – last Saturday my husband and I went to the New York Botanical Garden to see the Kusama exhibit.  I had been waiting since last year, since it had to be postponed due to COVID. It is a great exhibit and we had such a beautiful day to visit!

2. Reading – I am finishing up Homegoing by Yaa Gyasi. It's a multigenerational historical fiction set in Africa book about two half-sisters.
It's a good, but not light read!

3. Low Carb diet – Monday I started a low carb diet.  I LOVE carbs so I've never tried going low carb.  However, four days in and I already feel a difference in my energy.  Hopefully, I'll also shed some pounds before summer as well.  I'm not going to lie, it's difficult when everyone else in the family is eating all the carbss.  But I'm trying!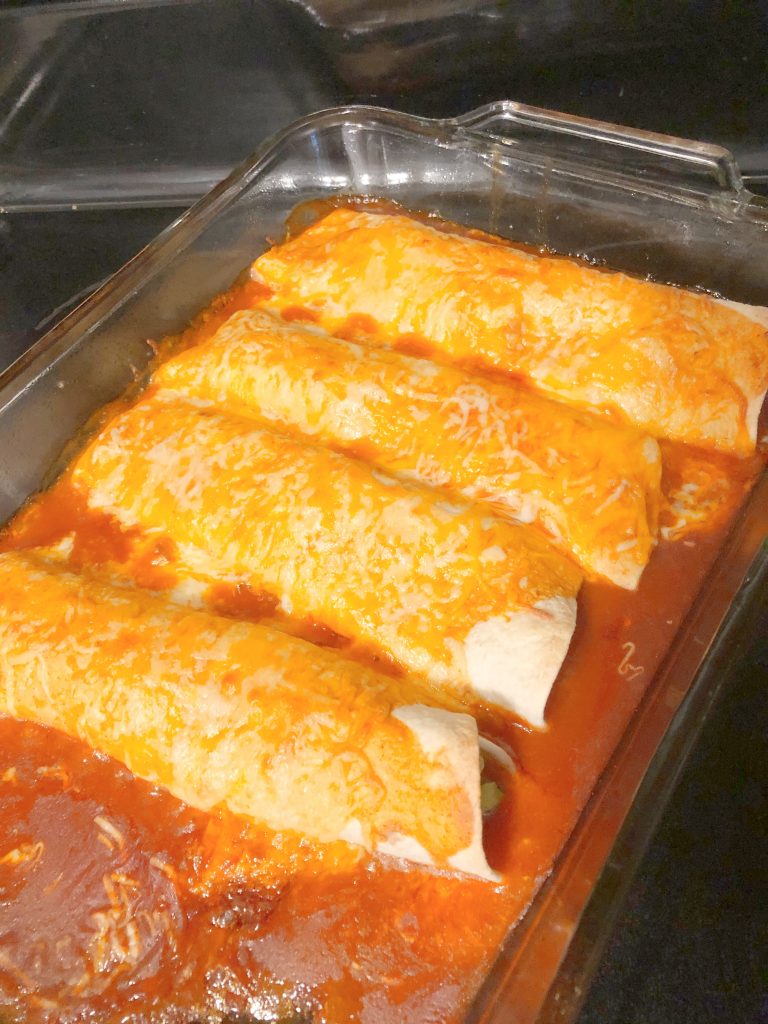 4. Cooking – Last night I made Cheesy Vegetarian Zucchini Enchiladas from skinnytaste. They were tasty but I didn't realize the recipe only made 4! I ended up making the rest of the family quesadillas with the leftover cheese and tortillas!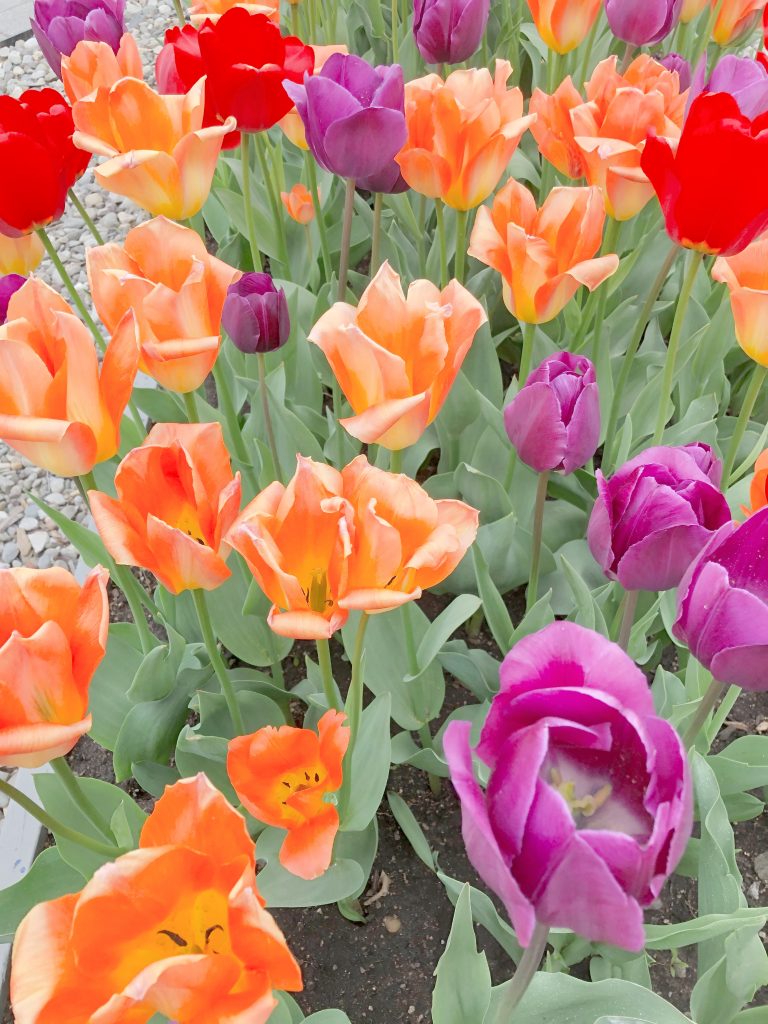 5. – Spring Weather – I am loving the spring weather. Wednesday got up to low 80's! The flowers are blooming and everything is looking lush and pretty! It's perfect weather for lunchtime walks and weekend hikes!
ICYMI this week on the blog: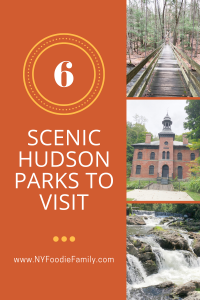 Wednesday I shared 6 Scenic Hudson Parks to Visit.

Sharing with Friday Favorites!  Have a great weekend!