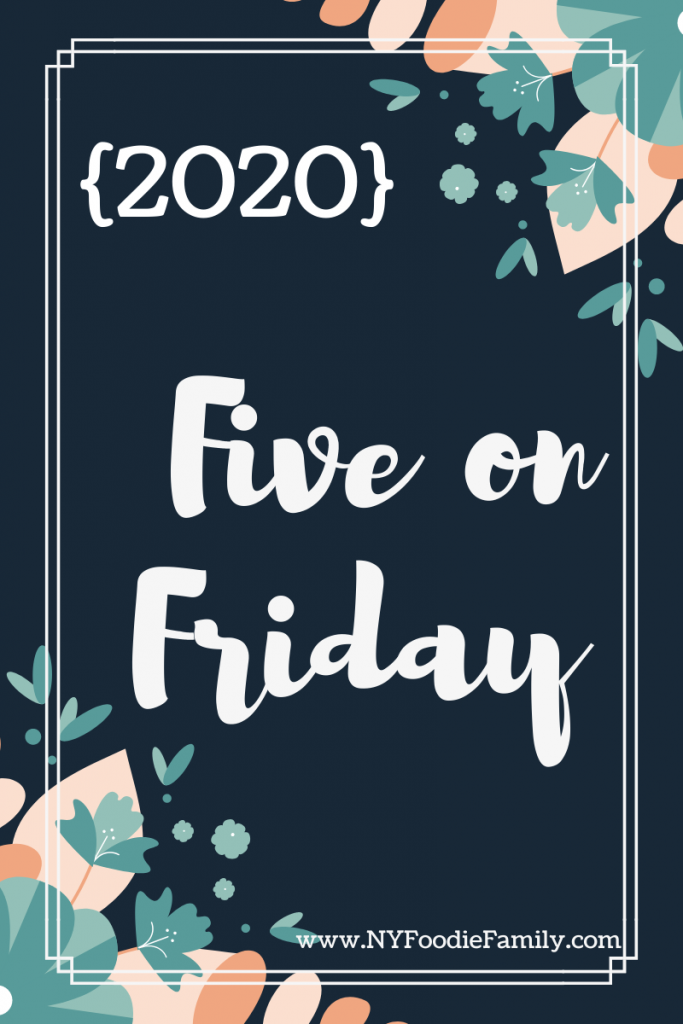 Hello Friday! February has been flying by and I can't believe the month is almost over! I am so ready for the weekend though.  Even though it was a four day work week, it felt super long! I got no posts published this week on the blog.  I've been working on some major projects at work and have been literally sitting and staring at my computer screens ALL day.  Coming home the last thing I wanted to do was sit with my laptop. The kids had no school this week and it was nice to not have any after school/evening activities.  Here are five from this week: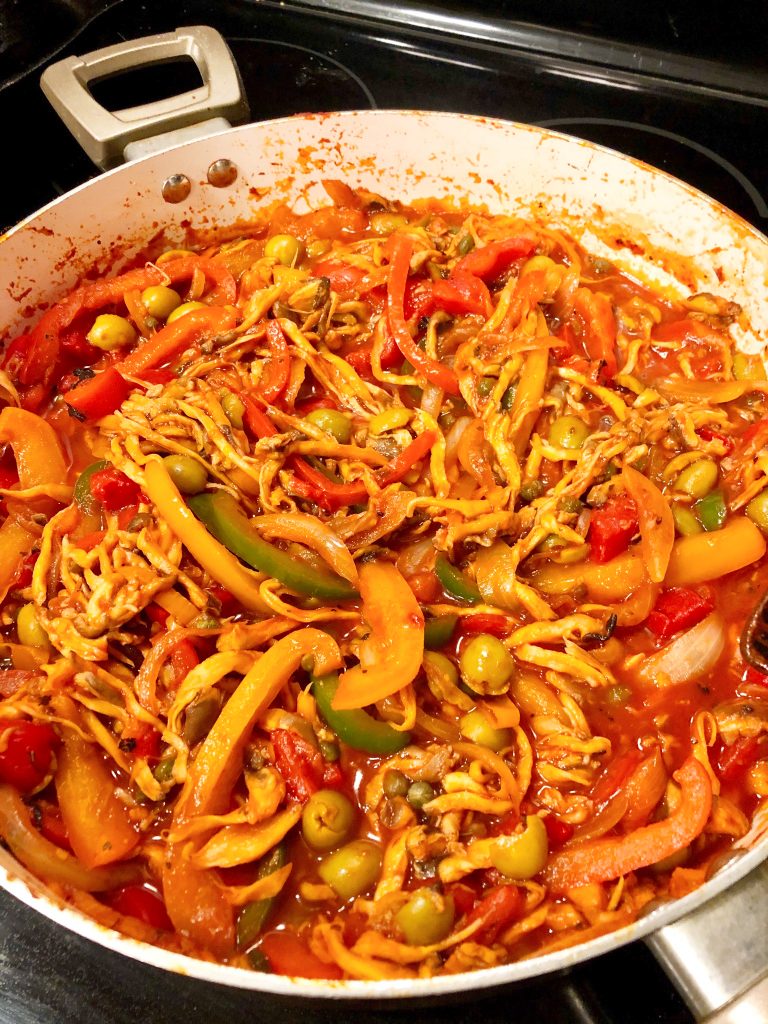 1.  Supper Club – This past weekend we hosted our monthly supper club.  This month's theme was Latin American. I made Oyster Mushroom Ropa Vieja and Dana made Cauliflower steaks with Chimichurri Sauce and tostones.  I say this every month, but it was a delicious meal!


2. Reading – This week I finished The Escape Room by Megan Goldin. It was a fast paced thriller which had some aspects that were a little unbelievable. But overall, an enjoyable, fast read. I also had book club this week where we discussed this month's book, Before We Were Yours by Lisa Wingate. This was a reread for me, but was as good of a read as the first time I read it.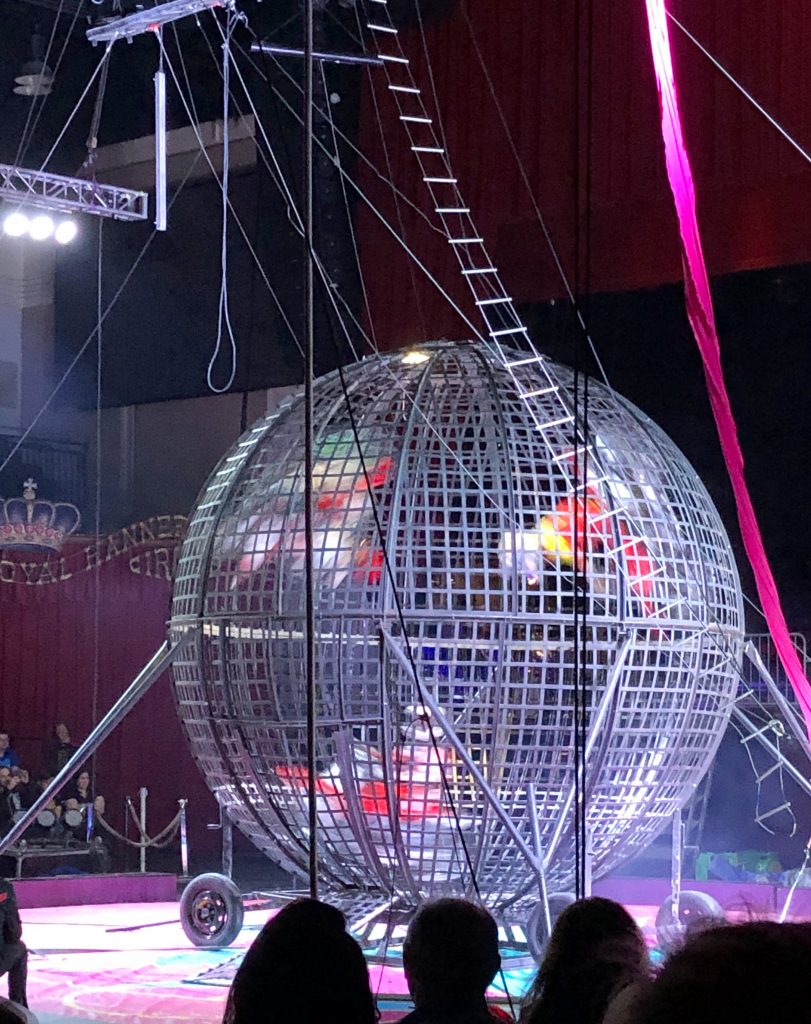 3. Circus – Sunday night the Royal Hanneford Circus hosted us for their evening performance. Despite performing in Westchester for over 50 years, this was the first time we had seen this circus. It was a great show and a fun night out.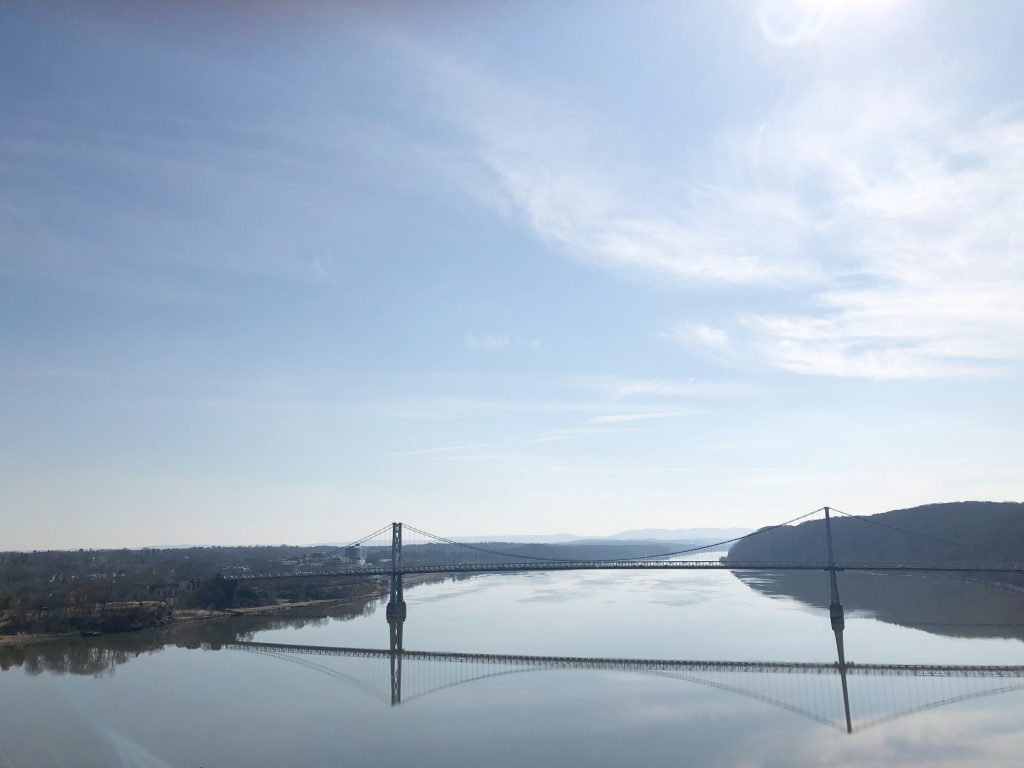 4. Walkway Over the Hudson – Monday we all had off from school/work. Since it was such a nice day we drove up to Poughkeepsie and walked the Walkway Over the Hudson. There's always beautiful views of the Hudson River.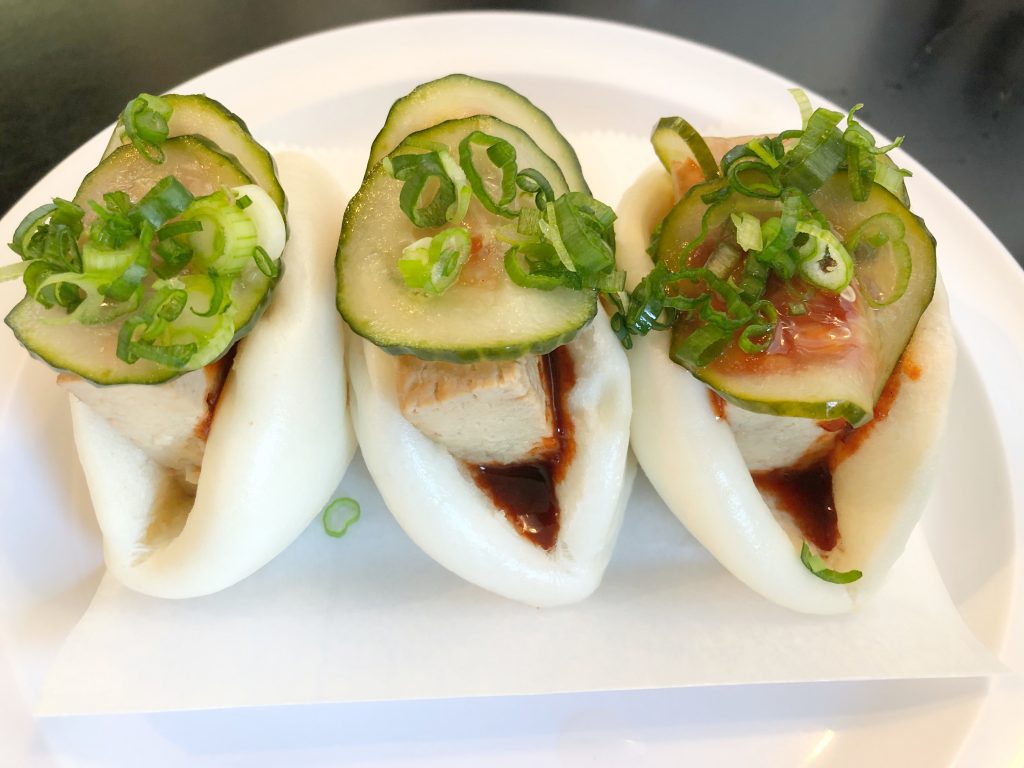 5. Eating – After our walk we found a new to us restaurant near Vassar College for lunch.  Twisted Soul Concepts has a variety of vegan menu options. One of our faves were these Korean Grilled Tofu Steamed Buns.
Sharing with Friday Favorites!  Have a great weekend!