Happy Friday and Happy Birthday to my dad! This weekend is also Father's Day. My husband has requested a family hike with a rewarding view. The weather is looking a little iffy for Sunday, so we may have to take that hike on Saturday. Here are five from this week: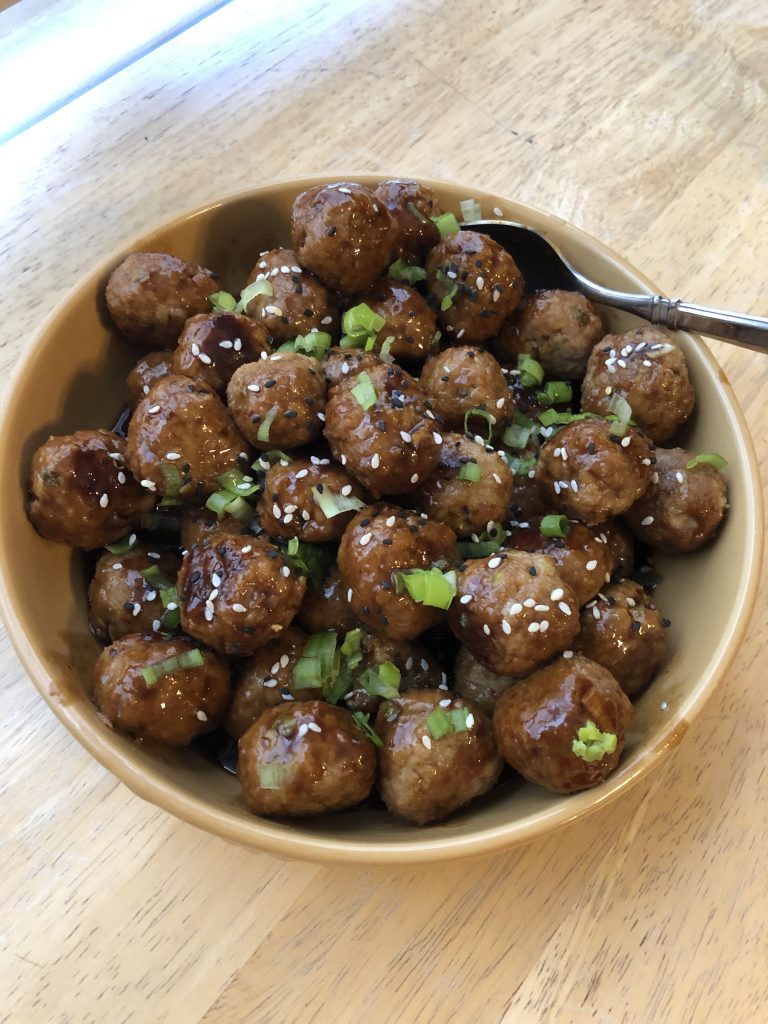 1. Supper Club – Last weekend we had our monthly supper club. This month's theme was bite-sized food. I made Truffle Mac and Cheese Bites and my husband made these Asian Turkey Meatballs. I liked his dish much better than mine! The whole meal though was delicious as always with chicken wings, Thai Turkey Sliders and Pea Pesto and Burrata Crostini. Dessert was mini Lemon Tarts.

2. Reading – This week I started Run Away by Harlan Coben. His books are so fast-paced that I'm sure it will be finished by the end of the weekend, if not before.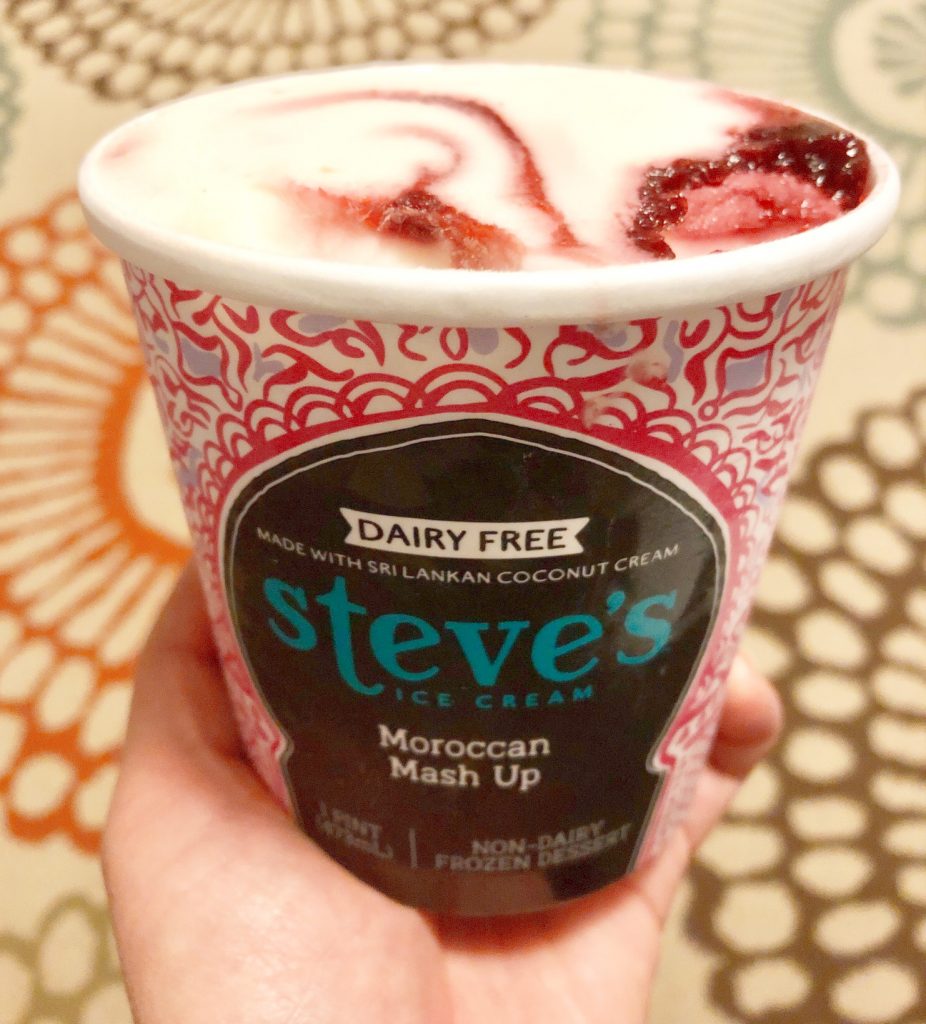 3. Eating – My husband picked up this Steve's dairy free ice cream at the grocery store. We aren't dairy free but the flavor looked interesting. It's a Sri Lankan Coconut Cream base infused with honey/orange blossoms, a pomegranate swirl and chopped almonds. They have some other interesting flavors that we will have to check out as well!

4. Watching – I started watching The Society this week on Netflix. It's a teen drama about a town where everyone but the teen residents mysteriously disappear. I'm only two episodes in. Even though it's rated MA, I recommended it to my thirteen year-old daughter, who I was surprised hadn't started watching it yet. I likely won't watch the whole season, but I do like to be aware of the teen shows.
5. Kohl's Shopping – I don't shop very often. However, whenever I get a 30% off Kohl's coupon, I feel like I HAVE to shop. Yes, the regular prices there are way over-priced. But, you should never buy anything at regular price there. There's almost always a sale and/or a coupon. I picked up a pair of sandals and some shirts. I also got some shorts and a romper/dress for my daughter.
ICYMI this week on the blog: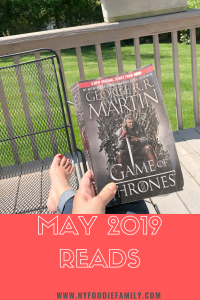 Tuesday I shared my May 2019 Reads.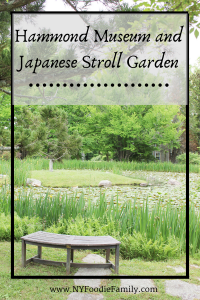 Thursday I posted about a visit to the Hammond Museum and Japanese Stroll Garden.
Sharing with Friday Favorites. Have a great weekend!