Happy Friday!  I am exhausted!  It's been a very busy couple of weeks and I am so happy that we have a three day weekend.  We are all finally into a school routine of sorts.  Back-to-school nights and picture day are finished.  Quizzes and tests have started.  And my daughter had her first modified field hockey game this week.  This weekend is busy, but there will be some relaxing downtime because this mom needs it!  My son has a birthday party, my husband has Binghamton University Alumni/Homecoming weekend and I have two dinner events. My daughter is in need of fall clothes and wants to go shopping. Here are five from this week: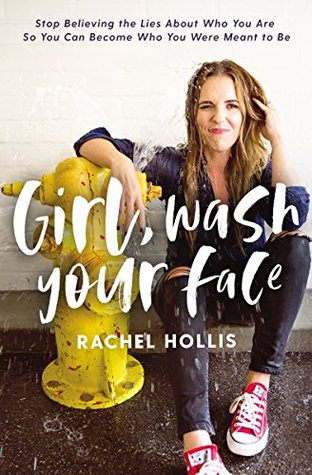 1. Reading – I picked up Girl, Wash Your Face by Rachel Hollis from the library this week.  I've been listening to her podcasts, Rise and Rise Together and have found her very inspiring.  I can't wait to read more of this book over the weekend.
2. Watching – All the fall shows!  Grey's Anatomy, You on Lifetime, This Is Us, A Million Little things and New Amsterdam are on my DVR.  I've also been watching Forever on Amazon Prime.  Too much TV, not enough time!  What fall shows are you watching?!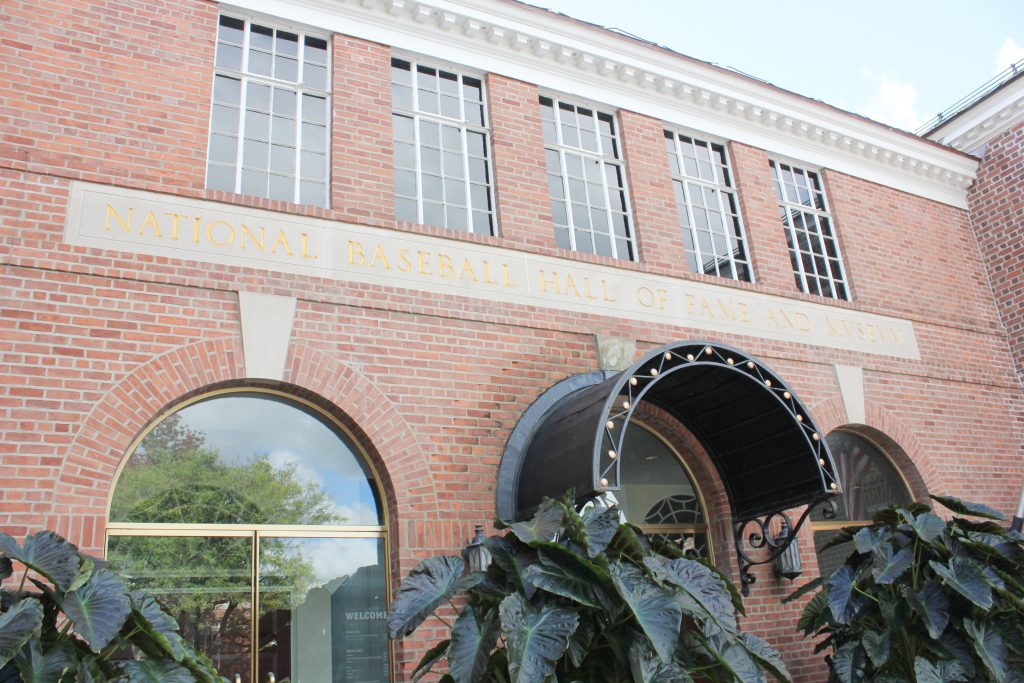 3. Traveling – If you follow me on Instagram, then you saw that we were in Cooperstown, NY last weekend.  Look for posts about our trip on the blog soon! It was my first visit to the National Baseball Hall of Fame.  Plus, we visited the Fenimore Museum, The Farmer's Museum and Fly Creek Cider Mill.  It was a fun, family weekend exploring more of NY state.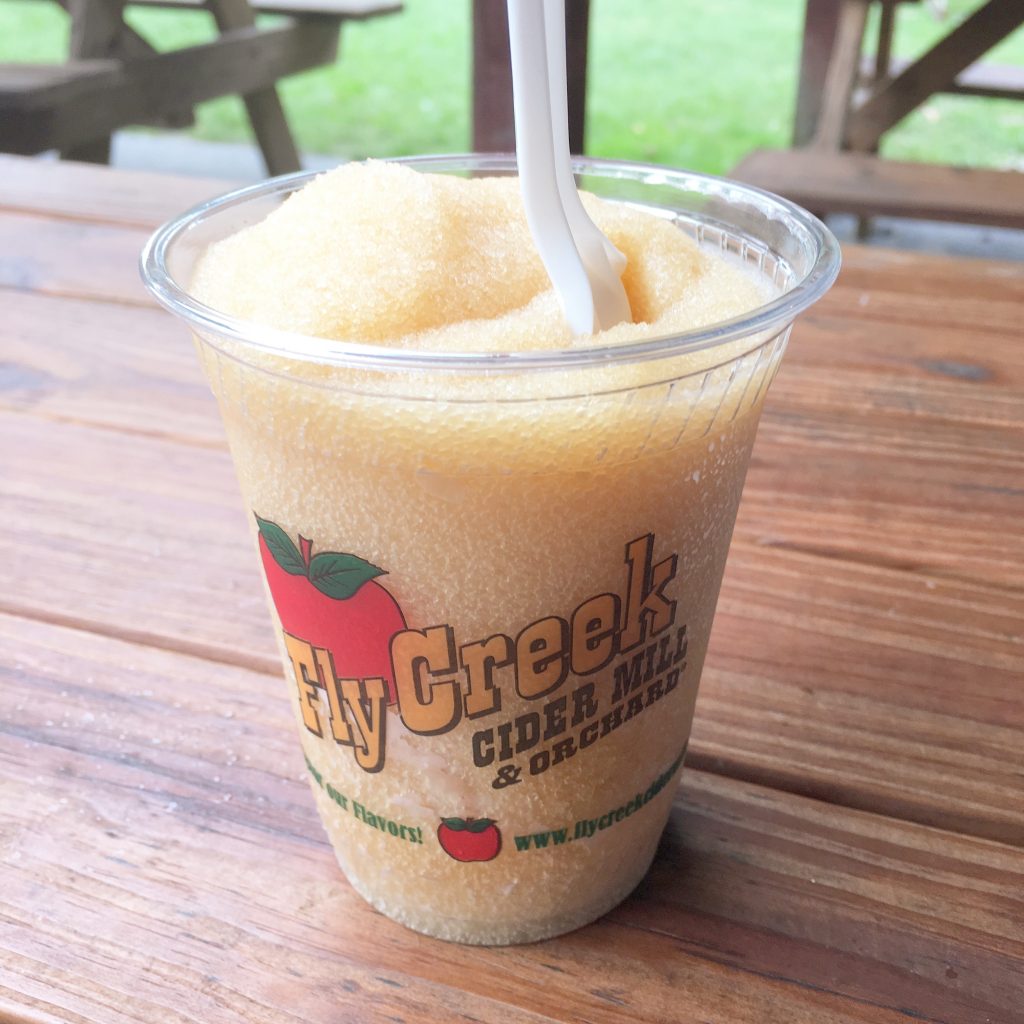 4. Drinking – On our visit to Fly Creek Cider Mill we had our first cider slushie.  I had never even heard of such a thing before, but now I wish they had them locally.
5. Flu Shots – The kids and I all got our flu shots this week.  Definitely not a favorite.  But, I want us to be prepared and hopefully not get sick…..because who has time for that?!  I've told my husband that getting his flu shot is on his to-do list this weekend.
ICYMI this week on the blog: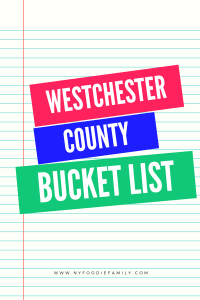 Tuesday I shared our Westchester County Bucket List.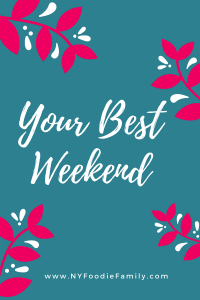 Thursday I posted the 9th edition of Your Best Weekend.
 Sharing with Friday Favorites. Have a great weekend!