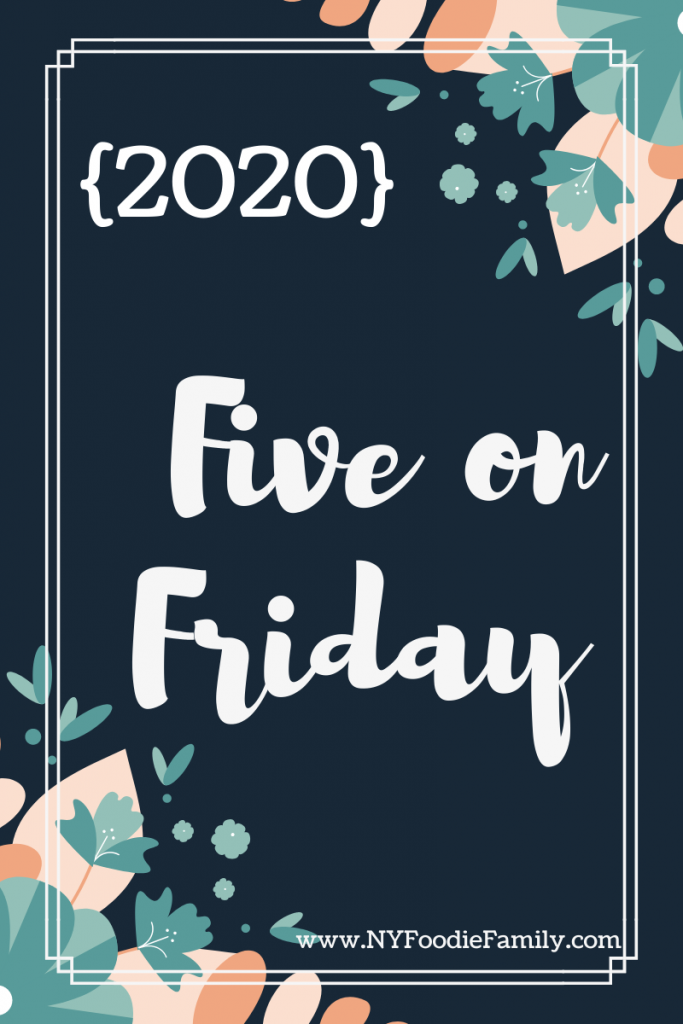 Happy Friday! This week felt like it dragged on and I'm so happy for a three day weekend! Saturday is busy with my daughter having her first field hockey game of the season. My son is going to his friend's birthday party. Then we are supposed to be going away Sunday for a quick one night getaway to Saugerties. However, the weather isn't looking so great for Sunday and Monday, so it's still up in the air as to whether we are going away or not. Here are five from this week: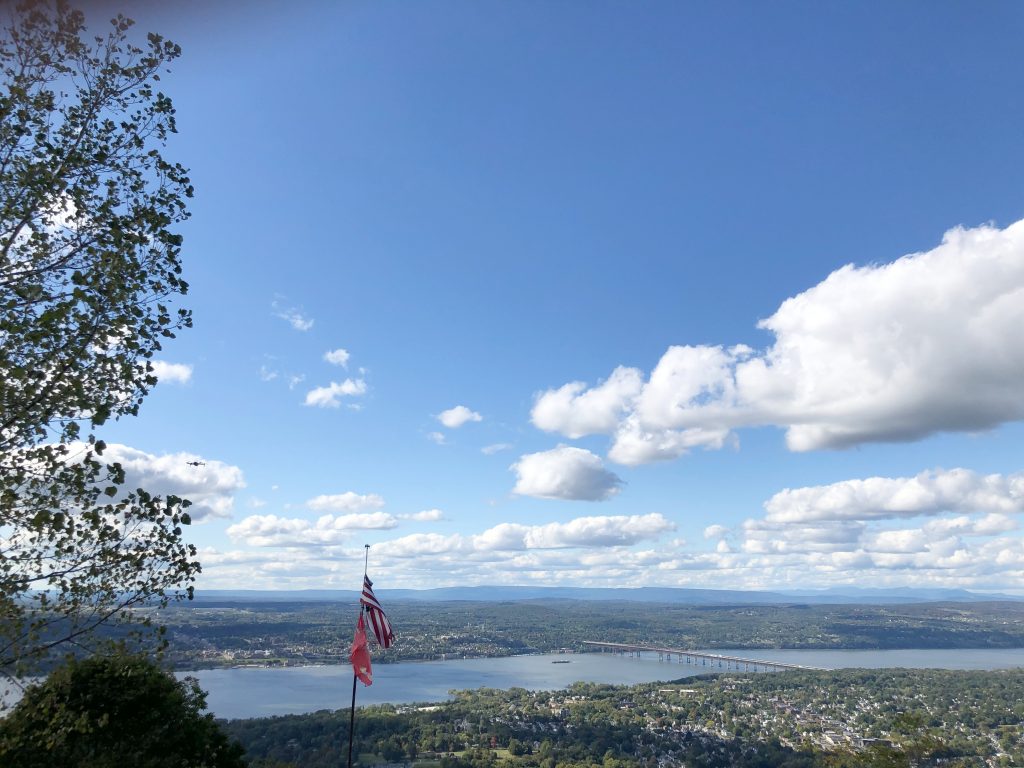 1. Hike – Saturday Dana and I hiked Mount Beacon in Beacon, NY. This was a 2 mile round trip hike and the views at the top were beautiful.

2. – Dinner with my parents – Sunday my parents were back in New York for the night. So, they brought Chinese food over for dinner. It was so good to see them and catch up since it had been over a month and a half since we last saw them.
3. Watching –  The Vice Presidential Debate, which was much better than the first Presidential Debate. I also watched the first episode of Emily in Paris on Netflix. The scenes of Paris are beautiful! While the show seems "young" it is rated MA.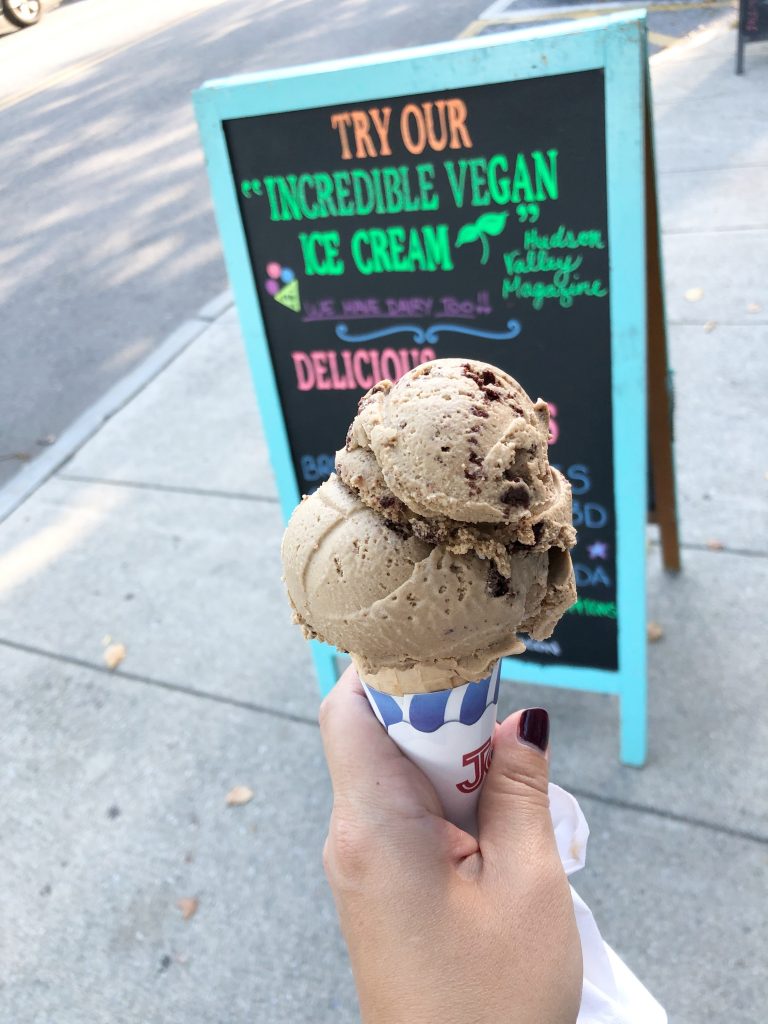 4. Eating – This week I had a vegan coffee and chocolate donuts ice cream cone.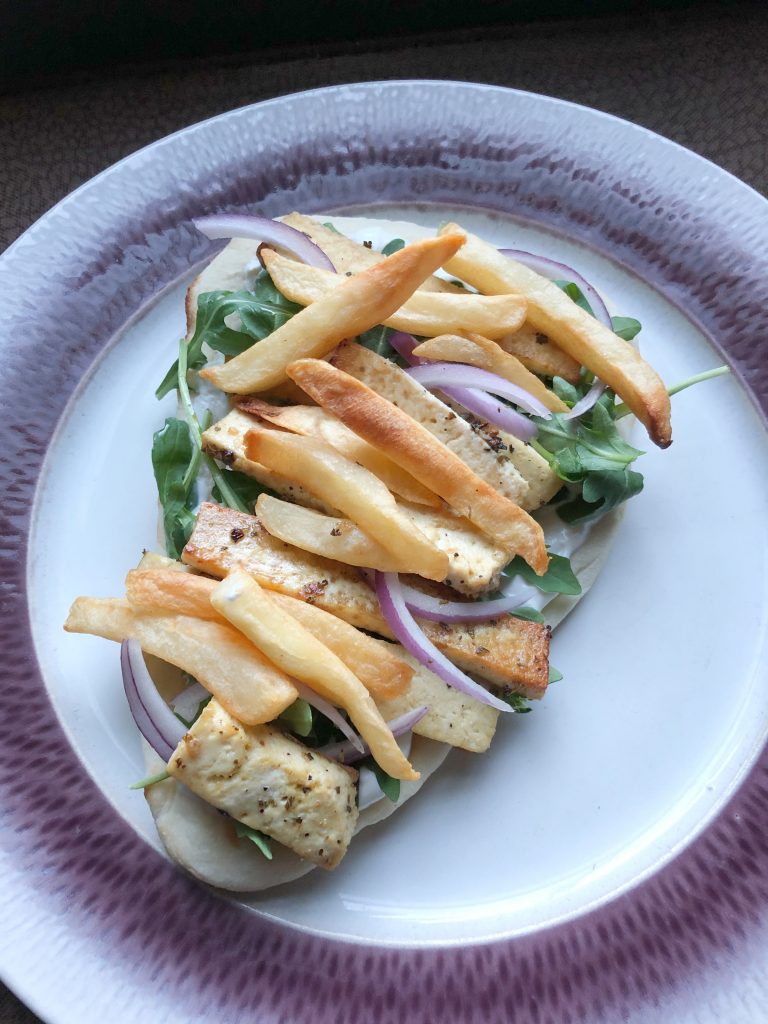 These Vegan Greek Tofu and Fry Wraps were one of our favorite dinners this week.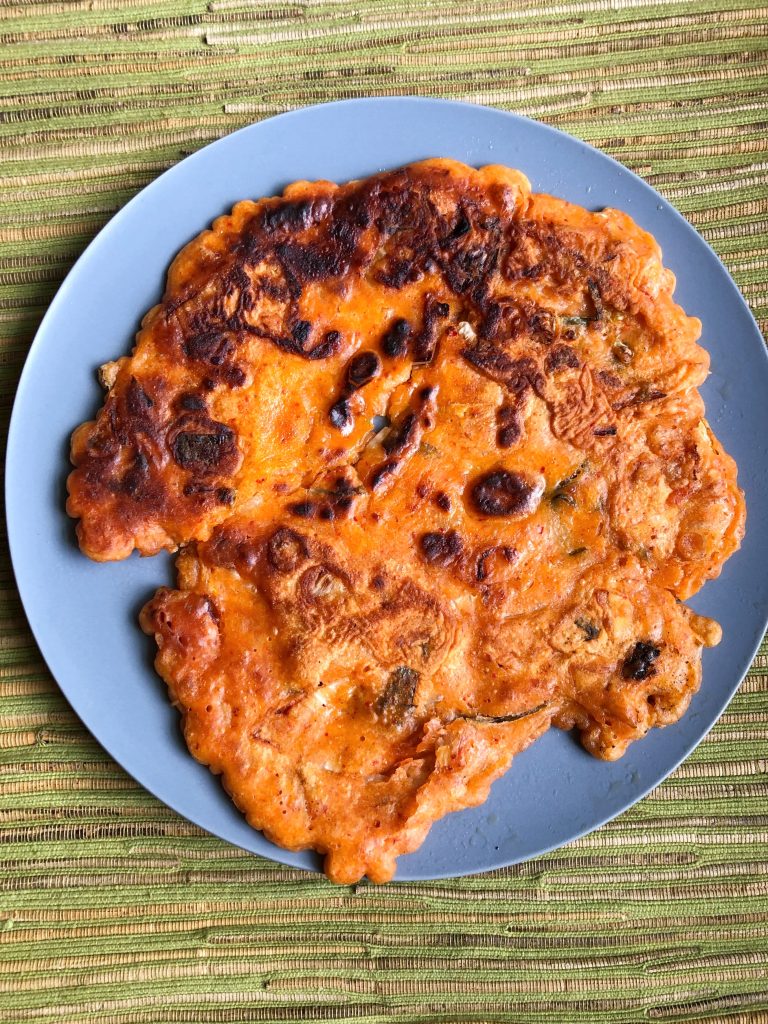 I made Kimchi Pancakes for the first time. It was so easy and they were so good that I'll be making these again soon.

5.Reading –  I've started reading Feels Like Falling by Kristy Woodson Harvey. I'm only about a quarter of the way in but I'm really enjoying it.
ICYMI this week on the blog: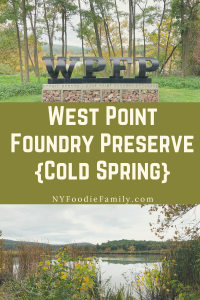 Tuesday I posted shared a post about the West Point Foundry Preserve in Cold Spring.
Sharing with Friday Favorites! Have a great weekend!