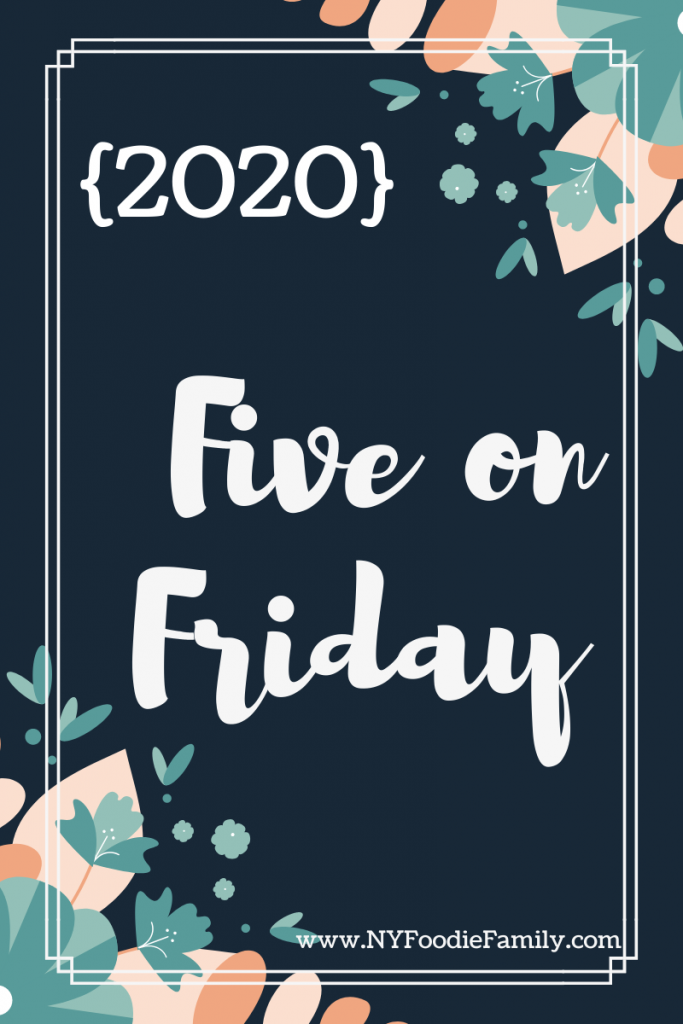 Happy Friday! I hope everyone had a great week. I am loving my summer Fridays because this was another crazy work week. It's going to be another hot weekend but hopefully the weather will be bearable enough for us to spend a little time outside. Here are five from this week: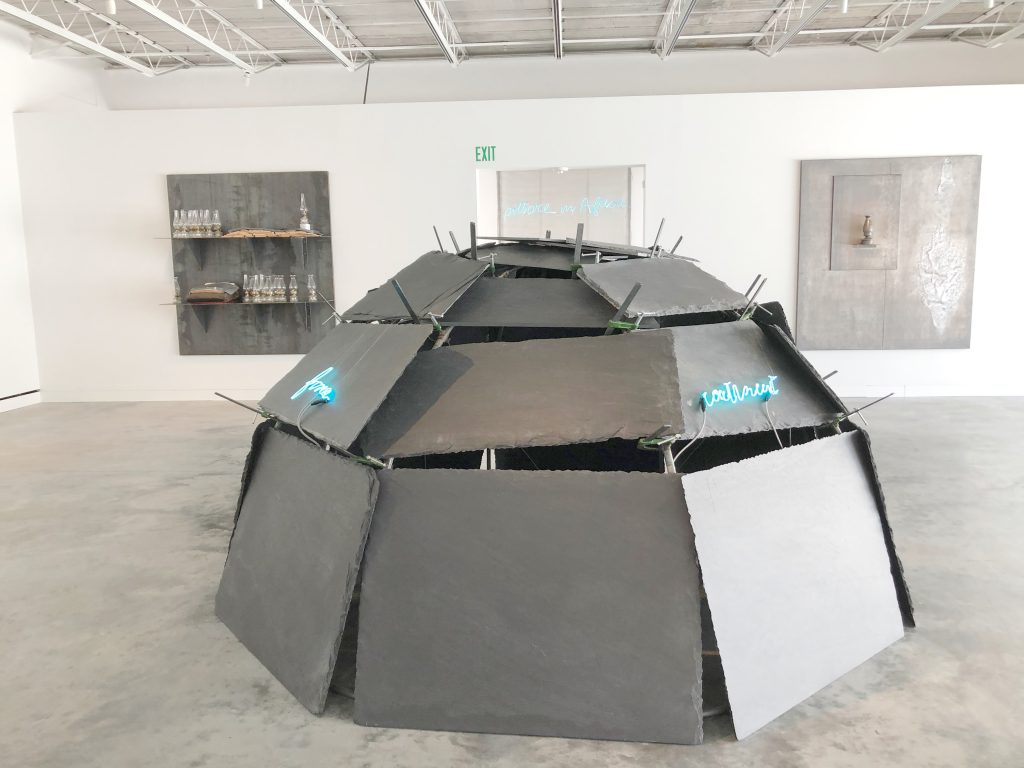 1.Magazzino Italian Art – Saturday we visited Magazzino Italian Art in Cold Spring. I have a whole post write up, linked below. It was a great way to spend a hot afternoon. While we don't like to be in indoor places, we felt 100% safe with all of the safety precautions that they have implemented.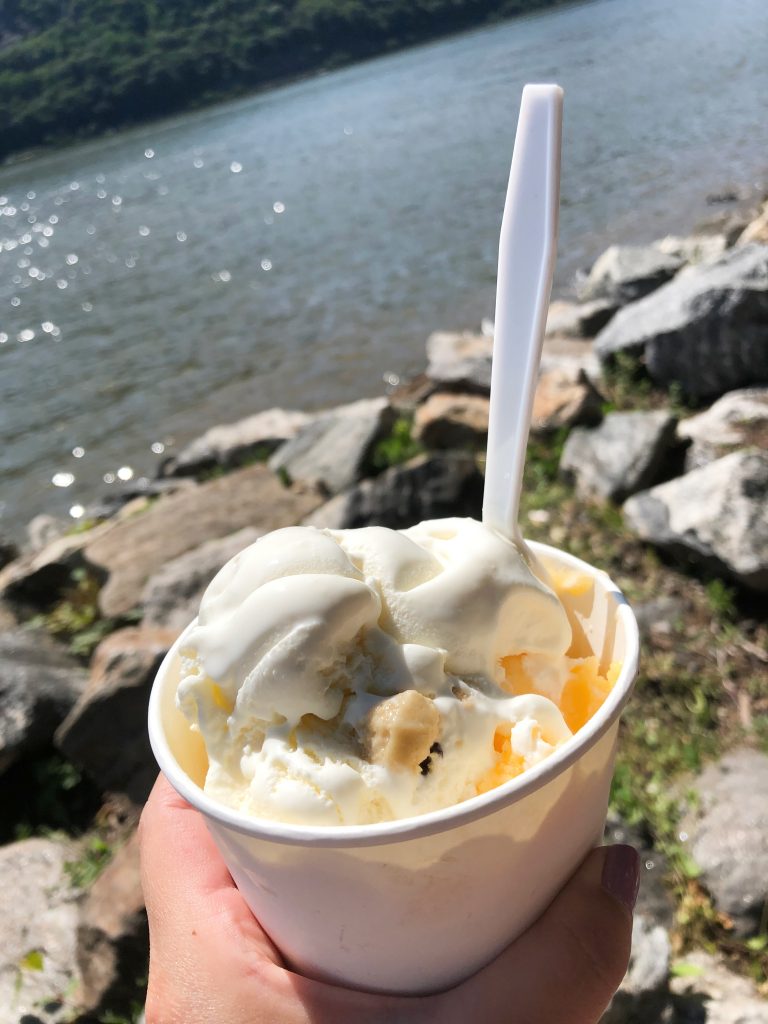 2. Ice Cream – Did you know that last Sunday was National Ice Cream Day?! Yeah, neither did I until I saw all the posts on Instagram. We ended up getting ice cream Saturday at Moo Moo's Creamery in Cold Spring. I had heard lots of good things about this place, so we finally went and tried it. The cookie dough was super creamy but a little light on the cookie dough chunks. It's located right next to the river, so we got to enjoy beautiful views of the Hudson River while we ate.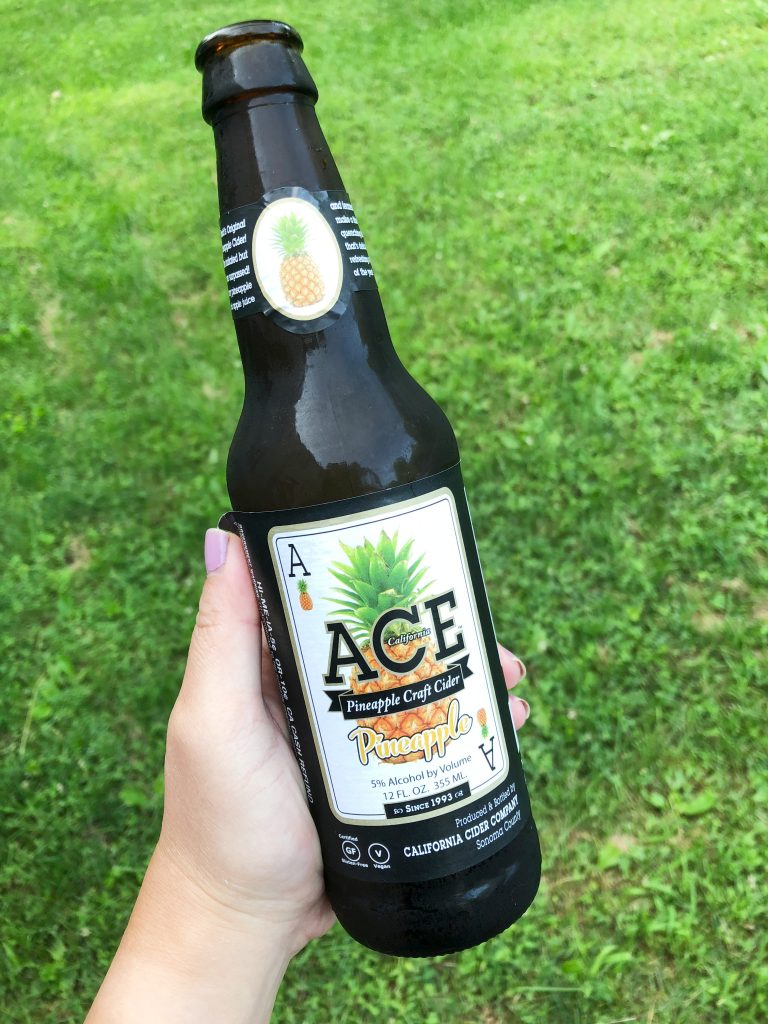 3. Drinking – I'm not a big drinker. However, when I do drink, I usually prefer a hard cider. Ace Pineapple Cider is so good! I love a sweet cider and this one is perfect!

4. Watching/Listening – I've been on a David Chang kick this past week. I have been watching Season 2 of Ugly Delicious on Netflix, which is a short season with only 4 episodes. I'm already halfway through so will have it finished over the weekend. I've also been listening to his podcast The Dave Chang Show. I've never eaten at any of his restaurants but I'd like to!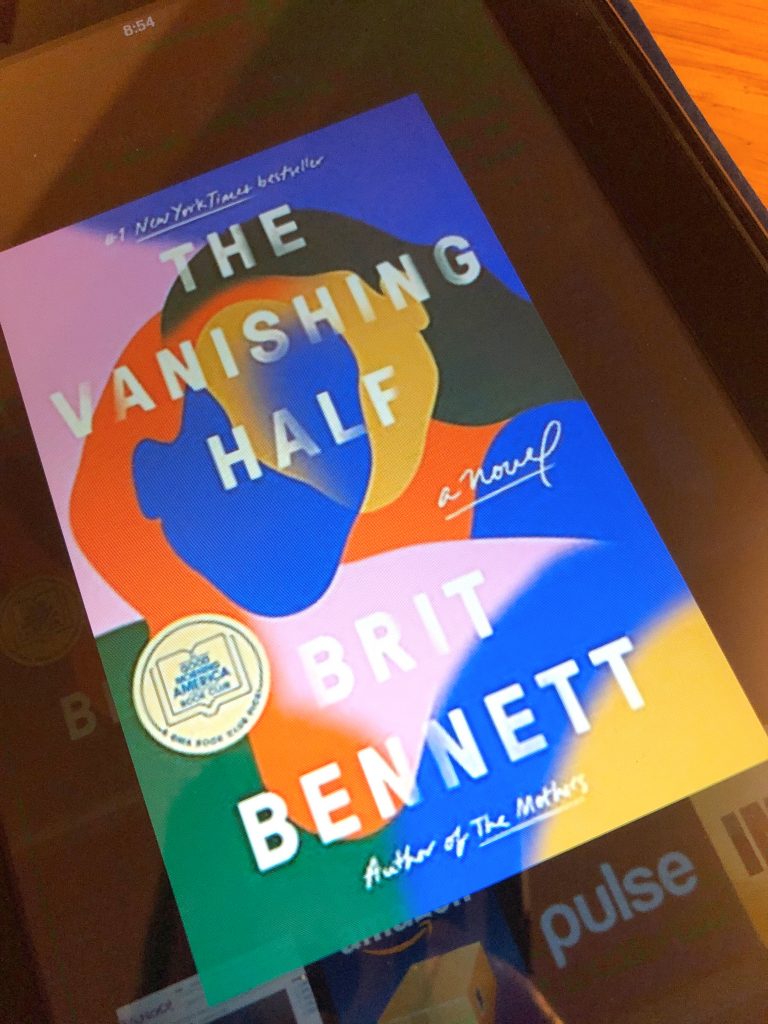 5. Reading – I finished The Vanishing Half by Brit Bennett this week. It was a really good read about a set of light colored African American twins. One of the twins lives with her African American daughter in her childhood home. The other twin passes for white and lives a life hiding this secret. It follows the twins and their daughters over several decades. The book is going to be turned into an HBO limited series.
ICYMI this week on the blog: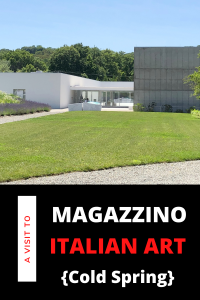 Wednesday I wrote about Magazzino Italian Art.
Sharing with Friday Favorites. Have a great weekend!