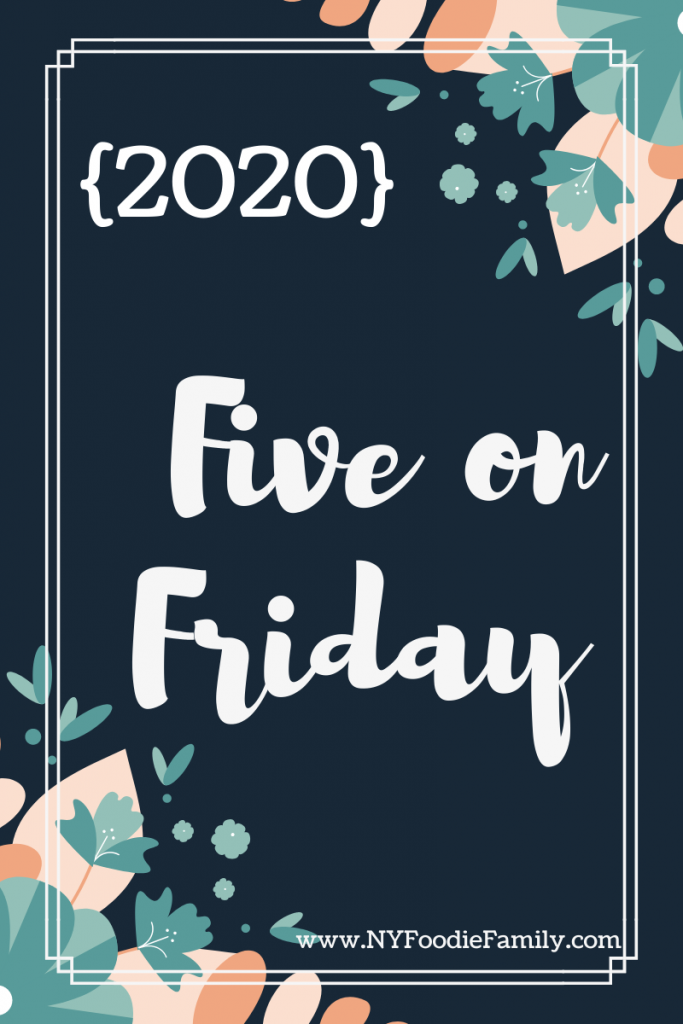 Happy Friday! We are currently in Rhode Island for a long weekend to help my parents celebrate their 50th wedding anniversary. They were first supposed to have a huge party, which then got downgraded to a smaller backyard gathering. But with all the state restrictions still in place, they ultimately had to cancel the party. My brother and sister couldn't come up and fortunately, RI recently came off the 14 day quarantine list for NY state, so we could come and celebrate with them! This, along with my brother-in-law's wedding get added to the list of events that were canceled thanks to COVID. While we are her, I'm looking to enjoy some relaxing beach time and maybe a hike. Here are five from this week: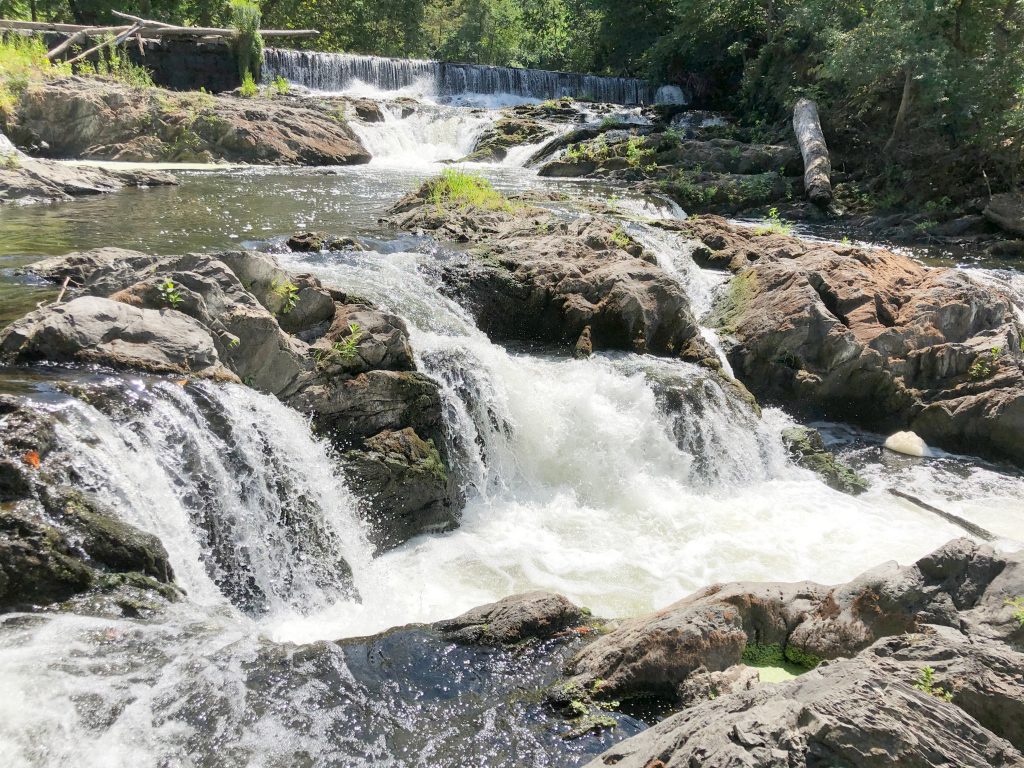 1.Waterfalls – I love waterfalls. Saturday we drove to Madam Brett Park where we got to enjoy seeing this beauty!  I had no idea this was even in Beacon until I did a search for hikes and  parks in the city.  

2. Reading – I just finished Pretty Things by Janelle Brown.  It was a pretty mystery thriller. I've brought a bunch of books with me to Rhode Island, since a long car ride and the beach = lots of reading time!
3. Cooking- This week we made "scallops" with King Oyster mushrooms. I made one of my first Instagram reels showing the process. They had such a similar texture to scallops, but not the taste.

4. Watching – I have just finished watching I'm Sorry on Netflix, although the sitcom airs on truTV (which we do not have). This is a funny show – but do NOT watch with kids in the room!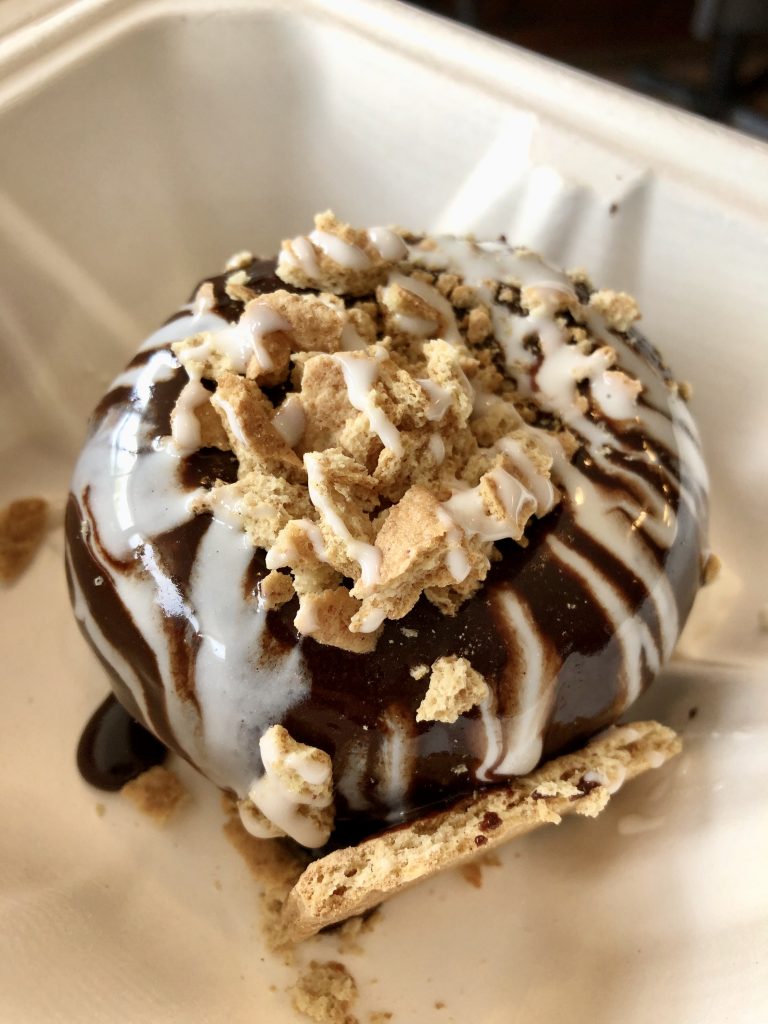 5. Eating – When we were in Beacon we stopped at Glazed Over donuts and I got my favorite s'mores donut.  
ICYMI this week on the blog: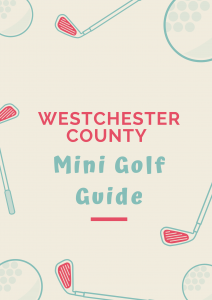 Wednesday I posted our Westchester County Outdoor Mini Golf Guide.
Sharing with Friday Favorites!  Have a great weekend!