Hooray for Friday!  We are super excited that we will be leaving for our cruise tomorrow!  Tonight we are busy finishing up packing. Just a heads up, there will be no Five on Friday next week. I am truly taking a vacation. No work, no blogging, just relaxation and fun. Here are five from this week:

Reading – I am currently reading The Gifted School by Bruce Holsinger. It's contemporary fiction about a group of friends who all are trying to get their children into the new gifted school opening in their town. So far, so good.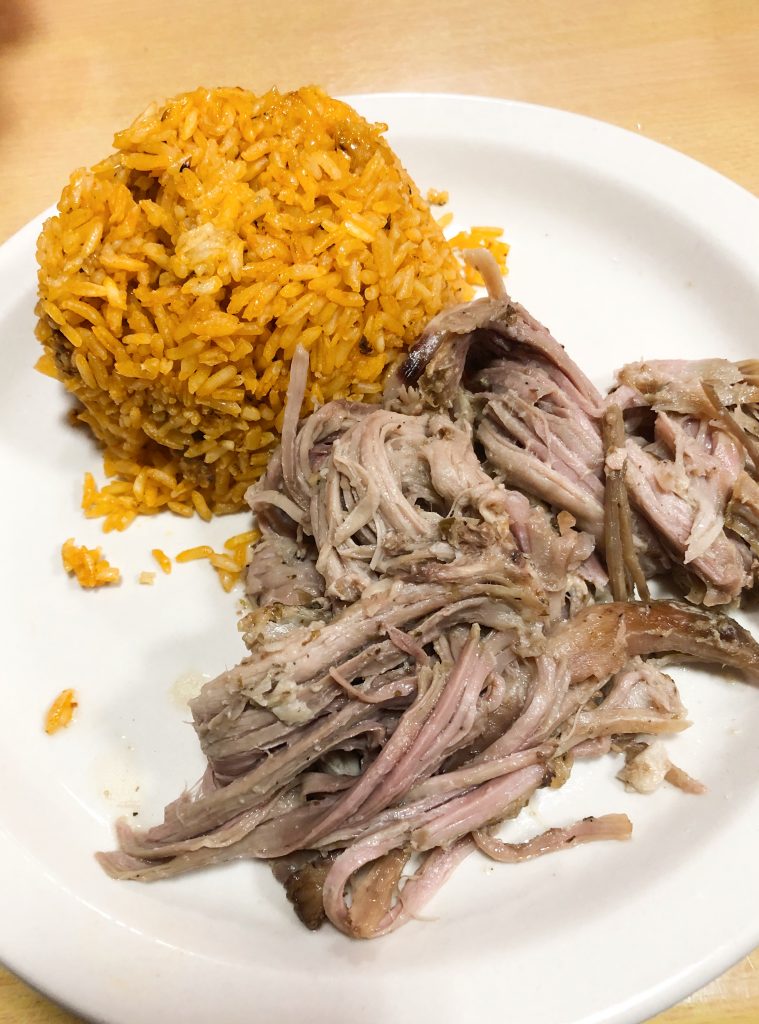 Celebrating– This week we celebrated Dana's birthday. We didn't go crazy knowing we had the cruise coming up. But we did go out for dinner and came home and had cheesecake to celebrate another year with our favorite guy!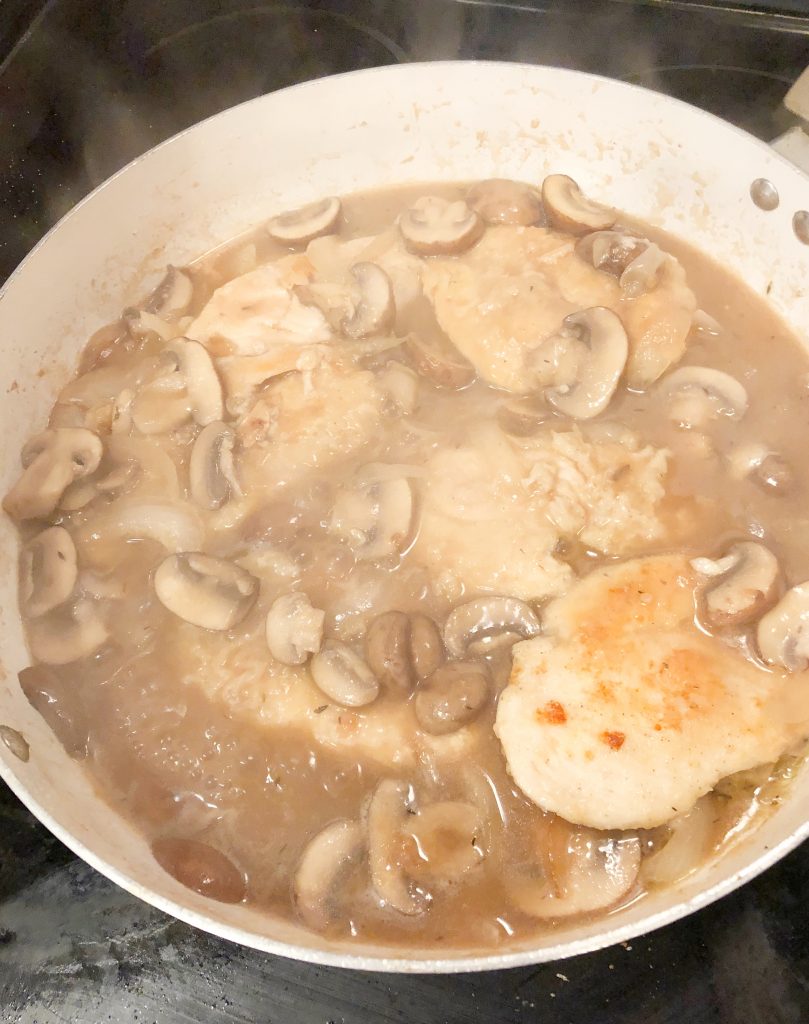 Cooking – This week we made Spaghetti with Meatballs, Cod with Hoisin Glaze, served with Simply Mashed Potatoes and Sauteed Zucchini, Asian Turkey Burgers, Chicken Marsala over Pasta and homemade pizza.

Buying – last minute things for the cruise including waterproof cameras and a waterproof phone case. We found both on clearance at Walmart. I love a good deal!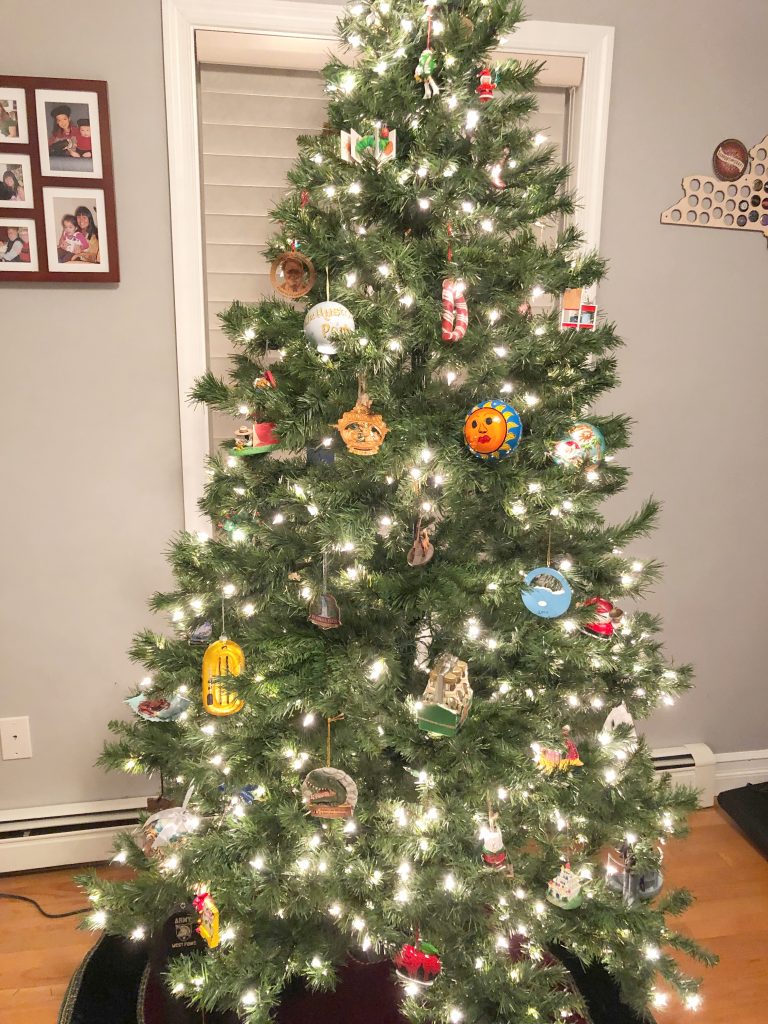 Preparing – for the holidays.  Since we leave this weekend and will be gone for 9 days I wanted to make sure we were prepped for the holidays.  Last weekend we put the tree up and even got our Christmas card photo taken.  

ICYMI this week on the blog: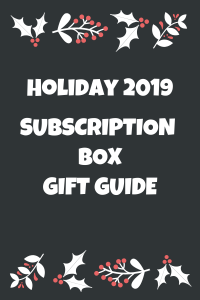 Wednesday I posted a Subscription Box Gift guide.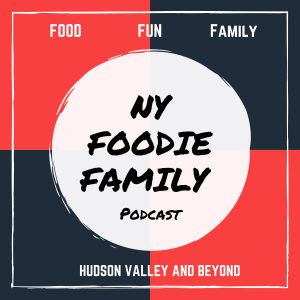 This week on the podcast we talk about our November Favorites.  Then we end with our Quick Hits of the week!
Sharing with Friday Favorites!  Have a great weekend!