(This post contains affiliate links.  Please read our disclosure policy for additional information.)
Oh man, what a super hot week it has been.  I am not used to these 90 degree temps every day.  It's way too early in the summer for weather like this! Summer has officially begun and it's definitely feeling like it.  We have started our summer off with a bang!  We just spent an extended weekend visiting Lancaster, Pennsylvania and then several days up in Rhode Island at my parent's beach house.  The kids are still up there for another week enjoying time with their cousins while my husband and I get to go to work.  Being so busy, it appears that Five on Friday has become an every other week thing.  Hopefully, this will change as our travel schedule slows down for a bit.  Here are five from this week: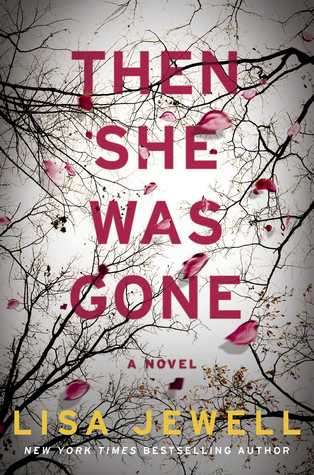 Reading – I was recently in the midst of reading several different books, some of which I had started in early and mid-June! I finally finished a couple of them up and started a new fiction book.  My current read is Then She Was Gone by Lisa Jewell.  I'm not even a quarter of the way in yet but I'm enjoying it so far.
Watching – My husband and I finally watched The Shape of Water. I thought that this movie was a bit on the weird side and don't quite understand  how or why it won so many awards.  Have you seen this movie?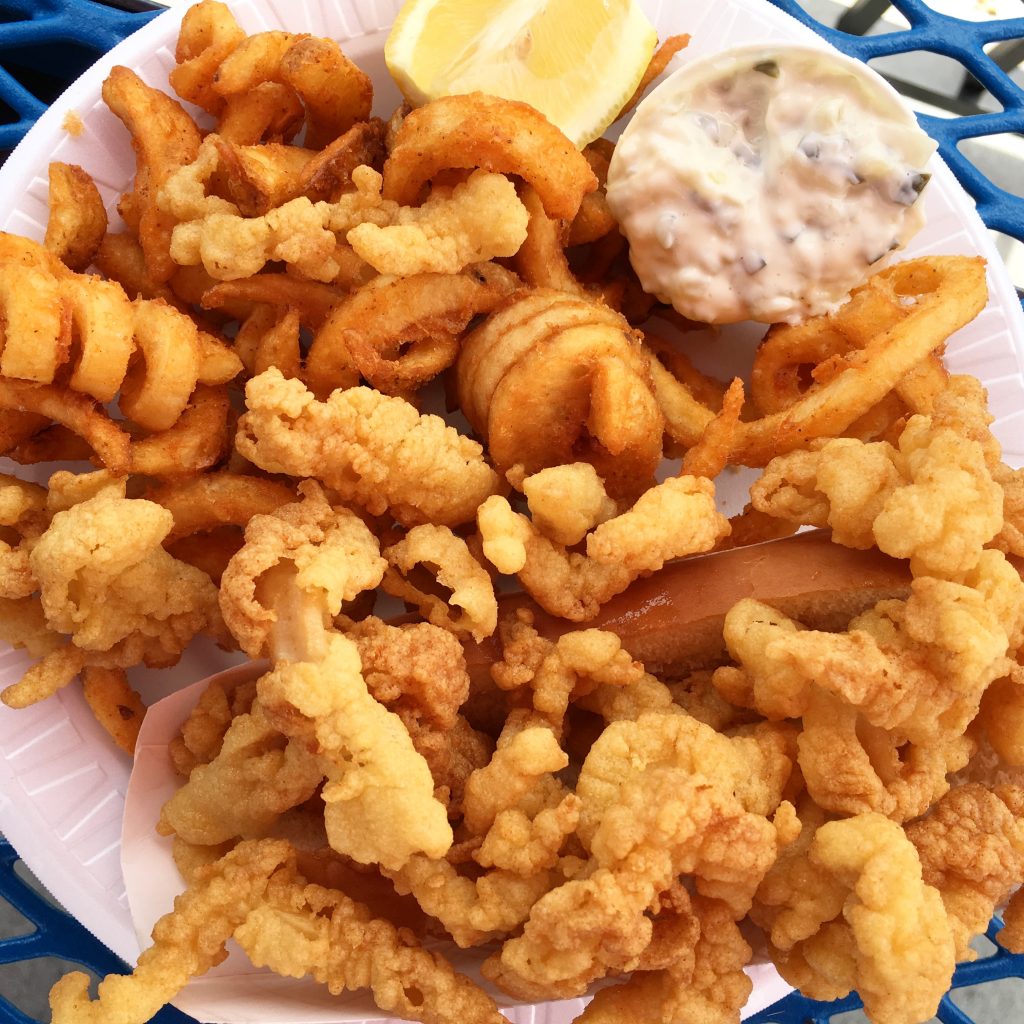 Eating – Rhode Island always means eating lots of seafood!  One of my lunch picks was a fried clam boat.  Nothing like fresh seafood, fried to golden deliciousness!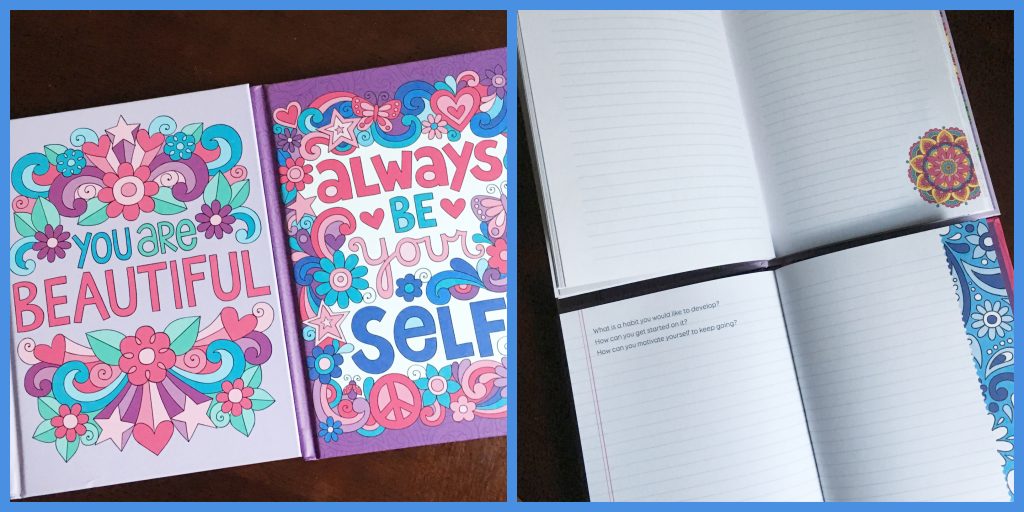 Tween Journals – Does anyone else like to journal?  I keep a gratitude journal that I write in every night before I go to bed.  My twelve-year-old daughter is a big reader and writer.  Fox Chapel Publishing kindly sent me two of their newest journals  targeted towards tween girls.  The You Are Beautiful journal is blank inside, allowing girls to express themselves how they choose. The Always Be Yourself journal has writing prompts, motivational quotes and pages to color all helping girls to think deeply and positively.  My daughter loves the bright colors and designs and she has been enjoying writing in these journals.  I love the positive messages that they promote.  The journals are only $9.99 each, which I think is a great deal!
Website Troubles – This is definitely not a favorite this week. I was working on the blog Tuesday afternoon after work.  I took a break to cook and eat dinner.  Later in the evening when I went to go back on my website is inaccessible with an "Error establishing a database connection."  Surprisingly, I didn't freak out and calmly called Bluehost.  It appears that a server detached and physically needs to be reattached on their end.  I of course have no idea what that means. I just know that a little over 24 hours later my site was back up and running.  Phew!
ICYMI on Monday I shared a post about two new eateries, The Little Beet and Melt Shop opening at Savor Westchester.  Both are chains, so you don't have to be in Westchester County to enjoy the food!
Sharing with Friday Favorites!  Hope you have a great weekend!