(This post contains affiliate links.  Please read our Disclosure Policy for additional information.)
Happy Friday!  It's been forever since I've posted a Five on Friday post! I've been busy creating the new Thursday "Your Best Weekend" feature that by Thursday night I often don't have the time or the energy to get a post written for today.  There just hasn't been enough time to get all the posts written!  #BloggerProblems  The kids went back-to-school (more on that later) this week.  After three days back, they have a four day weekend because of the Jewish holiday.  So they get some extra time to adjust to reality!  Back-to-school means busy schedules! Here are five from this week: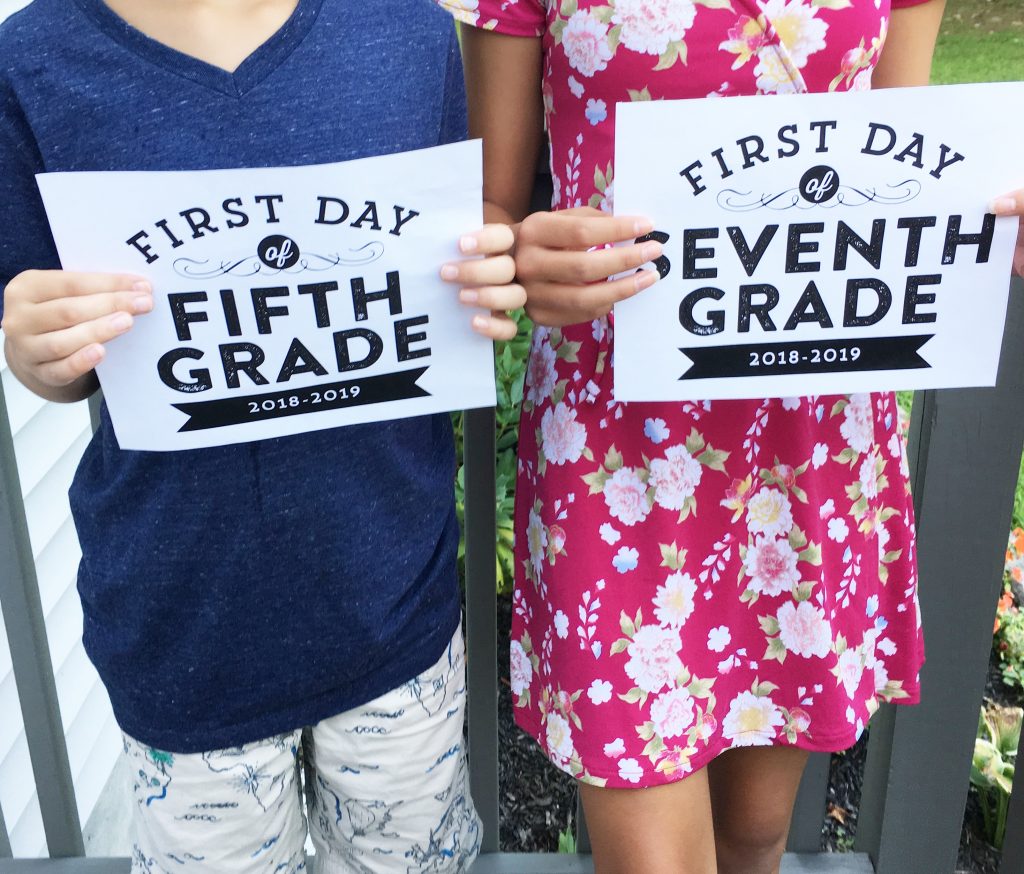 1. Back-to-School – My son started 5th grade this week and my daughter started 7th grade.  They are both in middle school now!  It's nice that they both get the bus at 7:25 in the morning, the same time that I leave for work.  After two days, they are both slowly adjusting to the early morning wake up time and getting back into the routine of things.
2. Watching – I've been back-logged on Bachelor in Paradise episodes.  In the little spare time that I've had, I've been trying to catch up on them.  Why does each episode have to be 2-3 hours long?!!  I'm almost a bit embarrassed to admit that I watch this show, but it's really perfect mindless, summer television.
3. Cooking – Back-to-school means meal plans with quick and easy recipes.  This week I made Sheet Pan Shrimp Fajitas using Penzeys fajita seasoning instead of taco seasoning, like the original recipe requested.  These were really quick and easy to prepare and very tasty!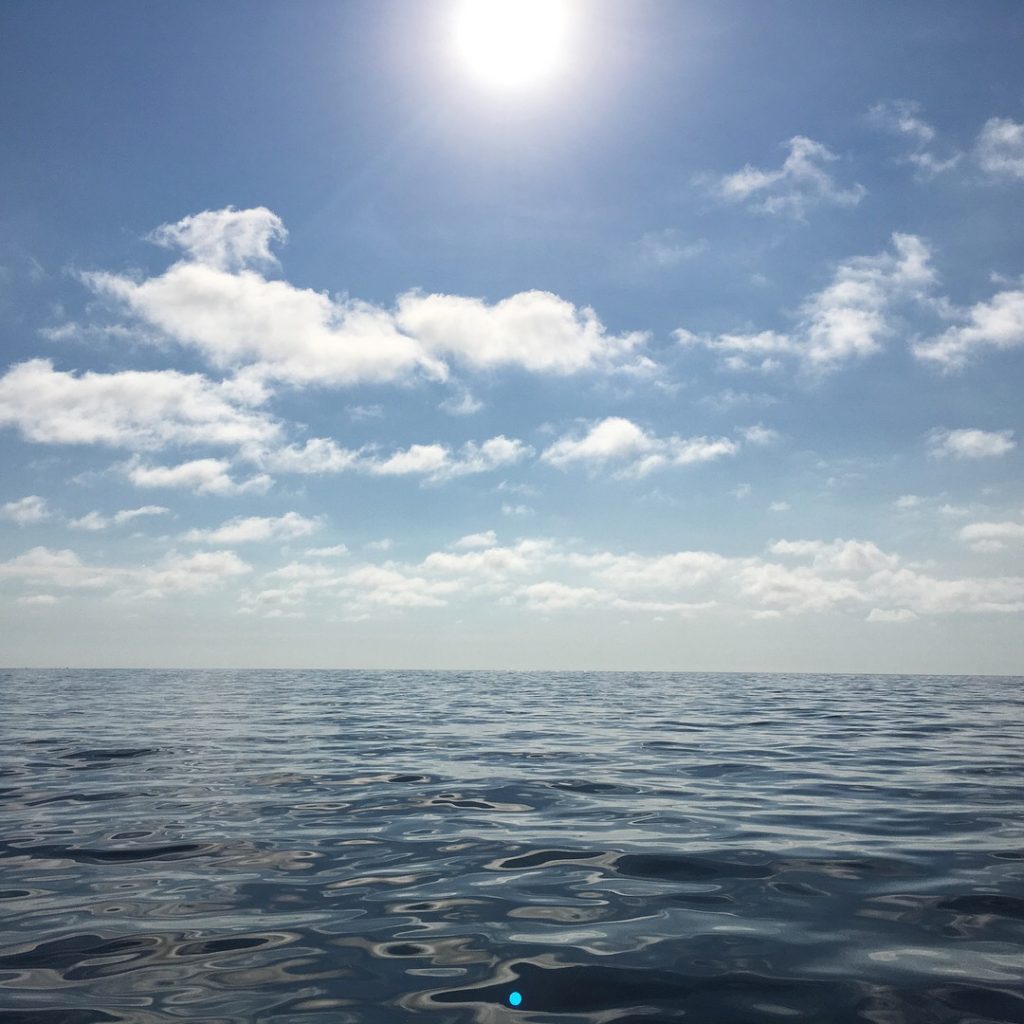 4. Family Time – Last weekend we got one more trip to Rhode Island in.  We went to the beach and my husband and I went on a fishing boat.  We always have a fun time visiting my parents and enjoying New England life.
5. Reading – I am currently reading the novella And Every Morning the Way Home Gets Longer and Longer by Fredrik Backman.  I loved his book Beartown and also really enjoyed  A Man Called Ove.  This one is a short, little book. I just started it, but already started tearing up while reading it.  I'll have it finished by the weekend.
ICYMI this week on the blog: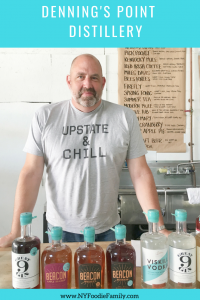 Tuesday I wrote about our visit to Denning's Point Distillery.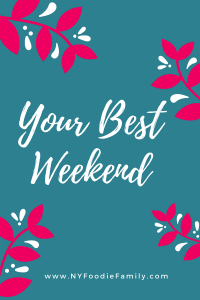 Thursday I posted Your Best Weekend.
Have a great weekend!  Linking up with Friday Favorites!