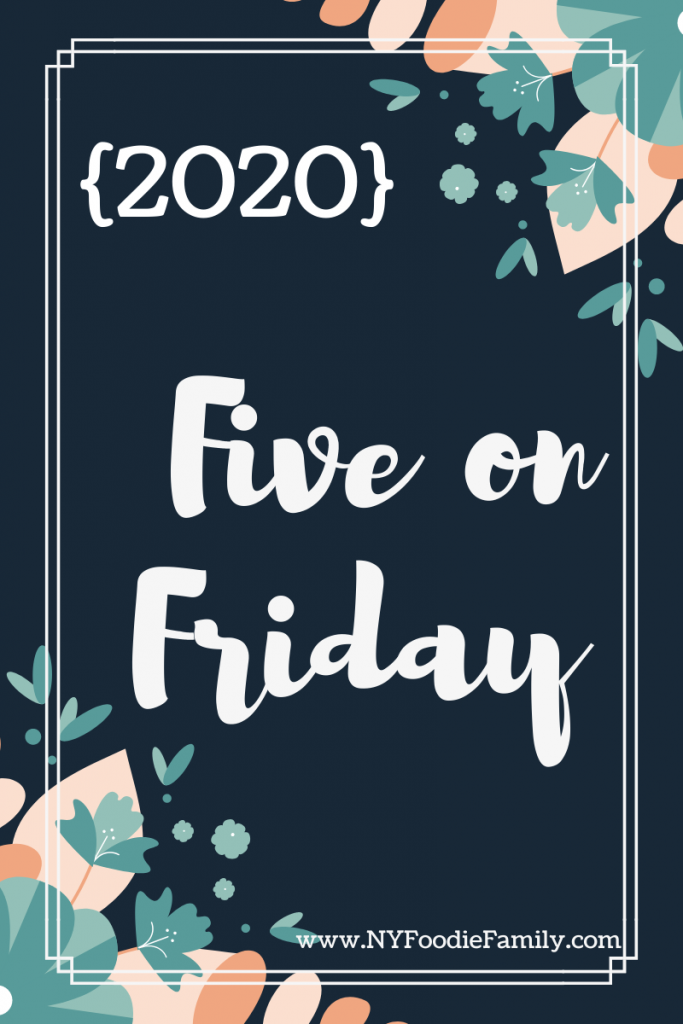 Hello Friday! I'm so ready for the weekend (although I feel like I write this every Friday, it's always true!). The fall foliage is hitting its peak around here and it is so pretty! I've been lighting my pumpkin scented candle at night while I read before bed. I'm all about the fall feels, while this perfect weather lasts! I know winter will be here soon enough……and I am NOT a fan! This weekend is busy with a field hockey game for my daughter and a Boy Scout event for my son. We also have a pages long house to-do list that we'd like to make a dent in! Here are five from this week:
1. Family Hike – Last Saturday we went on a family hike to Blue Mountain Reservation. This has been a favorite local park and we have taken two Christmas card pictures here! This visit we took a new trail and came upon this lake which we had never seen before. It was such a beautiful day and the fall foliage was in full effect!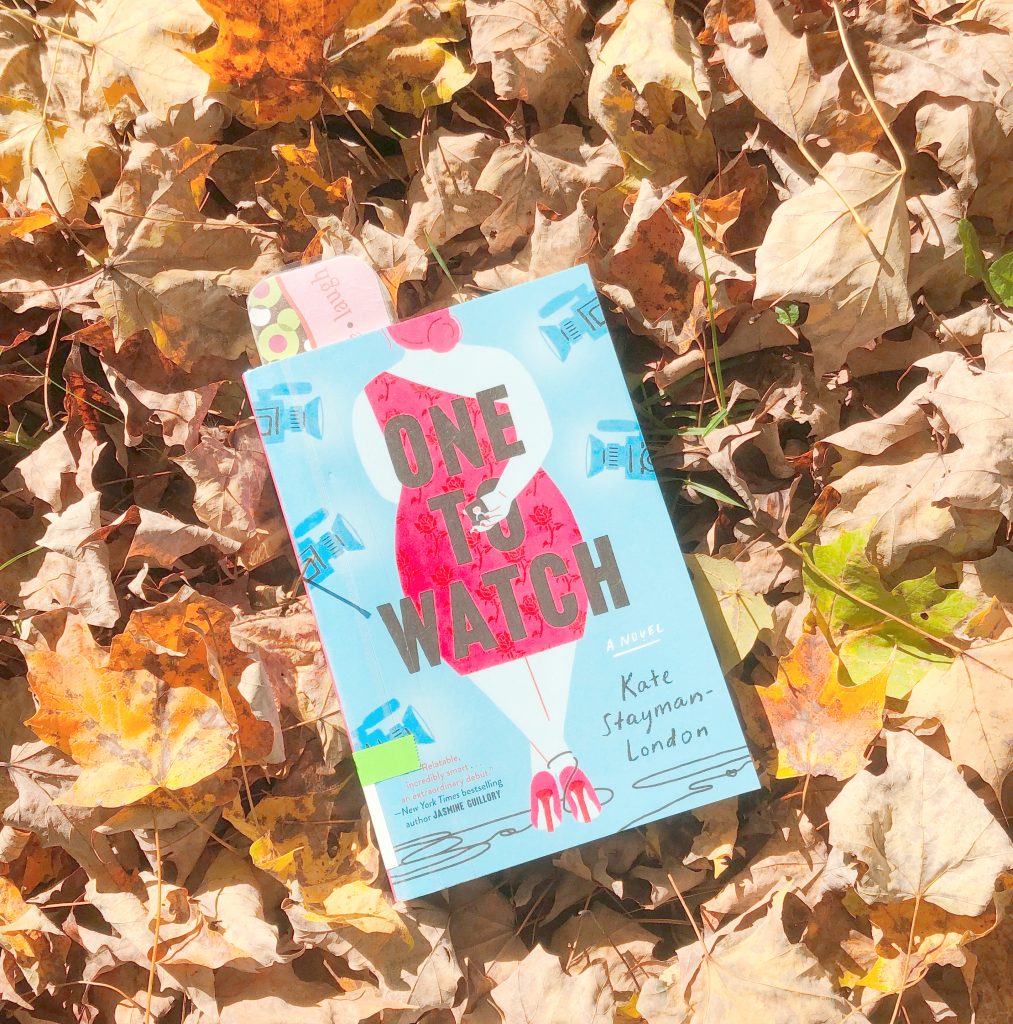 2. Reading – I am finishing up One to Watch by Kate Stayman-London. This has been such a fun read. It's a behind the scenes look on a Bachelor/Bachelorette type show, with a plus-sized girl as the "Main Squeeze."
3. Baking – Sunday I was all about baking and made Appledoodle cookies AND Pumpkin Chocolate Chip muffins! The muffins weren't very pumpkiny but the cookies are so good!
4. Eating – My husband made Scallion Pancakes for the first time for us.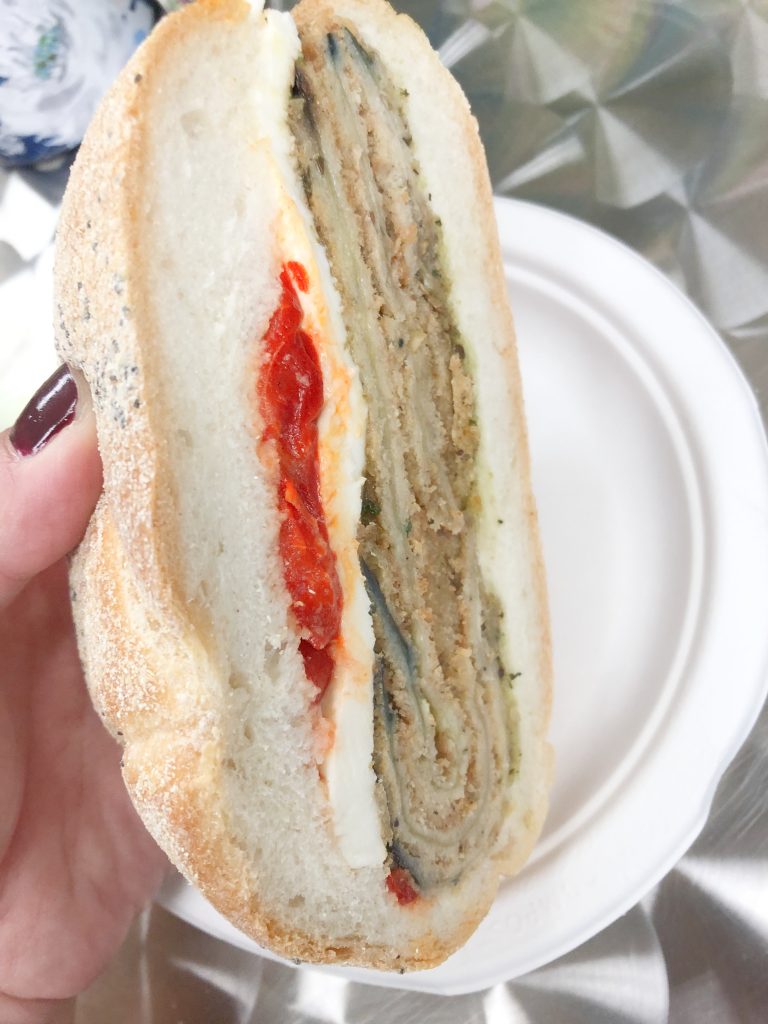 I picked up this sandwich from the deli for lunch earlier in the week. It's fried eggplant, fresh mozzarella, roasted red peppers, pesto and olive oil.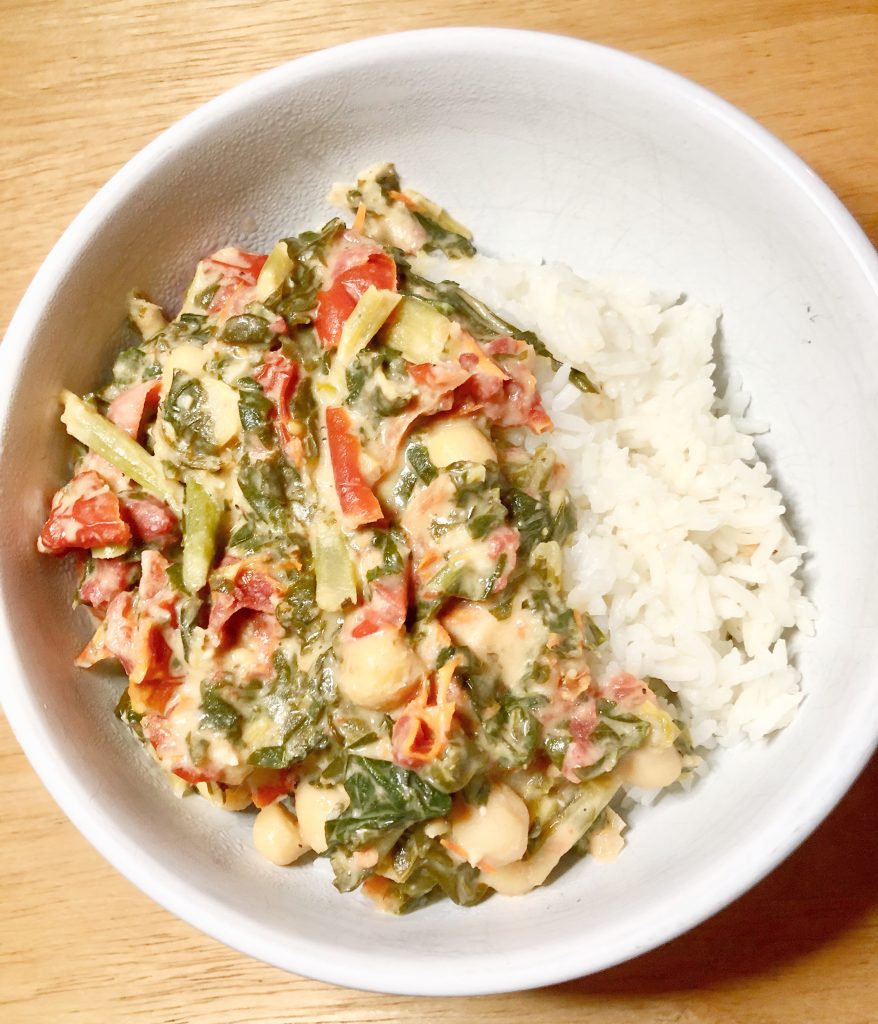 And this Mediterranean Braised Chickpea Rice Bowl was one of our favorite dinners this week.
5. Halloween (?!) – I have no idea if there will be Halloween this year. However, it is only a week away now and neither of my kids have finalized a costume! While I'm not sure they will be trick-or-treating, they both plan on hanging out with friends. I know my son will be able to wear his costume to school the Friday before. The planner in me is freaking out a little bit. Not stressful at all!
ICYMI this week on the blog: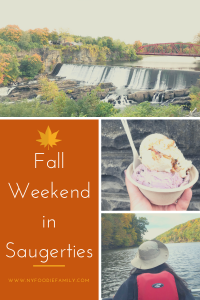 Monday I posted A Weekend in Saugerties.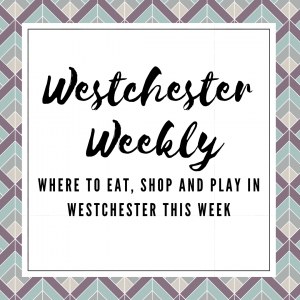 Wednesday I shared another edition of Westchester Weekly.
Sharing with Friday Favorites. Have a great weekend!