Yeah for Friday! As I'm writing this Thursday evening, I'm hoping for a two-hour delay tomorrow. While we are expecting snow showers late tonight, we are prepping for winter storm Harper this weekend. Snow fall projections keep changing, but the high end estimates are 8-12 inches. We've had a pretty mild winter, so a little snow is nice. This weekend we are supposed to have our monthly Supper Club, but it's likely to have to be rescheduled because of the weather. Otherwise, we are ready to spend a comfy weekend snowed in! Here are five from this week:

1.Reading – Yesterday I started reading The Dream Daughter by Diane Chamberlain. I haven't read many of Chamberlain's books, but this one has gotten a lot of good reviews. Plus, the couple that I've read of hers I've really enjoyed. So, hoping this one doesn't disappoint. I'll hopefully get in some good reading time this weekend when I'm snowed in!
2. Belated Christmas Celebration – My parents have been down at my sister's for the past couple of weeks. We didn't get a chance to celebrate Christmas with them so they came over Monday night to have our belated celebration. They brought Chinese takeout and we finally exchanged Christmas presents. It was so nice to see them and get to catch up.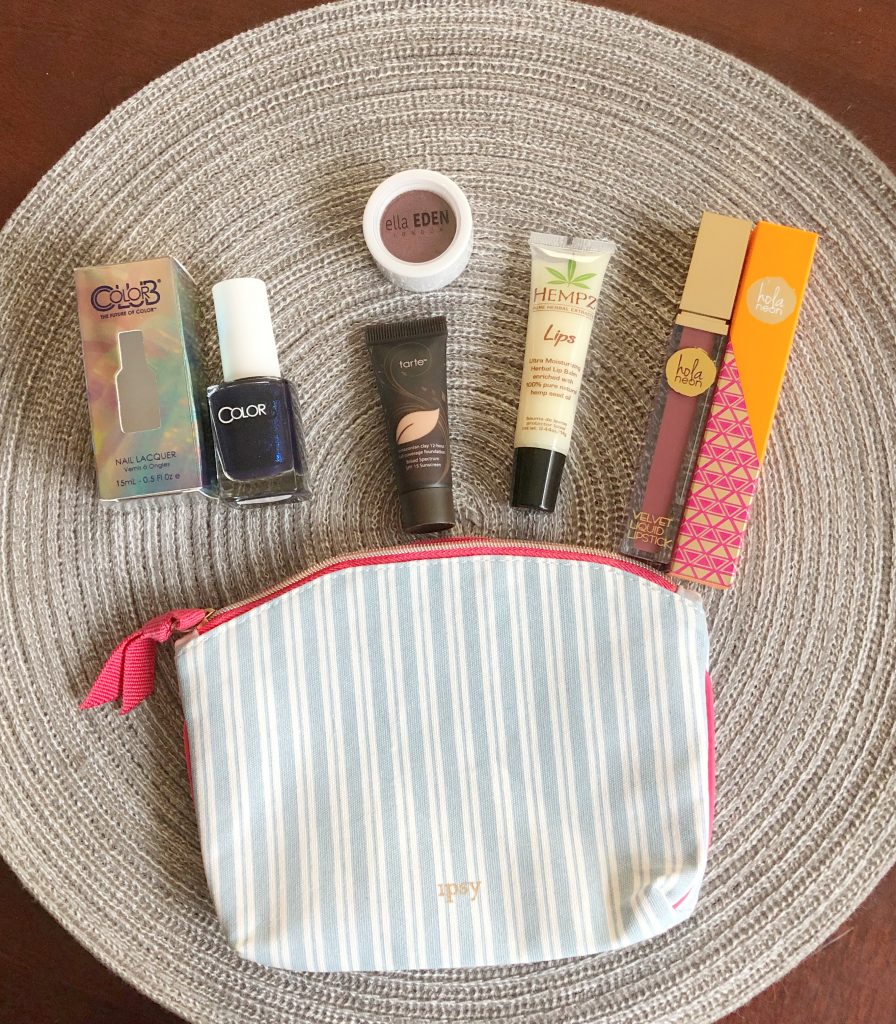 3. Happy Mail – I am not a big makeup wearer but I do love getting my Ipsy bag. When you sign up you get to select your preferences. I'm big on skincare, masks and nail polish and have been happy with the products that I've been receiving. My January bag, pictured above, was filled with products that I'll definitely use. The only one questionable product is the the eye shadow, but I'll give it a try. Here's a referral code if you want to check it out. Unfortunately, you don't get a discount or a free bag, but I'll get points. However, at only $10 a month, I think an Ipsy subscription is a pretty good deal.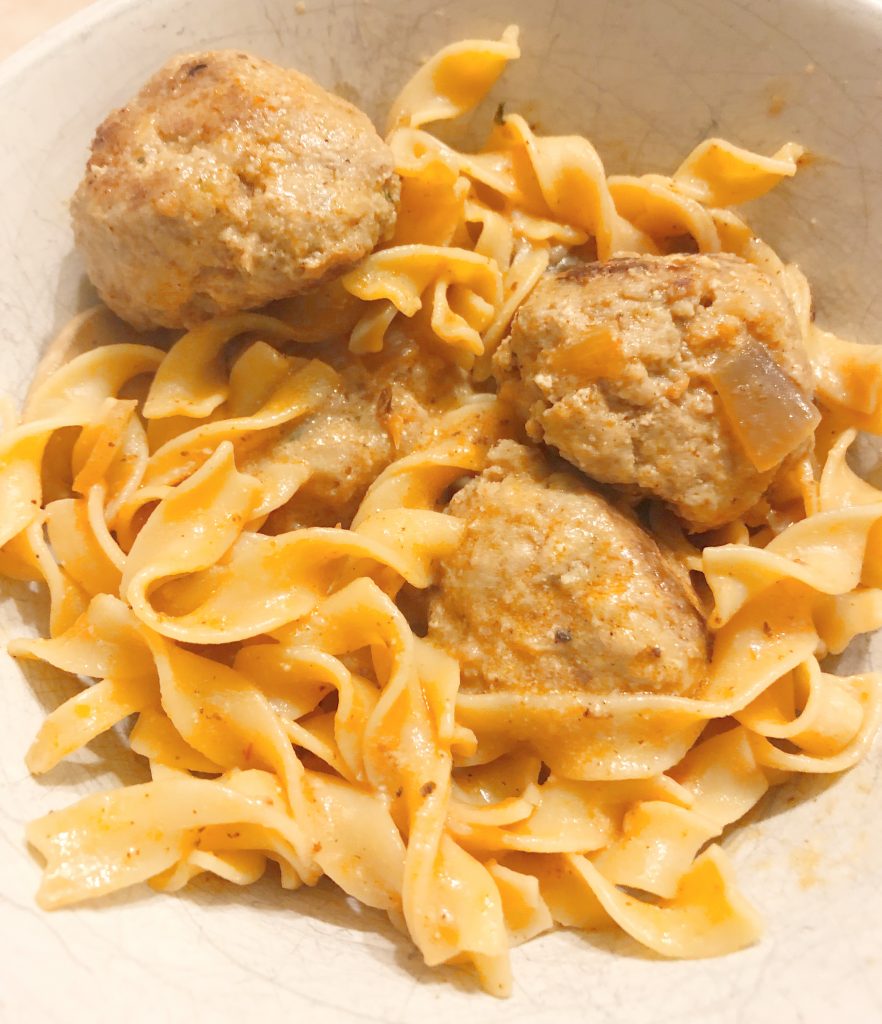 4. Cooking – This week I made Rachael Ray's Turkey Meatball Stroganoff. This is a recipe that I've made several times and the whole family enjoys it. It's great winter comfort food!
5. Watching – I swore that I wasn't going to watch this season of The Bachelor. But it was DVR'd so I ended up getting sucked in an am now watching. I'm also super excited that A Million Little Things is back!
ICYMI this week on the blog: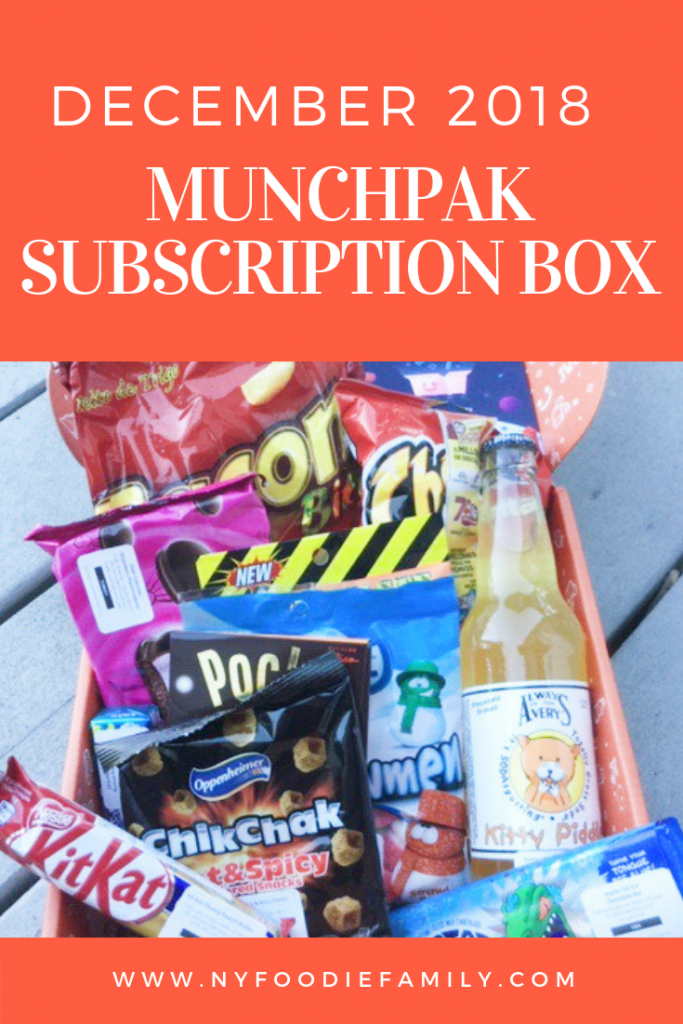 Tuesday I reviewed our December MunchPak subscription box.
Sharing with Friday Favorites! I hope my fellow northeasterners stay warm and safe this weekend! Have a great weekend!