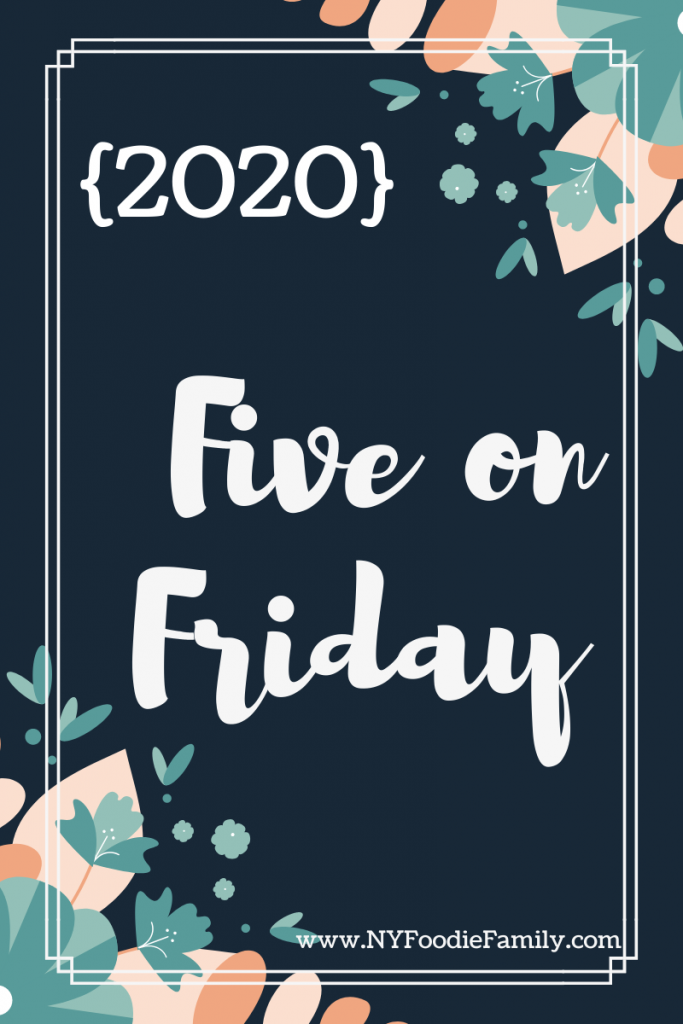 Happy Friday! Today is officially the last day of school for the kids. And this morning we will be participating in a car parade to celebrate my daughter's 8th grade graduation. It is hard to believe that in the fall she will be starting high school! This week was a fun week: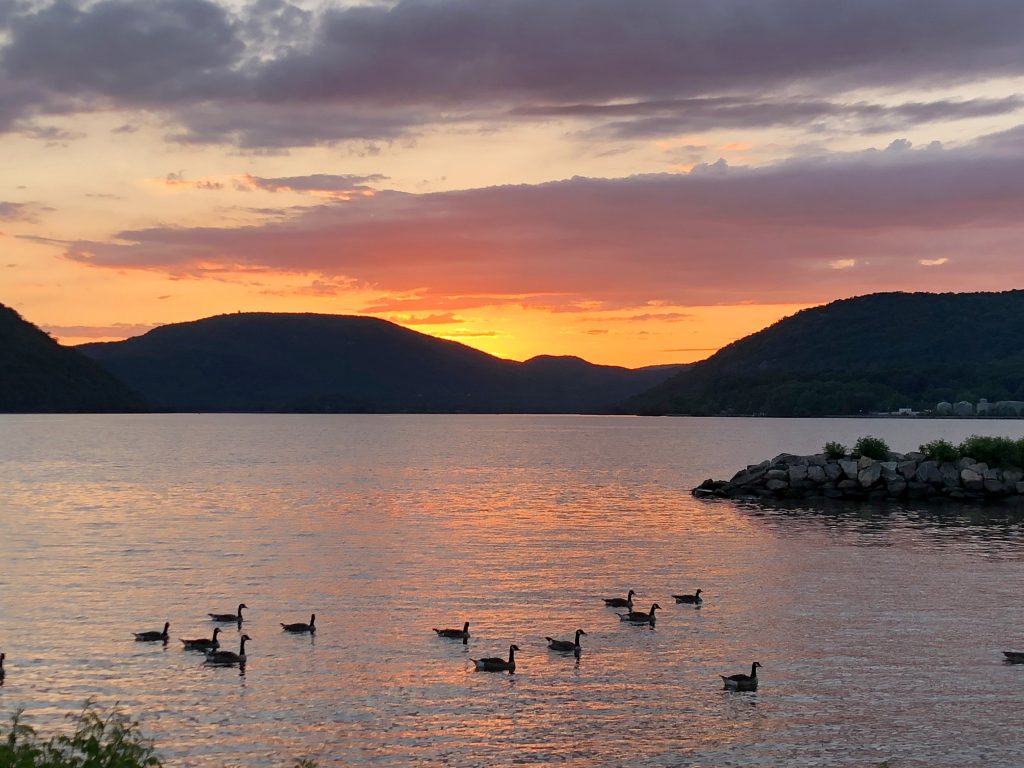 1. Beautiful Sunsets – Last Friday night, after dinner, we drove down to the Peekskill waterfront to watch the sunset. It really is the little things that make me happy, like this amazing picture my husband took.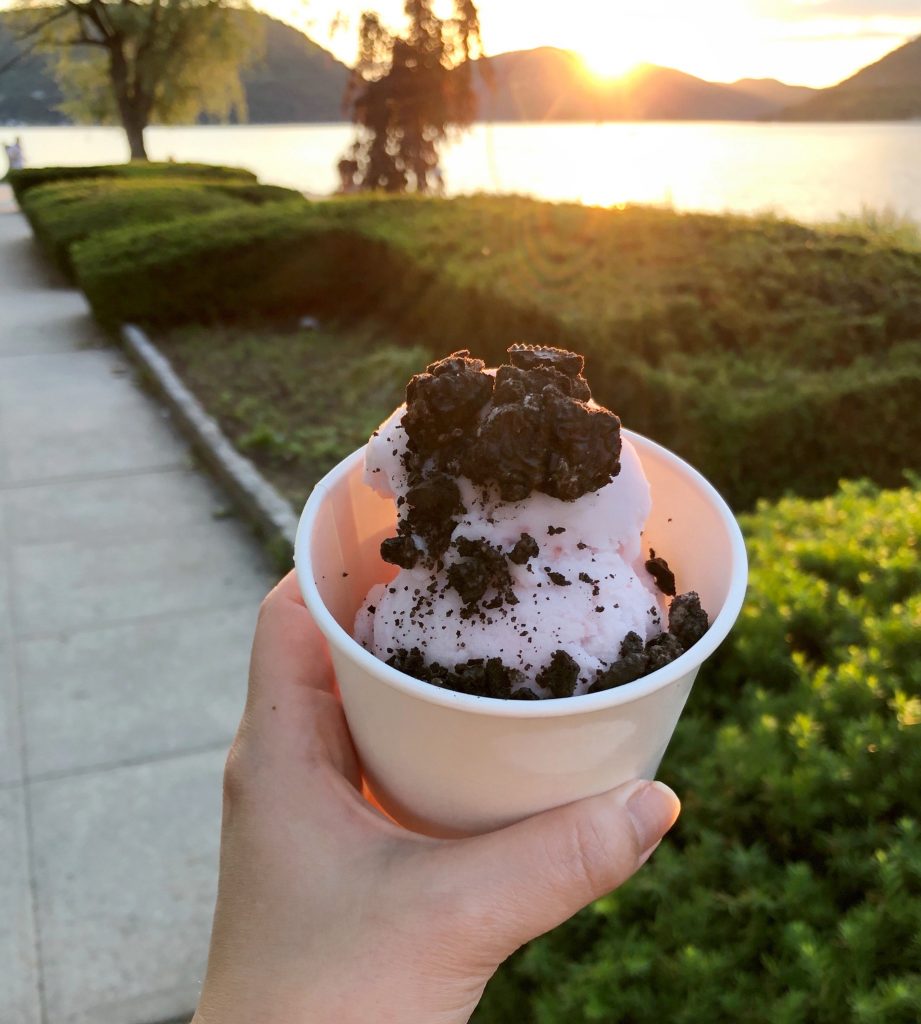 2. Vegan Ice Cream – The Hudson Creamery is located right next to the Peekskill waterfront. We surprised the kids with ice cream while we watched the sunset. They have a couple of vegan flavors and I tried the strawberry with Oreo cookie crumbles. I wasn't super impressed and will likely get regular ice cream from her the next time we visit, since I know that is really good.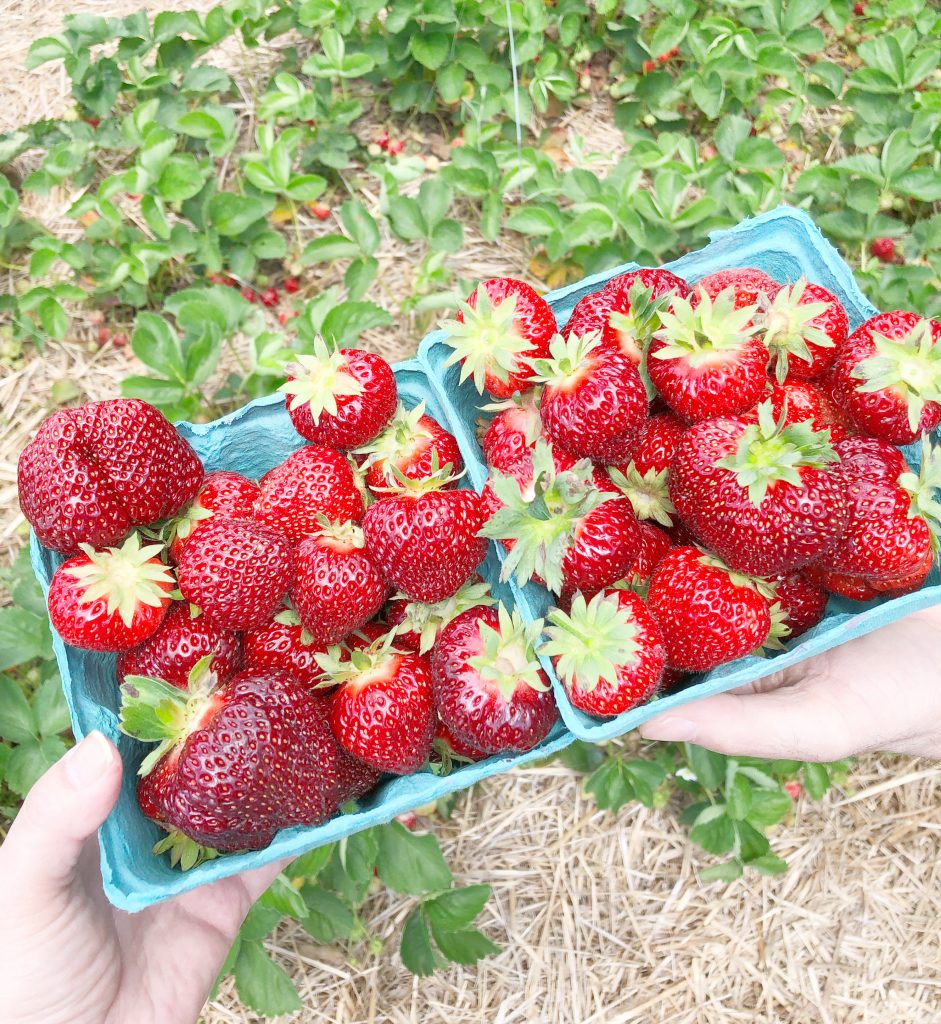 3. Strawberry Picking – Last weekend we went strawberry picking. The weather was beautiful and it was such a fun family outing. If you've never had a freshly picked strawberry, you have no idea what you are missing! They are the sweetest, tastiest berries ever!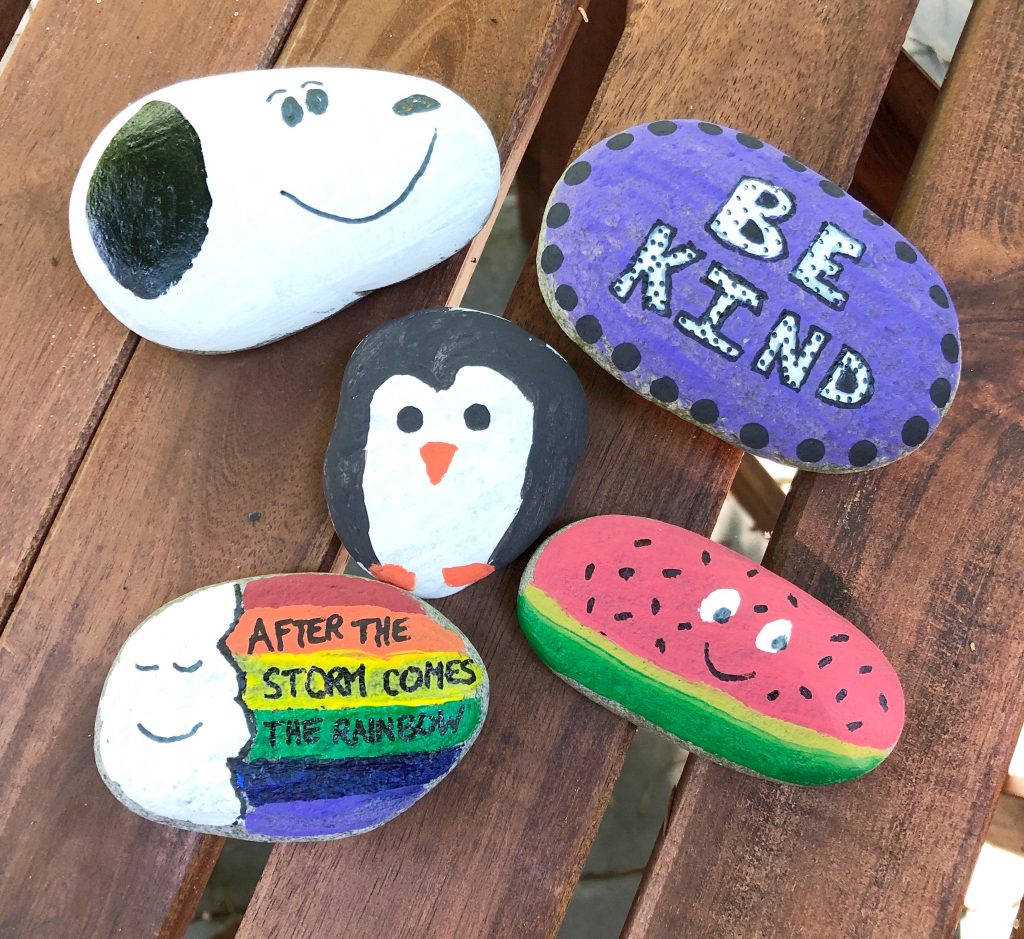 4. Rock Painting – My son and I did some rock painting last weekend. Every time we visit the beach in Rhode Island we bring back rocks that we collect on our walks. I have a bag of them that have been waiting to be painted. Thanks to Pinterest, these are the first rocks that I've painted. We have a bunch more that I'll be painting throughout the summer. I figure we can take them with us when we go hiking and leave them out in the woods.

5. Reading – This week I finished Beach Read by Emily Henry. This was an enjoyable contemporary romance. It has more substance than the chick-lit type book that I thought it was.
ICYMI this week on the blog: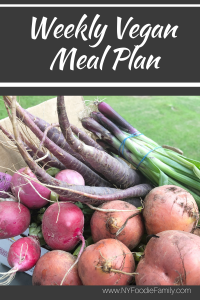 Monday I shared our weekly vegan meal plan.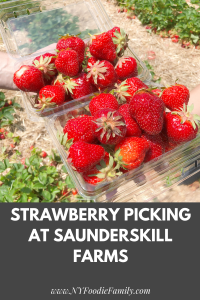 Wednesday I wrote about Strawberry Picking at Saunderskill Farms.
Sharing with Friday Favorites. Have a great weekend!