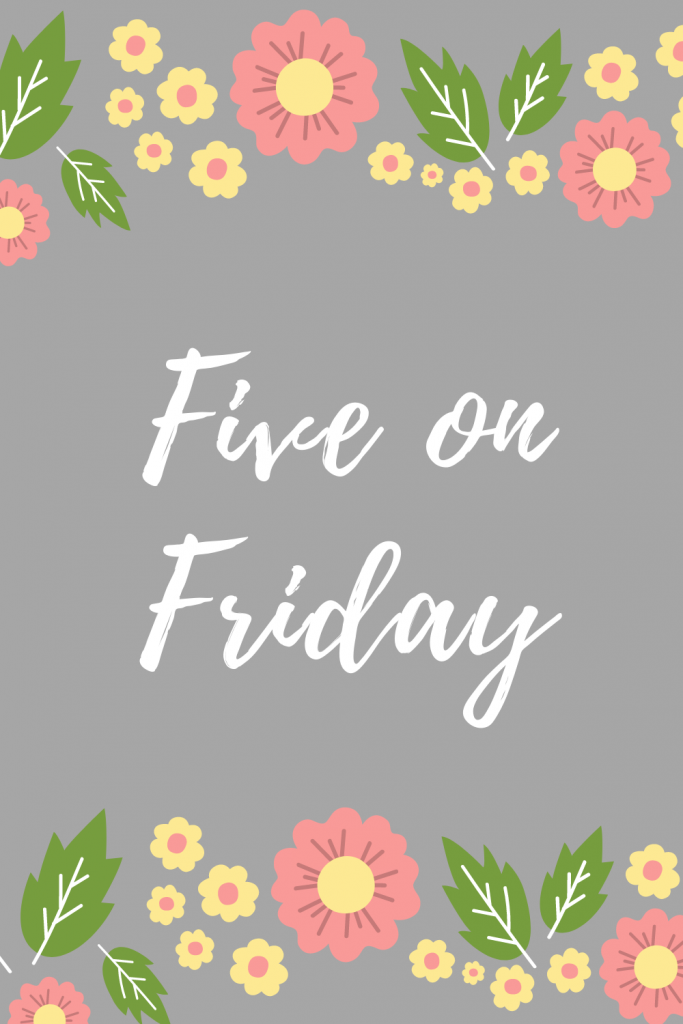 Happy Friday! Is anyone else as happy for the weekend as me?! This weekend we finally have appointments to get the kids vaccinated. We are also going to an art exhibit Sunday. I'm happy to be indoors, as it's supposed to be almost 90 degrees! Here are five from the past week: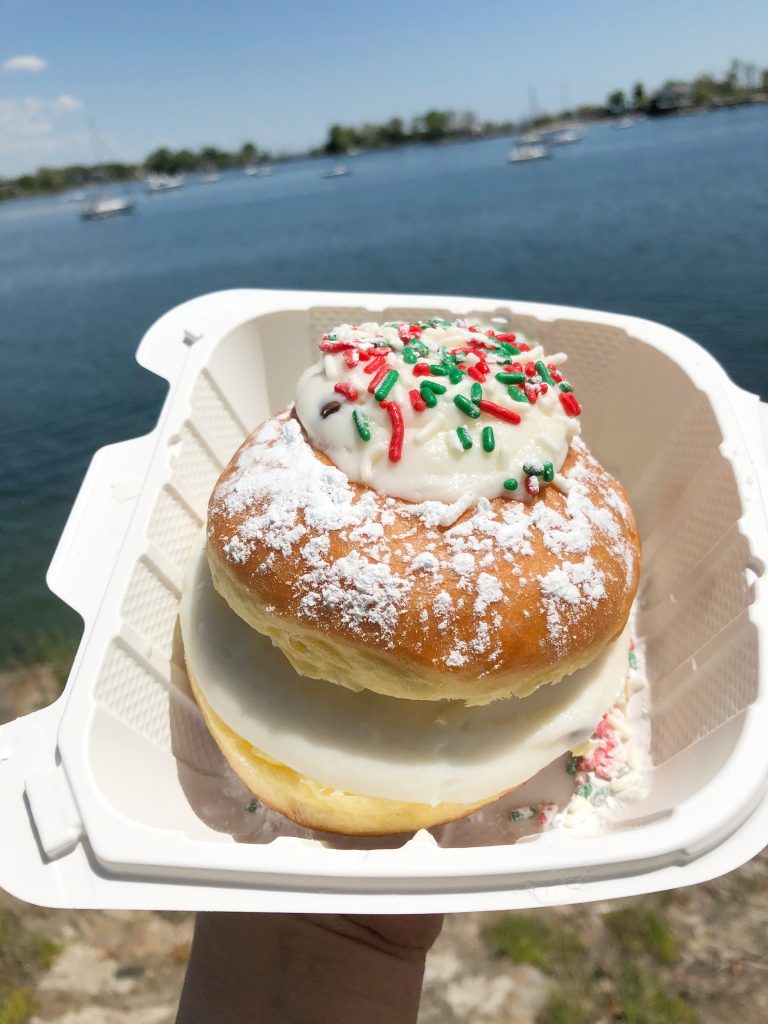 1. HVRW – Have you visited any restaurants for Hudson Valley Restaurant Week? Last Friday, I got lunch takeout from Maria Restaurant in New Rochelle. I brought it to Hudson Park and enjoyed lunch with a view. This dannoli (cannoli doughnut) was amazing!

2. Reading – This week I finished reading Mother May I by Joshilyn Jackson. It was a great suspense book!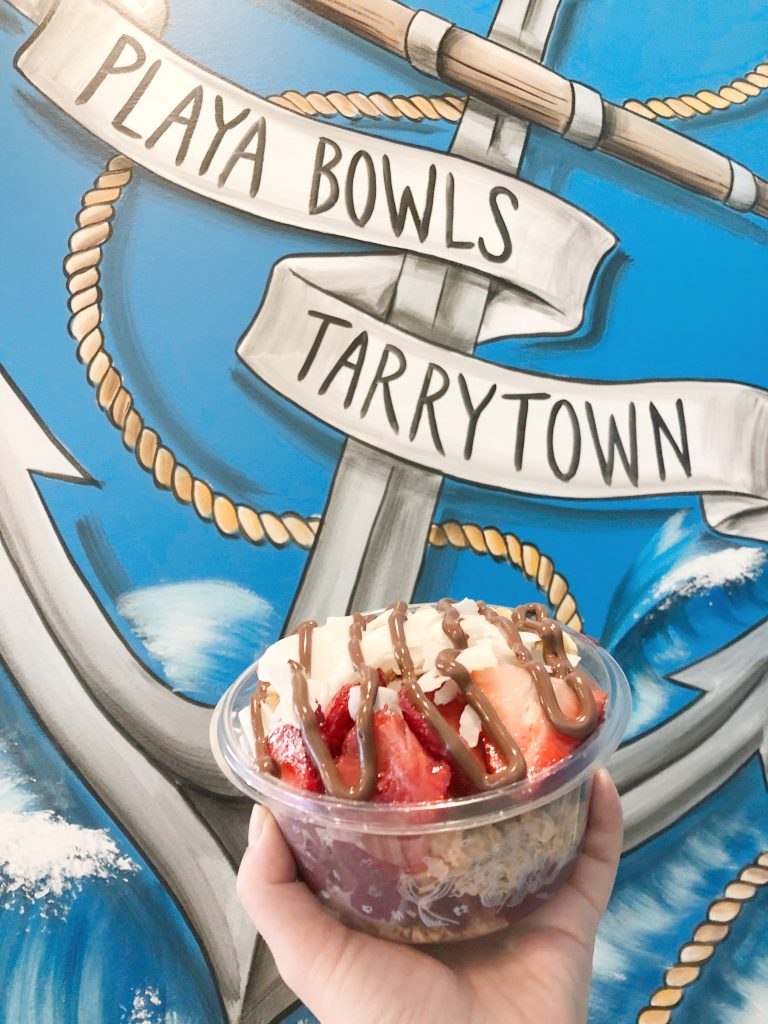 3. Eating – Last Friday I was invited to Playa Bowls in Tarrytown to sample their bowls and smoothies before their grand opening. The Nutella acai bowl is one of the most popular bowls….because……Nutella!! And it was delicious!
Over the weekend we went shopping at Woodbury Common Outlets. While there we tried vegetable ramen from the recently opened restaurant Kinton Ramen.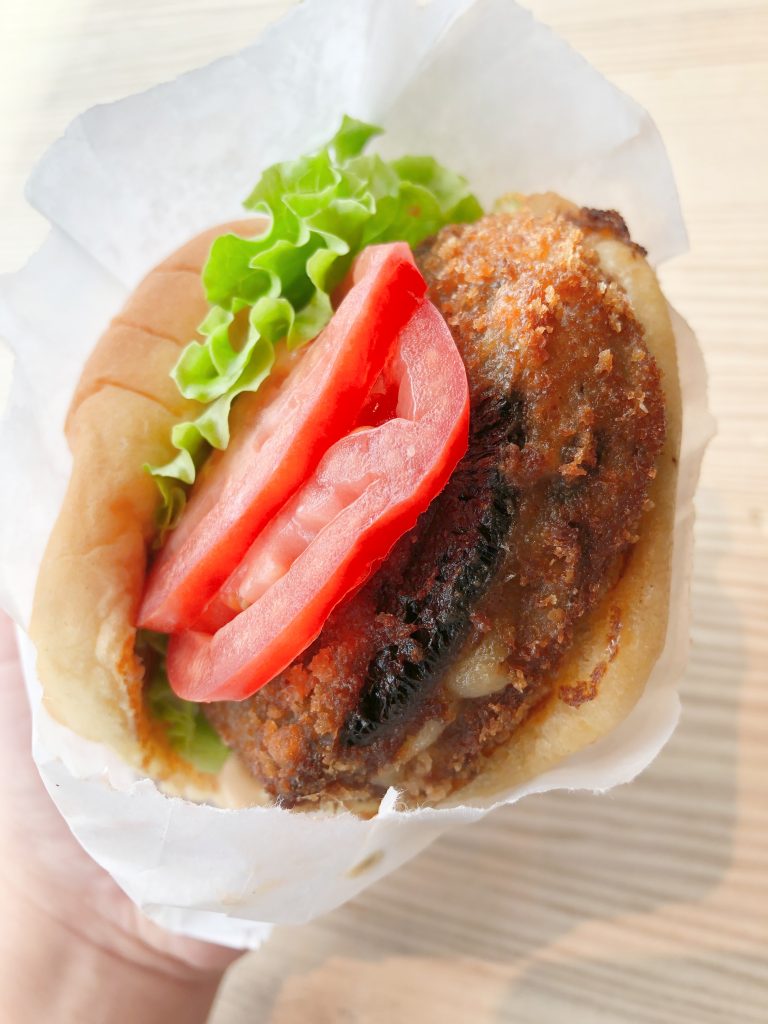 Then we went next door to Shake Shack and shared a Shroom Burger!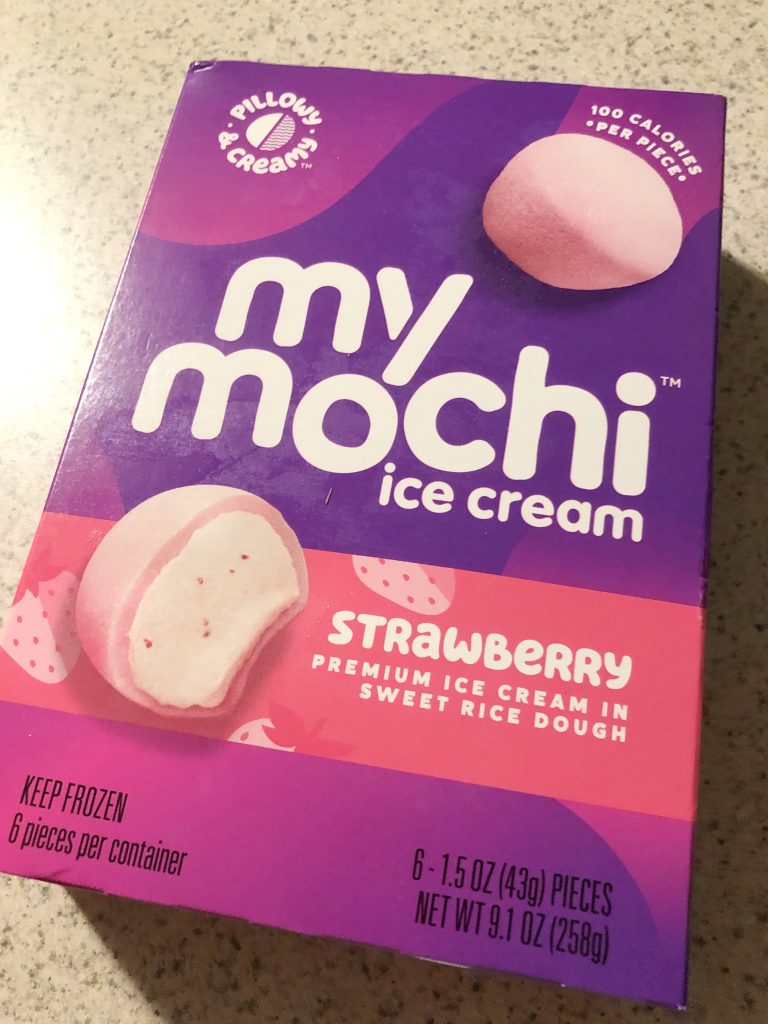 These My Mochi were on sale at Shoprite. I picked some up to try and my son loves them! I personally wasn't a fan, but I have texture issues with food! LOL!


4. Watching – Last weekend I watched The Woman in the Window on Netflix. I'm not sure why I did, because I wasn't a huge fan of the book. I didn't think the movie was that great either. Have you watched the movie or read the book?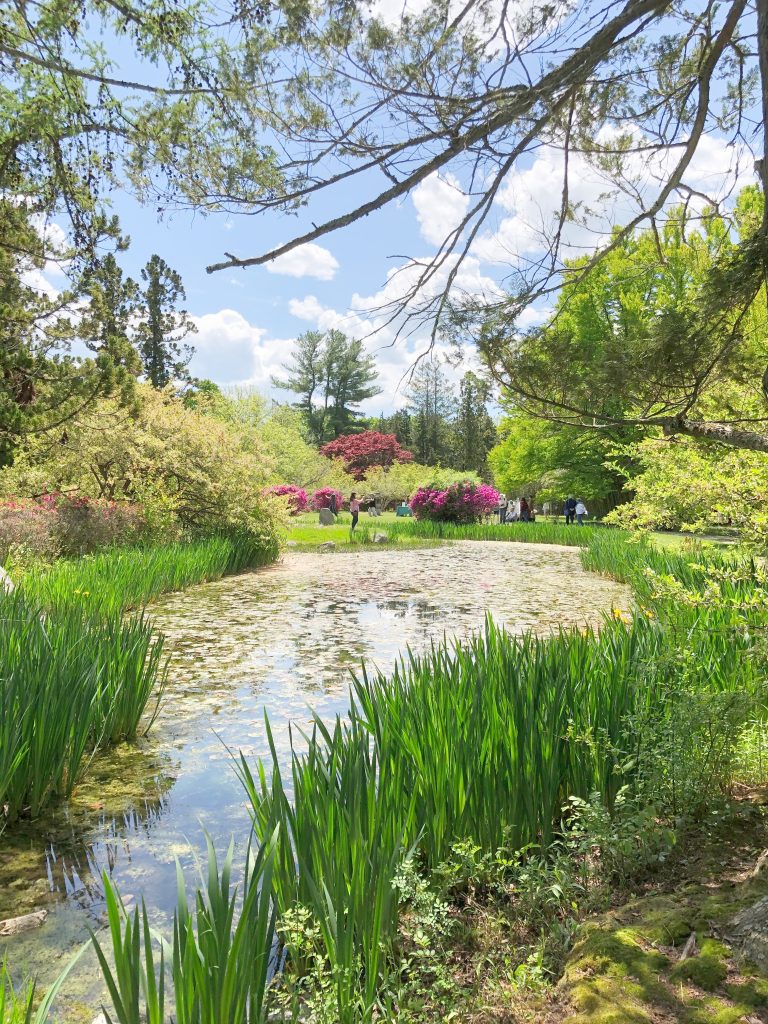 5. – Visiting – My husband and I went to the Hammond Museum and Japanese Stroll Garden in North Salem last weekend. They opened for their 60th season. Although it's a small garden, it's so beautiful and peaceful.

ICYMI this week on the blog: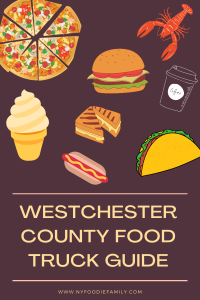 Monday I posted my Westchester County Food Truck Guide.

Sharing with Friday Favorites!  Have a great weekend!