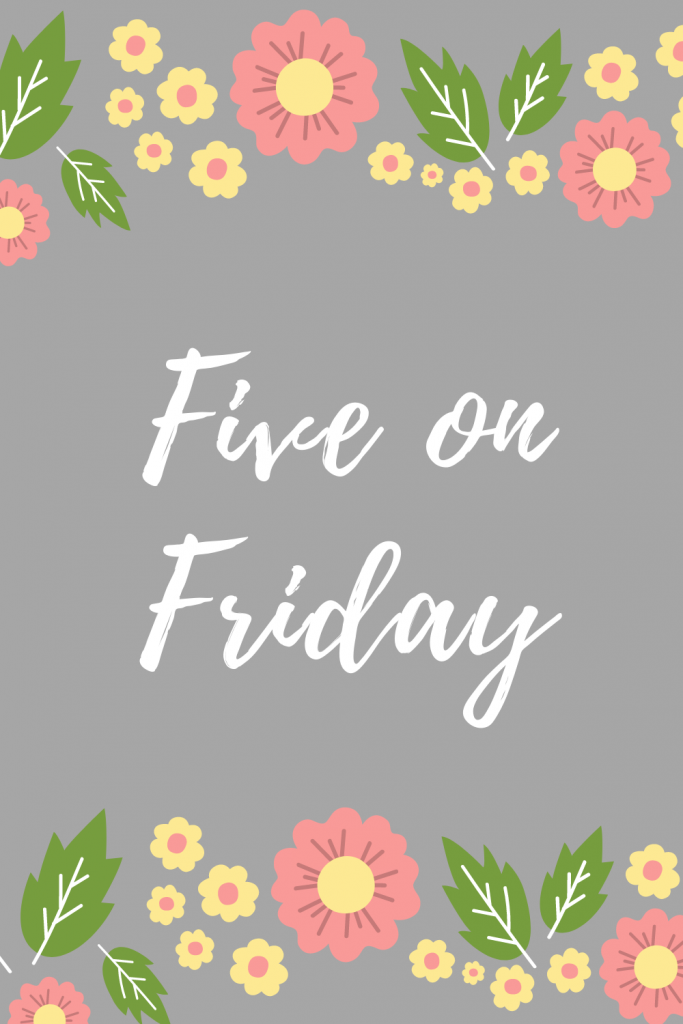 Hello Friday! So happy to see you! Today I'm enjoying another vacation day (have to use them up before June 30th!). I'm not doing anything too exciting on this day off, but hopefully enjoying some good eats! I apologize for being light on the pictures this week. We had a busy weekend and besides family pics, I wasn't taking a lot of other pictures. Here are five from the past week: 

1. Maryland – This past weekend we ended up taking a last minute trip to Maryland to visit my sister. My brother was also visiting so we surprised my parents by all being there together to celebrate Mother's Day. The last time we were all physically together was back on our family cruise in November 2019!

2. Reading – I just finished Well Met by Jen DeLuca.  It was a cute romance/chick lit read that takes place at a Renaissance Faire. I enjoyed it but don't think that I'll continue the series.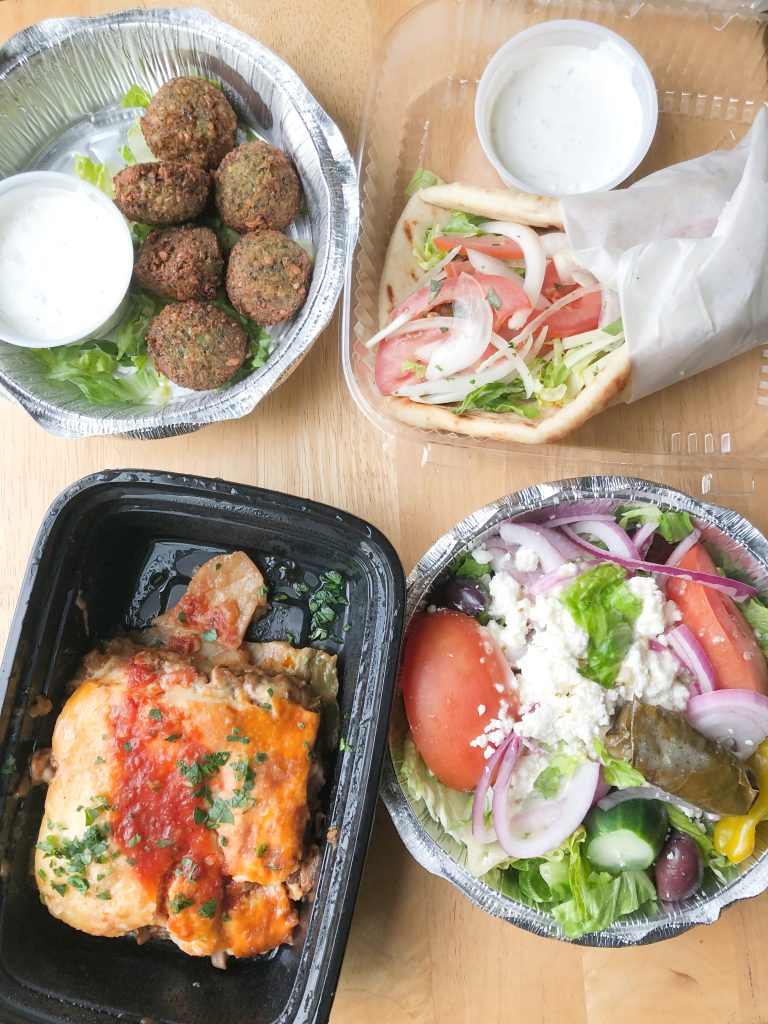 3. Eating – While we were in Maryland we had Indian takeout which was so good! I love Indian food and hadn't had it in so long. When we were home last week we ordered takeout from a new Greek restaurant that opened. This was some of our spread (falafel, vegetable moussaka, falafel gyro, Greek salad). Greek has become one of my favorite cuisines.

4. Drinking – when we were driving down to Maryland we saw a billboard for Bartenura Moscato cans. I'm not a big wine drinker but if I am going to have a glass, this moscato is a fave. My parents went to the liquor store while we were in Maryland and found the cans. I love that I don't have to feel pressured to drink a whole bottle of wine and can drink a can at a time.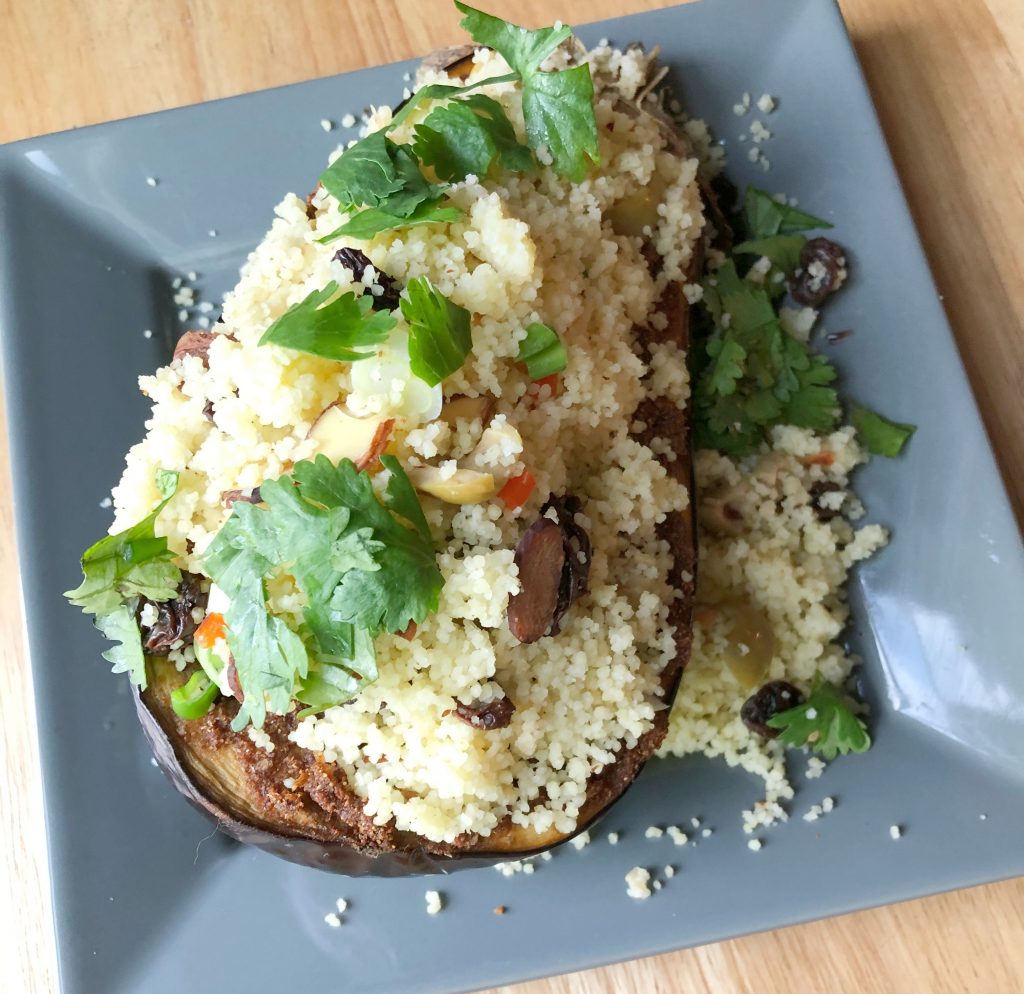 5. – Cooking – This week one of our favorite dinners was Middle Eastern Roasted Eggplant with Couscous. It seriously tasted restaurant quality and was fairly easy to make.

ICYMI this week on the blog: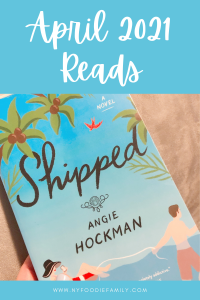 Tuesday I shared my April reads.

Sharing with Friday Favorites!  Have a great weekend!