Did you have a fun time celebrating the 4th of July? We are back in Rhode Island for the holiday weekend to spend a couple more days with my family. My sister will be leaving tomorrow for New Hampshire to visit her mother-in-law in and is taking my kids with her for the week. They get to enjoy some more cousin time while my husband and I head back to work. Here are some highlights from last weekend's trip to Rhode Island and some other highlights from the week: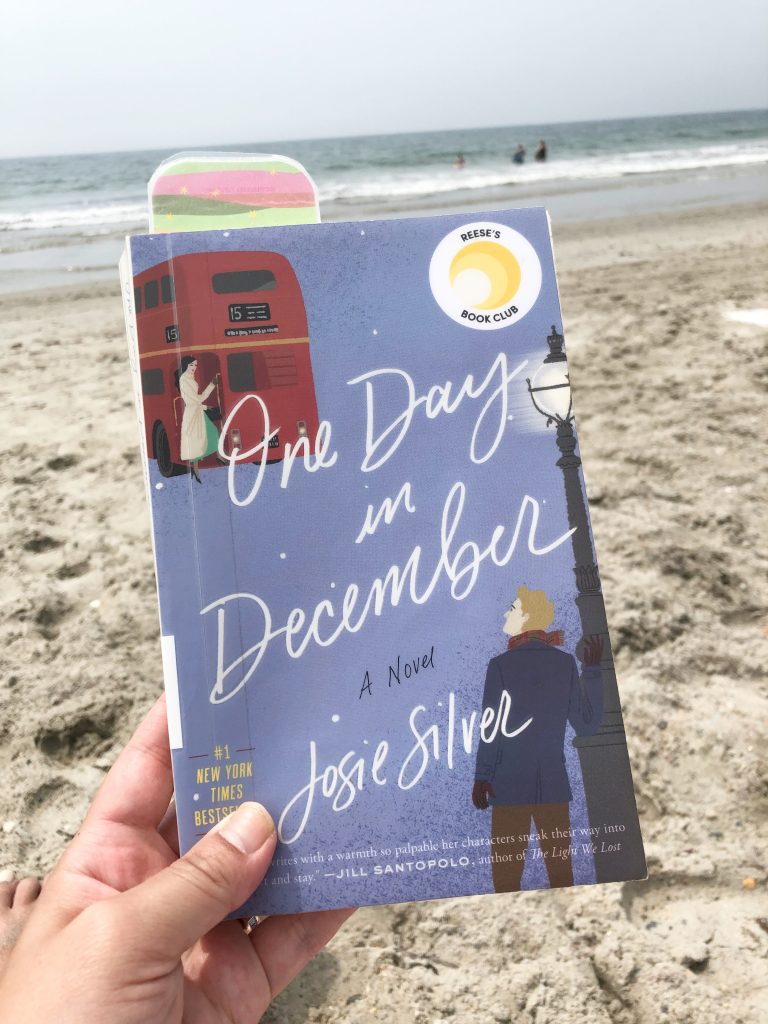 1. Beach Reading – Reading at the beach is one of my favorite summer activities. I just finished One Day in December by Josie Silver this week. It was a cute chick lit/romance read, perfect for the beach.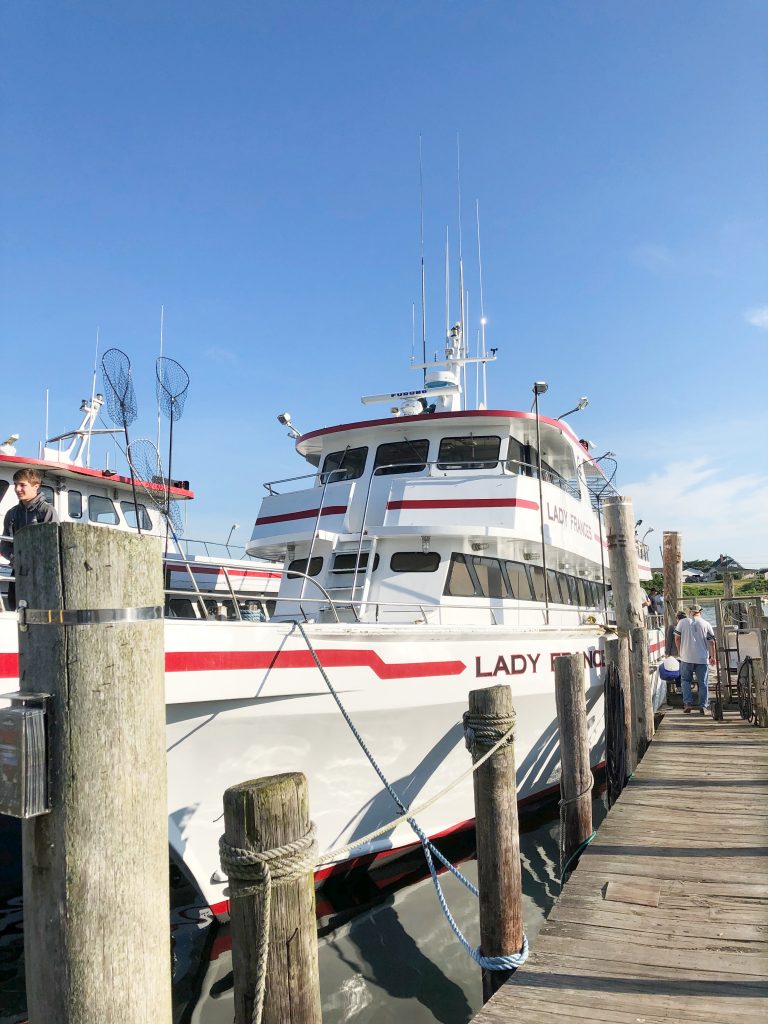 2. Fishing – It's an annual tradition for us to go fishing with our dad. It was a small group this year with just my dad, sister me and our husbands. Unfortunately, we didn't catch anything (that we could keep), which hasn't happened in awhile. Regardless, it was such a beautiful day to be out on the water.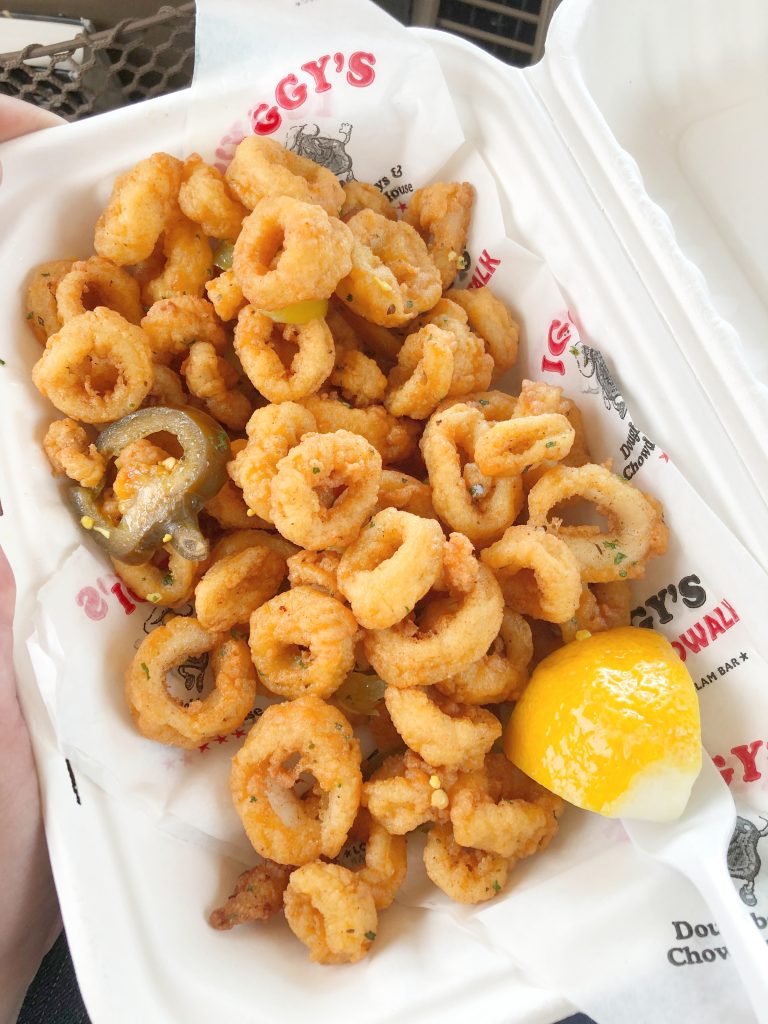 3. Seafood – It's also tradition to stop at Iggy's on the way home and pick up clam chowder and clam cakes for lunch. This time we also picked up some clam strips and fried calamari. There's nothing like seafood by the seashore!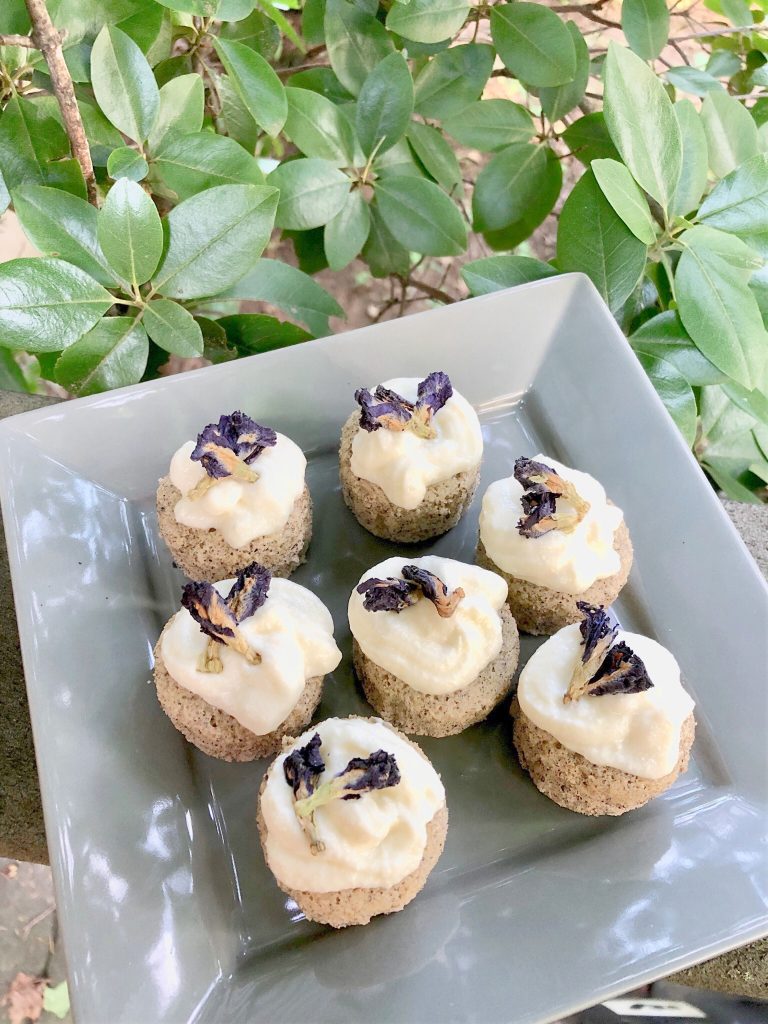 4. Kitsby – Kitsby is a baking kit company where you pick the recipe and they ship everything pre-measured to you (minus a few ingredients like eggs). The recipes are pretty fancy and things that I normally wouldn't decide to try on my own. They sent us a kit to try out and the kids and I made these Earl Grey Mini Cakes. They weren't a huge fan of the tea flavor but we had fun making them together. Kitsby also has a bakery/storefront in Brooklyn, but I don't ever travel there!

5. Watching – My daughter and I watched the movie Isn't It Romantic earlier this week. I'm glad we opted to wait to watch it on DVD. I like Rebel Wilson, but the movie felt too similar to I Feel Pretty and not as good.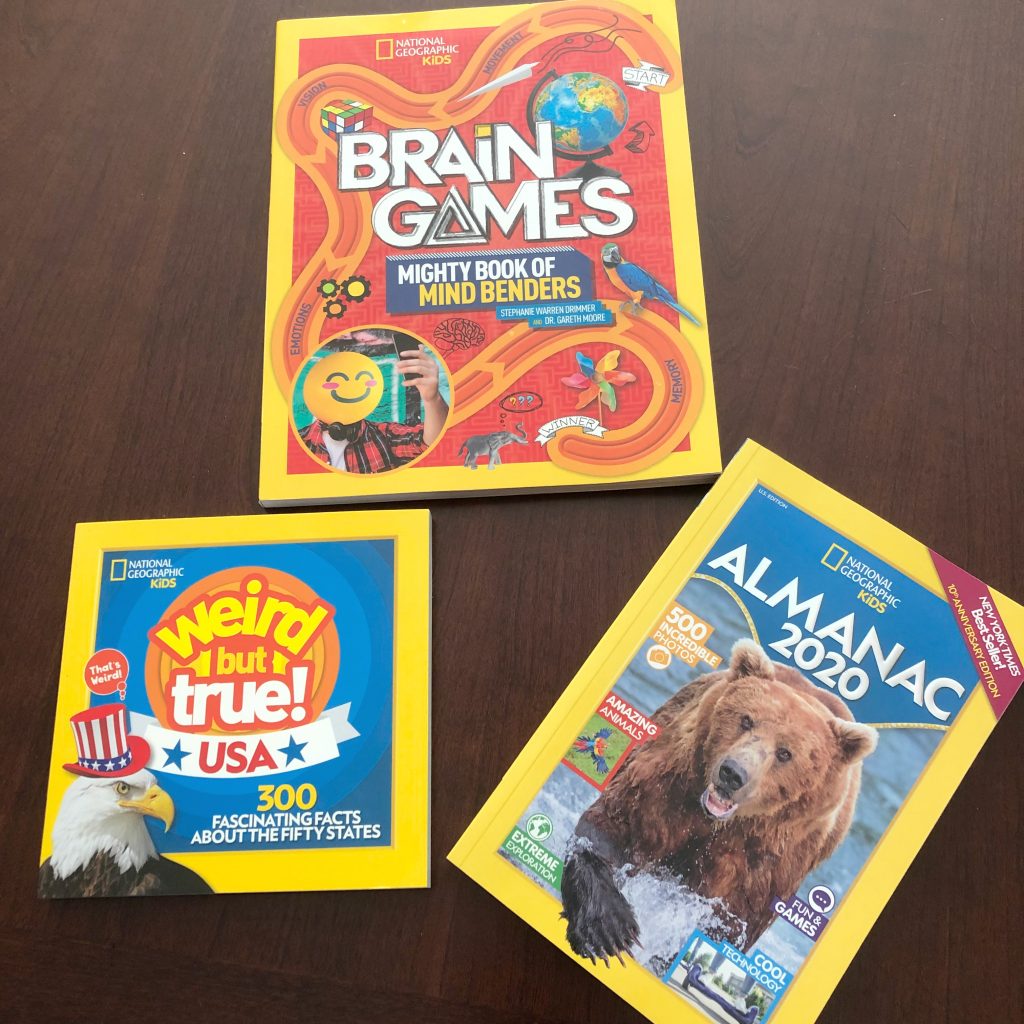 6. Tween Summer Reads – The "Summer Slide" is real and kids lose so many of their math and reading skills during the long summer break. National Geographic Kids kindly sent me some of their newest releases and my kids are loving them! I love that they can work on their critical thinking skills with Brain Games. They love reading all the interesting facts in Weird But True! USA and the 2020 Almanac. They are working on non-fiction reading skills and learning, but don't even realize it! It's important to me that they are reading and working in actual books, since they get so much screen time in the summer.
Hope you have a great weekend! Sharing with Friday Favorites!