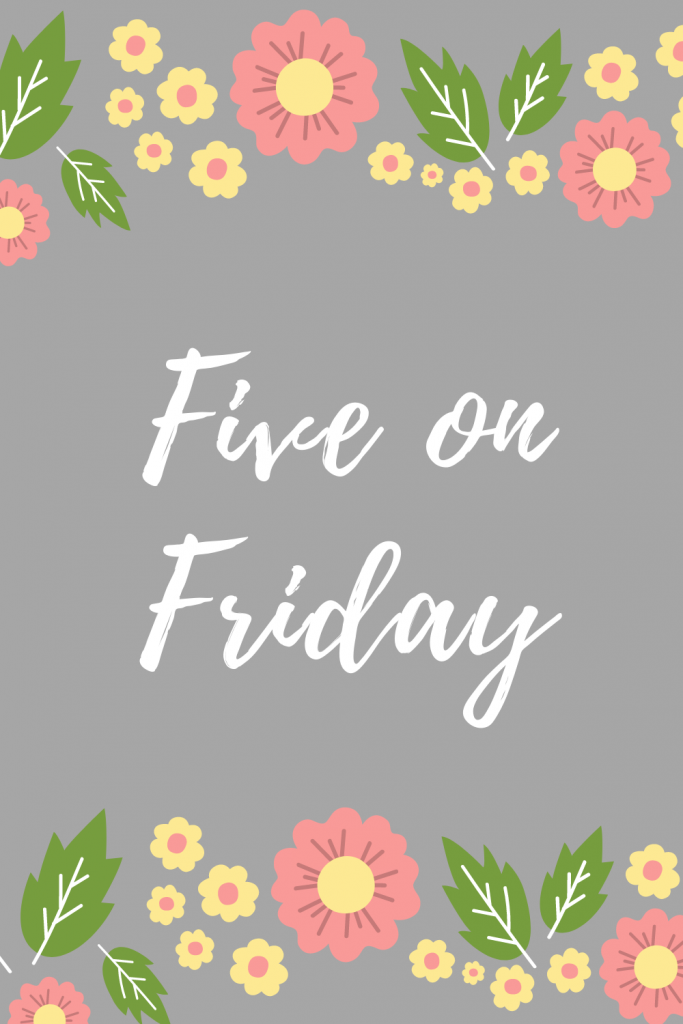 Happy Friday! The weather this past week has been beautiful and I am loving it! The kids start their spring recess this weekend. I'm taking some vacation days next week and am looking forward to some rest and relaxation. Happy Passover to those who celebrate! Here are five from the past week: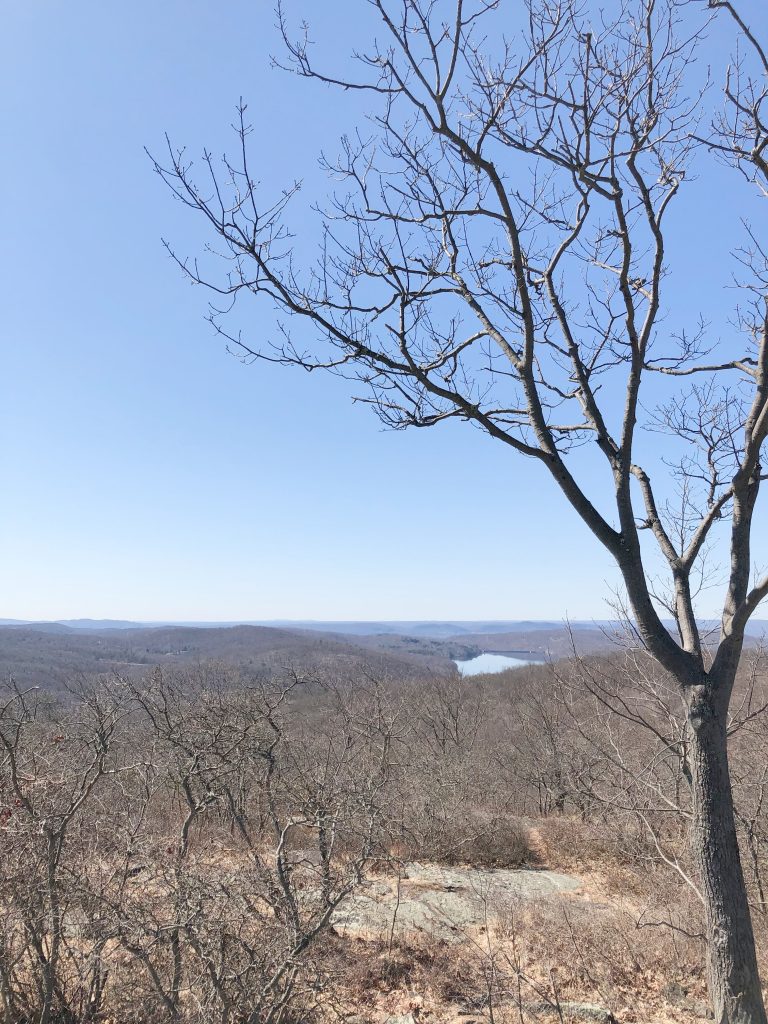 1. Hiking- Last Sunday the weather was perfect.  We went on a family hike to Turkey Mountain.  The last time we did this hike was March 15th of last year, the day before everything shut down. It was a fairly easy hike and it was great to get the kids outside.

2. Reading – I am finishing up reading Every Last Secret by A.R. Torre. It is another great suspense book!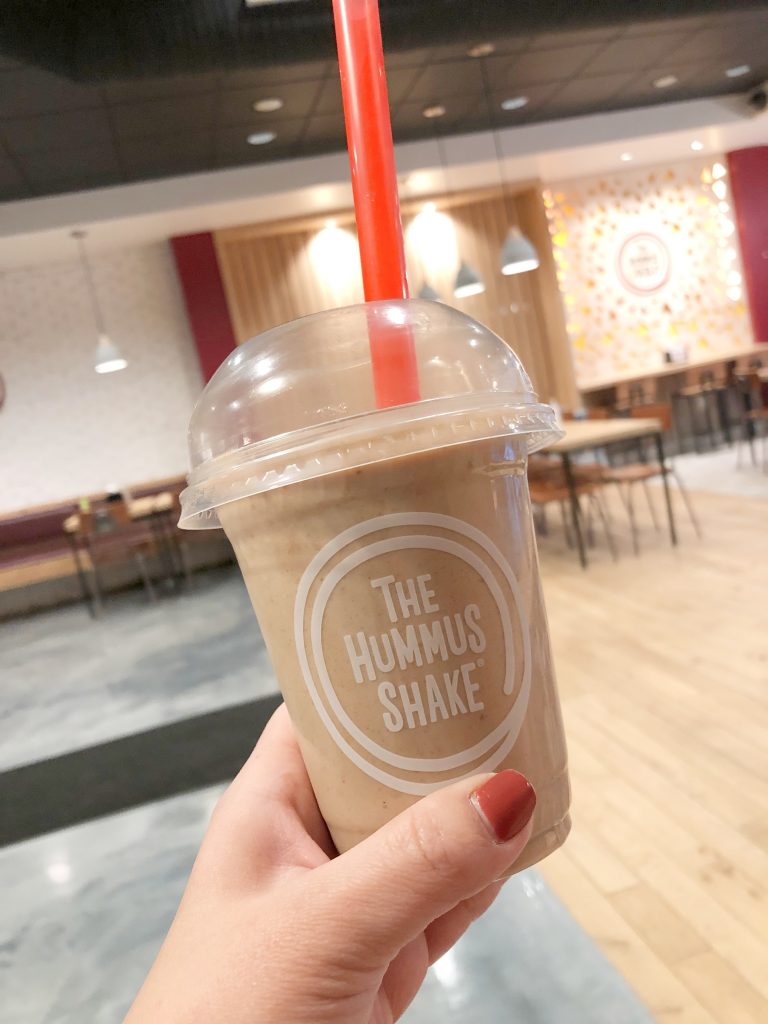 3. Eating – Whenever we are near Danbury, CT we go to the Hummus and Pita Co. They have so many vegan and vegetarian options. We also finally tried the chickpea Chiller in coffee flavor.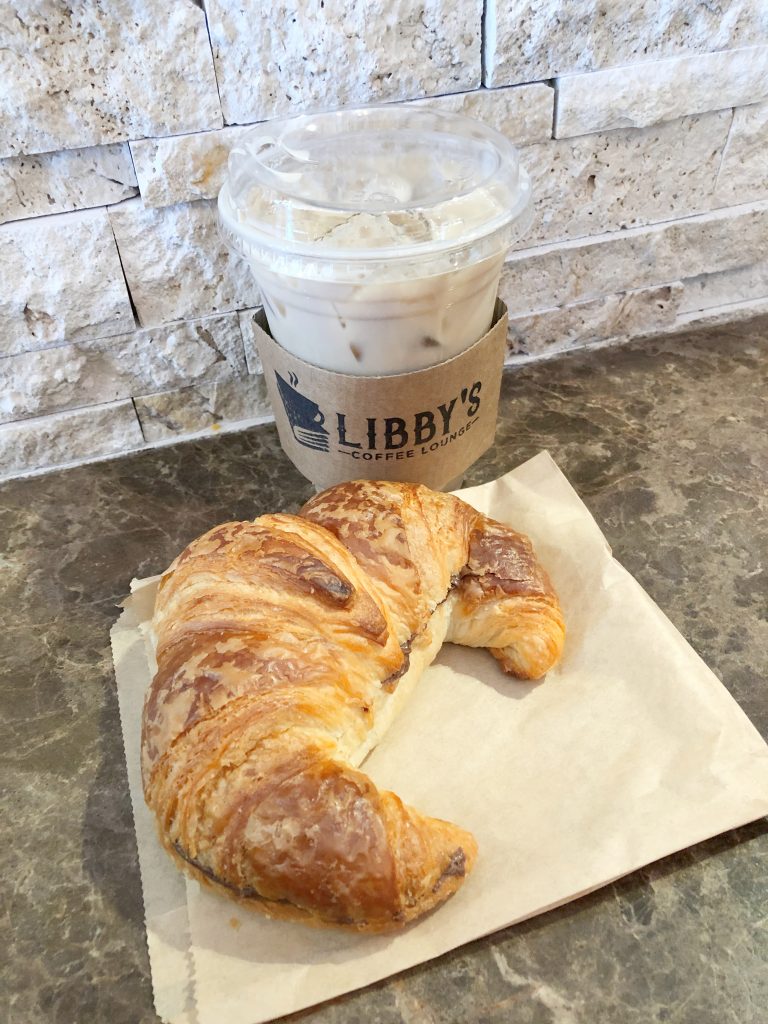 After our hike on Sunday we stopped at Libby's Coffee Lounge. I had an iced chai latte and the kids split an iced mocha, an açaí bowl.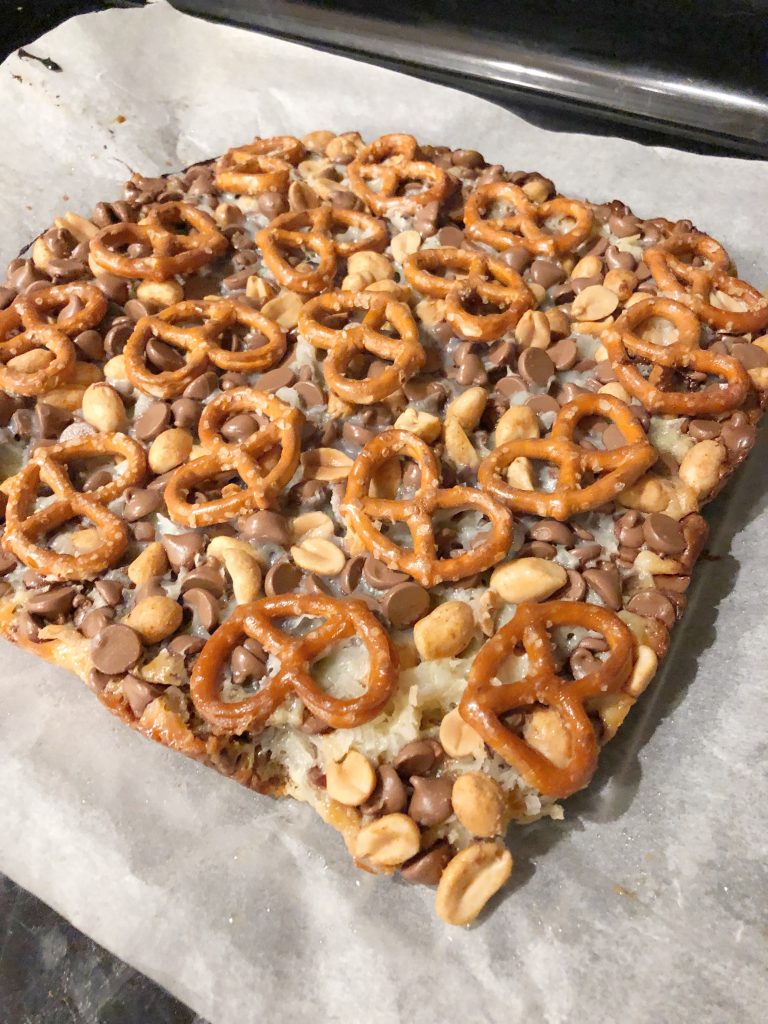 4. Baking – this week I baked these Salted Pretzel Magic Bars from Half Baked Harvest. Sooo good – except the pretzels on top get soggy/stale, so next time I'd leave them off.

5. Buying – the kids have been back in school 4 days.  After the spring break they will be in 5 days.  I want them drinking more water and less sugary drinks, so I bought them these water bottles.  They come in a variety of different colors. The 9 oz. size is perfect because it fits in their lunch bags.  Hopefully, they won't be dropped and dented too soon!

ICYMI this week on the blog: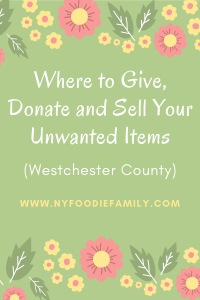 Tuesday I shared where to give, donate and sell your unwanted items in Westchester County.

Sharing with Friday Favorites!  Have a great weekend!

You may also enjoy: