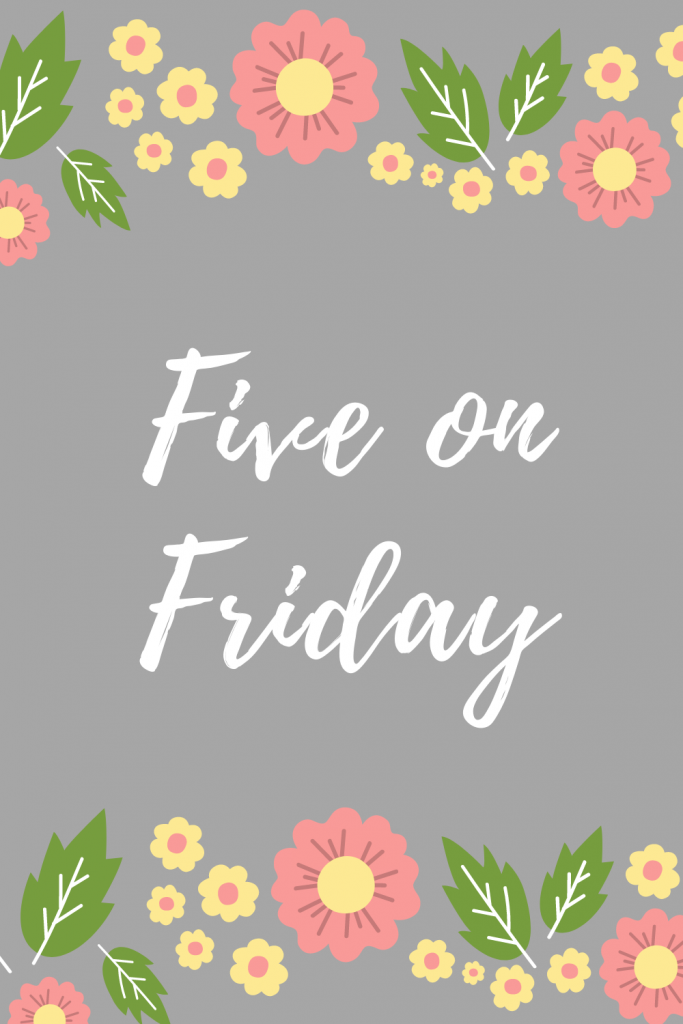 Happy Friday! I don't love losing an hour of sleep with "Spring Ahead" but I do love that it's light out later! I visited the chiropractor last Friday and discovered I have some major neck and spine issues going on.  I have to go 3x a week for adjustments for 12 weeks! I'm hoping this helps alleviate my pain issues.  Here are five from the past week: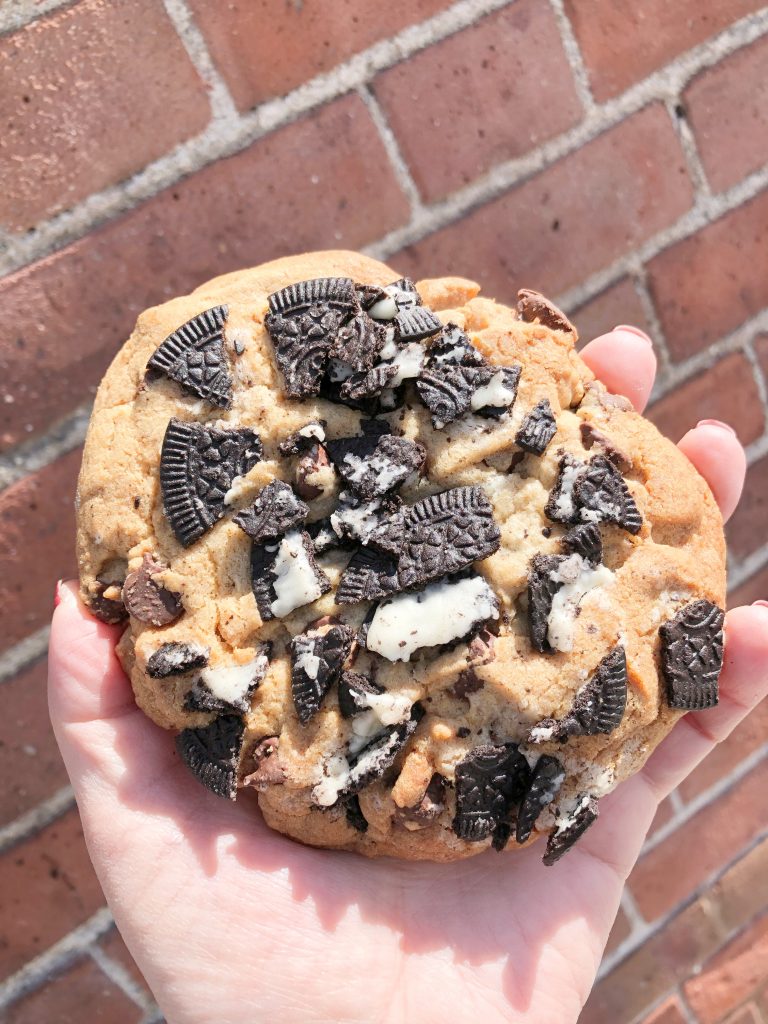 1. Eating – We visited a new to us bakery in Peekskill, Ty's Bread Basket. One of the treats we enjoyed was this Oreo chocolate chip cookie. Yes it was as good as it looks! We also had a blueberry scone and a piece of carrot cake.

2. Reading – This week I finished reading The Wife Upstairs by Rachel Hawkins. It was an enjoyable suspense book with lots of twists! I'm currently reading an ARC of Dark Roads by Chevy Stevens.

3. Watching – Last weekend we watched East Side Sushi on Netflix.  It's about a Hispanic woman who tries to become a sushi chef. I enjoyed this movie a lot!  I also started watching The One on Netflix.  It's very loosely based on the book by John Marrs that I read in the fall. I've only seen the first episode but am interested in watching the rest.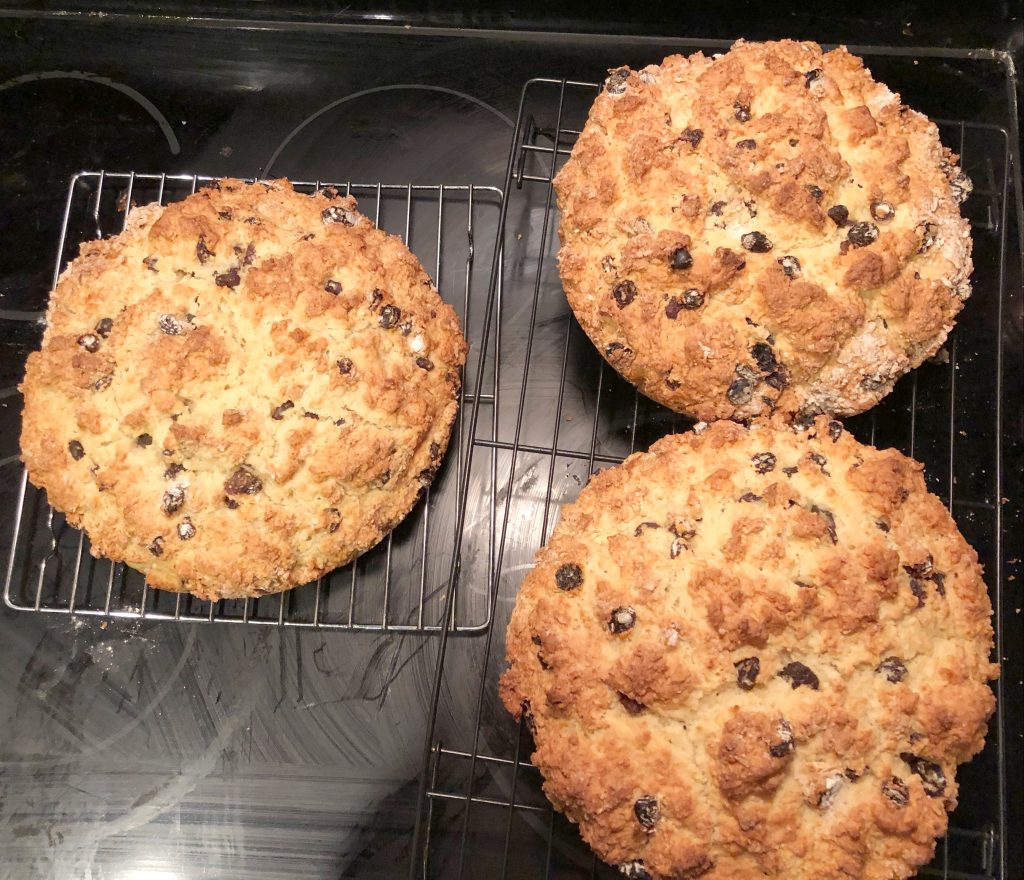 4. Baking – Wednesday night my daughter and I made Irish Soda Bread for St. Patrick's Day. I used the recipe that my mom makes. I've just never had to make it myself until now! We did a pretty good job and the recipe makes 3 loaves, so we froze some for another time.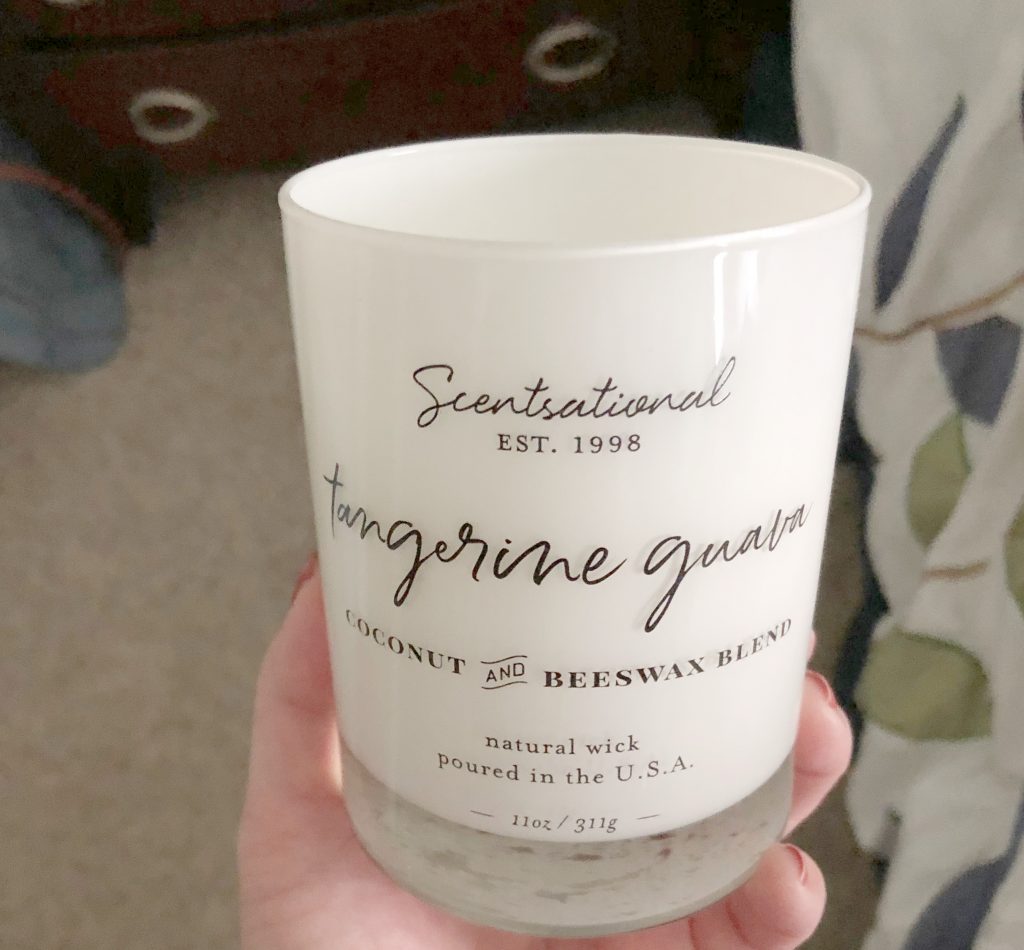 5. Buying – My daily bedtime routine includes lighting a candle and reading in bed before I go to sleep. I was in need of a new candle so I went to Marshall's this weekend and bought this Scentsational Tangerine Guava one. It has a nice citrusy scent!
Sharing with Friday Favorites!  Have a great weekend!

You may also enjoy: