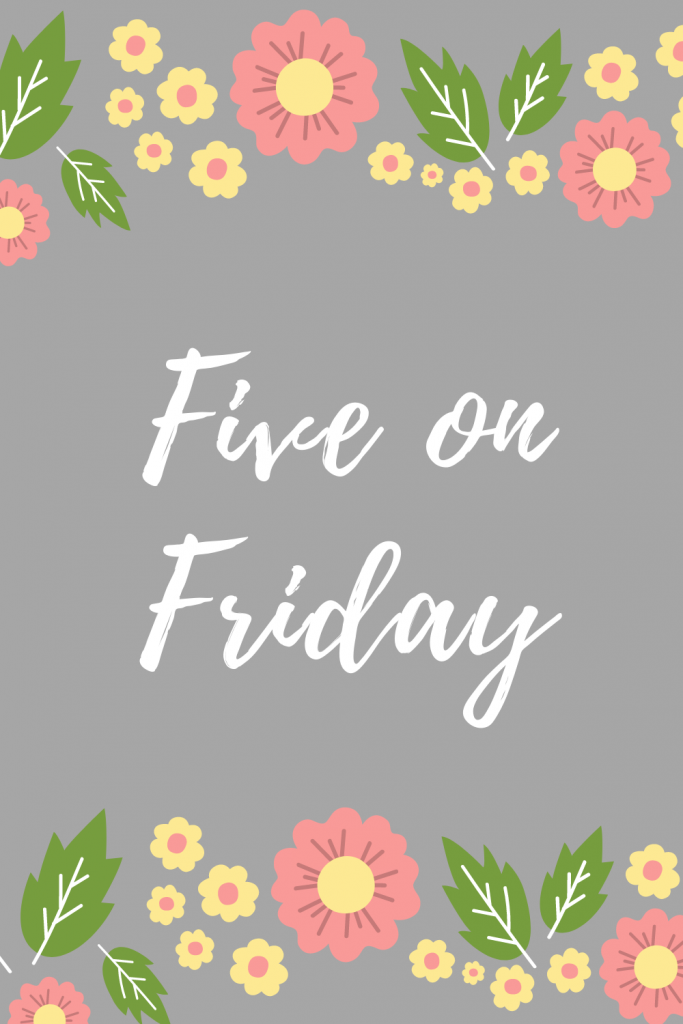 Happy Friday! It's been a pretty uneventful week around here.  I am experiencing some neck pain and pain/numbness in my arms.  I'm self-diagnosing myself with a pinched nerve…..but I'm seeing a chiropractor this morning. It's been a pretty painful couple of days, so hoping for some relief. Here are five from the past week: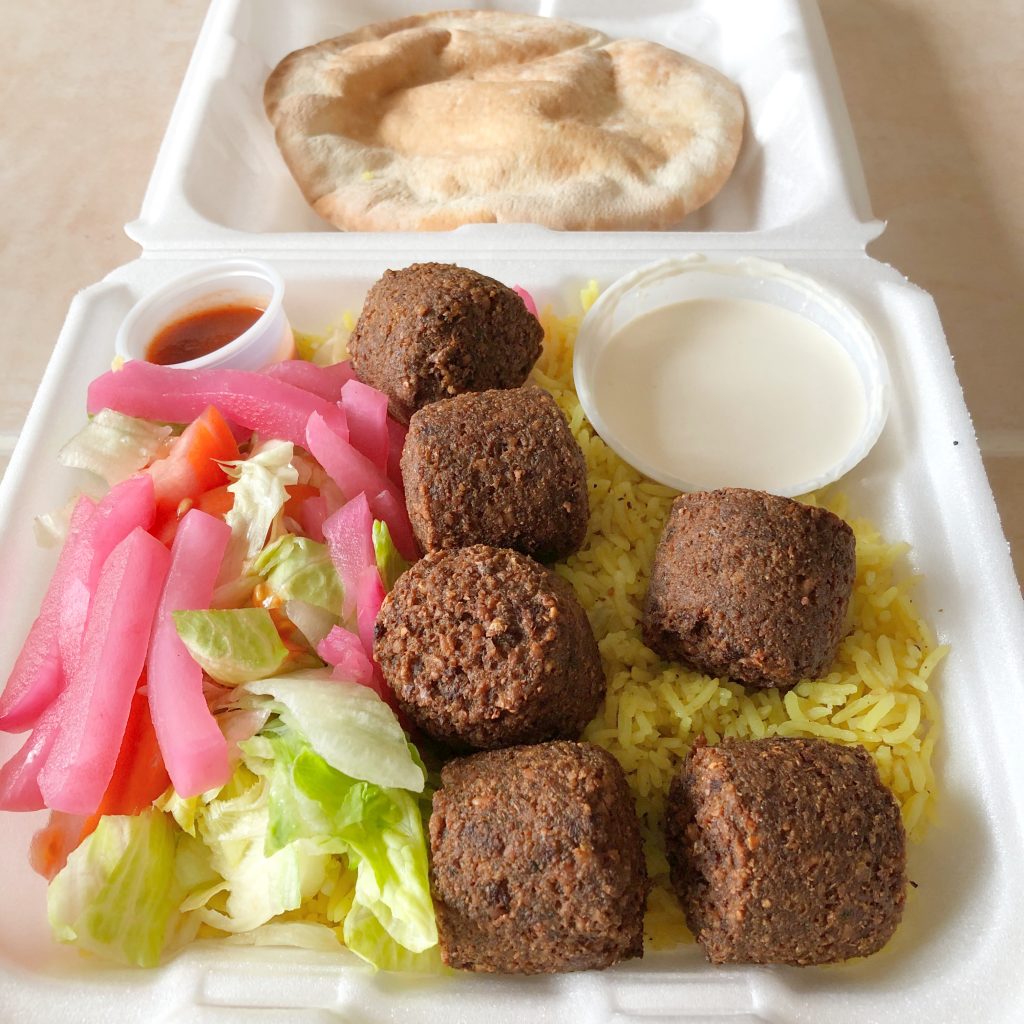 1. Eating – Falafel over rice from Alamidinah Market in Mohegan Lake. Since becoming vegetarian, I think falafel has become one of my favorite foods!  

2. Reading – I am finishing up The Invisible Life of Addie Larue. It started off pretty slowly but has picked up enough to keep me interested. I'm hoping to finish it this weekend.  What are you reading?

3. Watching – Last weekend we had a family movie night and watched The Trial of the Chicago 7 on Netflix.  I wasn't a big fan. Have you watched anything good this week?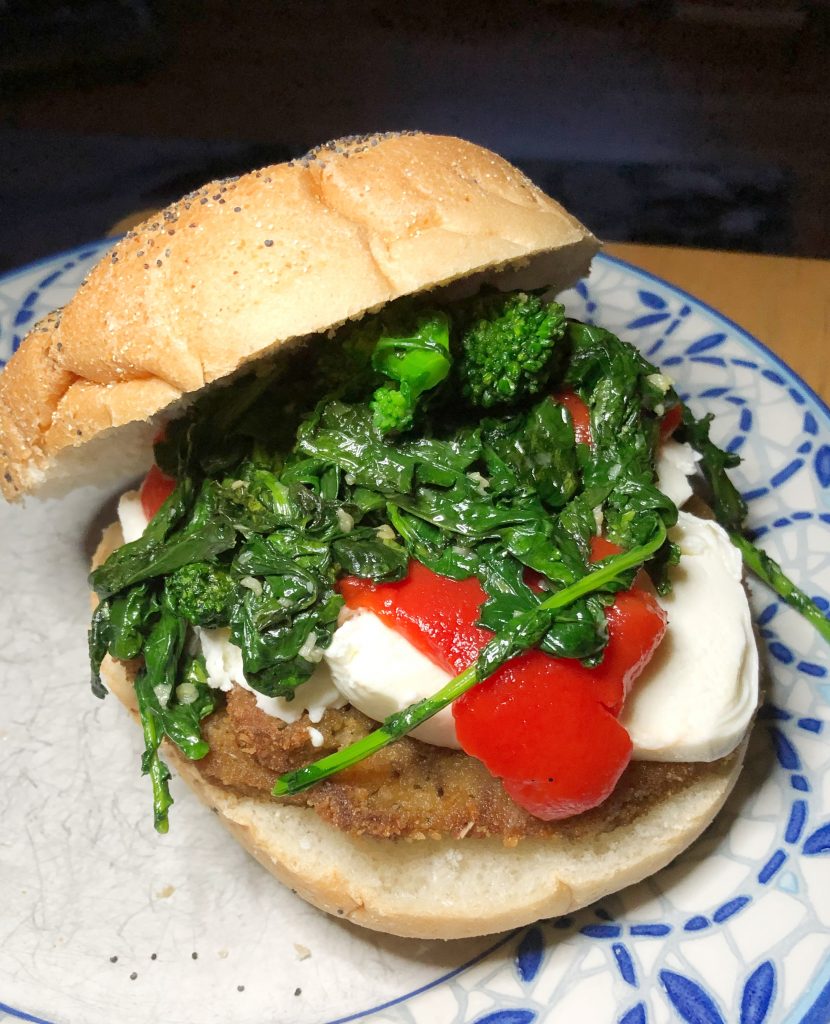 4. Cooking – We loved these fried eggplant sandwiches with fresh mozzarella, roasted red peppers and sautéed broccoli rabe. My kids called these "deli sandwiches" since we usually order something similar from our local deli.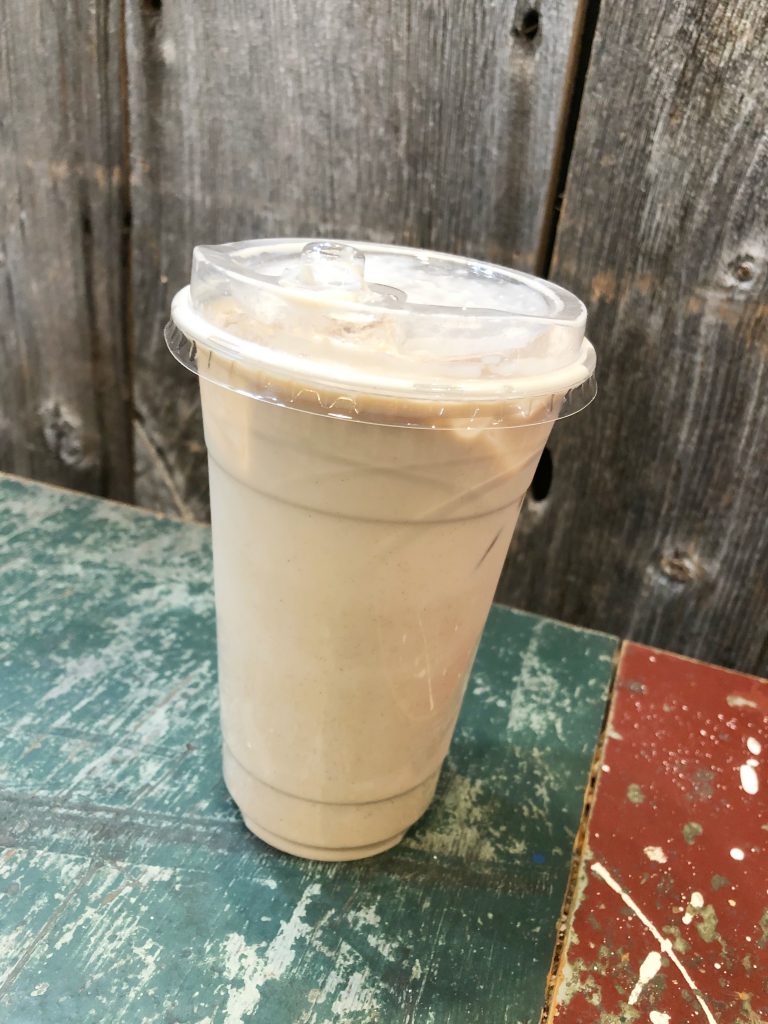 5. Drinking – My favorite new coffee house drink is an iced chai latte.  This once I got at Mimi's Coffee House in Mount Kisco.
ICYMI this week on the blog: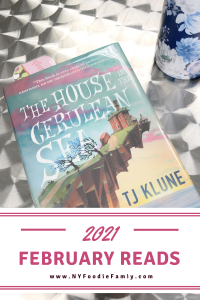 Tuesday I shared my February Reads.

Sharing with Friday Favorites!  Have a great weekend!

You may also enjoy: