Today is the official kick-off of summer vacation for my kids.  This last week of school was filled with a class trip for my daughter, yearbook signings, and play dates. Last Saturday we went up to my in-laws to celebrate an early Father's Day and a belated birthday for my brother-in-law. We have lots of fun and travel planned this summer and we are so excited!  Here are five from this week: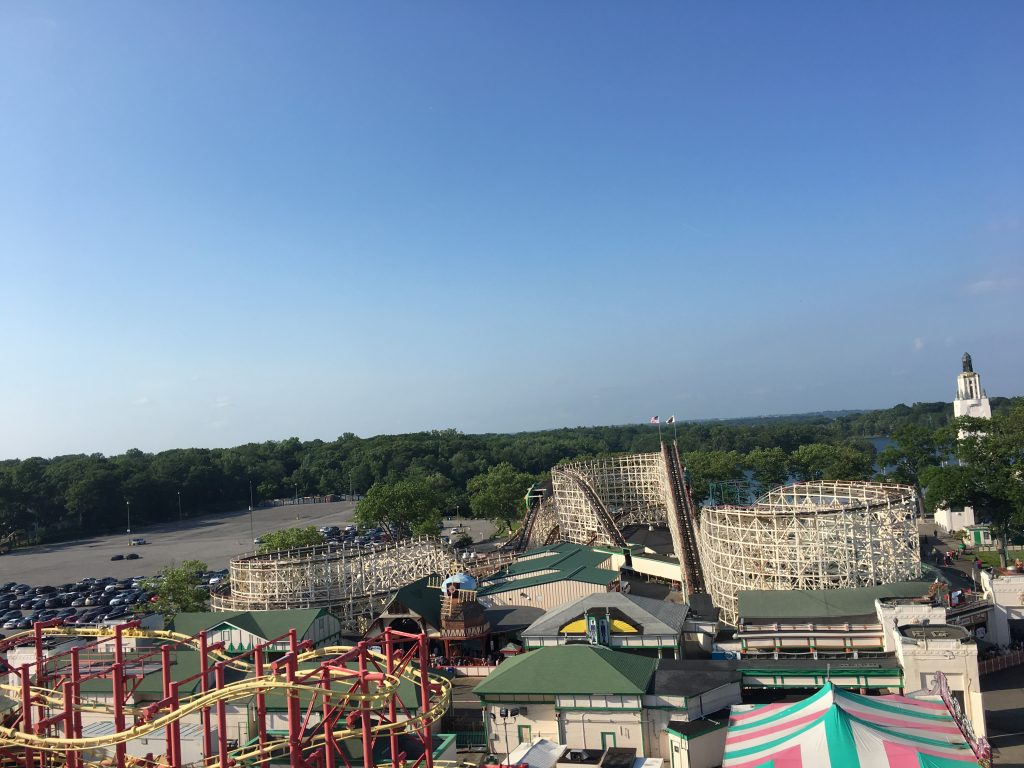 1. Father's Day – We celebrated Father's Day with a visit to Playland Park, a local amusement park here in Westchester County.  We couldn't believe that my 9-year-old son had never been and the last time my daughter visited she was too young to remember.  So, we were long over-due for a visit!  We had such a fun time going on the rides together and eating some park food.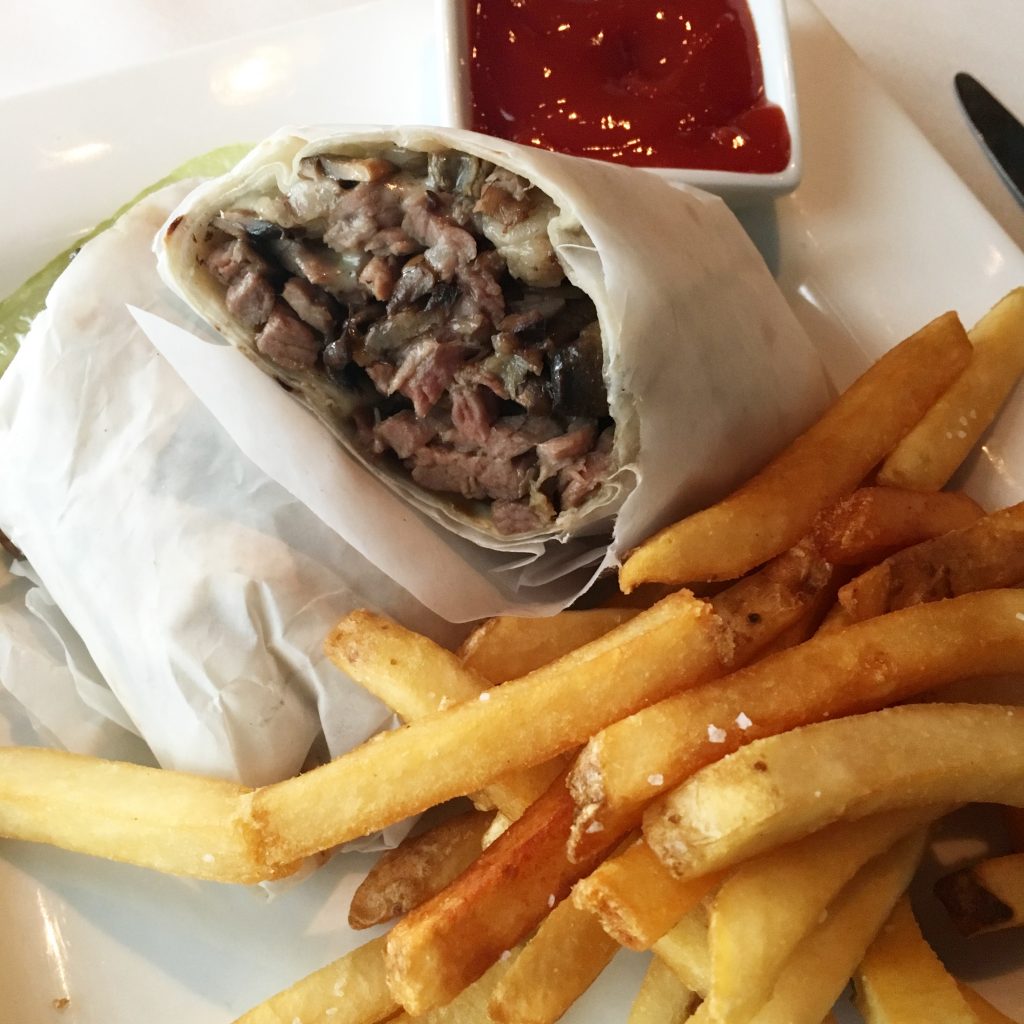 2.Mother/Daughter Lunch Date –  My daughter has had 1/2 days of school for the last week and a half.  Earlier this week we enjoyed a rare lunch date at a local steak house.  I ordered this prime rib wrap and she ordered a cheese steak.  She suggested we share which I of course was up for!
3. Watching – This week I watched very little television.  On one of her half-days of school my daughter and I watched Harriet the Spy:  Blog Wars on Netflix.  I have to say this movie was a bit cheesy, but she enjoyed it.  Since she's been home, I haven't been able to watch Housewives while I eat lunch, which used to be my normal routine!  So now I'm behind on Potomac and New York City!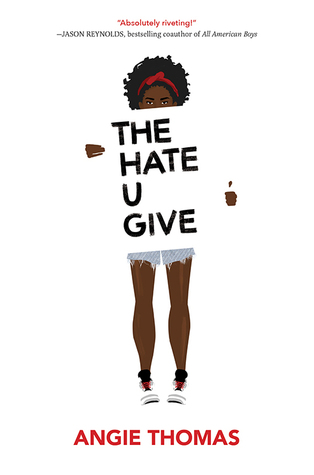 4. Reading  – I am almost finished with the YA book The Hate U Give by Angie Thomas.  What a powerful, and thought-provoking read.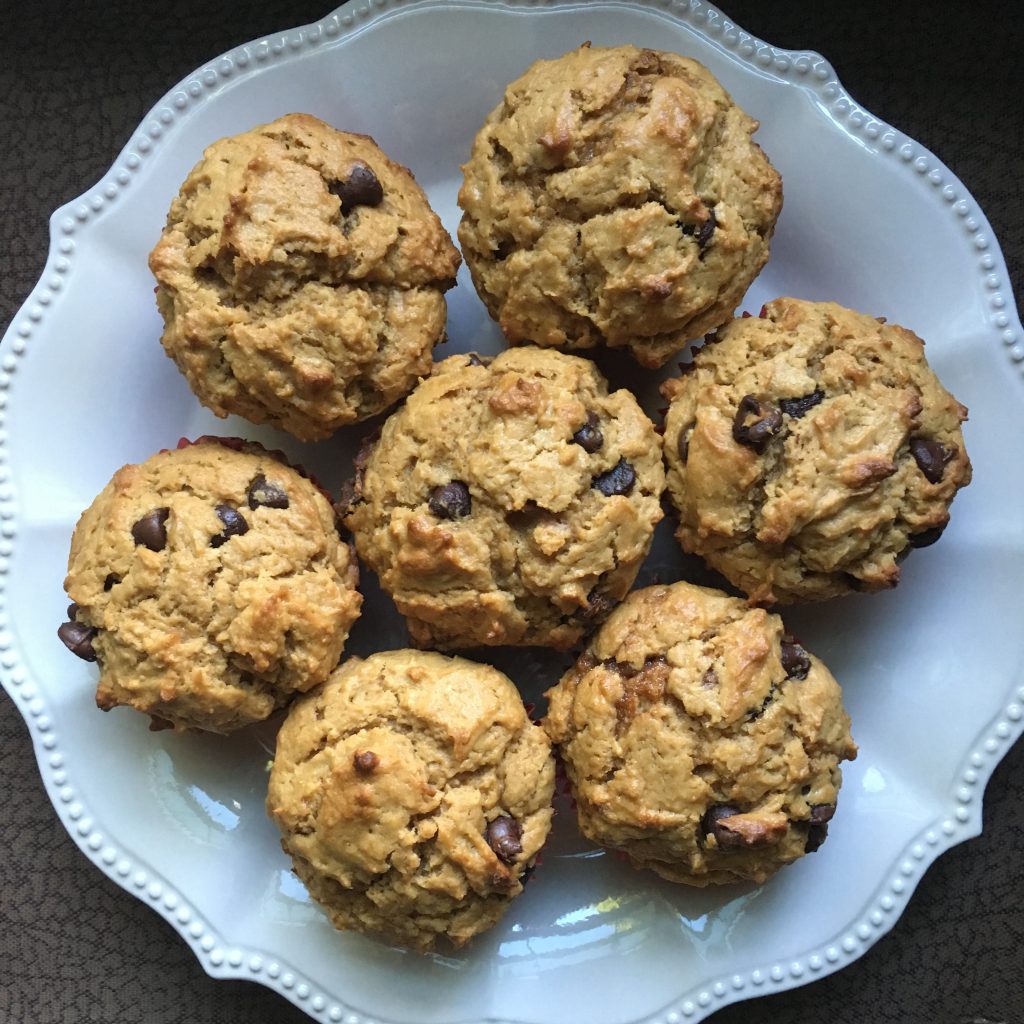 5. Baking – I was long overdue in muffin making.  After requesting Peanut Butter Chocolate Chip Muffins, I had my daughter help me make these from  Annie's Eats.  We shared one warm, out of the oven and it was so good!
ICYMI this week on the blog:

Monday I shared my last weekly meal plan.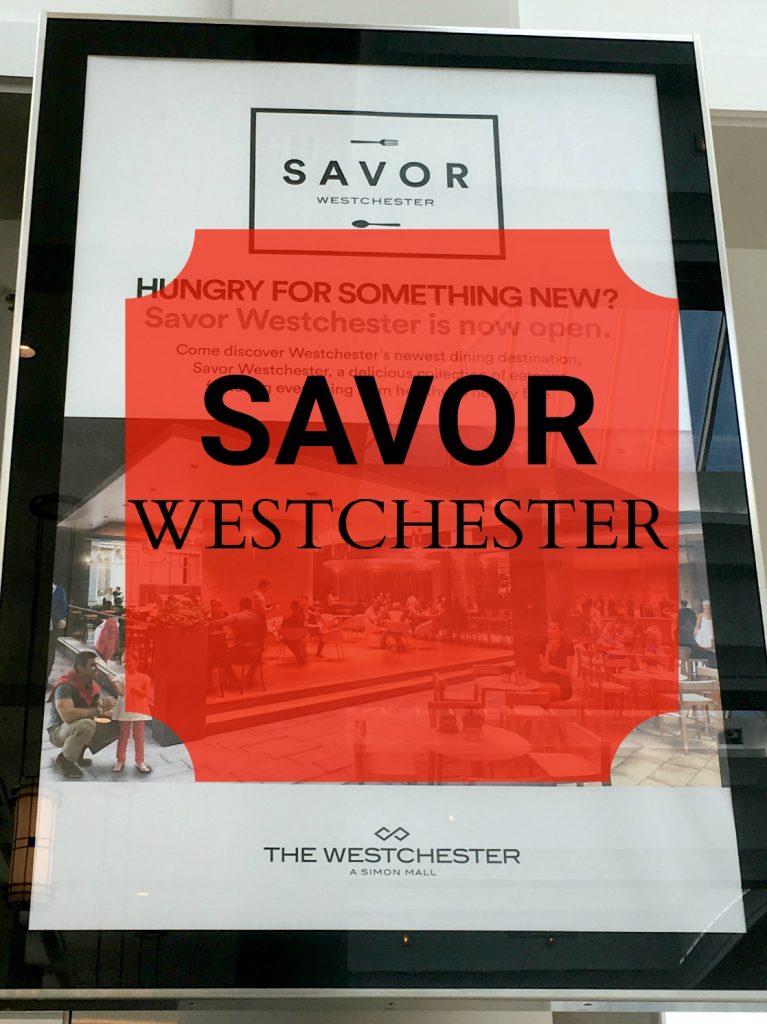 Wednesday I wrote about Savor Westchester, the new dining experience at The Westchester.
Have a great weekend!  Linking up with Katie, Andrea and April!