Happy Friday! I can't believe this is the last weekend in March!  This month flew by. This week was pretty uneventful….which isn't a bad thing.  This was the first full week of school that the kids have had in awhile.  I love that it stays lighter later and the weather seems to be warming up.  It's beginning to feel like spring!  Tonight my son has his Cub Scout Pinewood Derby and tomorrow night we have our Polish-themed supper club which we are hosting.  Here is five from this past week:
Reading: I just started reading It's Not Okay by Andi Dorfman.  If you didn't see her on either The Bachelor or The Bachelorette and aren't a fan of the show, then don't bother reading this book!  I've only read the first chapter and it's a lot of behind the scenes Bachelor show stuff.
Watching:  Last weekend my husband and I watched Manchester By the Sea.  I knew nothing about the movie before I saw it, only that Casey Affleck had won both the Golden Globe and Academy Award for his role.  I thought it took place in England…..like I said, I knew nothing about it.  Overall, I'd give the move 3/5 stars.  I found it to move very slow.  However, it interested me enough that I didn't fall asleep on the couch while watching!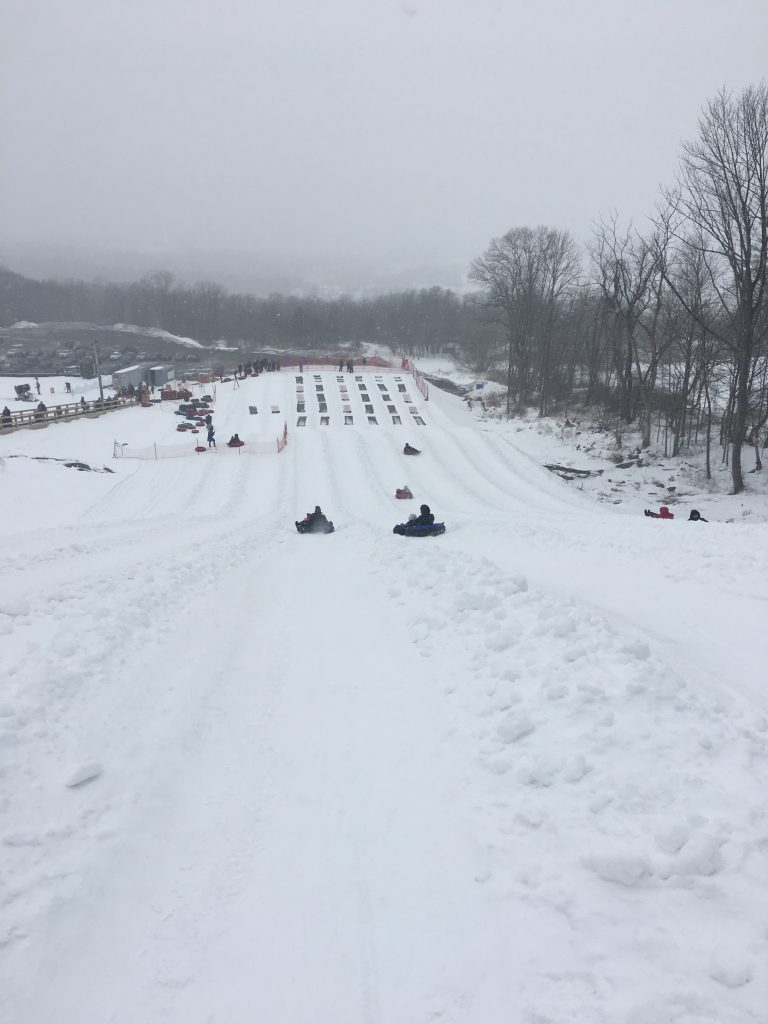 Family Fun: Last Saturday we completed our last winter family bucket list item, snow tubing!  We went to Mt. Peter in Warwick, NY and had a great time!  This was my bucket list item and the first time any of us had been snow tubing.  The kids especially had a blast and my son is already talking about going again next year!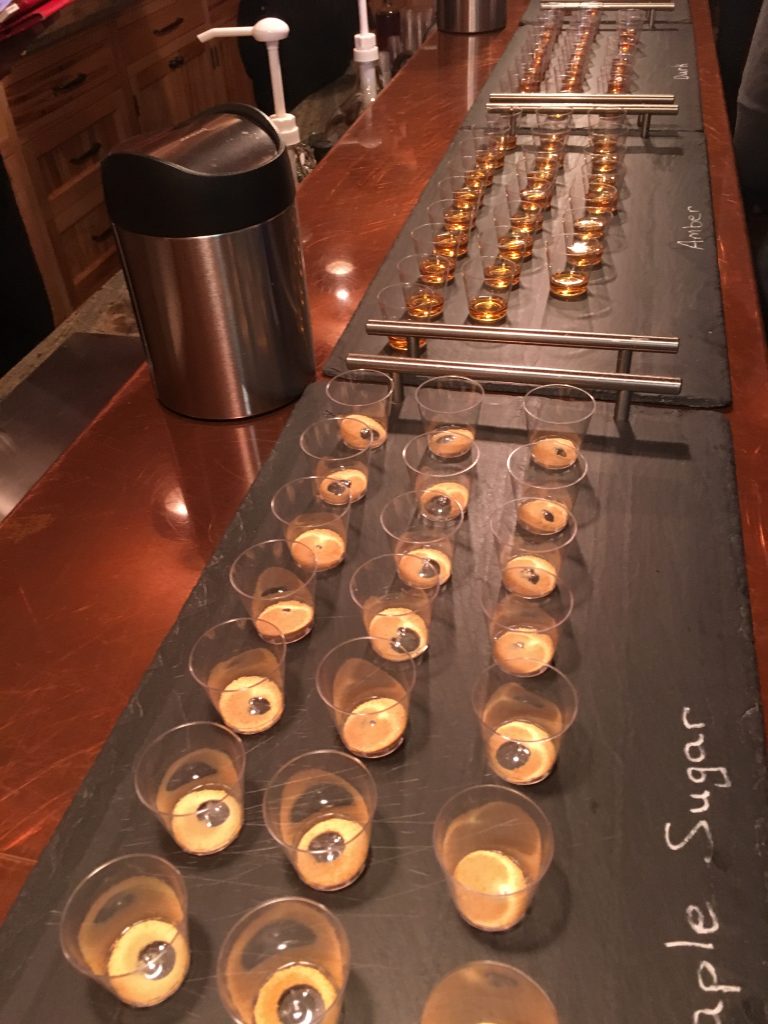 Sunday we went up to Crown Maple at Madava Farms for the first of NY Maple Weekends.  There were complimentary maple syrup tastings, self guided tours of the facility, tree tapping demonstrations, samples of their maple kettle corn, maple cotton candy, maple granola and maple milk shakes.  We also got to roast marshmallows outside at the fire pit.  Lots of family fun was had last weekend!
Mom Time:  I went out to dinner Monday night with a friend.  Somehow, it's very difficult for me to schedule time out with my friends!  This friend and I somehow only get to see each other every couple of months.  It's great to catch up and get some mom time, without kids, in!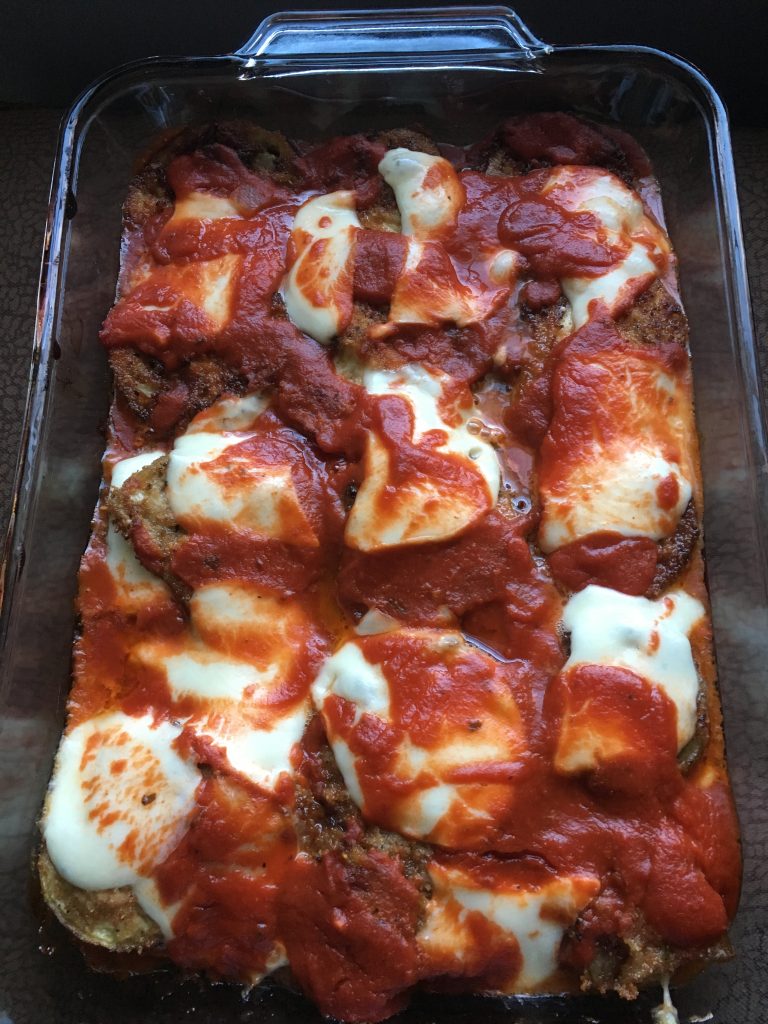 Eating:  Besides all the weekend fun and eating we've been cooking at home this week too!  Sunday I was craving eggplant parm.  My wonderful husband appeased my craving and made it for dinner.  Even the kids who claimed that they don't like eggplant both had seconds of this!  Check out this Monday's post for our weekly meal plan!
ICYMI this week on the blog:


Monday I shared our weekly meal plan.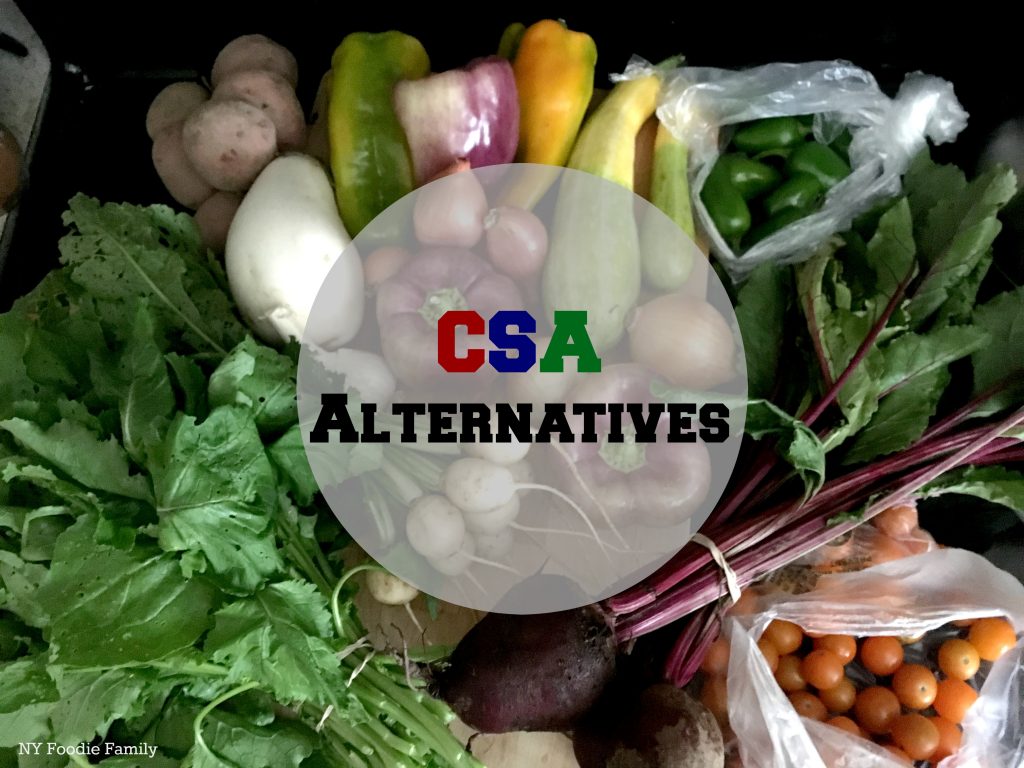 Wednesday I shared CSA (Community Supported Agriculture) Alternatives.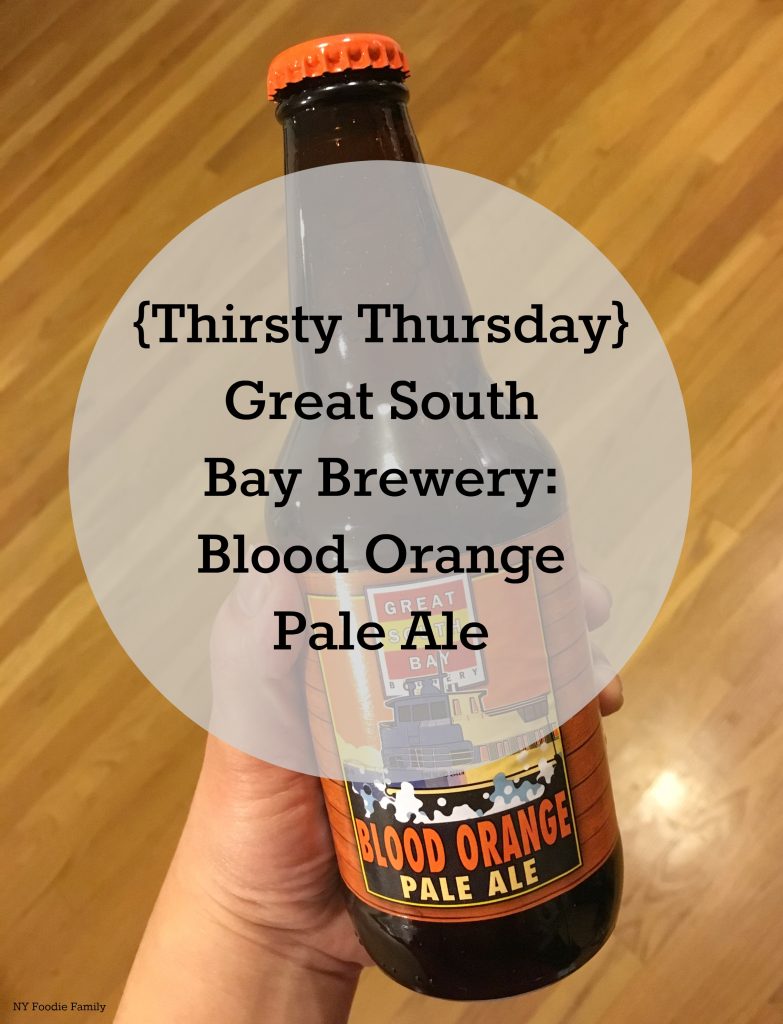 Thursday I reviewed Great South Bay Brewery's Blood Orange Pale Ale.
Linking up with Katie, Andrea and April!  Have a great weekend!