And just like that, April is over!  Let's celebrate that we've made it through another week!  Tonight, I'm leading my daughter's Girl Scout troop in cooking a meal for a badge earning activity. This weekend my son has soccer and my daughter has her Girl Scout Father/Daughter dance.  Here are five from this week: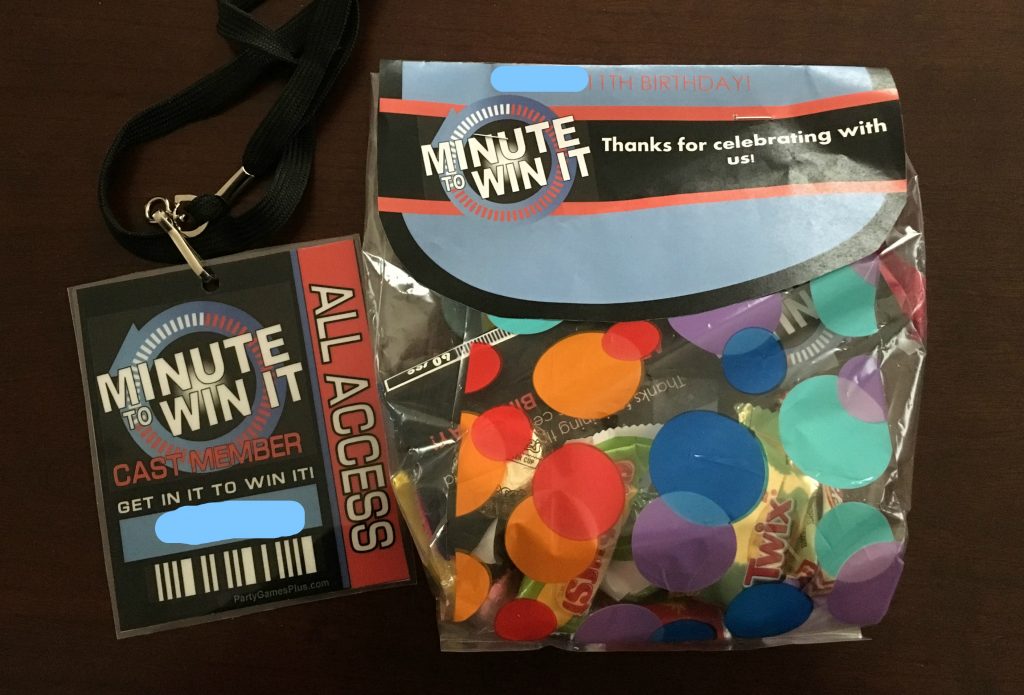 Celebrating: Last Sunday my daughter had her Minute to Win It birthday party with her friends!  After a lot of planning and stress (on my part) the party was a success!  There were lots of games and friendly competition, pizza, a make-your-own-sundae bar and cupcakes.  We also finally picked up her free birthday treat from Barnes & Noble.  I think I can finally say that we are officially done celebrating her birthday!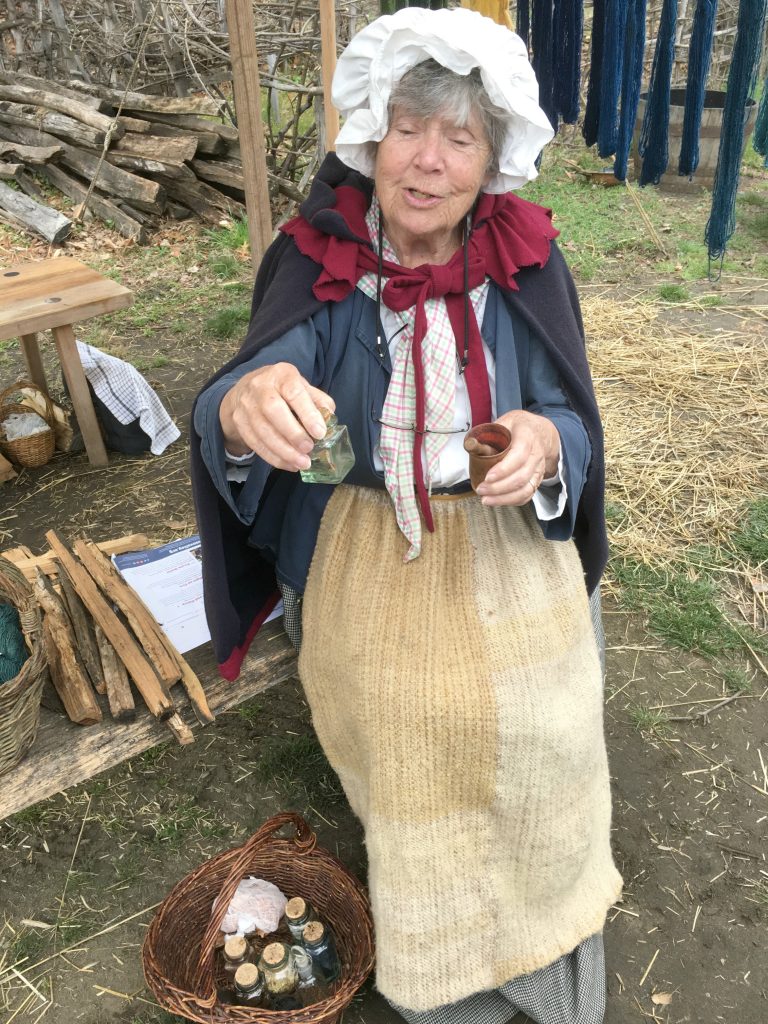 Family Fun:  Last Saturday we went to the Historic Hudson Valley Sheep-to-Shawl Fest.  Visitors learned each step in the process of turning wool into cloth, using 18th-century techniques. Despite the chilly and rainy weather, we had a great time.  There were lots of hands-on activities for the kids and we got to see an unhappy sheep get sheared.  This woman was teaching us how items like onion skins and flowers were used to dye the yarn.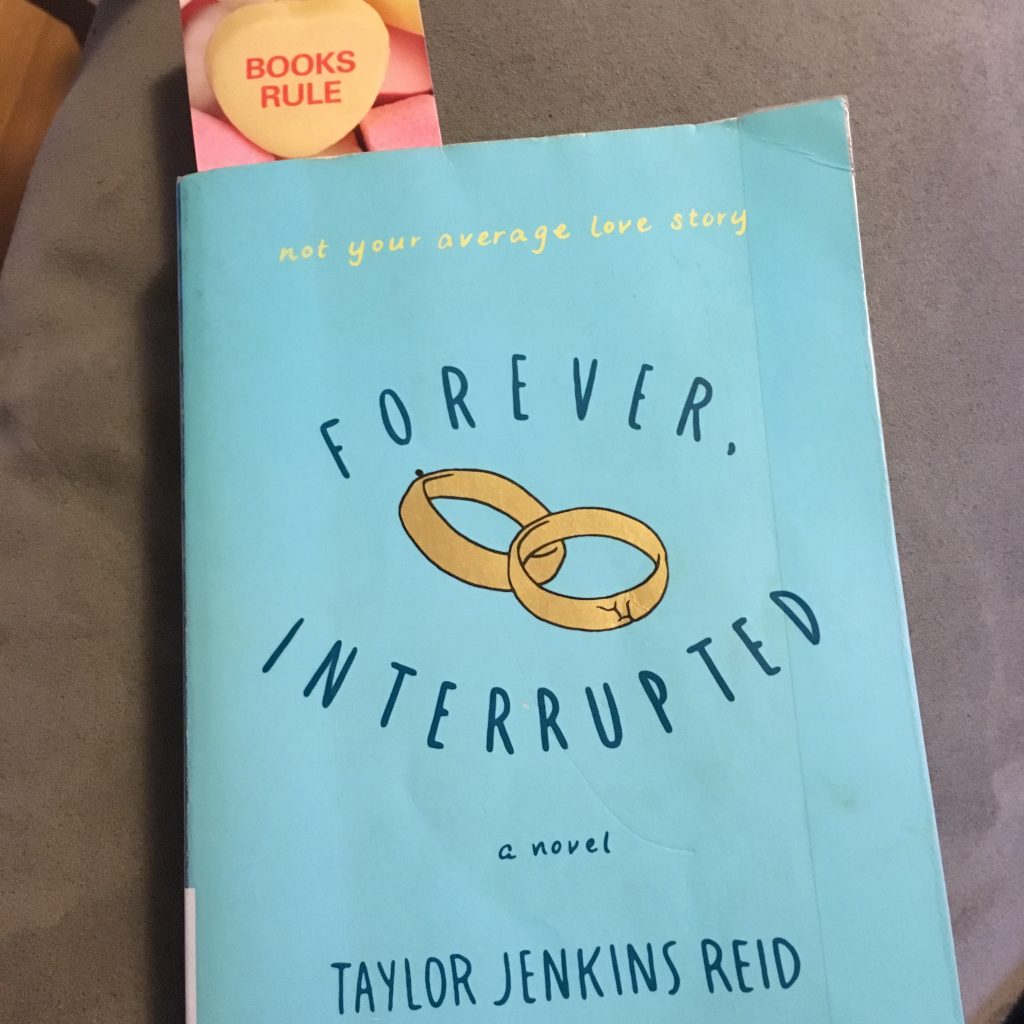 Reading:  Recently, I've been feeling unmotivated to read.  By the end of the day, I'm exhausted and only read a few pages before I'm ready to fall asleep.  I'm about half-way through my current read Forever, Interrupted by Taylor Jenkins Reid.  Once I finish reading this book I will be caught up on all her books until her newest one comes out this summer.  In this book Elsie, a twentysomething, loses her husband in an accident (not a spoiler!).  It's a sad read and when I finish this, I'm going to need a good mystery/suspense!
Watching:  Last week, I was watching television while on the elliptical at the gym.  I saw Rachael Ray interview Phil Keoghan, host of the Amazing Race.  I didn't realize this show is still on and is currently airing season 29!  I decided to DVR the show and realized that I could watch the couple of missed episodes on demand.  The kids decided to sit and watch with me and we soon got sucked into an Amazing Race watching marathon.  I think we watched three episodes straight!  They are now hooked and I hope this will help them catch the travel bug!  In the meantime, we now have another weekly show to watch together.
Performing:  Last night my son had his 3rd grade recorder concert.   He also played with the advanced recorder ensemble that he's part of.  He had to try out for the ensemble and has had weekly before-school practices for the past couple of months.  He did a great job!  Luckily, my children have inherited my husband's musical and artistic genes, as they are both great musicians!
ICYMI this week on the blog:
Monday I shared our weekly meal plan.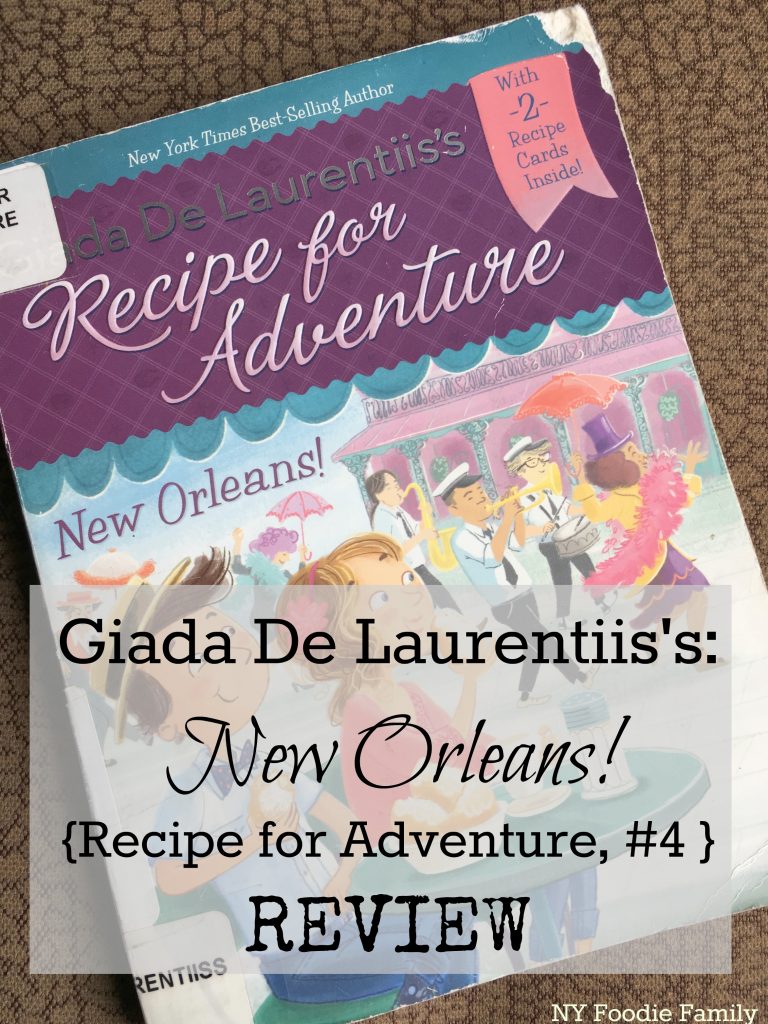 Wednesday I posted a review of Giada De Laurentiis's children's book New Orleans! from her Recipe for Adventure chapter book series.
Have a great weekend!  Linking up with Katie, Andrea and April!