It's Friday, which means we made it through another week!   As of now, the only thing scheduled for the weekend is soccer.  We haven't had a free weekend in awhile, so I'm looking forward to it.  Here are five from this week: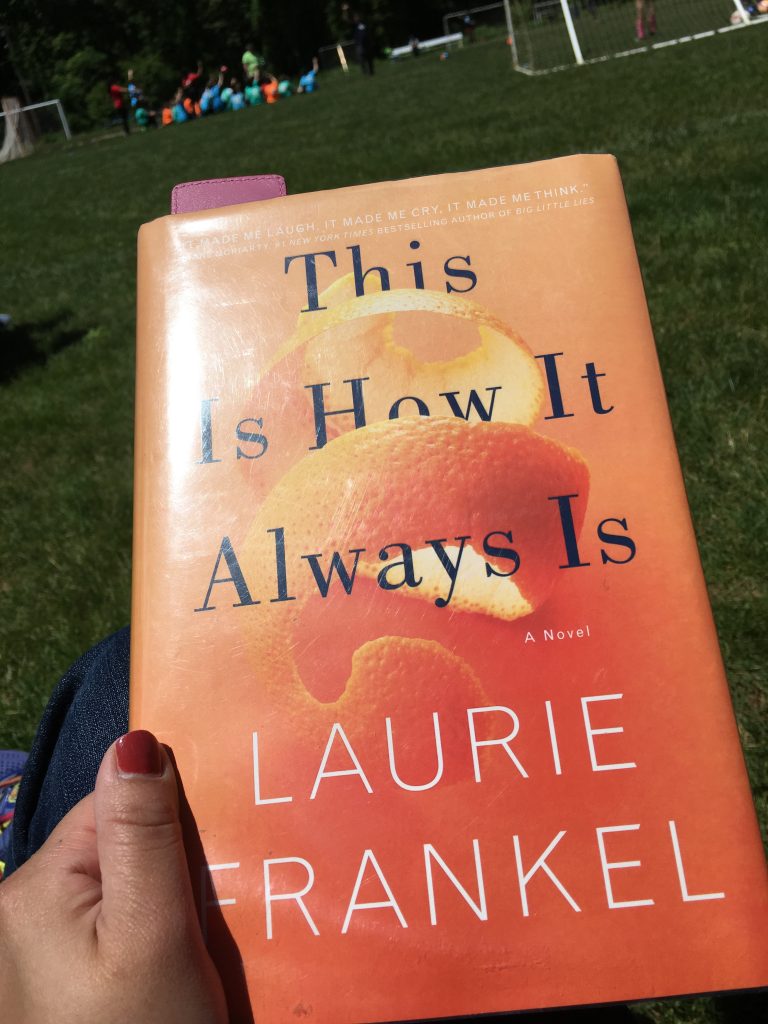 1.Reading – I am currently reading This Is How It Always Is by Laurie Frankel.   Five-year-old Claude wants to be a girl when he grows up.  His parents want him to be whoever he is, which for him means wearing dresses and changing his name.  However, they don't want to share with everyone that their child is transgender.  They also have to worry about the four older siblings who are burdened with keeping this secret.  I am almost finished reading this book and from what I've read, I highly recommend it.  It's a heartbreaking book about a topic that has become pretty relevant today.
2. Watching –  I finally watched Rogue One.  My husband said I'd like it…..but he was wrong.  I didn't dislike it, it was just okay.  I've come to accept that I'm not a big Star Wars fan.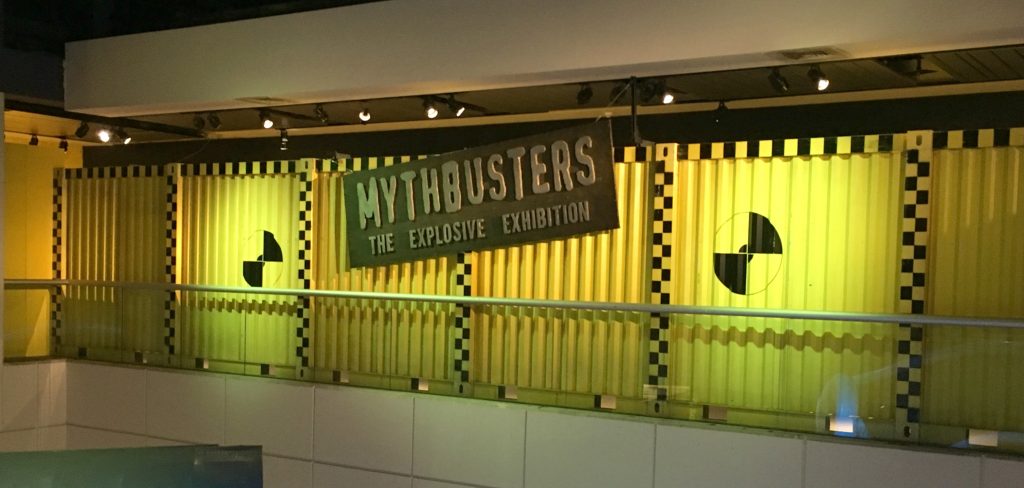 3. Family Fun – Last weekend our family visited the Liberty Science Center in Jersey, City, NJ.  We received complimentary passes, for an upcoming post I'm writing for the Westchester County Moms Blog.  None of us had ever been before and we had such a great time!  Our favorite exhibit was the limited-time, MythBusters exhibit.  My husband has watched every episode of the show, so this was right up his alley!  There were props from the show on exhibit as well as many hands-on activities and a live show.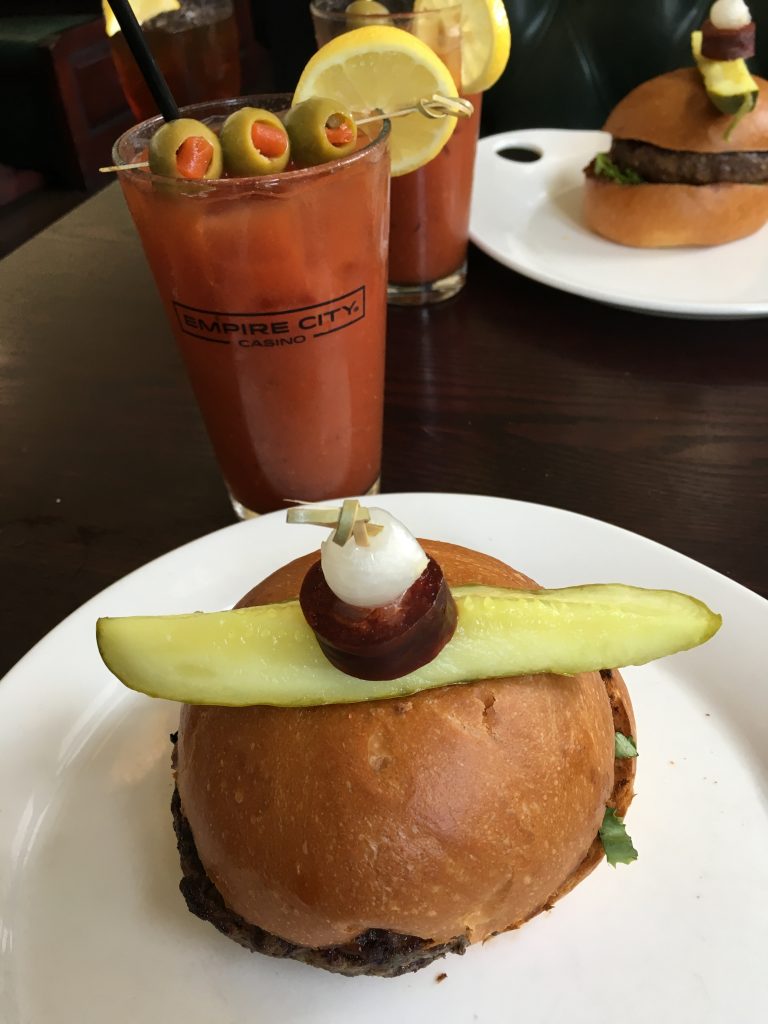 4. Lunch Date –  My husband and I had the chance to enjoy a rare lunch date last week.  Dan Rooney's Sports Pub at the Empire City Casino, invited me to try their burger entry in the Westchester Magazine's Burger and Beer Blast.  We got to try this Bloody Mary Burger and several other items from their menu.  We had a delicious time!
5. Eating – And speaking of Westchester Magazine's Burger and Beer Blast, last night, my husband and I gorged ourselves with not only burgers (and beer for my husband) but also ice cream, empanadas and more!  We left the event a tad bit stuffed!
ICYMI this week on the blog:
Monday I shared our weekly meal plan.
Wednesday I joined the monthly Currently link up.
I'm linking up with Katie, Andrea and April!  Have a great weekend!