(This post contains affiliate links.  Thank you for supporting this blog!)
Happy Friday guys!  I can't believe how quickly this week flew by! It's definitely starting to feel like fall around here.  We haven't turned on the heat yet, but the down comforter did come out!  Tonight we have tickets to go to the Blaze, a famous, local jack-o-lantern display.  Currently, our only weekend plans include a Cub Scout event for my son and our monthly supper club. It's supposed to be a nice weekend, so we will hopefully find something fun to do in our free time!  Here are five from this week: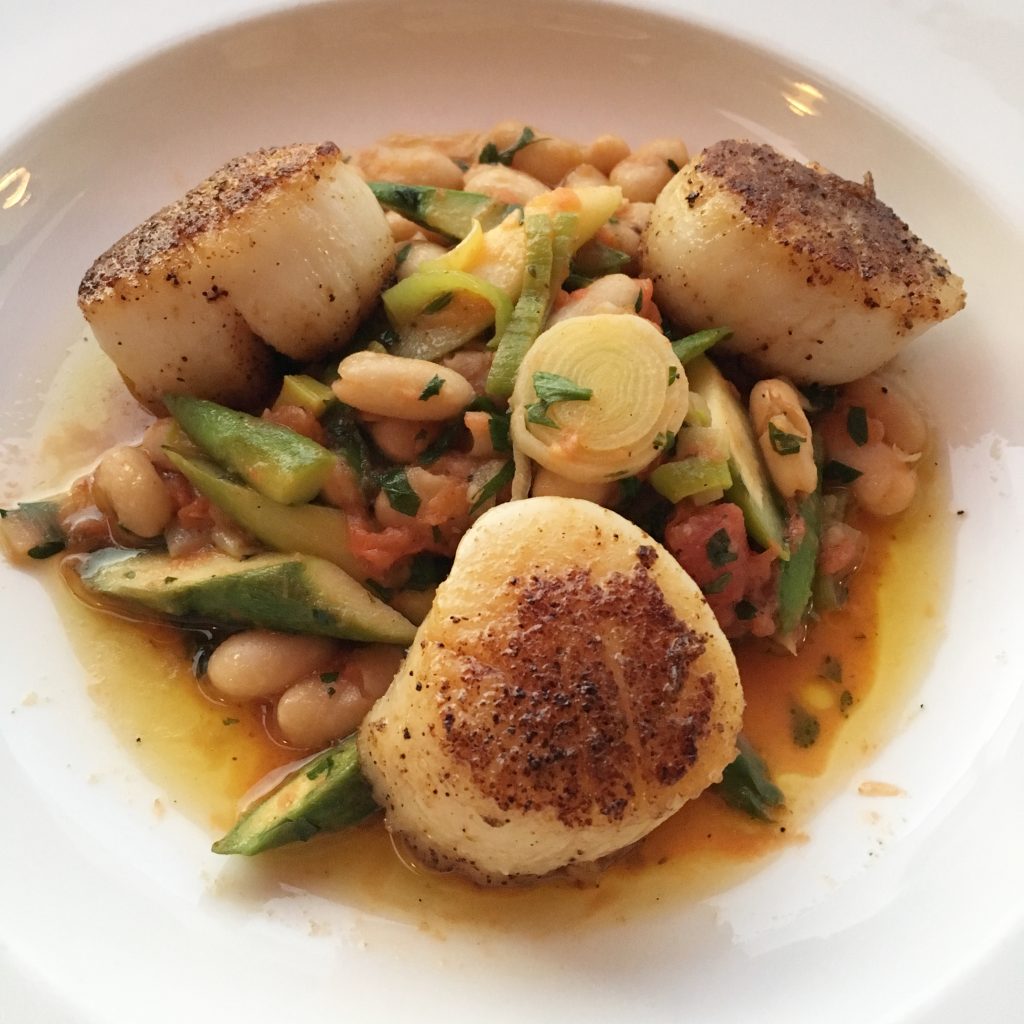 1. Eating – Last night I attended a tasting of local restaurant Winston's new fall menu.  I enjoyed the scallops pictured above, as well as many other delicious dishes that I will be writing about in a future post.
2. Reading – I'm actually in the middle of reading several books.  However, Class Mom by Laurie Gelman has received most of my reading attention. This book justifies why I have and never will volunteer for the position of class mom!  It's a fun, light read that is perfect for my recent reading slump.
3. Watching – Last Friday we had a picnic dinner on the floor of our living room and watched part 1 of Harry Potter and the Deathly Hallows.  I know the book is huge and they had to leave a lot out and change things.  But my husband was ready to kill me after I kept commenting, "This isn't what was in the book!"  We didn't have time to watch part 2, so we'll have to watch that one soon.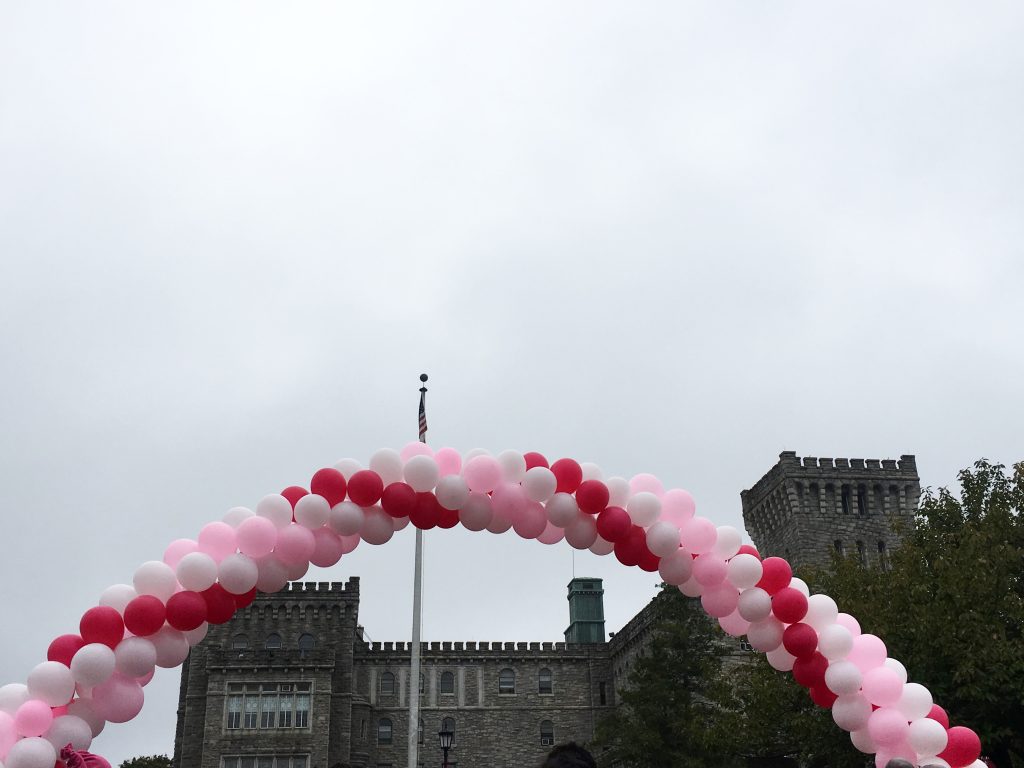 4. Walking – Last weekend, the family participated in the American Cancer Society's Making Strides Breast Cancer Walk. This is a special cause for us, since my mother is a breast cancer survivor.  Unfortunately, the weather was pretty dreary.  And we didn't realize until we got to the walk that it was 4.4 miles!  But we did it!
5. Getting in shape – I've decided that I need to be more serious in getting in shape and losing weight.  My once or twice a week zumba classes are not enough.  My husband showed me this article and basically I need to start lifting heavy weights…..but I hate lifting any kinds of weights! Any motivational words of wisdom are appreciated! LOL!
ICYMI this week on the blog:
Monday I shared the last weekly meal plan that I'll be posting on the blog.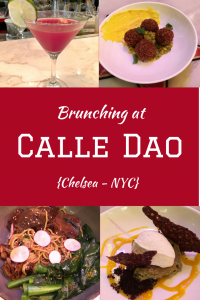 Tuesday I posted a review of Brunch at NYC restaurant Calle Dao.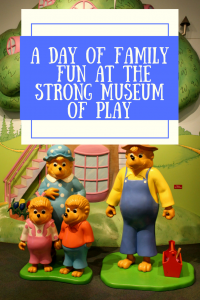 Wednesday I shared our day of family fun at the Strong Museum of Play.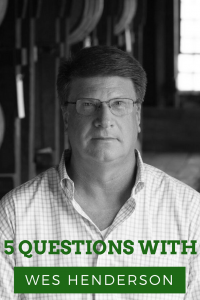 Thursday I featured Wes Henderson in our "5 Questions with…" interview.
I'm linking up with Katie, and Andrea!  Hope you have a great weekend!