Happy Friday!  I'm so happy that the weekend is here!  Monday I started my first day of work.  So far, everything is going well and we even got a surprise two-hour delay Tuesday morning.  However, we are still adjusting to me being back at work full-time again and this mom is TIRED!!!  My husband has been super helpful as we all adjust to this transition.  This weekend will include some movie watching, taking my son to a friend's birthday party and a Super Bowl party.  The weather forecast is currently predicting snow Sunday evening into Monday.  I'm over winter and hope the groundhog doesn't see his shadow today!  Here are five from this week:
Reading – I have just started reading Eleanor Olphant is Completely Fine by Gail Honeyman.  Many people have compared this book to Fredrik Backman's A Man Called Ove and I can already see why.  Eleanor is definitely a quirky character!
Eating –  Last Friday my husband and I enjoyed a last lunch date.  We went to a new-to-us burger restaurant, Burger Bistro & Bar in Thornwood.  I had the Truffle Burger and my husband had the Wellington Burger.  If you follow me on Instagram, you might have already seen my burger – it was topped with truffle aioli, balsamic portobello and brie on a black pepper brioche bun. They have over 25 different dipping sauces for your fries!
Watching – Who watches This Is Us?!!  And who is excited to see the next episode Sunday evening after the Super Bowl?  Well…..I actually won't be up late enough to watch it Sunday.  But I will hopefully watch it Monday and finally find out what happened to Jack!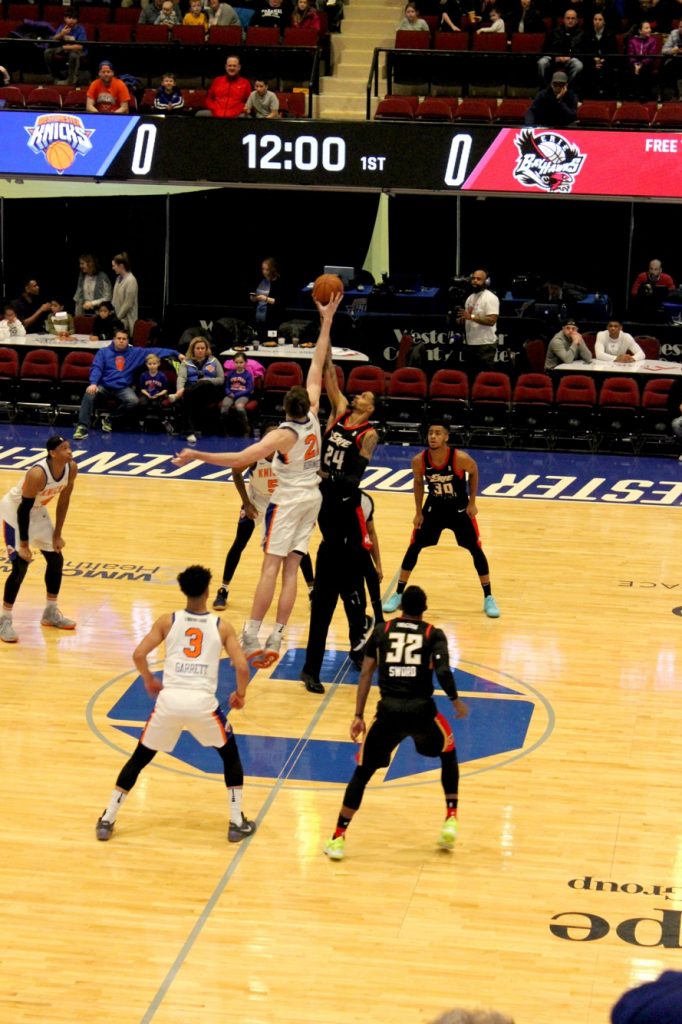 Family Fun – Last Saturday we went to a Westchester Knicks game with the Binghamton University Alumni.  Last year my husband started the Westchester County chapter.  This was the second annual family alumni event.  Although the Knicks ended up losing, it was a great game.
Link Love – My son loves sushi.  I saw this recipe and think this is doable…..totally my style!  A friend shared this article on Facebook.  As a parent of tweens, technology is scary.  We were fortunate to grow up in a time without cell phones and social media.  This read only helps me reinforce my stand on no cell-phones until 13.
ICYMI this week on the blog:



Saturday I posted 5 Inspirational Fitness Quotes.


Tuesday I shared 28 Days of February Family Fun.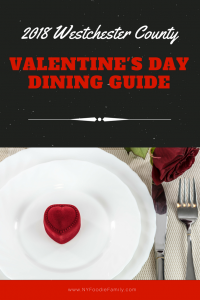 Thursday I posted the 2018 Westchester County Valentine's Day Dining Guide.
Linking up with Andrea, Katie and April!  Have a great weekend!