Happy Friday!  I'm hoping today's temps don't reach the 90's like they did yesterday and Wednesday!  I'm not quite ready for it to feel like summer.  This has been a pretty uneventful week around here, which I must admit, I kind of like! The boys are spending tomorrow at a Cub Scout event so my daughter and I will get to enjoy some quality mother-daughter time!   Here are five from this week: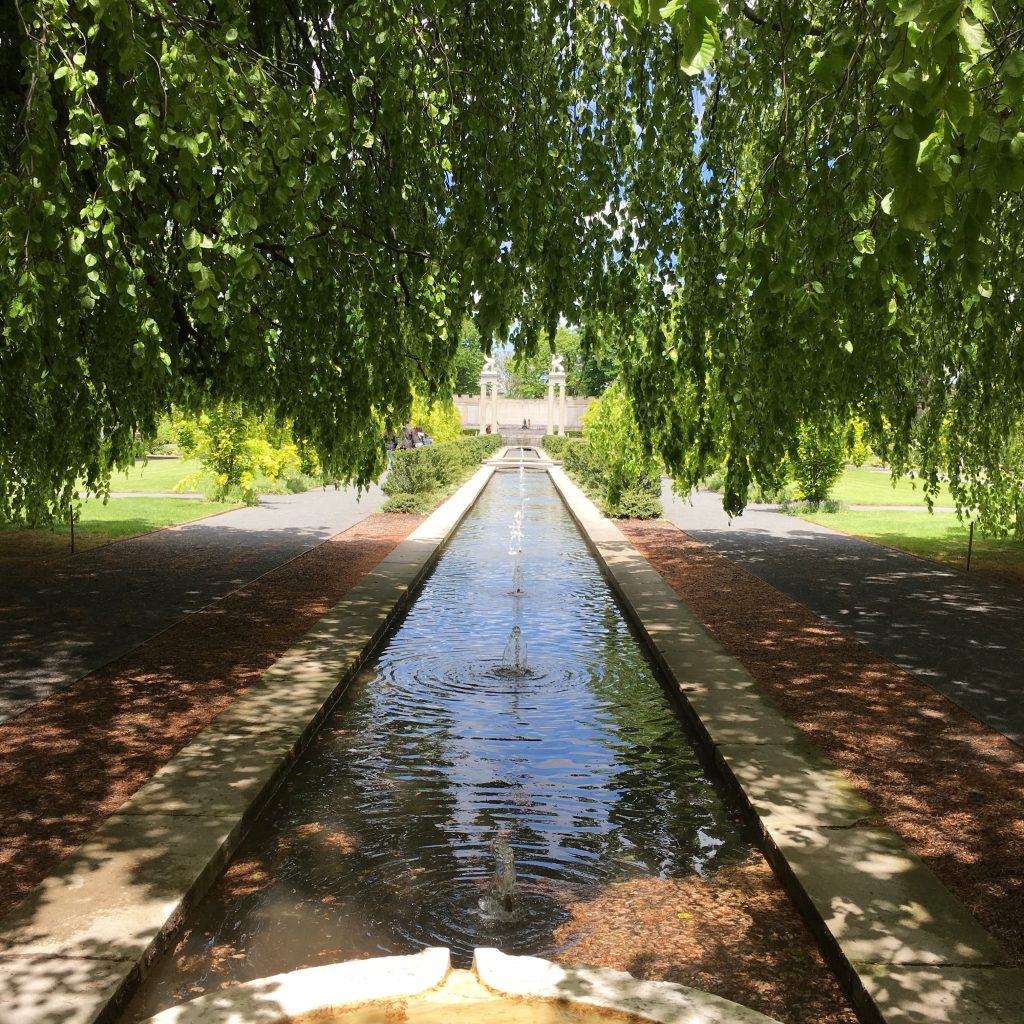 1. Mother's Day – Did you have a nice Mother's Day?  The kids brought my coffee and their homemade cards and presents to me in bed Sunday morning.  Then we all ate breakfast together.  The weather forecast wasn't looking great but we managed to fit in a trip to Untermyer Gardens.  I've been wanting to visit this place for awhile and Mother's Day seemed like the perfect day. We had a great time walking around the gardens and taking in the Hudson River views…..and we were on our way home when it started raining!  When we got home the kids helped my husband cook a delicious dinner….and dessert!
2. Reading – I haven't had much reading time this week, but my current book is Never Let You Go by Chevy Stevens.  I've read a couple of her other books and they've been pretty good suspense/thriller type reads.  I'm not quite half-way through this one yet, but so far, so good.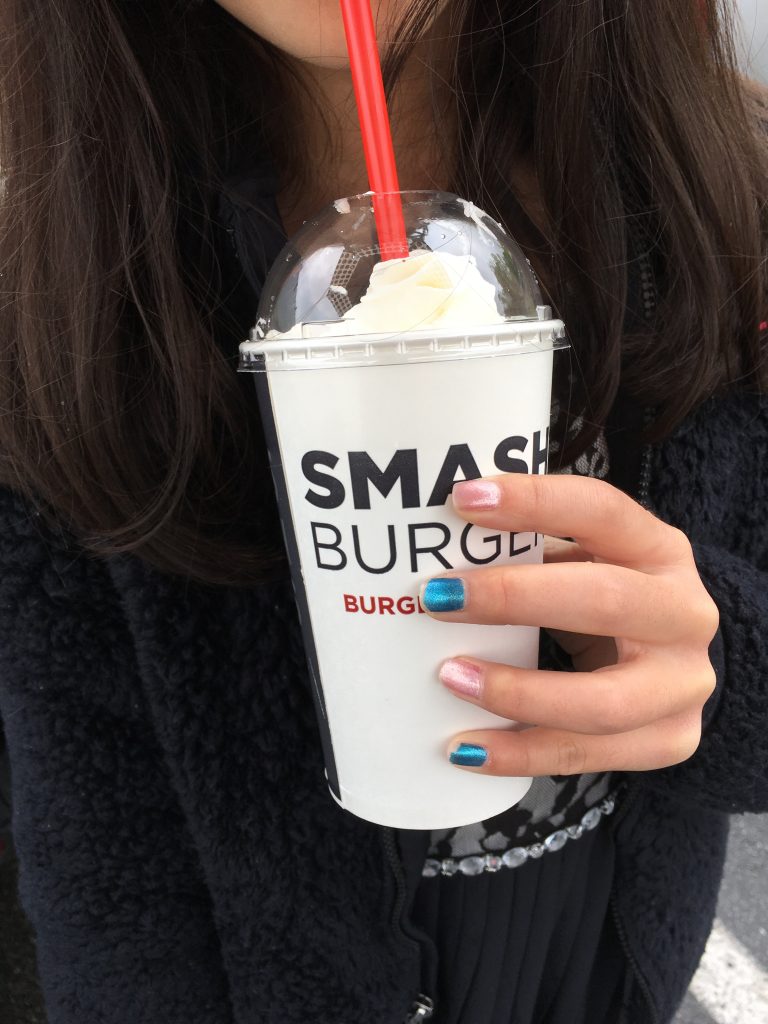 3.  Proud Mom Moment – Saturday, my daughter performed her first alto sax NYSSMA (New York State School Music Association) solo.  She had been practicing for several weeks and woke up Saturday morning with a sore throat and cough.  She persevered though and did an awesome job!  Of course I had to take her out to celebrate a job well done with a special treat of her choice.  As you can see in the pic above, she wanted a Smash Burger Oreo milkshake.  P.S. – She got her score earlier this week and received a 27/28 (Outstanding).  #ProudMom!!
4. Watching – I didn't watch any movies or start any new shows this week.  I've been catching up on my regular shows:  Grey's Anatomy, Scandal, the Real Housewives of Potomac and the Real Housewives of New York.  We also have been watching the Amazing Race and Dancing with the Stars as a family!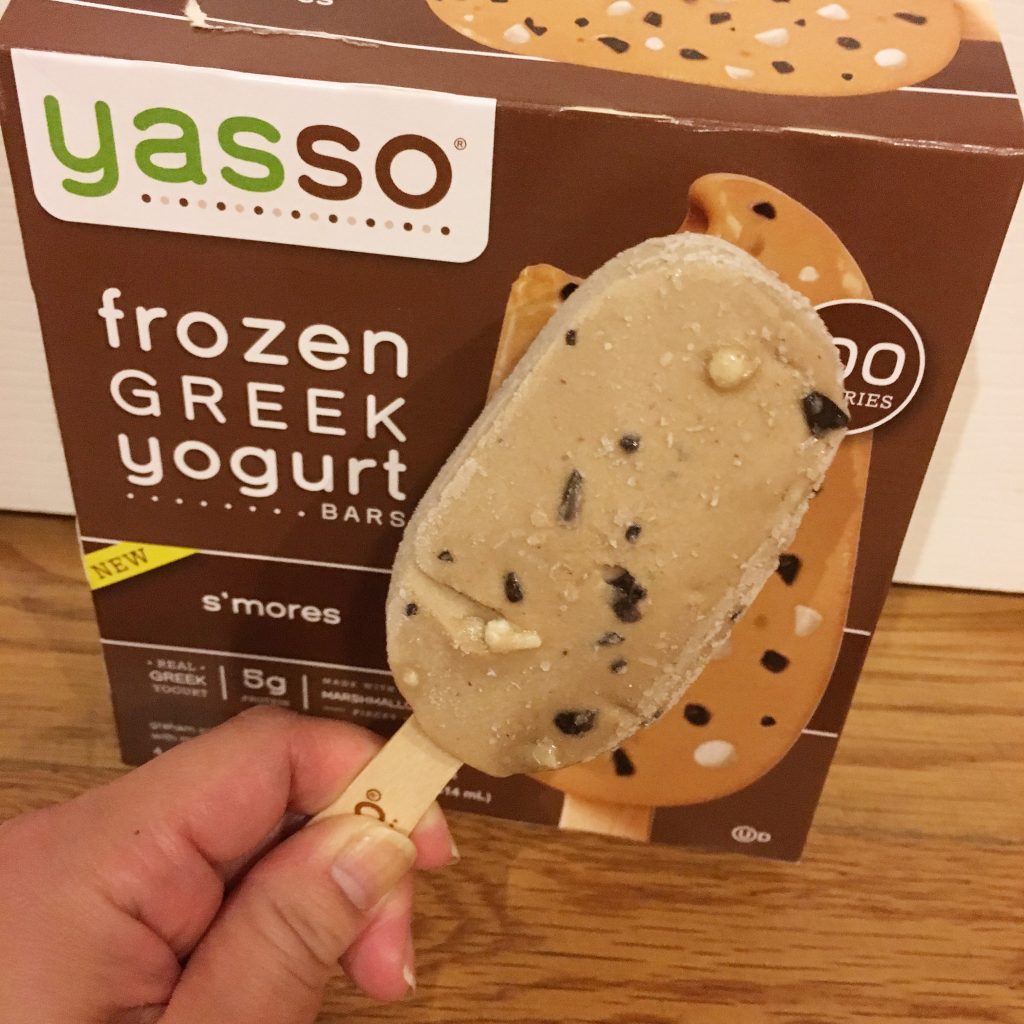 5. Eating – I've been trying to eat a little more healthy at home during the week.  On the weekends when we go out, all bets are off though!  I picked up these Yasso frozen yogurt bars last week and have been enjoying them.  I love anything S'mores flavored, so these were perfect.  I feel a little better eating frozen yogurt rather than ice cream!
Monday I shared our weekly meal plan.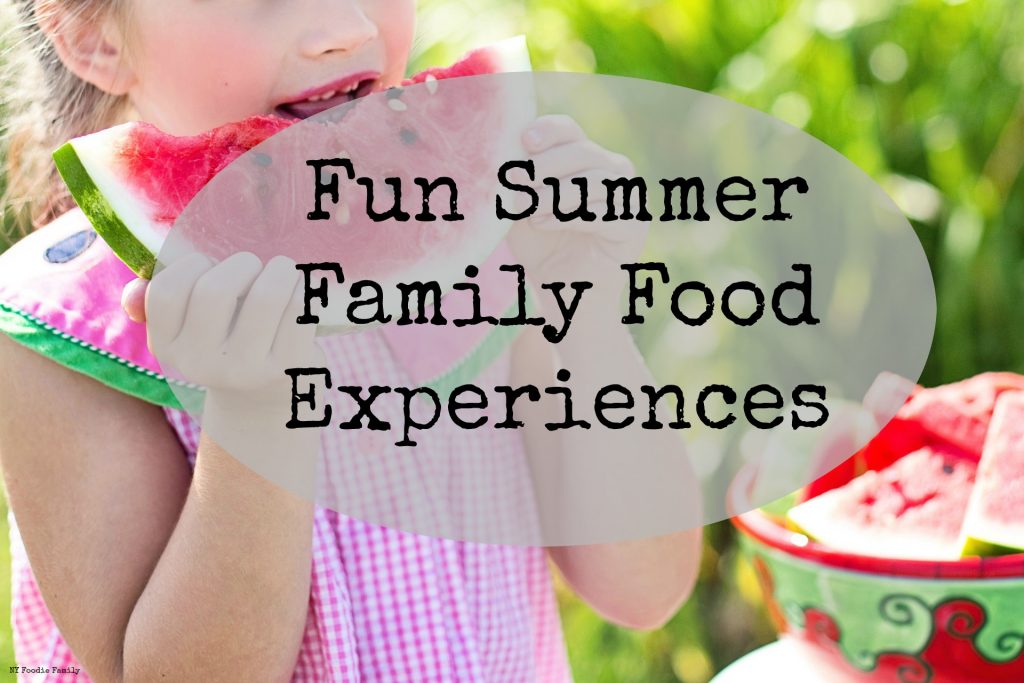 Wednesday I posted Fun Summer Family Food Experiences.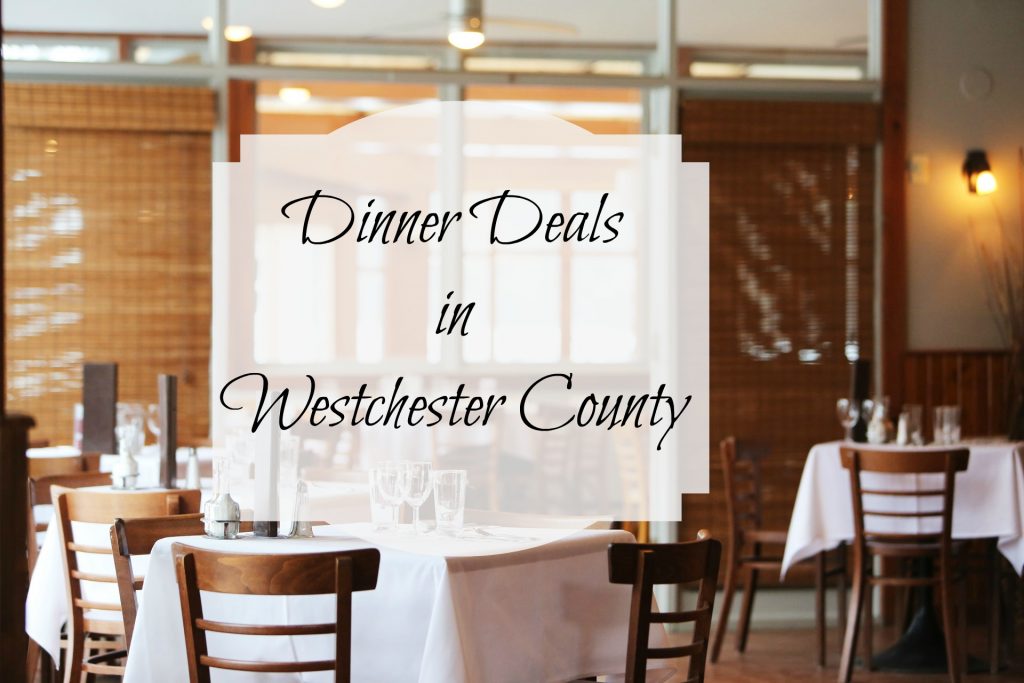 Thursday I shared Dinner Deals in Westchester County.
Linking up with Katie, Andrea and April!  Have a great weekend!