Yeah for Friday!  This has been a fun but busy week.  The kids have less than a week of school and we are looking forward to summer!  Father's Day is this weekend and unfortunately, the weather forecast isn't looking that great.  This may have an impact on our weekend plans, but keeping my fingers crossed!  Here are five from this week: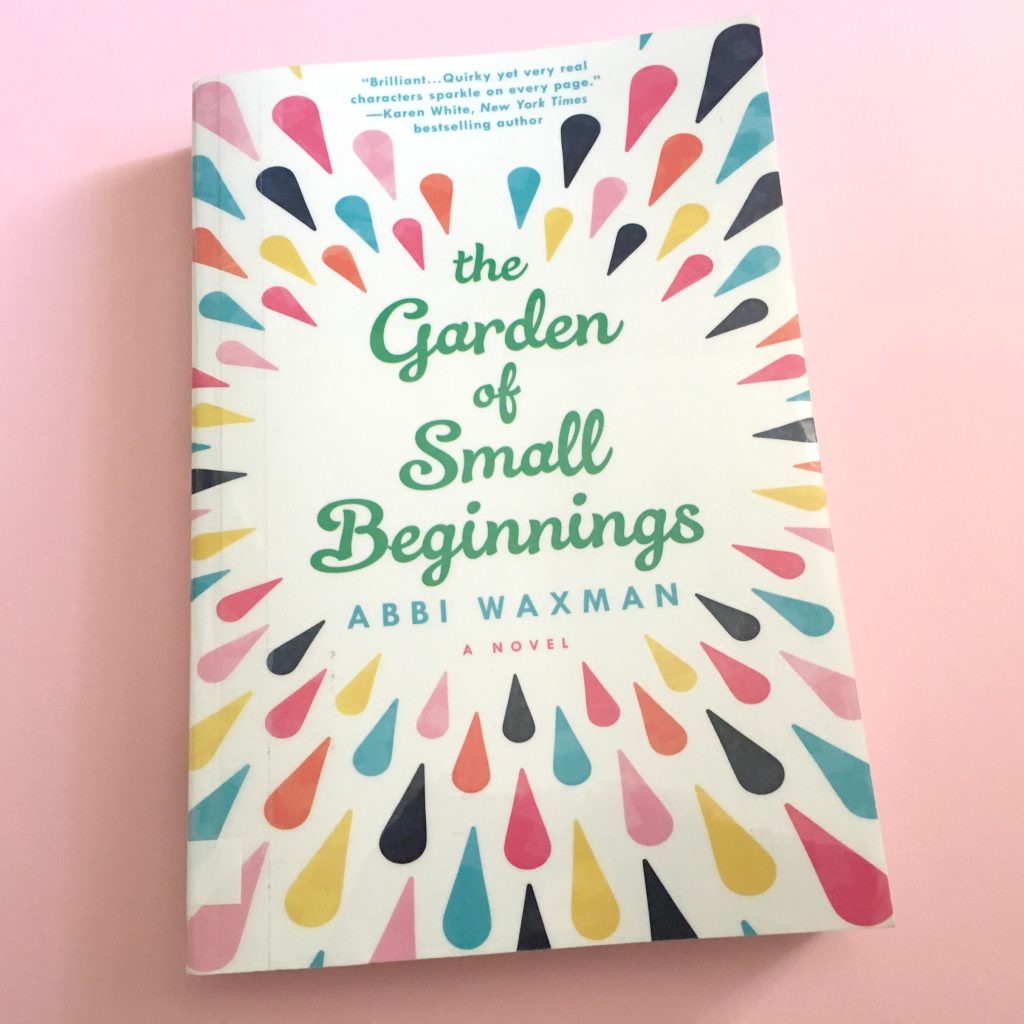 Reading:  I recently finished reading The Garden of Small Beginnings by Abbi Waxman.  This was a really enjoyable read that I highly recommend!  I'm currently reading Sarah Jio's Always.  I've only read one other of hers but loved it, so hoping this one's good as well!
Watching:  This past week I watched the movie Before I Fall.  I recently read the YA book and have to say, like in most cases, the book was so much better. I also watched the movie A Dog's Purpose with the family.  I had mixed feelings about watching it after hearing about the alleged abuse of the animals when filming.  However, we all watched it and really liked it.  I will admit, it had me in tears several times.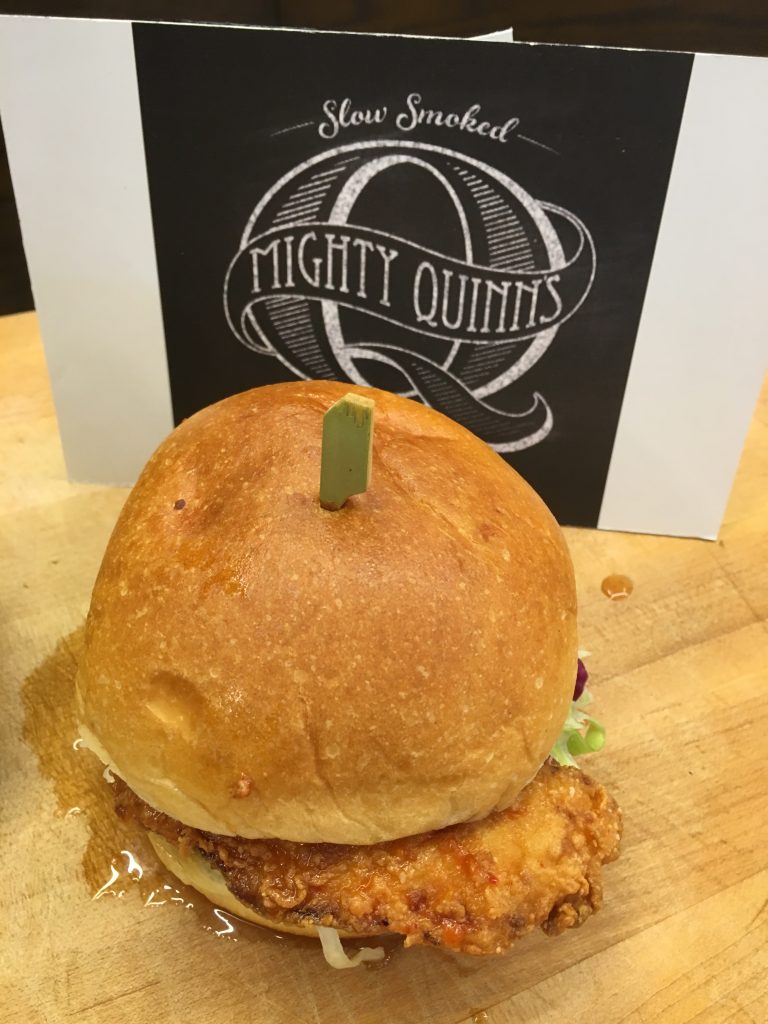 Eating:  This week I was invited to a tasting of some of the restaurants in the new food court at a local, upscale mall.  Not only did I get to meet some local bloggers and Instagram friends, but I also got to enjoy a tasty lunch!  This crispy chicken sandwich with honey chile sauce was so good!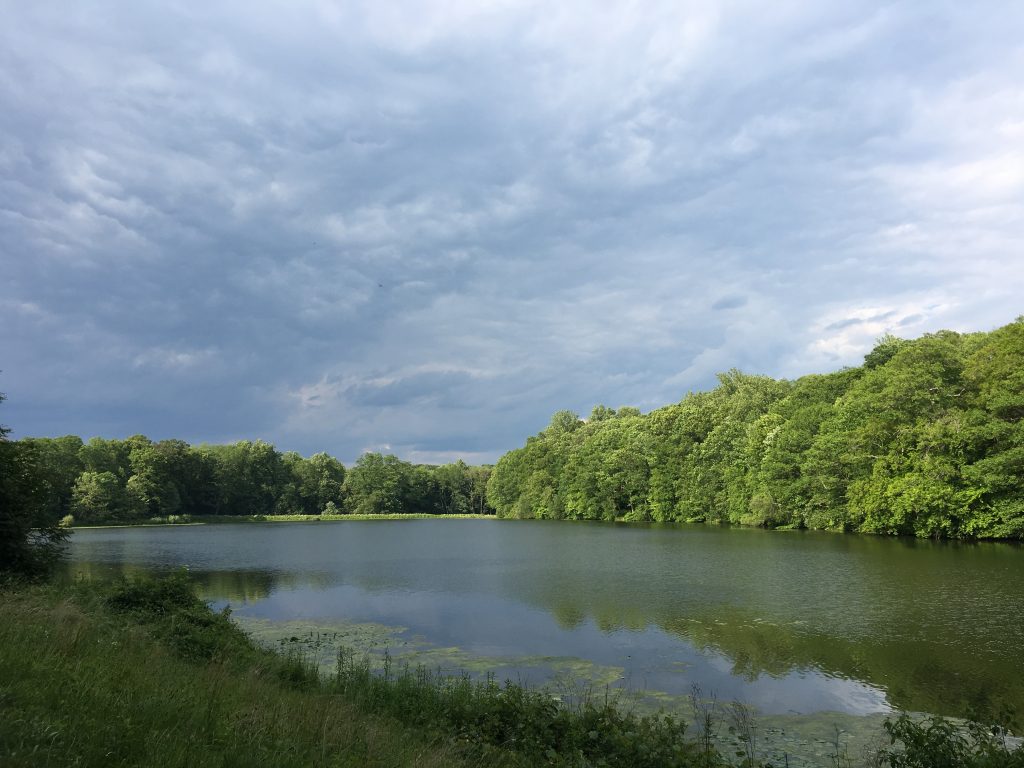 Outdoor Time:  Last weekend we visited two, new to us, state parks.  We went hiking/geocaching in both.  Despite the heat on both days, the kids were troopers and we found new caches.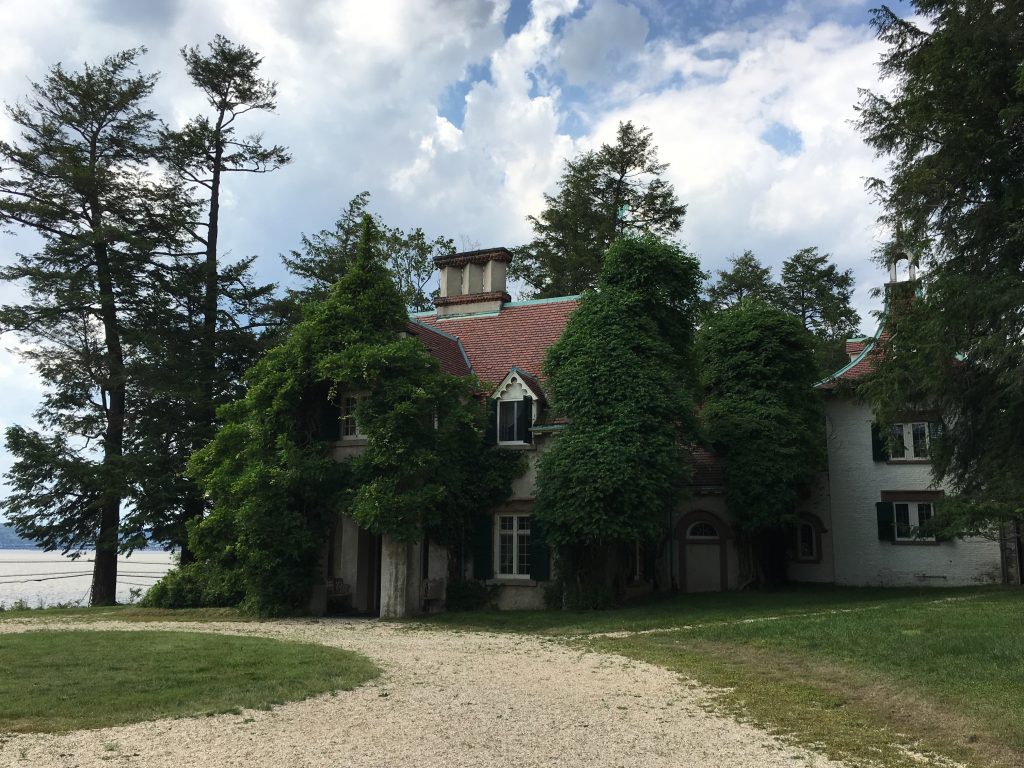 Local Attractions:  Last weekend we also visited a Washington Irving's Sunnyside.  We visited the American author's home overlooking the Hudson River.  This was our family's first time visiting the historic site.
ICYMI this week on the blog:
Monday I shared our weekly meal plan.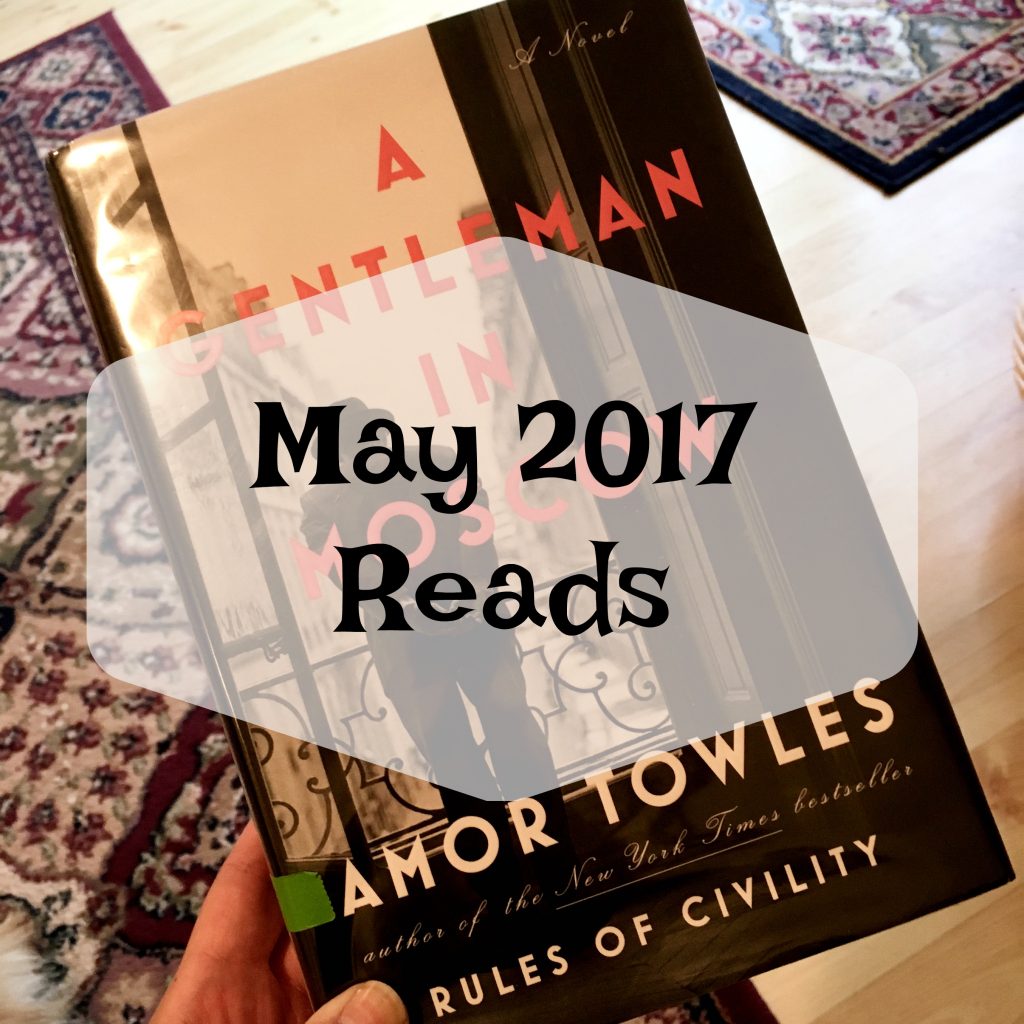 Tuesday I shared my May Reads in the Show Us Your Book link up.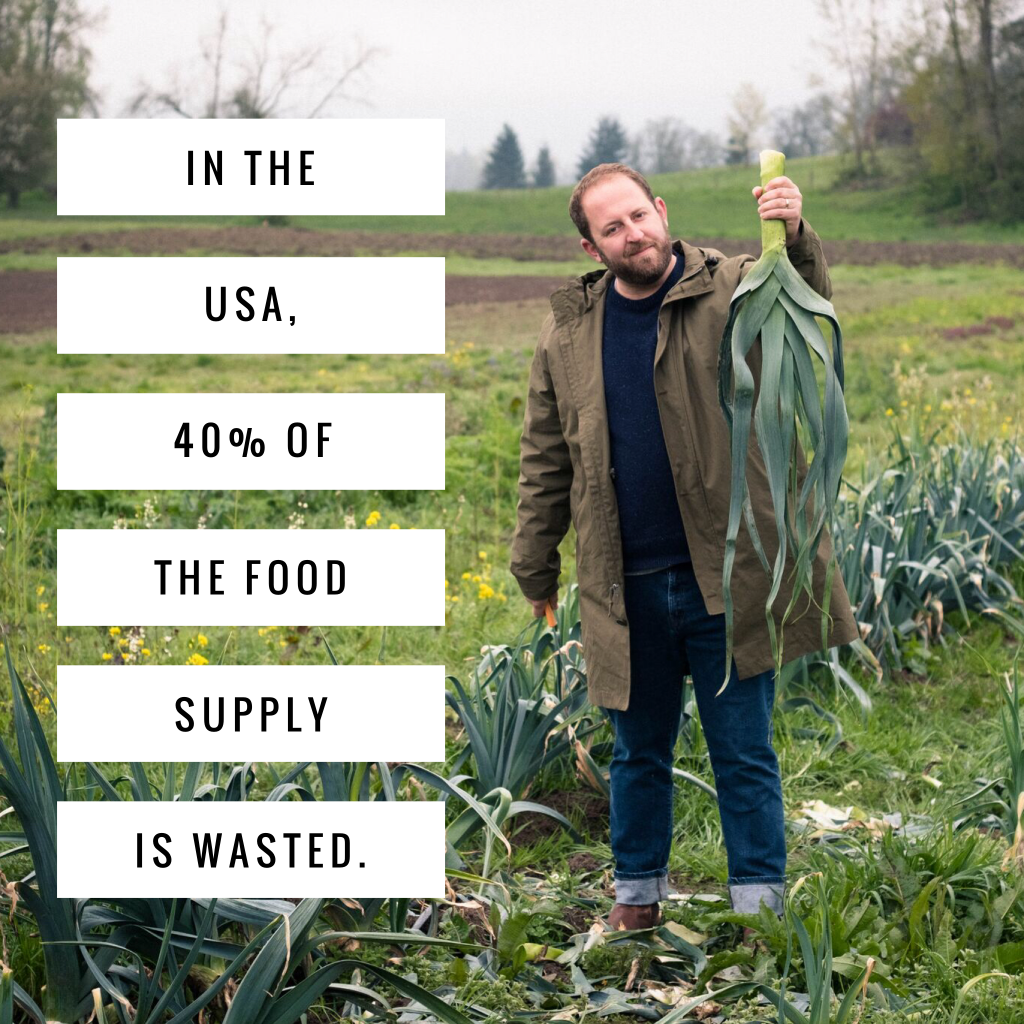 Wednesday I posted my first "5 Questions With…." interview with Chef Joel Gamoran.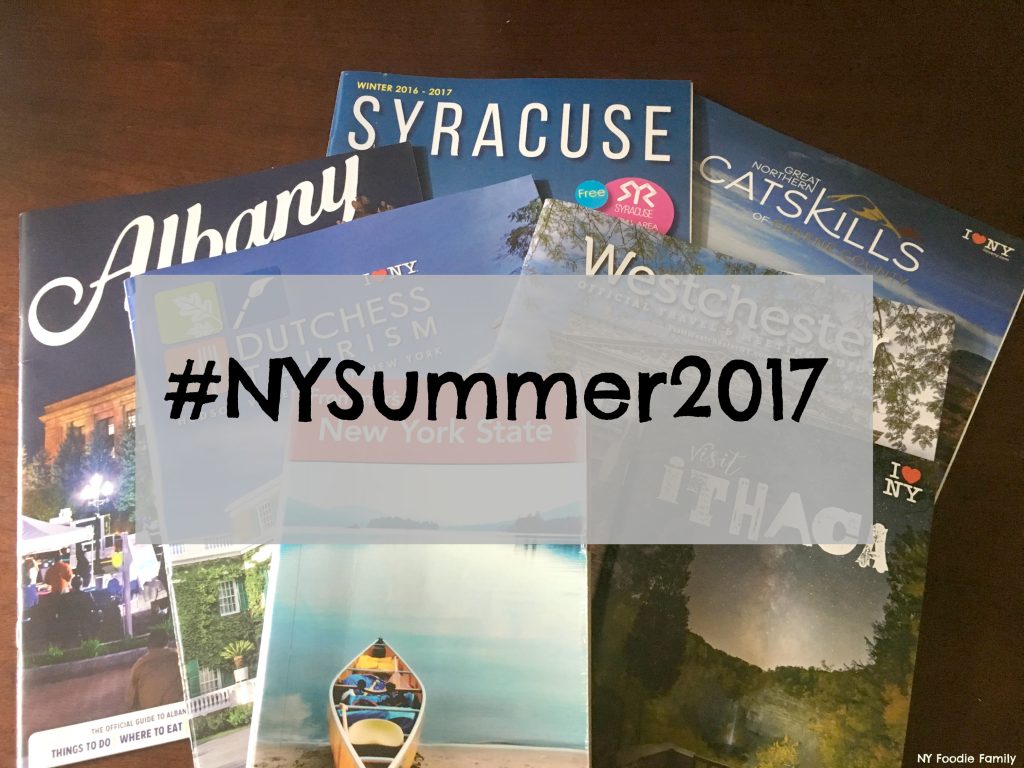 Thursday I shared #NYSummer2017.
Linking up with Katie, Andrea and April! Have a great weekend!